Guest writer Dean Claassens compiled this list of celebrities who can be found behind the camera as well.
This is a list of faces who you would normally see on television shows, at the cinema or on stage at a live concert. These people are more famous for being in front of a camera than behind the camera, and it sometimes comes as a pleasant surprise once you see their work as photographers.
1. Brad Pitt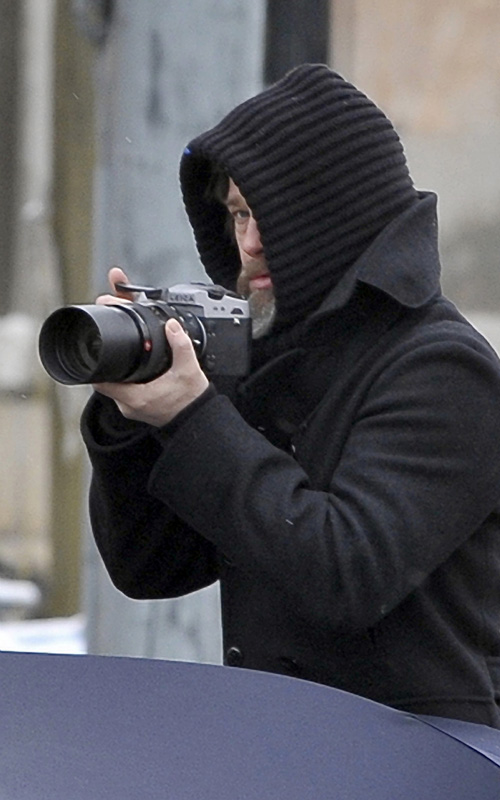 While filming Mr. & Mrs. Smith in 2005, Brad Pitt worked very closely and collaborated with Photographer Steven Klein in the series for W Magazine called Domestic Bliss and since then Mr. Pitt has been bitten by the photography bug. Fast-forward to 2008 and Brad is finding himself shooting the W Magazine November 2008 Cover while spending a week in southern France with Angelina Jolie.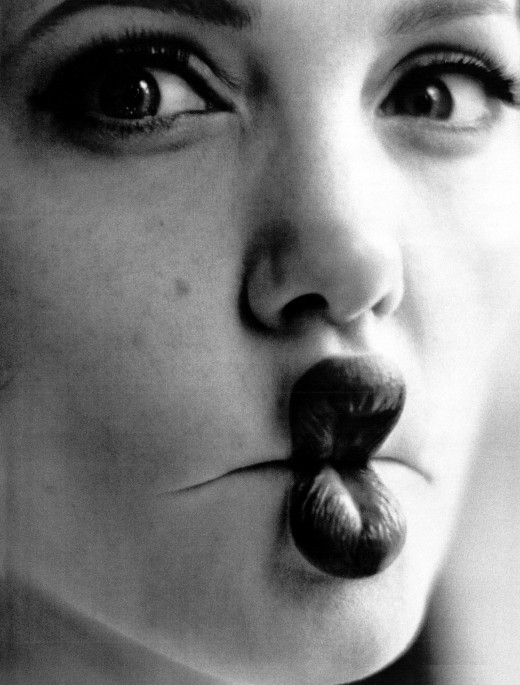 2. Aaron Eckhart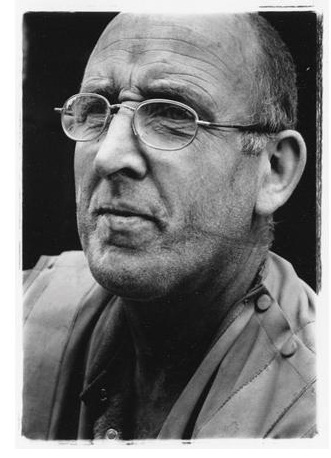 Famous for his dramatic portrayal of Harvey 'Two-Face' Dent in The Dark Knight, Eckhart has also shot the Molly Sims Jewelry Line. When asked if he would like to turn pro, he said: "I will if somebody asks me," he says. "Hopefully I'll do exhibitions and all that sort of stuff. I'm really just a photography geek. I just love to shoot."
3. Viggo Mortensen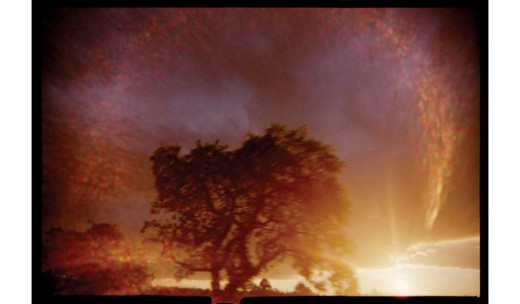 Viggo Mortensen played Aragorn alongside Elijah Wood in The Lord of the Rings trilogy and owns a publishing house called Perceval Press. Mortensen has published two photographic books through his publishing house called "The Horse Is Good" and "Coincidence and Memory".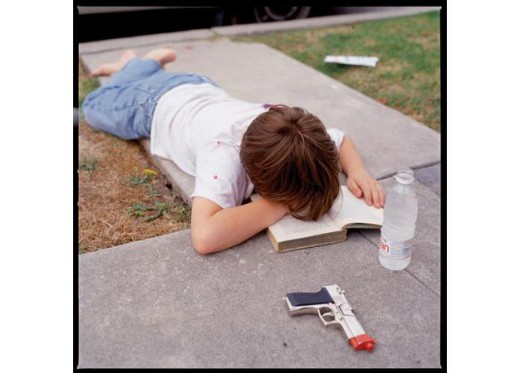 4. Jeff Bridges

Jeff Bridges has a successful career as an actor, but his passion lies within photography. He started shooting in high school and developed a "wide style" from using a Wide Lux camera attached with a 28mm lens. Jeff released a book in 2003 called "Pictures: Photographs by Jeff Bridges" and primarily shoots on set in most of the movies he stars in.

5. Adrien Brody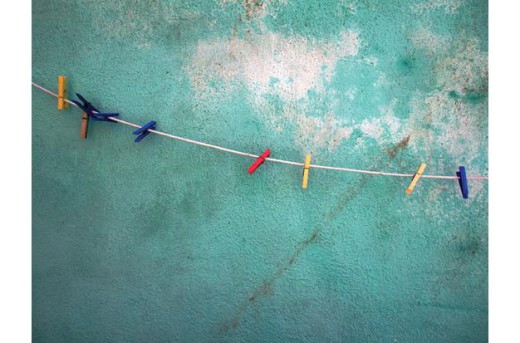 Adrien Brody gained popularity in 2002 for his role in Roman Polanski's The Pianist as Wladyslaw Szpilman. His mother, Sylvia Plachy, is a photojournalist – so Brody naturally came from a photographic background. Brody displays his dedication by training in the majority of photographic techniques for his role in the 2000 film Harrison's Flowers.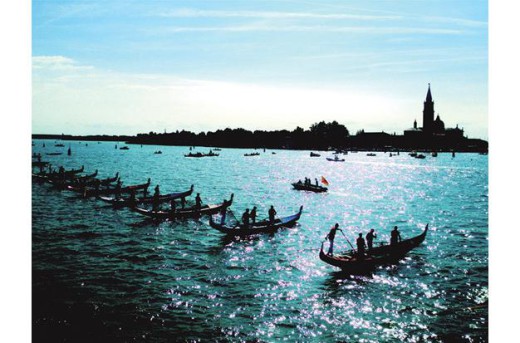 6. Elijah Wood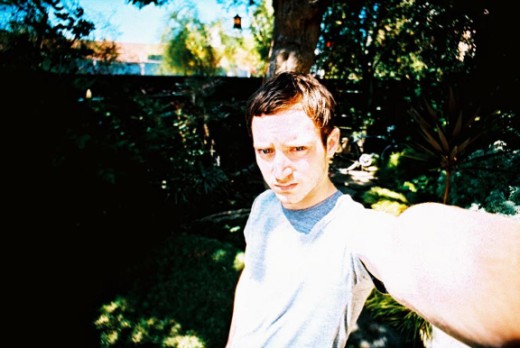 Elijah Wood is most famously known for his role as Frodo Baggins in the Lord of the Rings trilogy, but it's a little known fact that he loves Lomography. He says about the LC-A+: "I love that you can get extremely close to your subject, which isn't always possible with the LC-A. Arms-length self-portraits yield awesome results as well."
7. Bryan Adams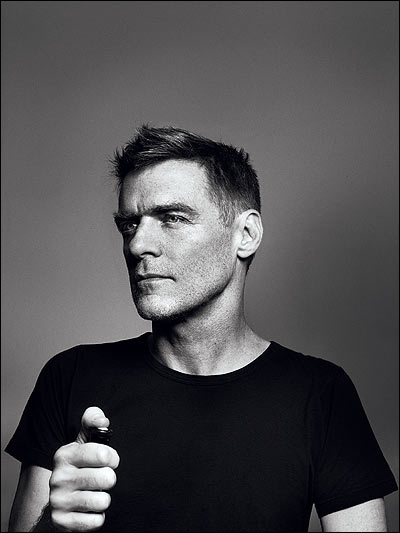 He sang and played a mean guitar to some classics such as Summer of '69 and (Everything I Do) I Do It For You, but besides an expansive musical career, Brayn Adams also enjoys a successful career as a photographer, working with musical peers including Robert Plant, Mick Jagger, Lenny Kravitz and even Die Antwoord and was invited to photograph the Queen at her Golden Jubilee.
His website displays an impressive portfolio and clearly emphasizes his interest in fashion photography. An interview with the Telegraph details his charmed life and he reflects on his encounters as a photographer.
8. David Arquette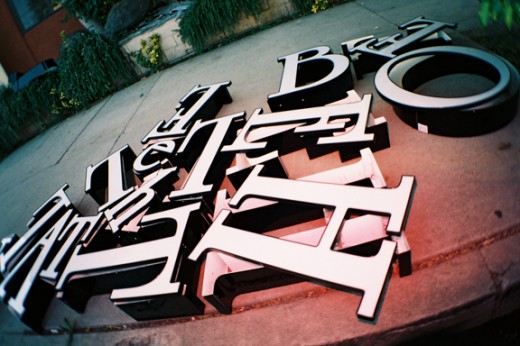 He's famous for his role in Wes Craven's Scream series and being the husband of Monica from Friends. But David Arquette is a proud Lomography flag-waver.
His thoughts on analogue or digital: "Honestly, I think it's great that we live in a world with both. But, if I was forced to choose – analogue. But those would be some slow-ass computers."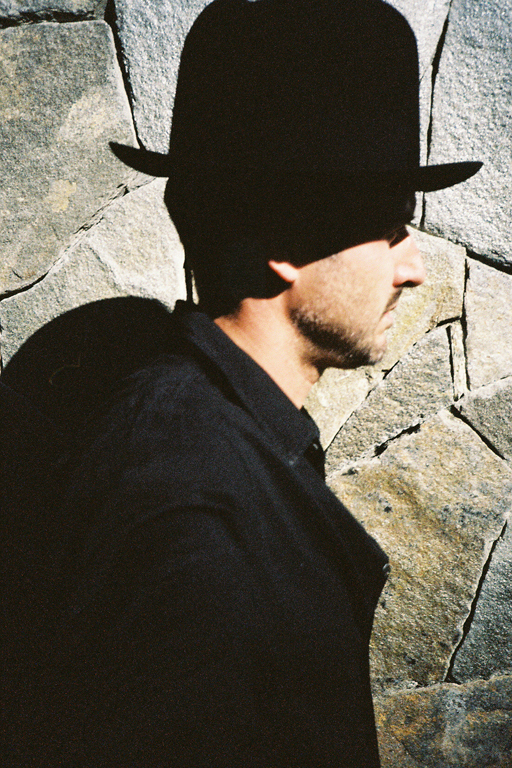 9. Drew Carey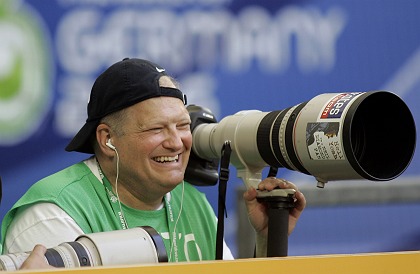 For his day job, he's the host of the hilarious game show Whose Line is it Anyway but besides singing Irish Drinking Songs and acting the fool, Drew Carey is actually a Press Photographer, focussing mainly on Sports Photography. He shot at the Fifa 2006 World Cup and follows the US National Soccer Team as a sidelines photographer using the pseudonym Brooked Parkenridge.
He says: "If I wasn't a comic or TV star, I really wanted to be a photojournalist. That was my other dream job. I really envy Carolyn Cole from the Los Angeles Times and when I see Christiane Amanpour on CNN, I think to myself: "Man, wouldn't it be great to be her cameraman and just be there with her at these cool places where history is changing?"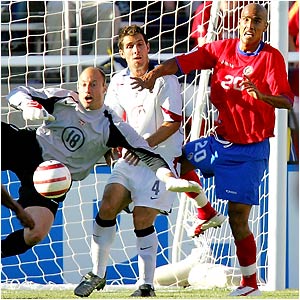 10. Aaron Ruell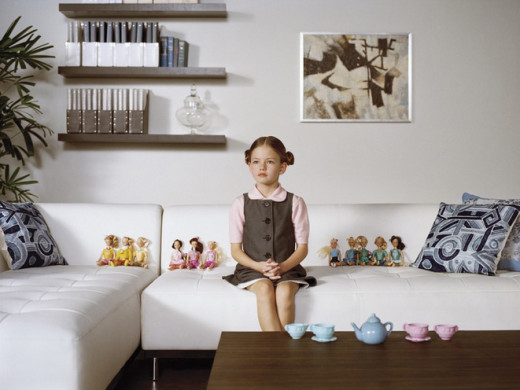 You probably know him better as Kip Dynamite, the nerdy older brother of the more famous Napoleon Dynamite. But Kip is actually Aaron Ruell, an actor, film-maker and photographer from California who's work is something to be astounded at.
In an interview he highlights and comments on the cohesiveness through his work and details his inspirations as well as reflecting on who his subjects are. He recently exhibited his work called Some Photos and details his experience.
Have I missed anyone else? Who else do you know that is famous for not being a photographer but enjoys photography as well? Any sports people? Give us a shout in the comments section below!
Written by Dean Claassens.