The festive season is around the corner, and if you're anything like us, you are probably on the hunt for some memorable photographic gifts for the special creative people in your life. To aid you in your search, we've curated this selection of exciting and versatile gift ideas that are bound to make your loved one's festive season one for the books.
GIFTS UNDER R500
Budget-friendly photographic gifts that will appeal to all creatives.
HELP THEM GET GREAT LIGHTING ANYWHERE WITH THIS 5-IN-1 REFLECTOR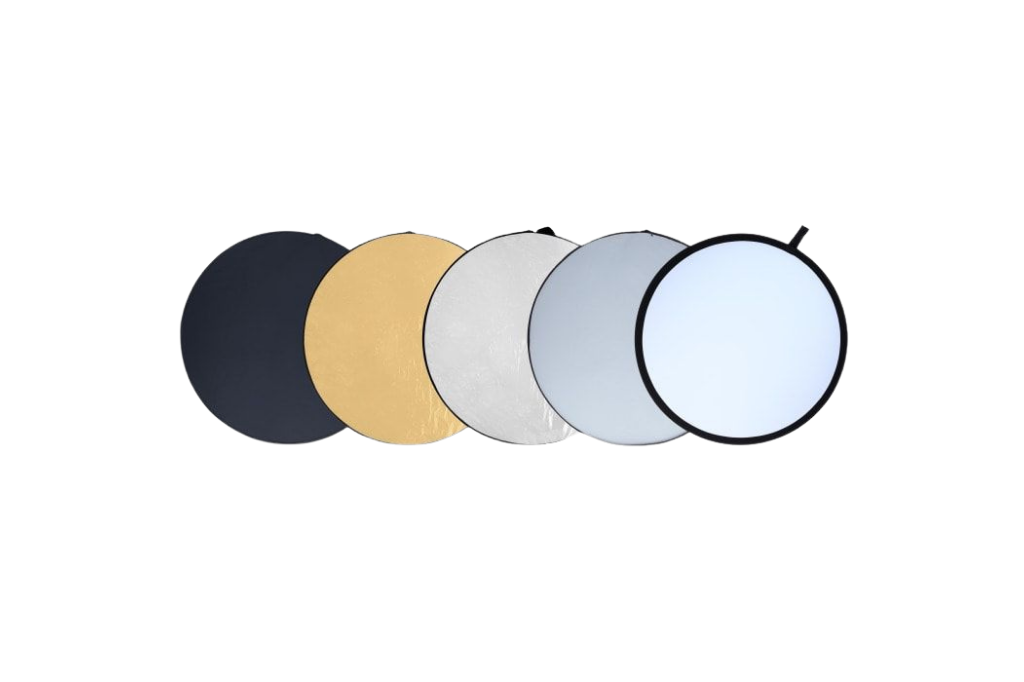 This 80x80cm collapsible reflector comes highly recommended by some of our favourite natural light photographers. Its versatile, multi-purpose design means it can be used as a large diffuser, a black absorption panel, or a white, silver, gold reflector.
SNAZZ UP THEIR NEXT SHOOT WITH THESE LOCALLY MADE CAMERA STRAPS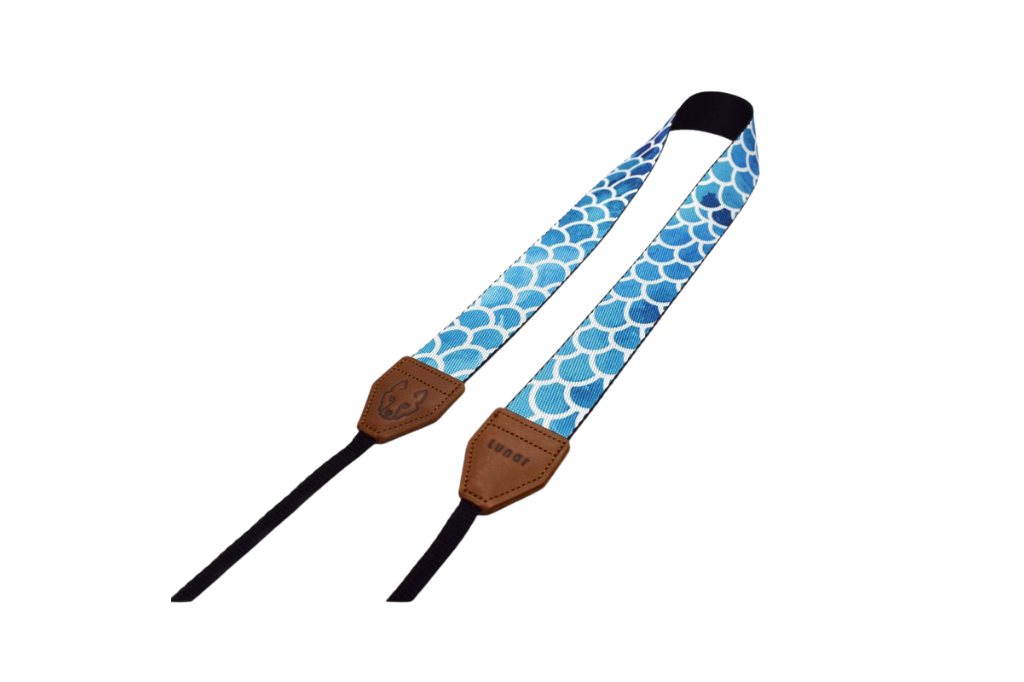 Lunar's gorgeous camera straps make a welcome addition to any photographer's kit. They all feature genuine leather ends, and a reversible design with a plain black side. They're also water-resistant and come in a range of eye-catching patterns, so there's bound to be one your favourite photographer will absolutely adore.
LET THEM CAPTURE THEIR SUMMER RETRO-STYLE WITH THIS DISPOSABLE CAMERA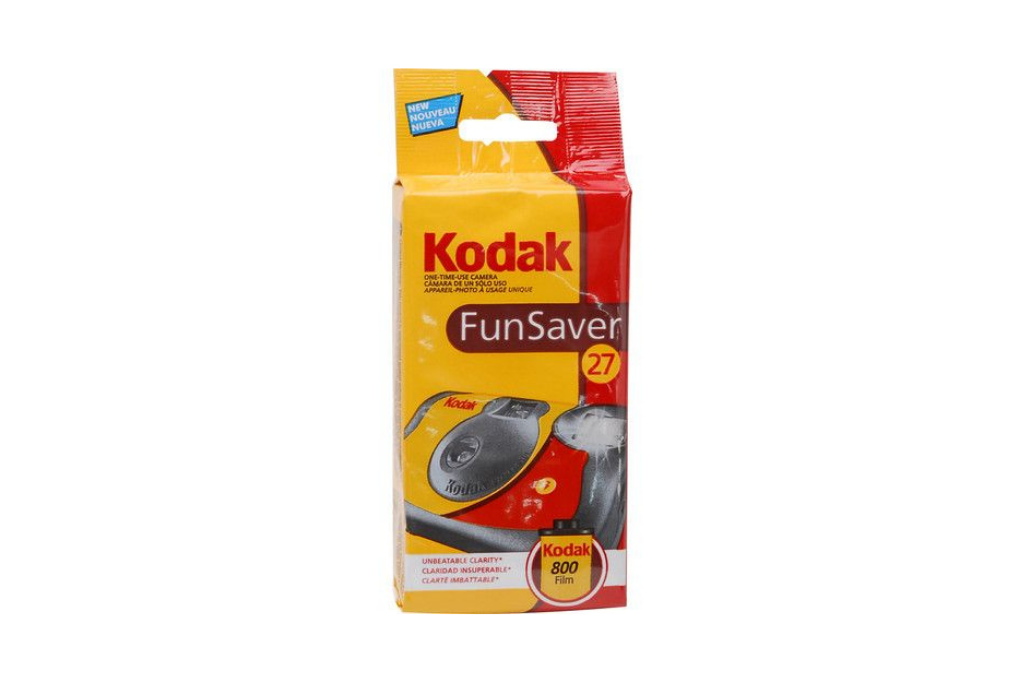 Disposable cameras are all the rage right now, and for good reason. Who doesn't want to document their festive adventures in that classic, vintage aesthetic? This one-time-use disposable from Kodak contains 27 exposures and is suitable for indoor and outdoor use, so they can capture their explorations wherever they wander.
KEEP THEIR LENSES CLEAN WITH THE ORMS CLEANING KIT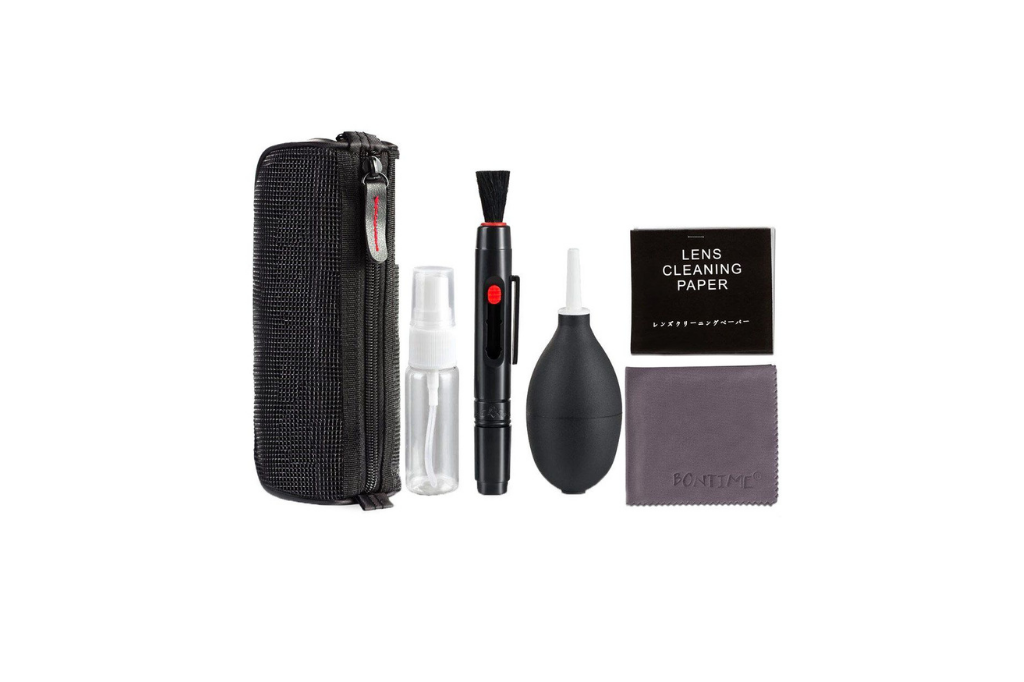 Our cleaning kits are one of our most popular festive gifting options, and we can certainly see why! They're the perfect size to fit conveniently into most camera bags, and come with a cloth, blower, spray, dusting brush, and cleaning paper. Bonus: they can even use it to clean their PC monitor or any of their other devices with LCD screens.
GIFTS UNDER R1 000
Crowd-pleaser photographic gifts that will up anyone's creative game.
GIVE THE GIFT OF STABLE SHOTS ANYTIME, ANYWHERE WITH THIS COMPACT TRIPOD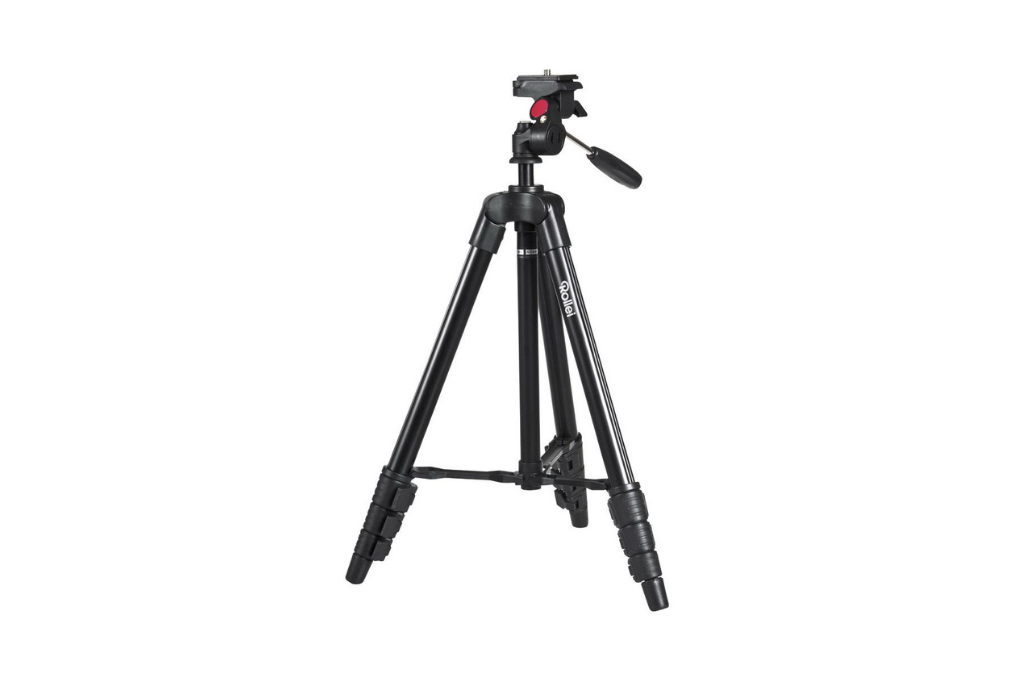 This lightweight stripped down tripod from Rollei is the perfect travel companion for your friends and family who love to hike, or need to capture rock-steady, pin-sharp shots on the move. It weighs in at only 600g and can bear a maximum load of 2kg, pairing well with mirrorless and compact cameras.
SHOW THEM A NEW PERSPECTIVE WITH THIS THRILLING SOLID GLASS LENS BALL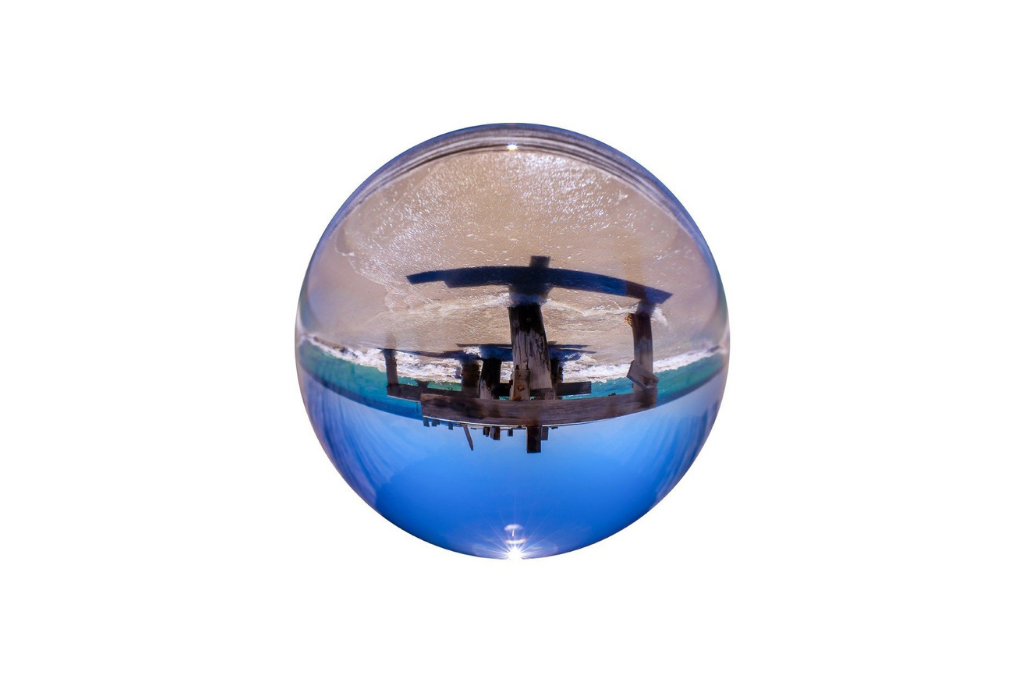 If you've ever been on Instagram, you would have seen those wild inverted mirror images contained in a 180-degree sphere view. Well, this is the product that will allow your adventurous photographer friend or family member to recreate that exact shot. This solid glass lens ball is ideal for capturing landscapes, cityscapes and architecture from a completely different view.
MAKE THEIR SHOOTS MORE EFFICIENT WITH THIS NIFTY STRAP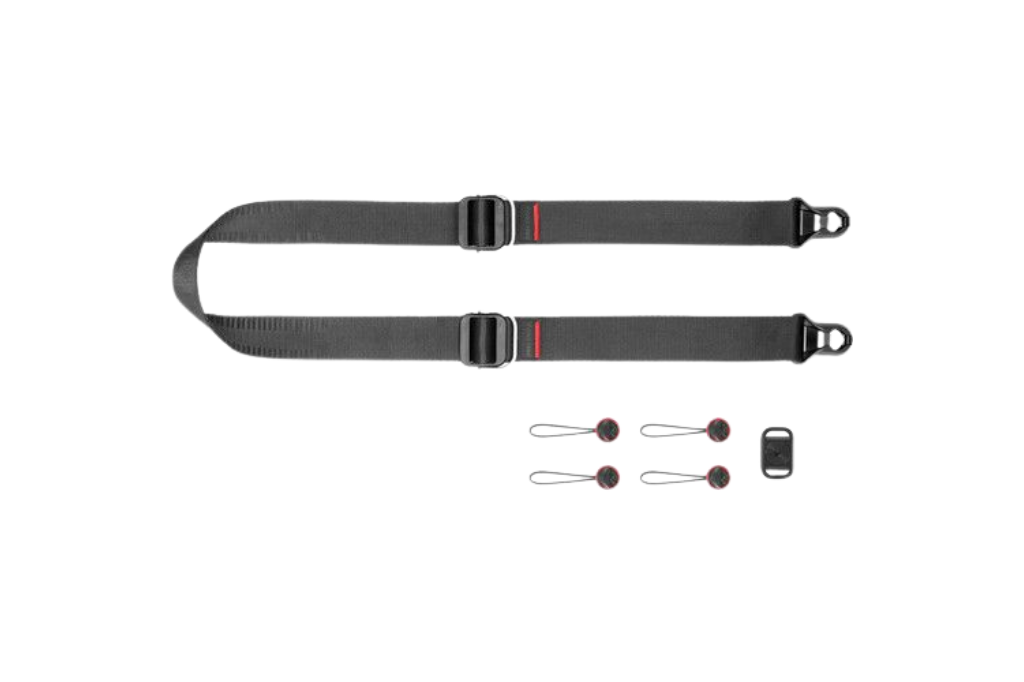 Peak Design is renowned for their innovative products, and the Slide LITE strap is no exception. Made specifically for mirrorless shooters, this multi-functional strap can be worn as a sling, neck or shoulder strap, so regardless of how your favourite photographer likes to shoot, they'll find it comfortable and convenient. For maximum efficiency, it also features Peak Design's signature aluminium quick-adjusters to change the strap length on the fly.
DISPLAY THEIR MEMORIES IN STYLE WITH A CLASSY READY-MADE FRAME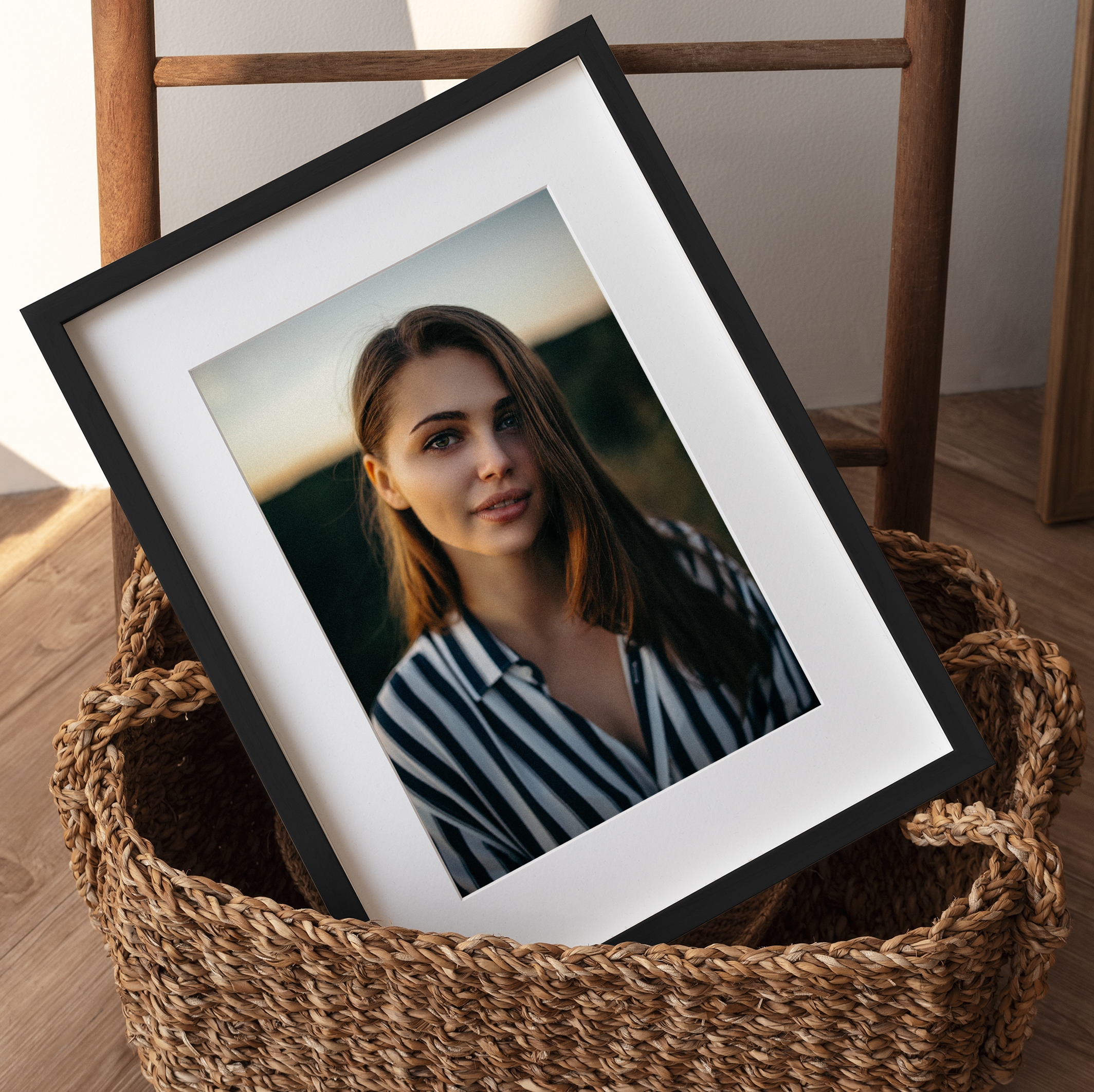 Our ready-made frames are handcrafted with the same care and expertise as any of our custom frames, and are designed to elevate any beautiful image to a truly stunning masterpiece. They come in a variety of styles, including a simple, classic option, and a striking box mount variation.
Please note that this product is available for purchase in-store only.
Gift one now for between R110 to R1 700. Get directions to one of our stores.
EXPAND THEIR CREATIVE SKILLSET WITH THESE ONLINE COURSES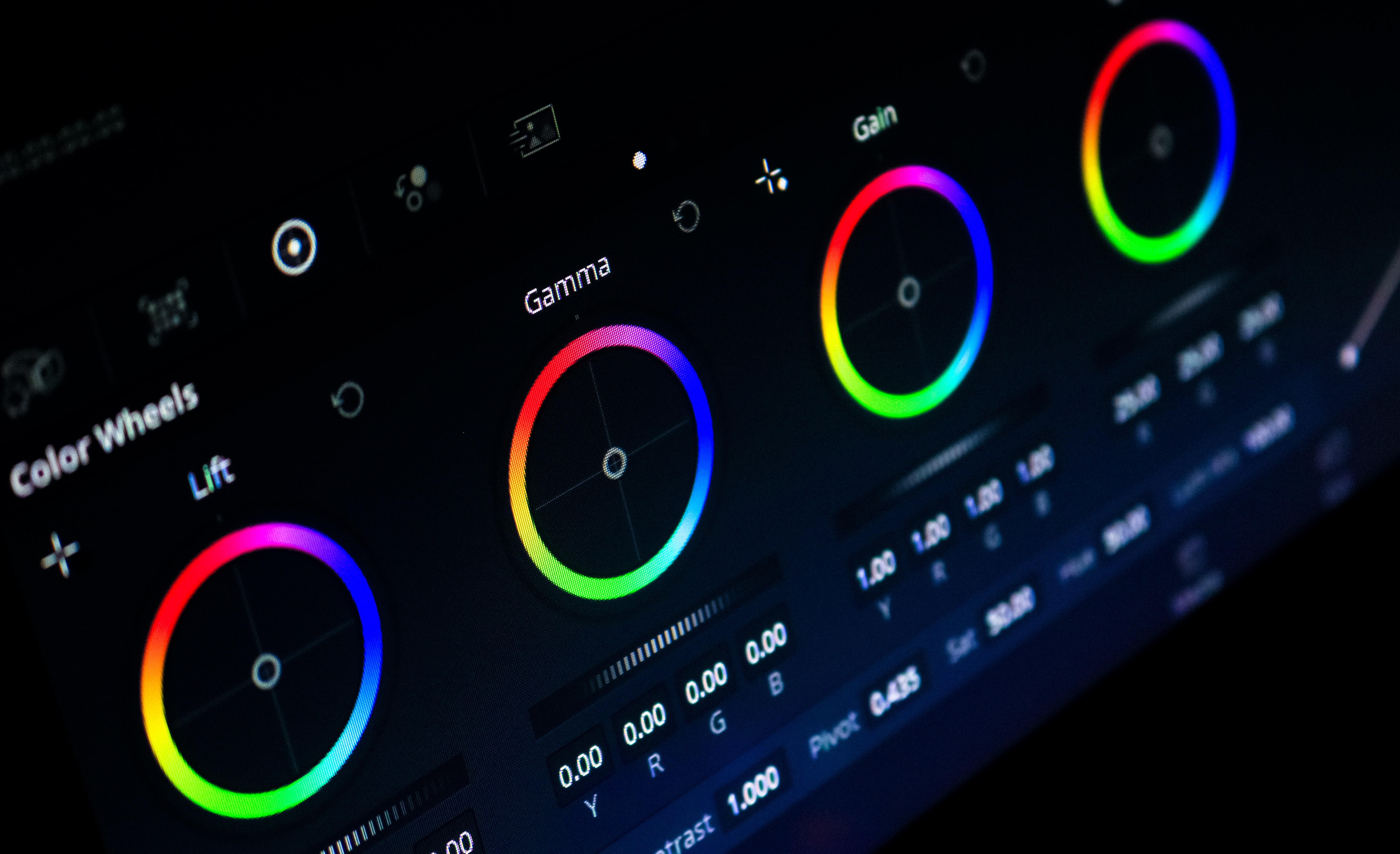 The Orms Cape Town School of Photography boasts more than 20 years of experience in photographic training, and you, your friends or your family can now enjoy some of our most in-demand short courses online in a self-paced format. Whether it's learning PhotoShop, delving into Lightroom, or even the wild world of colour grading video footage, CTSP is ready to launch everyone to new creative heights.
GIFTS UNDER R2 000
Photographic gifts for those who go all-out for the festive season.
BRING THEIR SUBJECTS CLOSER WITH THESE NIKON BINOCULARS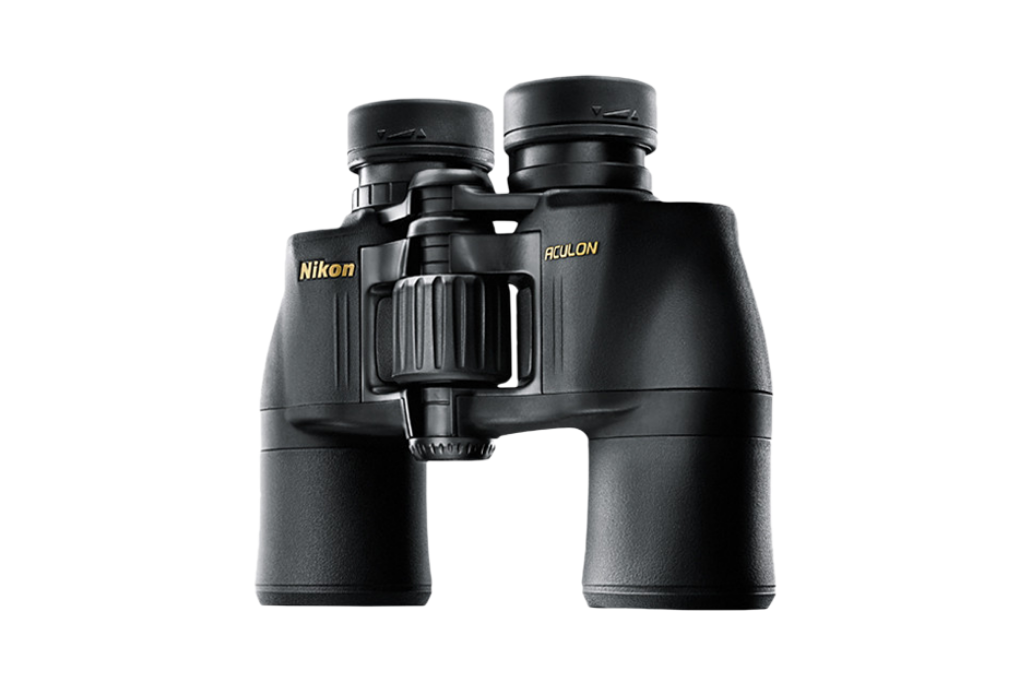 Perfect for safari-loving family members or friends who are into birding, the Nikon Aculon 10×42 A211 binoculars feature a Porro prism design for enhanced depth of field and a multicoated aspheric optical path for superior image clarity and a flat FOV. To top it off, the binoculars have been packaged with environmentally friendly Eco-Glass elements composed of responsibly-sourced arsenic-free material.
HOUSE THEIR KIT SECURELY WITH THIS SPORTY BACKPACK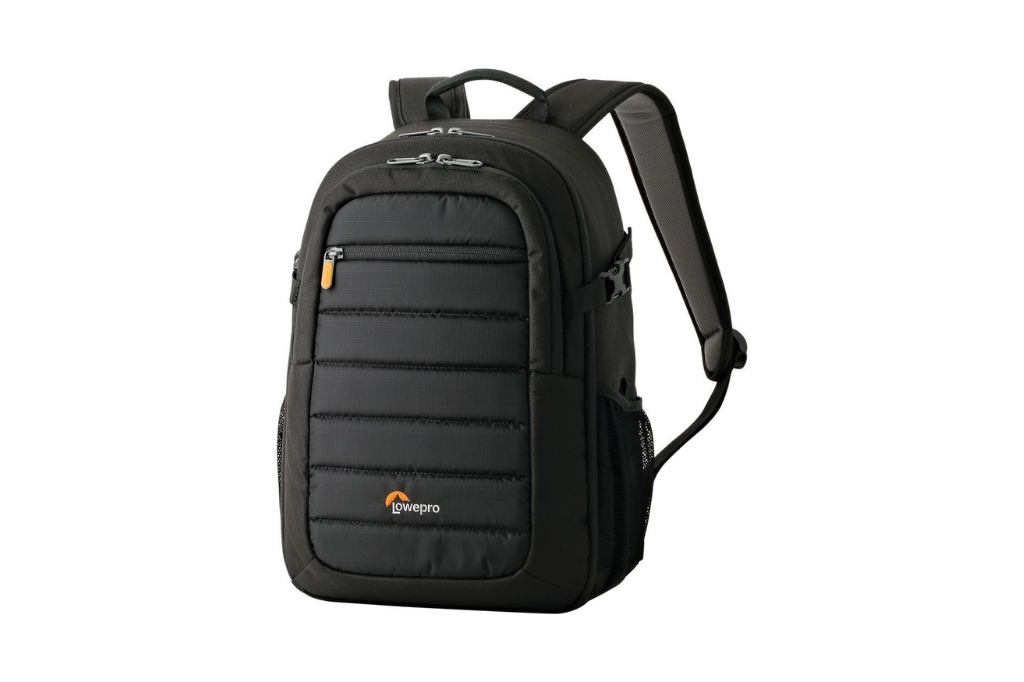 Lightweight and featuring a fully customisable main compartment, the Lowepro Tahoe BP 150 is capable of carrying all the gear essential for a day's shooting. It can fit a DSLR with a lens attached, an additional lens (up to 50mm in focal length), a flash, a 10-inch tablet, and other small personal items.
KEEP THEIR MEDIA SAFE AND SOUND WITH THIS RUGGED SSD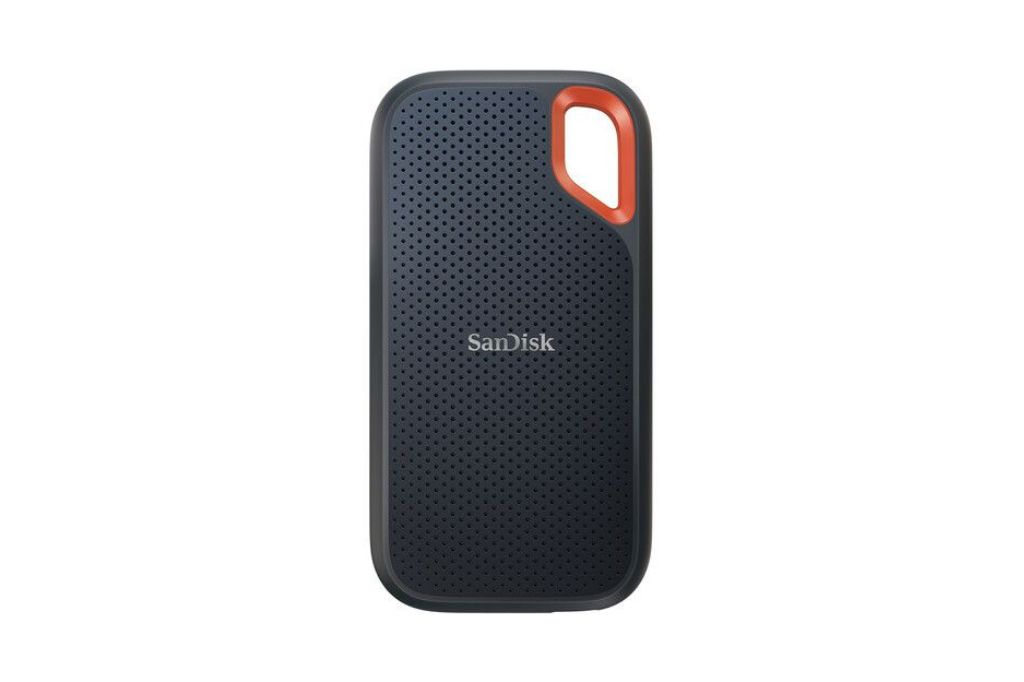 The SanDisk 500GB Extreme Portable SSD V2 is portable, compact, and boasts a 1050 MB/s read speed and 1000 MB/s write speed, making it suitable for both photographers and video enthusiasts. Its drop-proof construction that protects the drive from accidental falls of up to 2m means it is perfect for creatives on the go.
MAKE THEIR MEMORIES EVEN MORE CHERISHED WITH THIS INSTAX CAMERA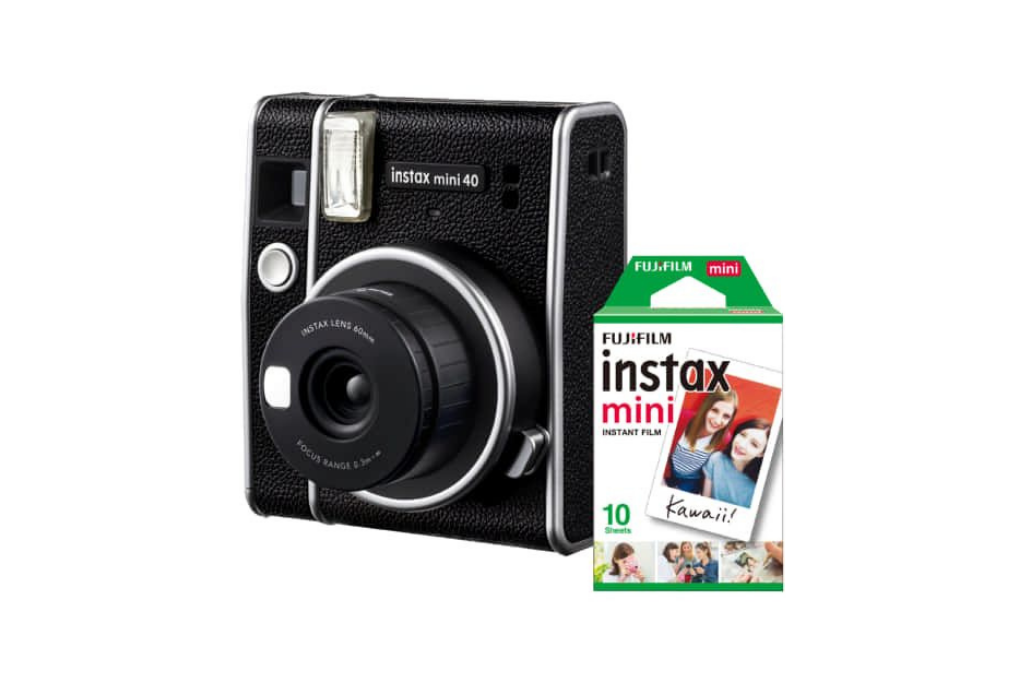 Combining modern features with a recognisable, classic design, the Fujifilm Instax Mini 40 Instant Film Camera creates fun and quirky instant credit card-sized prints. Shooting on an Instax has never been easier, thanks to the Mini 40's built-in selfie lens and flash, auto shutter speed and auto brightness functionalities. We're bundling this happy snapper with a pack of film, so your friends and family can start capturing their memories immediately.