Good morning everyone! Today we are kicking off the week with a look at why a 35mm prime lens is a great option for food photography. 
As far as food photographers go, you'll struggle to find one that wouldn't recommend the use of a prime lens for food photography. Needless to say, with regards to what specific prime lens to use naturally depends on the photographer and their personal preference. Some swear by their trusty 50mm, others might say they simply love a great 85mm. In this video, however, we join Instagram-famous cook and photographer Dennis Prescott as he explains why he feels a good 35mm lens is simply a must-have for any serious food and travel photographer. Let's take a look…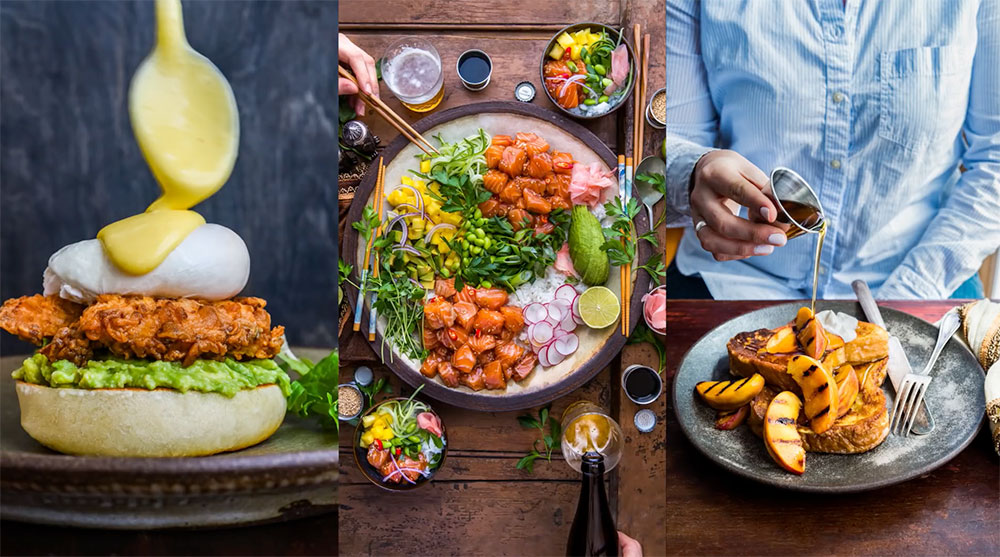 Want to try out a different lens? The good news is we have a wide selection of prime lenses available to rent at Orms Rental, so if you'd like to try one out to see how you enjoy it, we highly recommend you drop by our Cape Town store.
If you'd like to see more from Dennis we highly recommend you head on over to his YouTube channel, you can also follow his work on Instagram, Facebook or by visiting his website.