We all need to move with the times and keep our ear on the ground; in the same way everyone moved from film to digital so too must we embrace the Tik Tok.
What is Tik Tok?
Tik Tok is a short-form video sharing platform that enables users to upload videos between the length of 15-60 sec, the videos are streamed in a constant loop. There a plenty of reasons why this app is useful for photographers but we've narrowed it down to five.
Traffic hub
According to the latest statistics Tik Tok has become the fastest growing app in the world with a reported 1.5 billion total downloads and 800 million active users. Unlike other platforms you don't need an existing following to get your work seen by thousands of people, all you need is a cool video.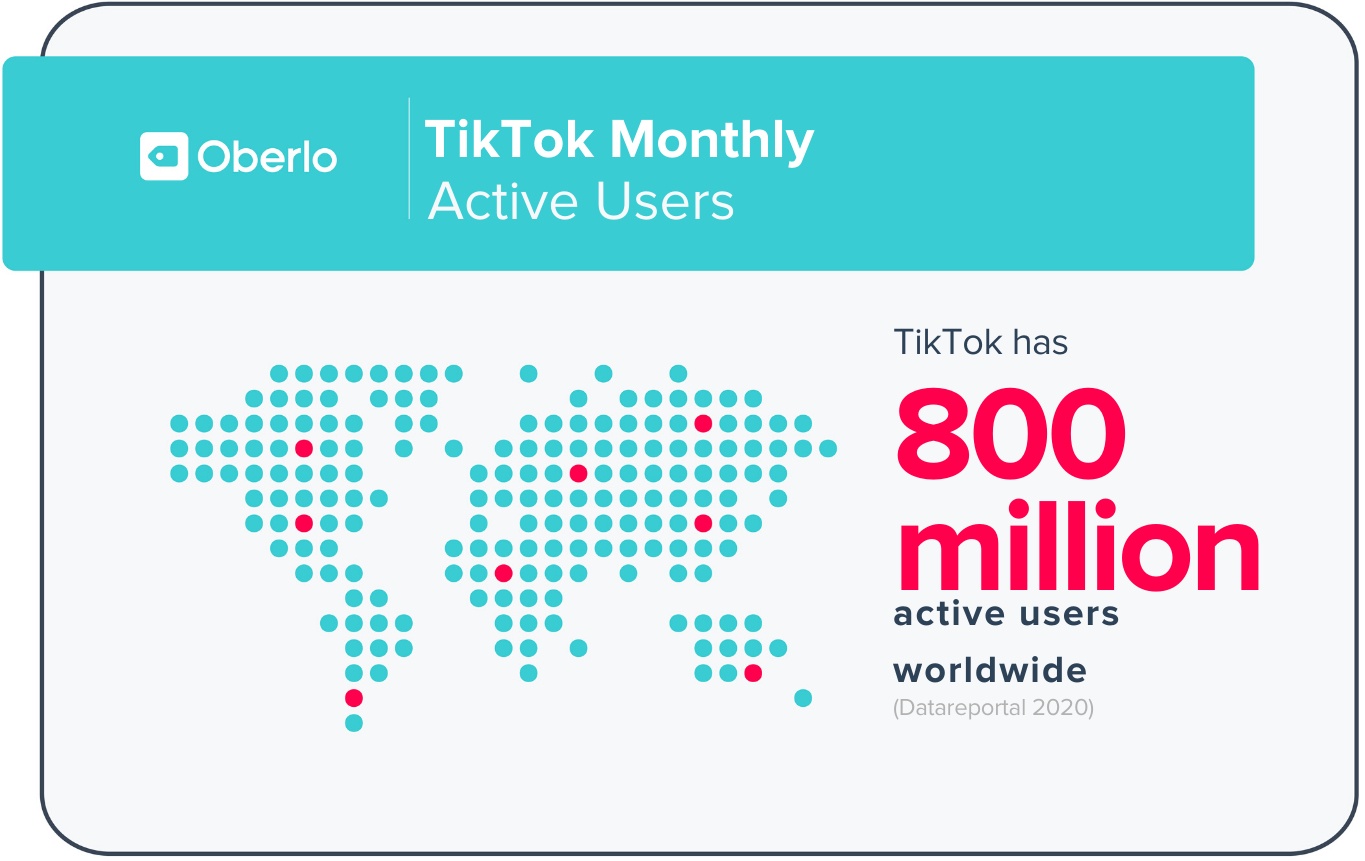 The algorithm levels the playing field and makes growth easier. You can link your Instagram and YouTube to your Tik Tok profile and divert traffic to those platforms from the app. The app also allows viewers to easily save videos and share them on other platforms with a watermark linking back to your account, this ensures that original content is credited to the creator at all times.
New clients
The home of the untapped market, brands are flocking to Tik Tok to stay relevant and engage with the younger generation. Nearly 50% of users on Tik Tok are between the ages of 16-24 and as a creator you have the opportunity to connect with your followers and build your brand whilst engaging with them through more than just pictures. This gives you the chance to make an impression now in the hopes that you are first of mind when they need creative services.
E-commerce
The Chinese Tik Tok known as Douyin has introduced an e-commerce function that enables brands to sell directly to their audience in real-time through live video tutorials showing you the actual product. Potential clients could already have an idea of what you would be like to work with but through the app they will be able to see the end results thus avoiding future personality clashes.
This will be introduced to the international market once the beta testing phase is over. Being able to sell your services and prints won't hurt your business at all.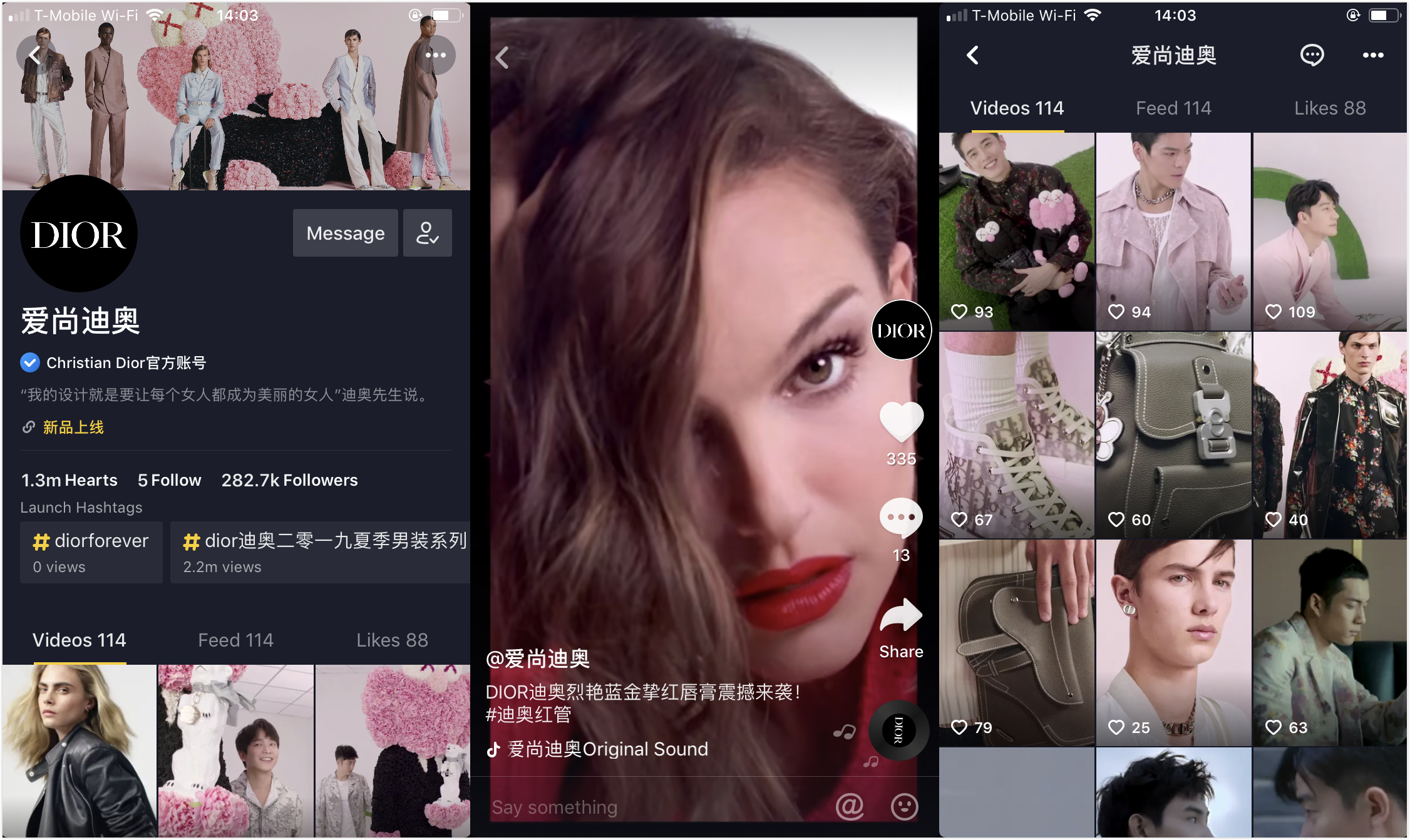 Tik Tok Ads
Tik Tok ads are a game-changer for social media marketing and continuously revolutionises how brands and people engage with each other. The nature of ads on Tik Tok is very different from other social media platforms as it requires interactive, original and engaging content. The app is less saturated with ads however so allows you to increase the likelihood of your content being seen. It's also the king of engagements beating both Instagram and Twitter by a long shot.
Here is everything you need to know about ads on Tik Tok including pricing and registration guidelines.
Expansion of your business
As an experienced photographer, there are many young kids out there that are keen to learn photographic skills. Tik Tok naturally provides a seamless transition into teaching for most photographers who use the platform, this could be turned into an alternative revenue stream.
Follow us on Tik Tok @ormsdirect and get some creative photography tips and tricks.