Here's the next instalment with 9 of our favourite SA Instagrammers we think are worth following! | Part 30
With so many incredible photographers, artists and all-round creatives up and coming in South Africa, there's no shortage of Instagrammers using the platform to showcase their work and themselves. We love curating these little lists of our favourite Instagrammers we've come across this month to share with you.
In no particular order:
The Mzansi Moodboard aka @mzansimoodboard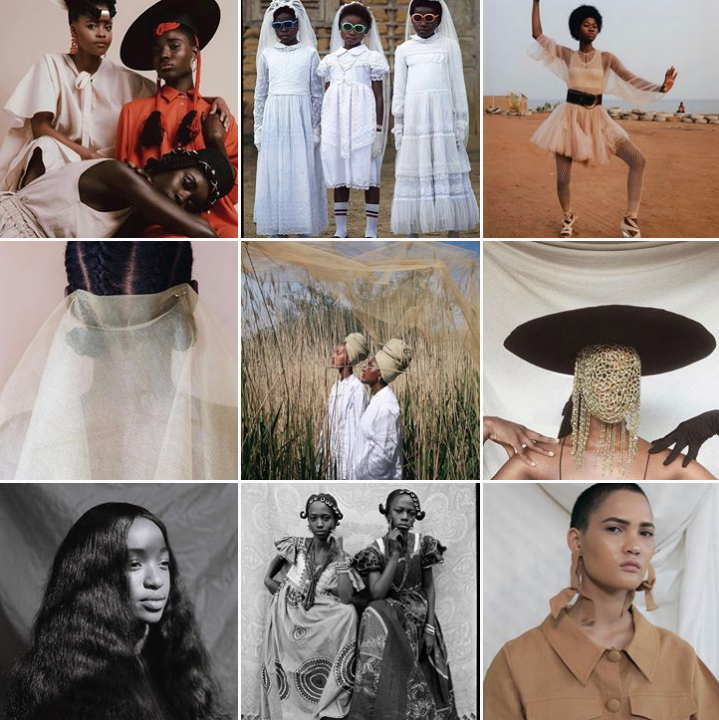 Sivan Miller aka @sivan_miller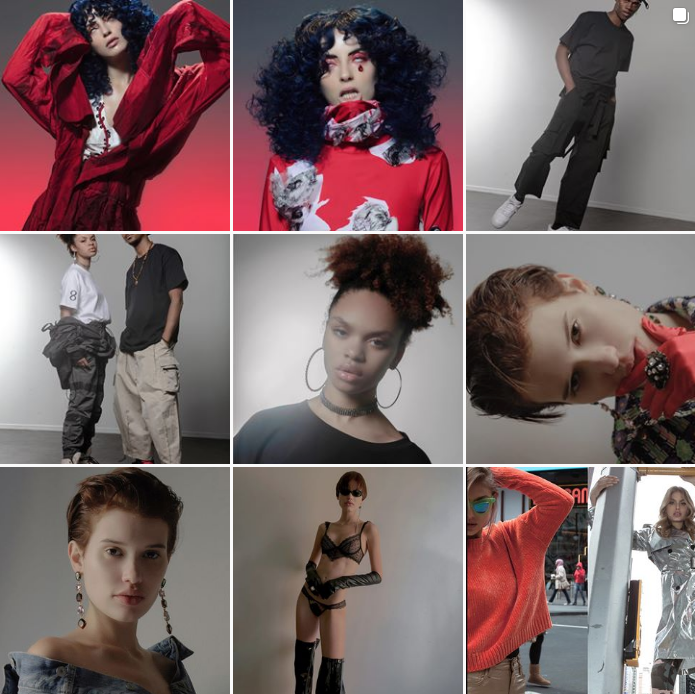 Ashley de Lange aka @ashdlange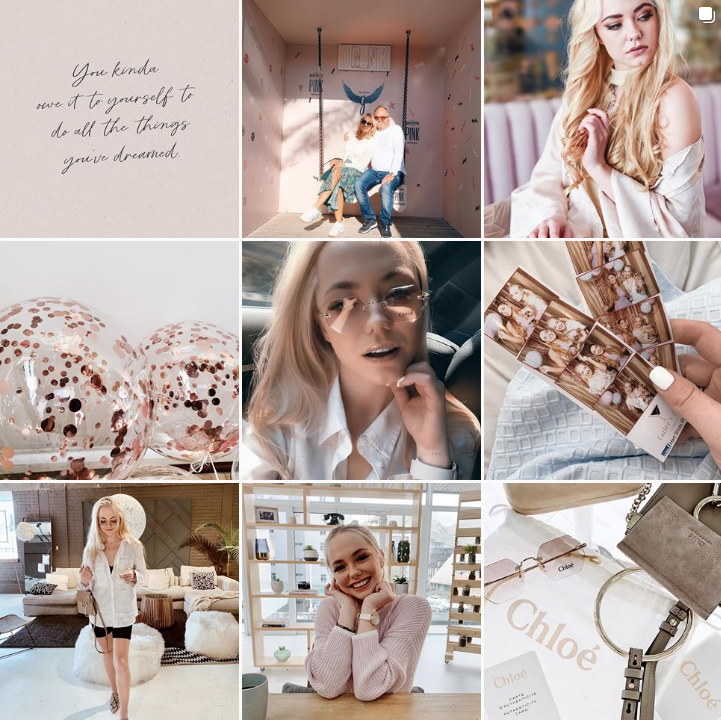 Lunga Ntila aka @lunga_ntila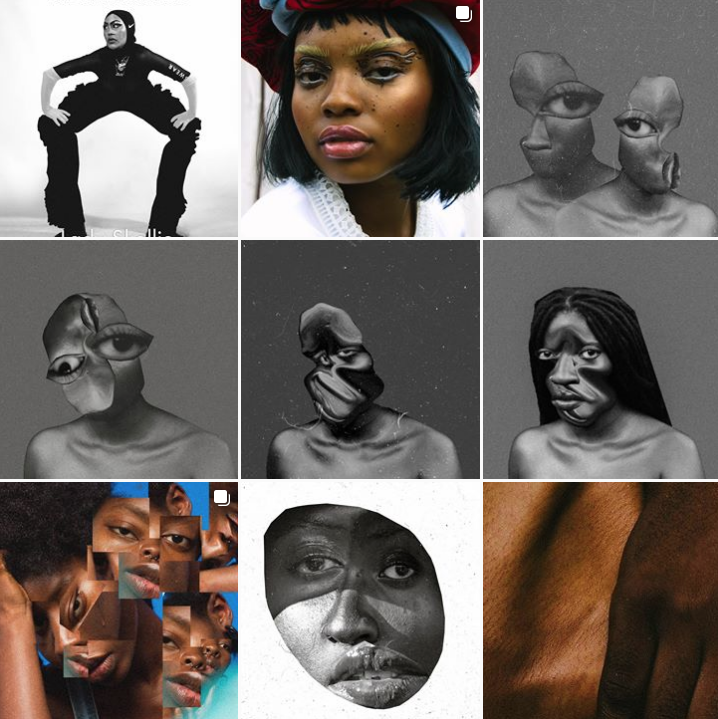 Wales London aka @waleslondon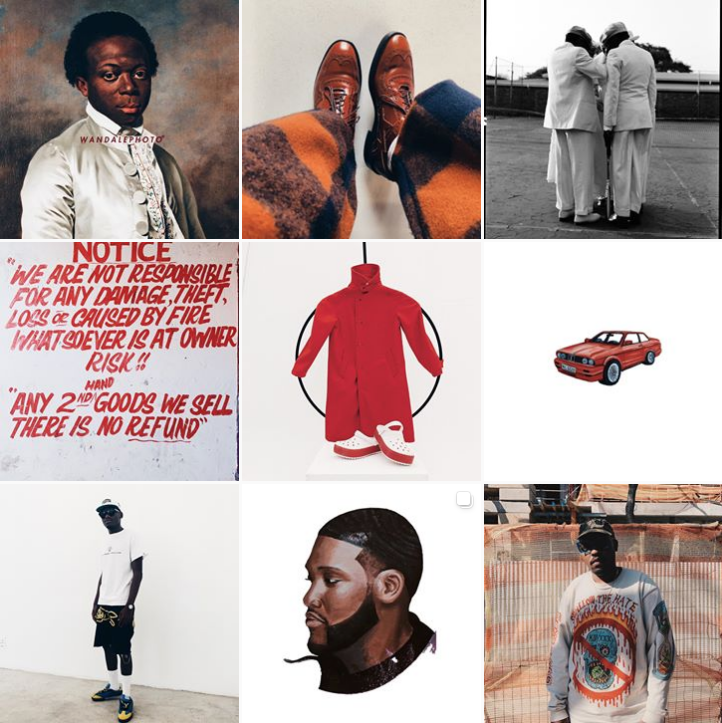 Keith Virgo aka @iamkeithvirgo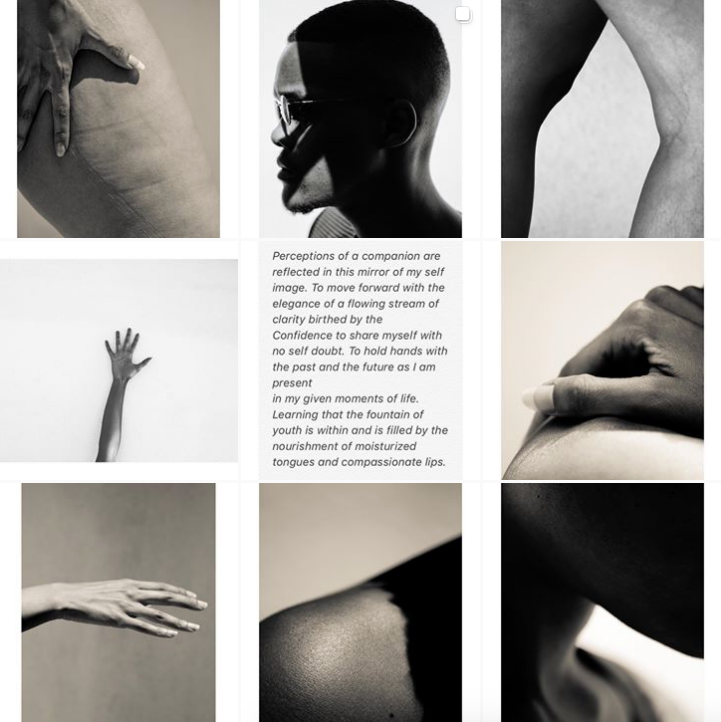 aka @stillbreathingandotherthings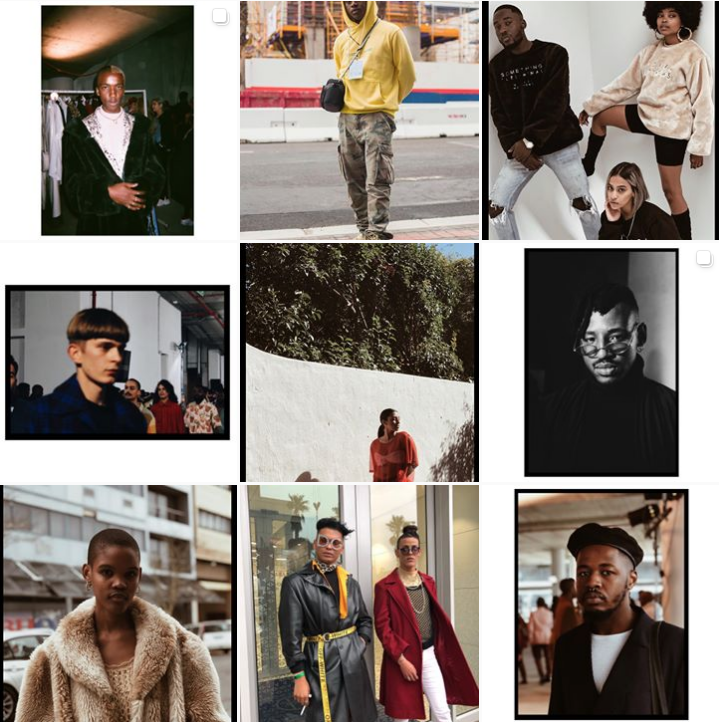 Fynn Wilson aka @fynnwilson_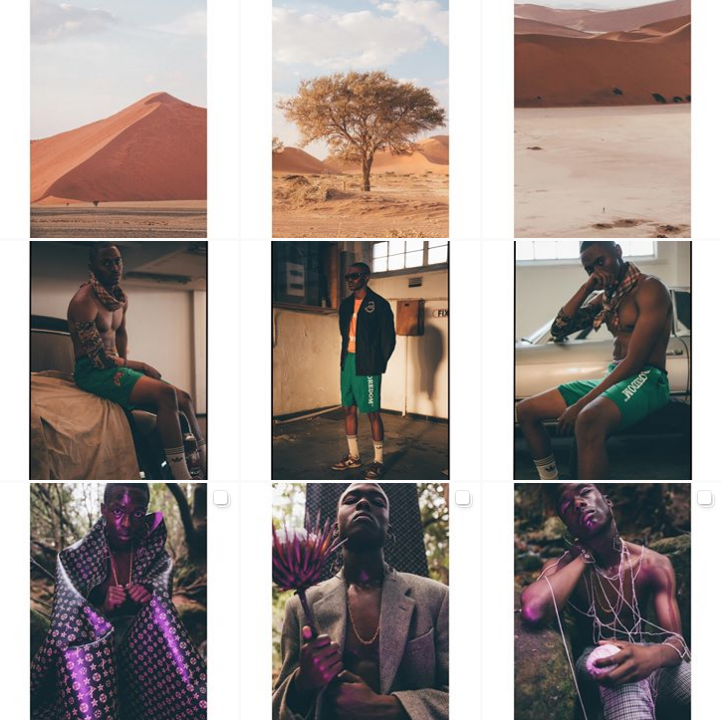 Safiyya Laher aka @safiyyalaher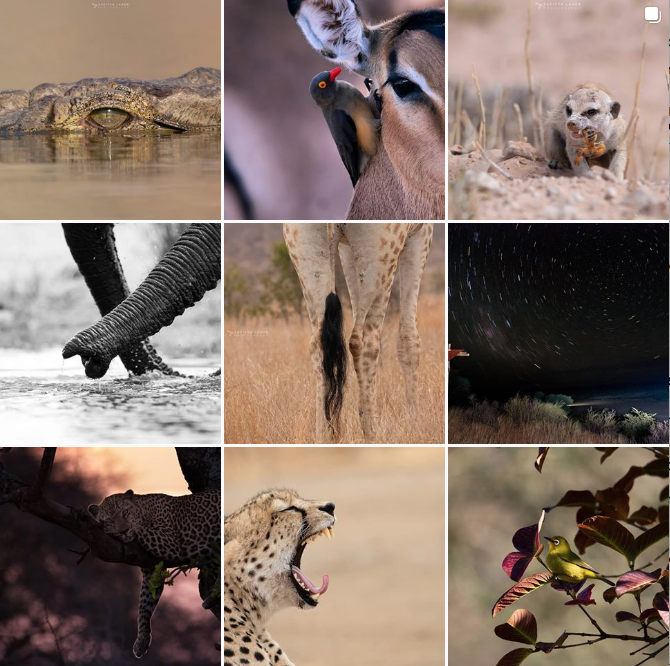 Don't see your favourite account here or think you should be featured? Tag @ormsdirect in your posts and use #ishootwithorms so we can see what you're up to!