Here's the next instalment with 9 of our favourite SA Instagrammers we think are worth following! | Part 18
Our monthly Instagrammers round-up!
Once again, another month has come and gone and we're back with our list of our 9 favourite South African Instagrammers. From fine art to travel, everyone has their interests, and Instagram is the perfect place to showcase those interests. The platform has millions of users so finding an audience specific to your passion is inevitable. If you're still trying to curate your following lists then have a look at some of the accounts we're loving this month and give them a follow if you love them just as much as we do!
In no particular order:
Vanessa Cowling aka @vanessacowlingphotography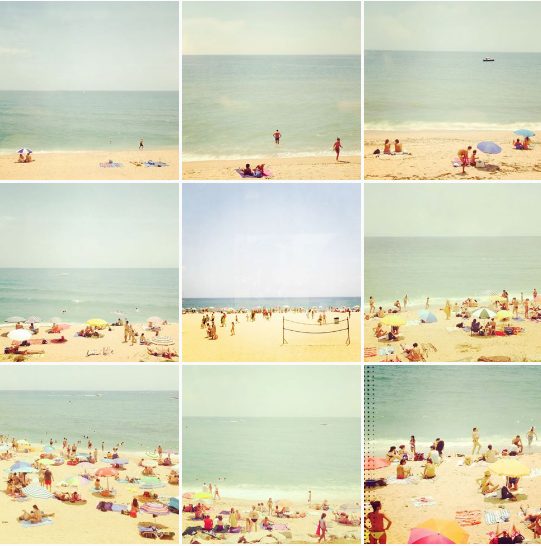 Raya Rossi aka @thevisualjournal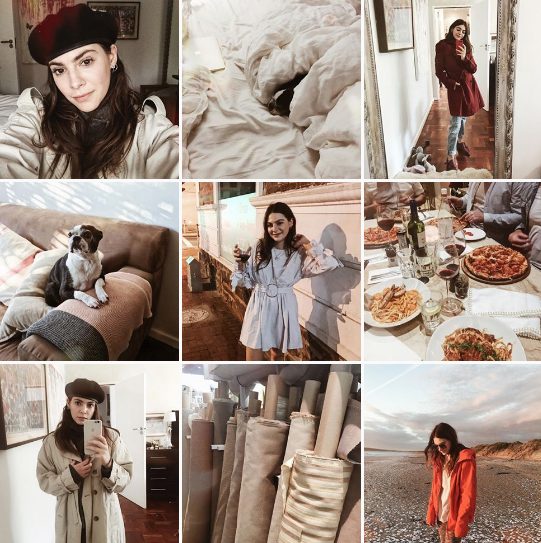 Sin City Series aka @sincityseries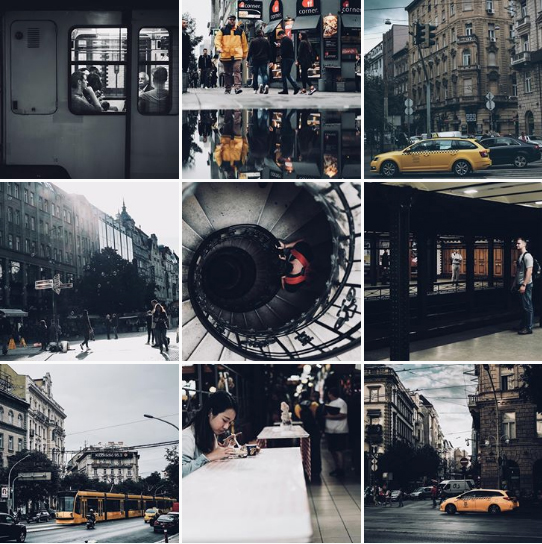 John Baloyi aka @jay_teja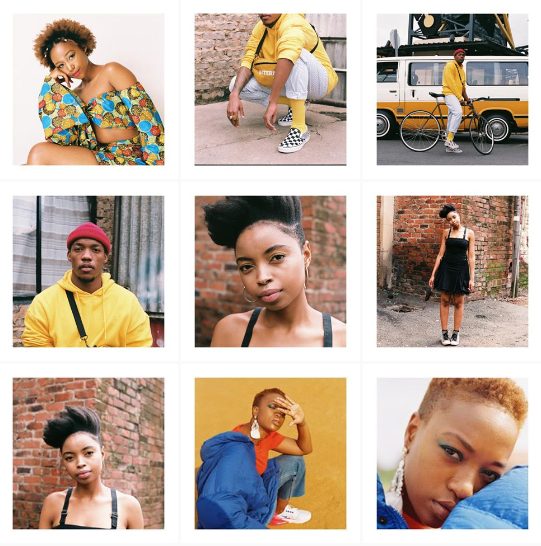 Ewald Sadie aka @ewaldsadie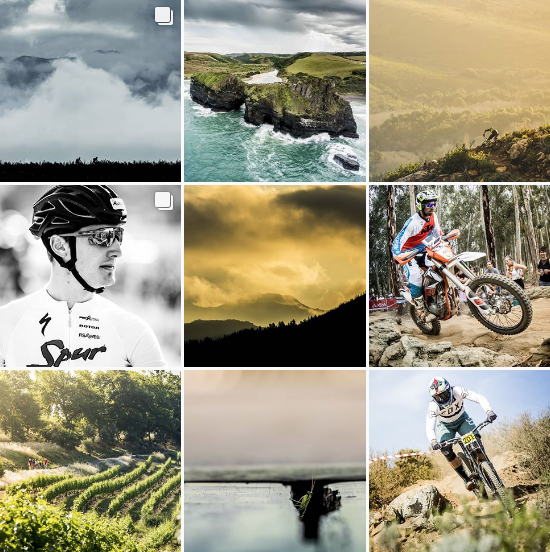 Grace Charlotte aka @gracecharlottephoto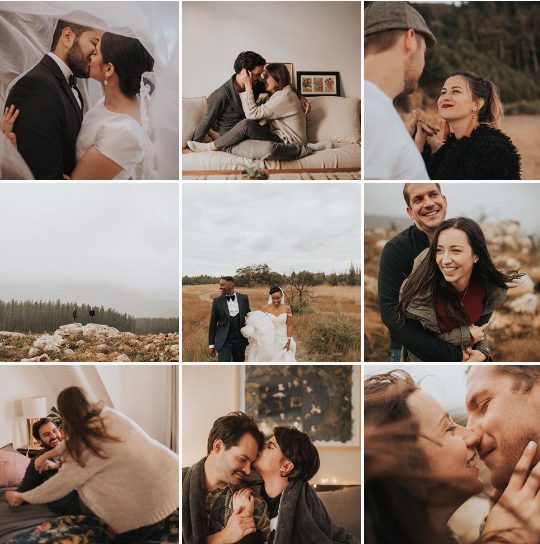 Michelle Joubert-Martin aka @spool.sundays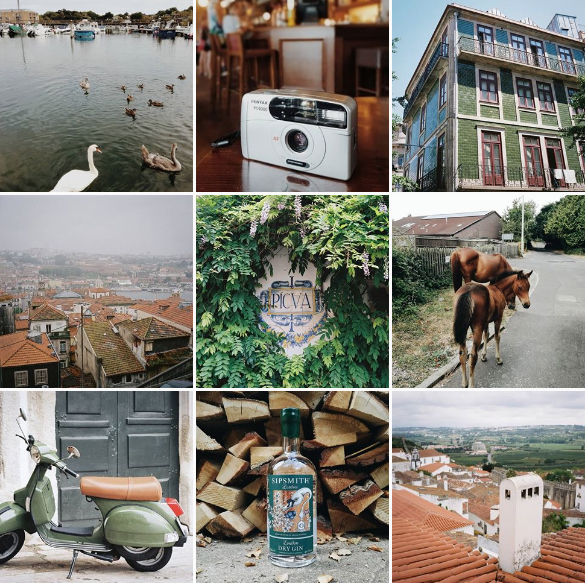 Rasikh Syed aka @rasikhsyed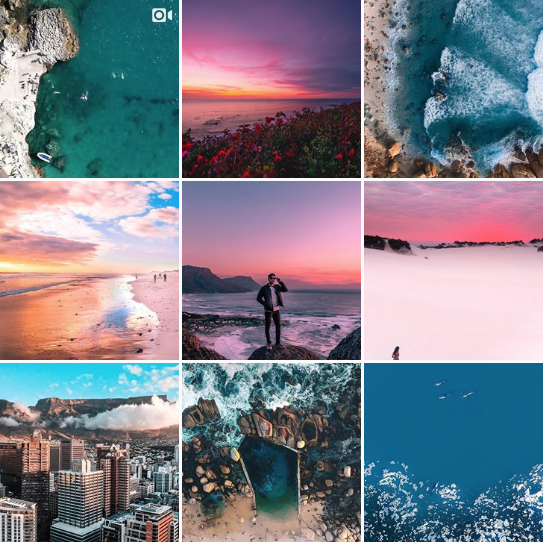 Adam Rabinowitz aka @colorcurated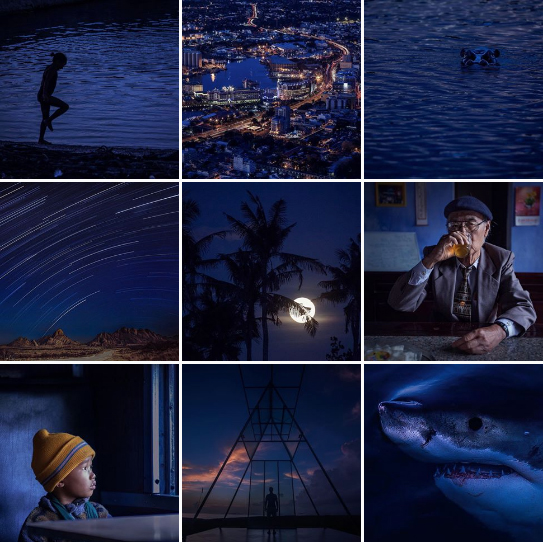 Don't forget to keep tagging us in your posts so that we can keep up with your work OR tag us in the accounts you love and they might be on our next round up!