Here's the next instalment with 9 of our favourite SA Instagrammers we think are worth following! | Part 20
Instagram is probably the most important social media platform for photographers and visual artists, but obviously with the millions of users online it can get pretty overwhelming trying to find accounts that really speak to you and inspire you. So we decided to compile a list of our favourite SA Instagrammers for you to have a look at. Let us know what accounts you're loving at the moment and they could be featured on our next round-up!
In no particular order:
Kent Andreasen aka @kentandreasen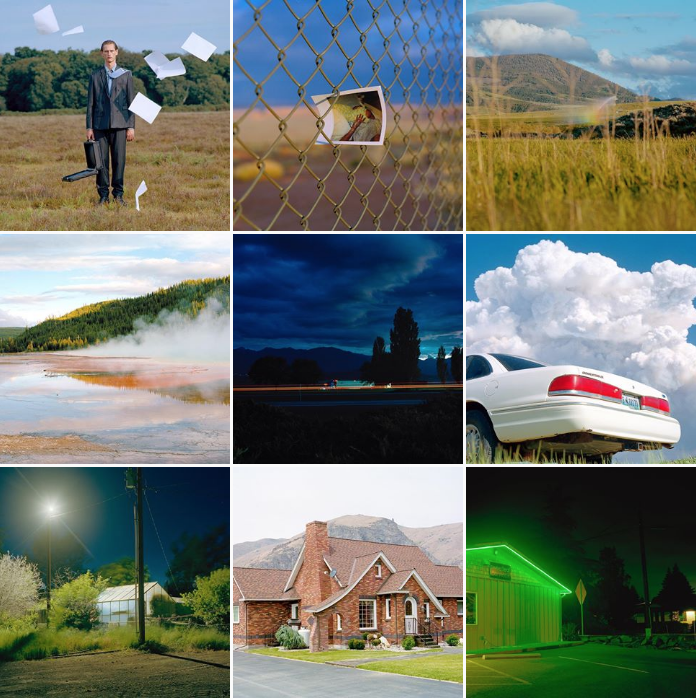 Mário Macilau aka @mariomacilau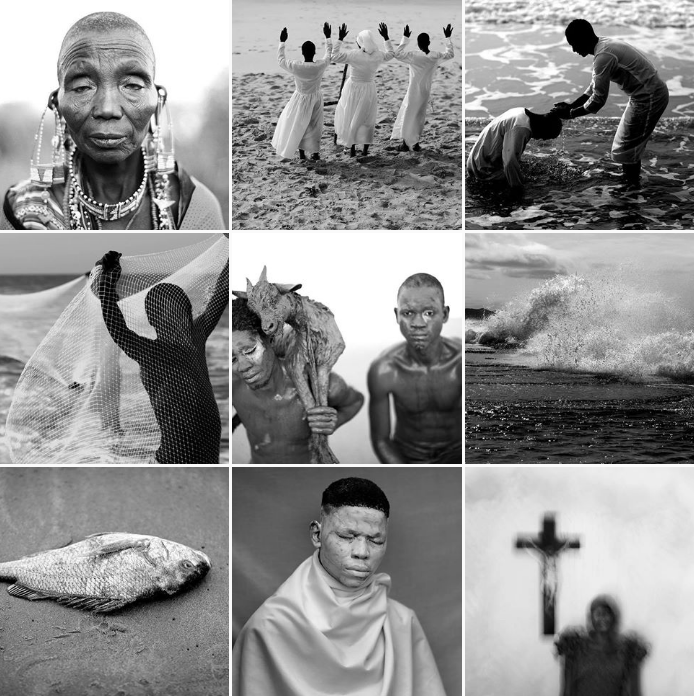 Jesse Navarre Vos aka @jessnavarrevos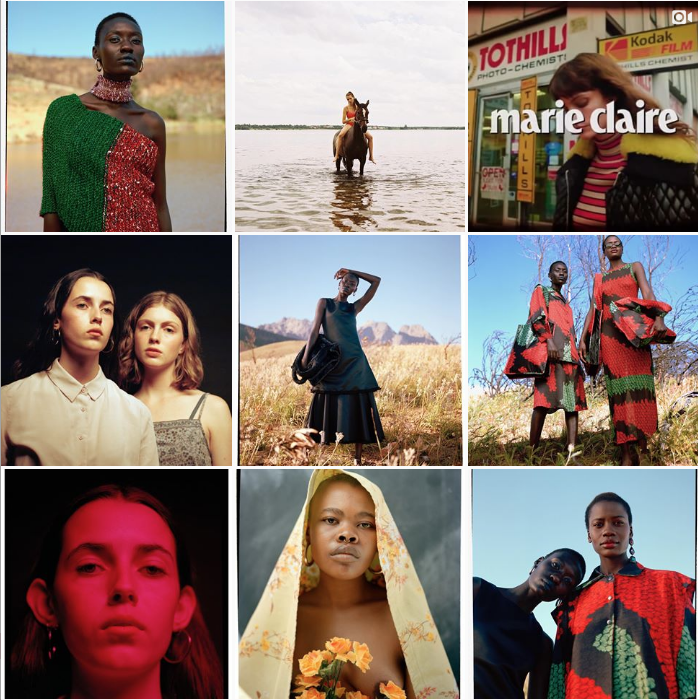 Sharyn Hodges aka @sharynhodges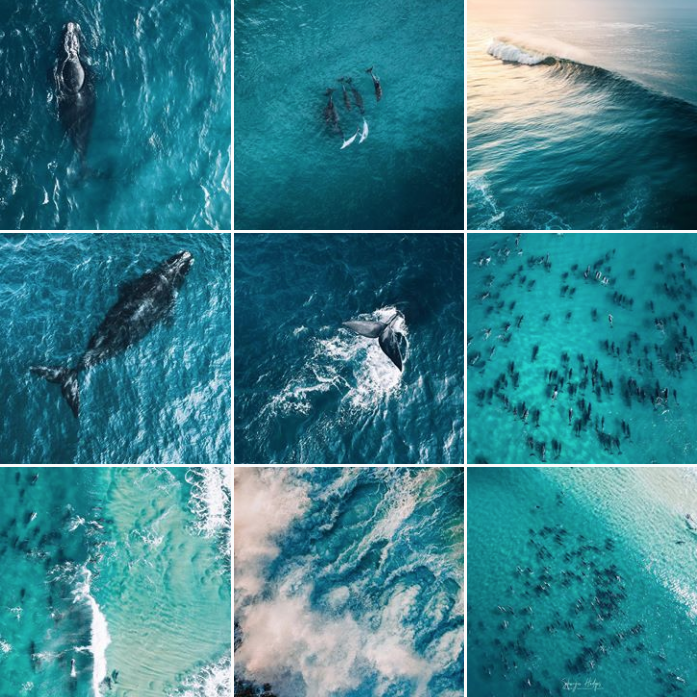 Matte Kay aka @mattkayphotography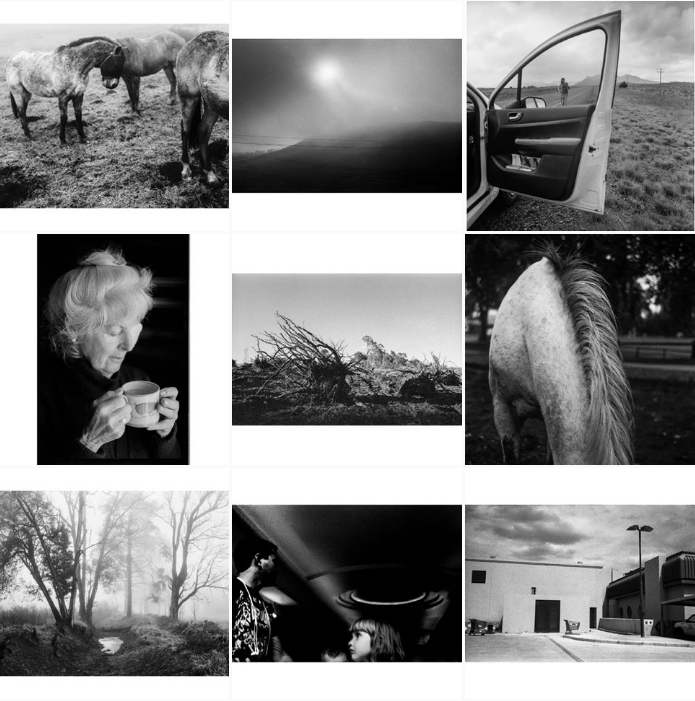 Alet Pretorius aka @aletpretorius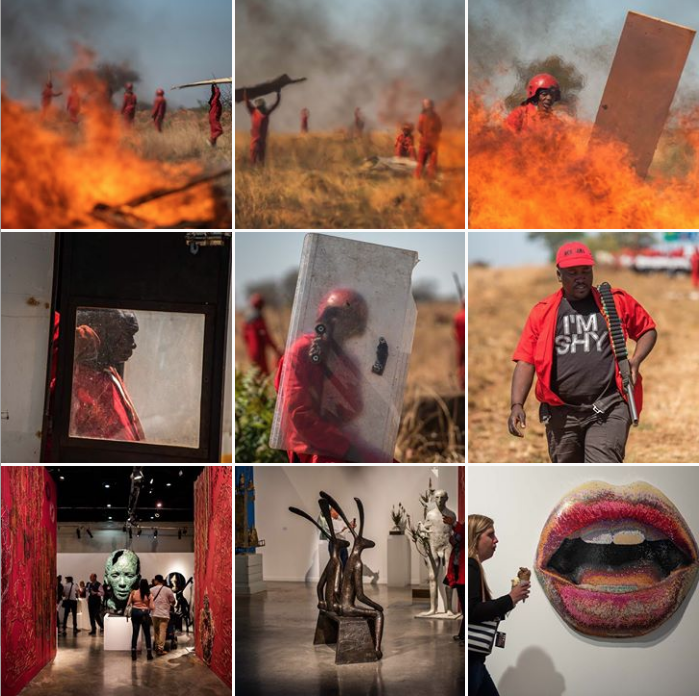 Pieter Dannhauser aka @piedapiet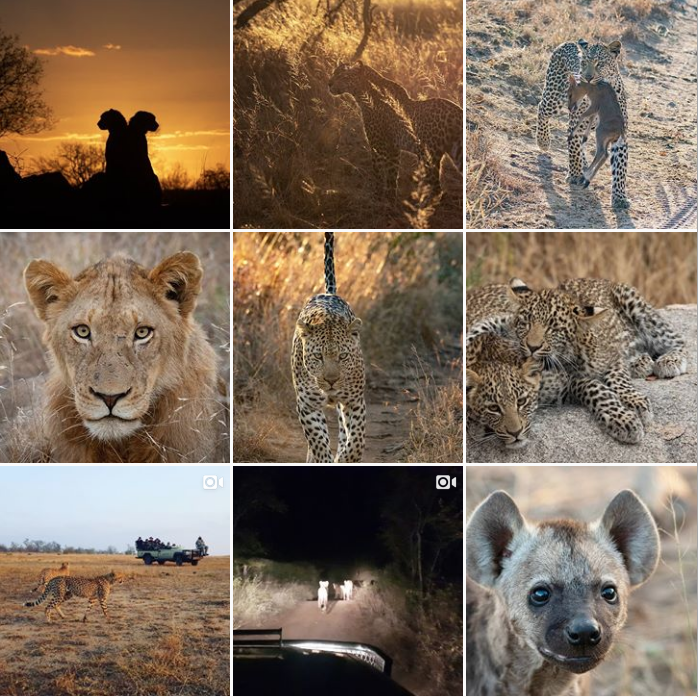 Michael Oliver Love aka @michaeloliverlove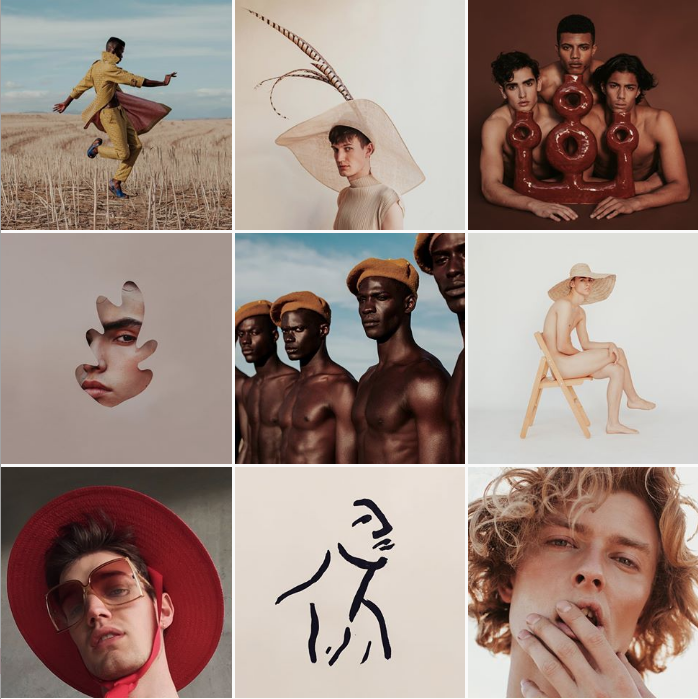 Jeanne Gaigher aka @jangaigher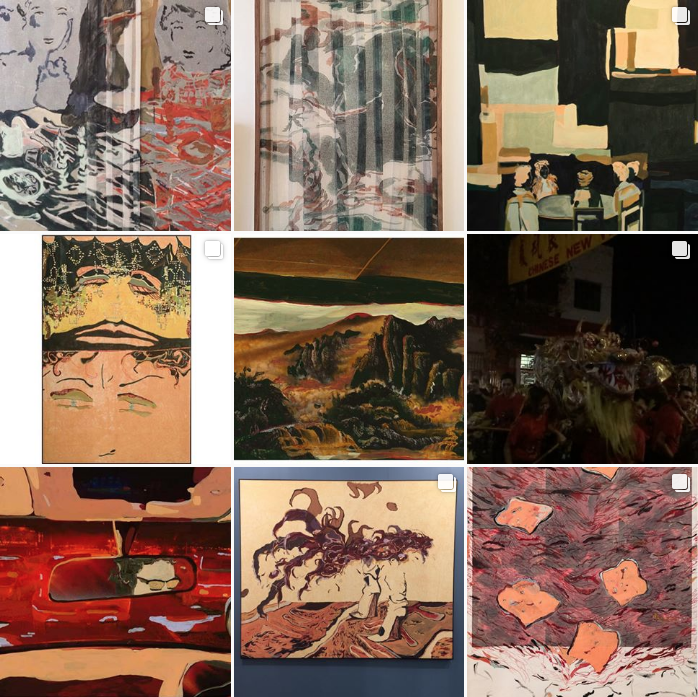 Be sure to follow us on Instagram and tag us in accounts you think are worth sharing!