Here's the next instalment with 9 of our favourite SA Instagrammers we think are worth following! | Part 21
Once again its that time of the month where we list some of our favourite SA Instagrammers! Whether you're into wildlife or fashion photography, we've got someone on our roundup that you should definitely be following to stay inspired and in the 'know' about your area of interest!
In no particular order:
Daniella Midenge aka @daniellamidenge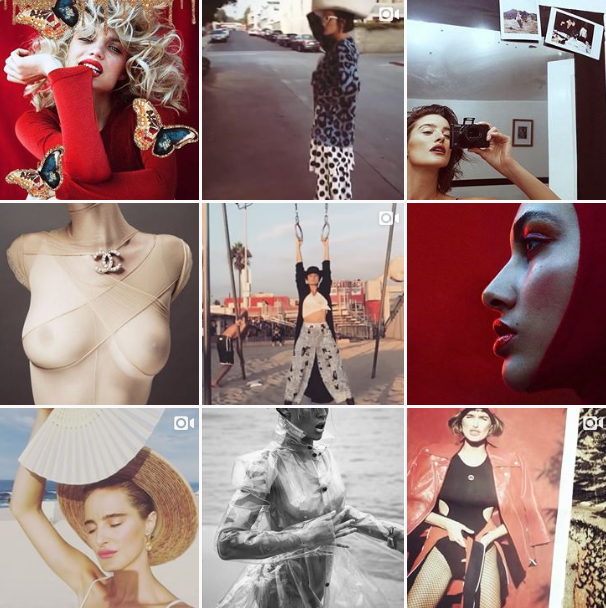 Angie Batis aka @miss_luckypony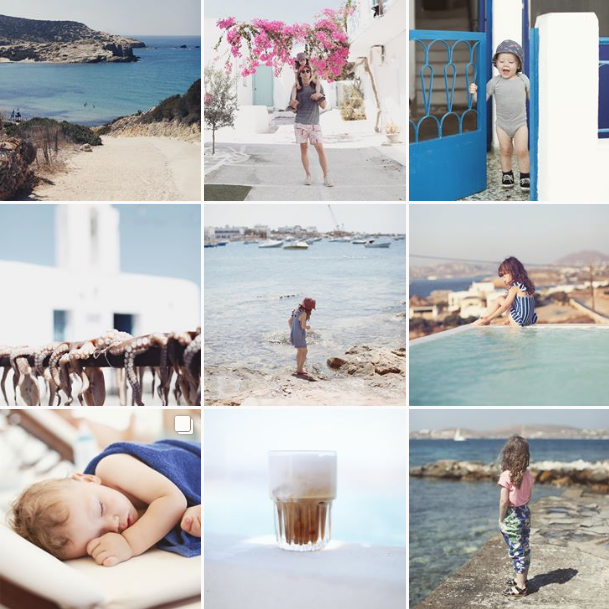 Alet Pret aka @aletpretfilm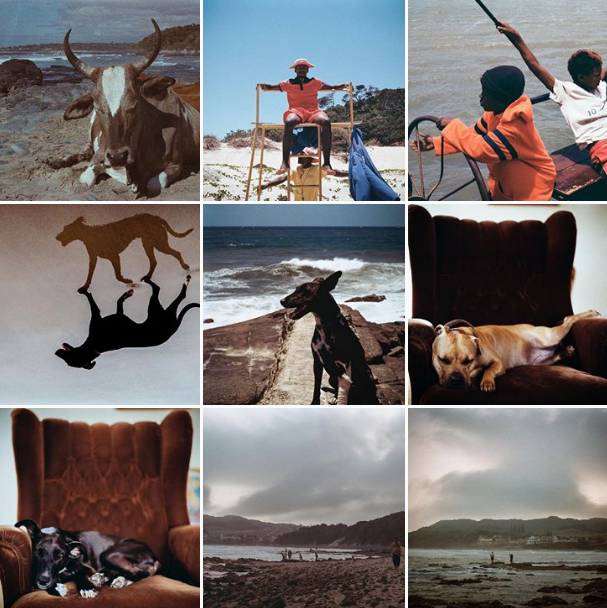 Björn Otterbach aka @björnotterbach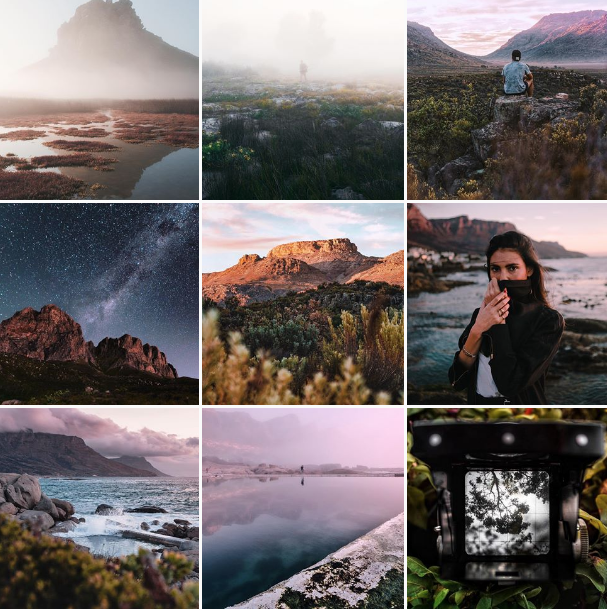 Botswele Mogotlane aka @botswele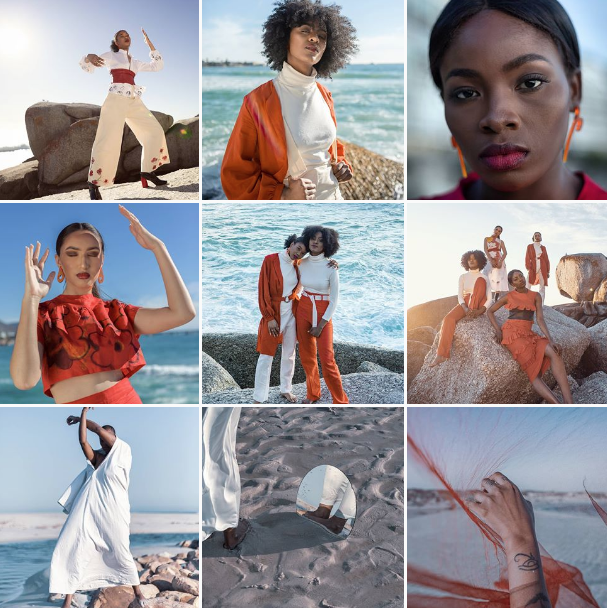 Jacques aka @heisvisual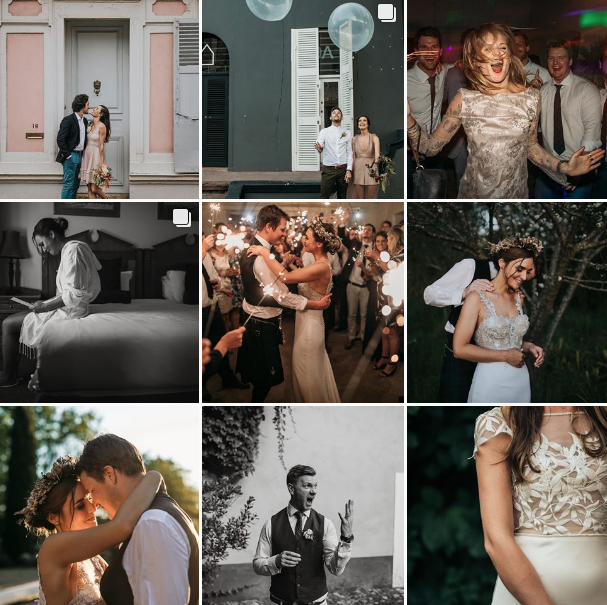 Andrew Danckwerts aka @andrewdanckwerts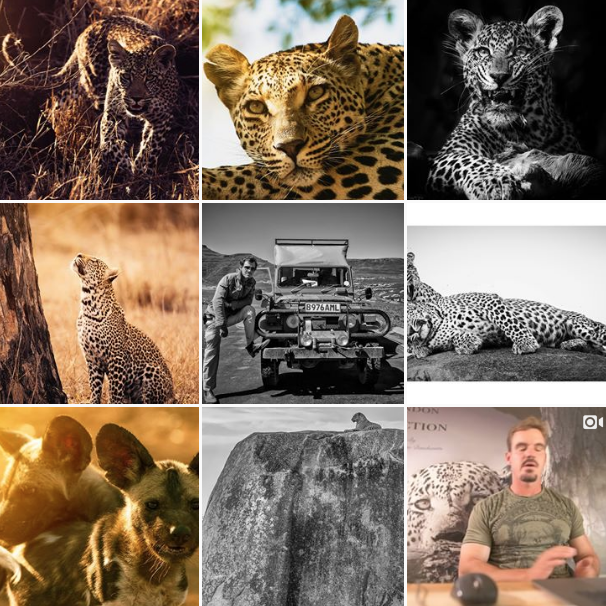 Andrea Katzeff aka @andreakatzeff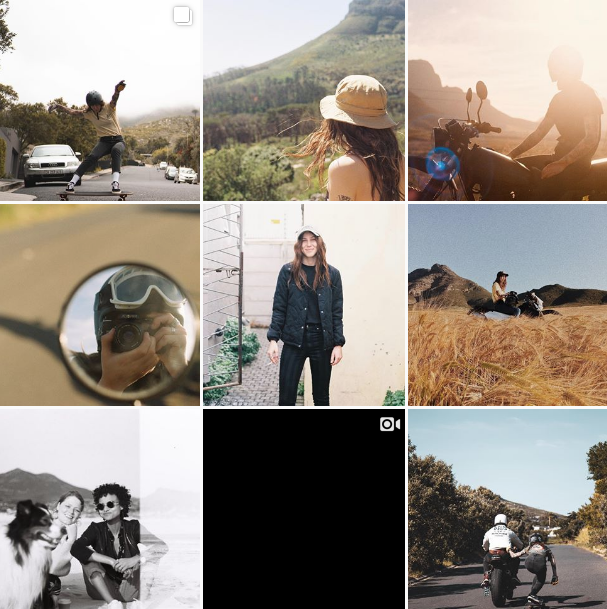 Jana & Koos aka @janaandkoos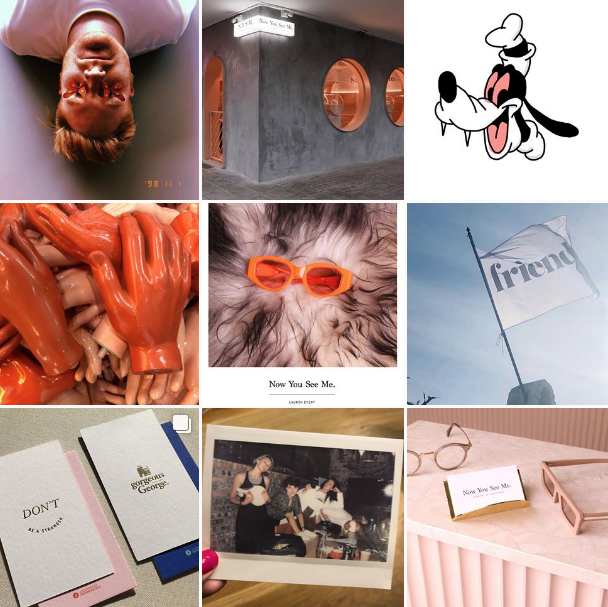 Be sure to follow us on Instagram and let us know whose accounts you think should be on our next list of top SA Instagrammers by tagging us or using #ishootwithorms!