Here's the next instalment with 9 SA Instagrammers we think are worth following | Part 16
We're back once again with some of the Instagrammers we've been loving this month! It takes a lot to develop a certain style of shooting that's unique to you, whether on a DSLR, film camera or a cellphone, so we think those who have managed to do this and carry their vision through to social media deserve to have their work celebrated and shared!
In no particular order:
Sven Kristian aka @svenkristianphoto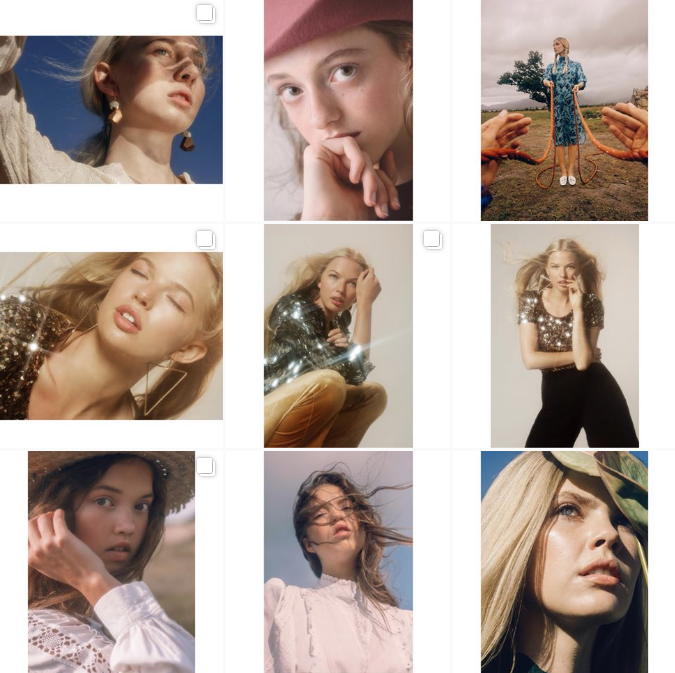 Fhatuwani Mukheli aka @iseeadifferentyou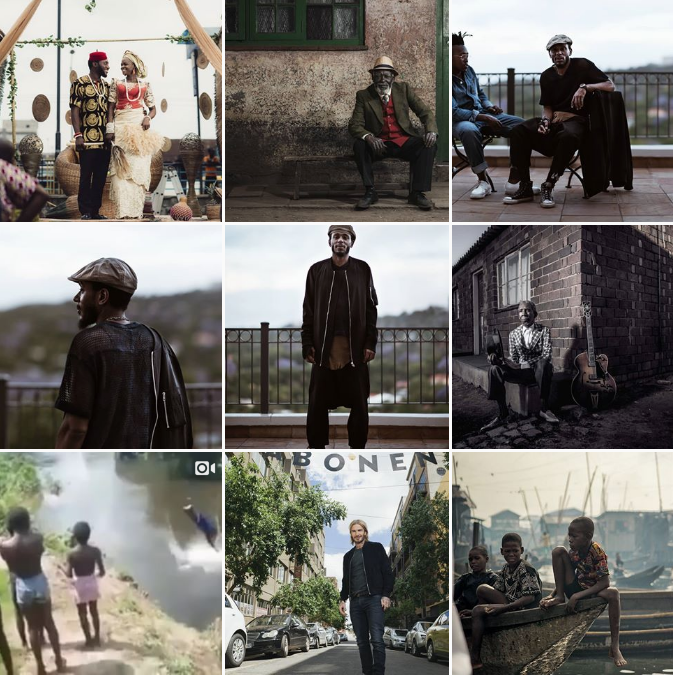 Jess Van Wyk aka @jess_vanwyk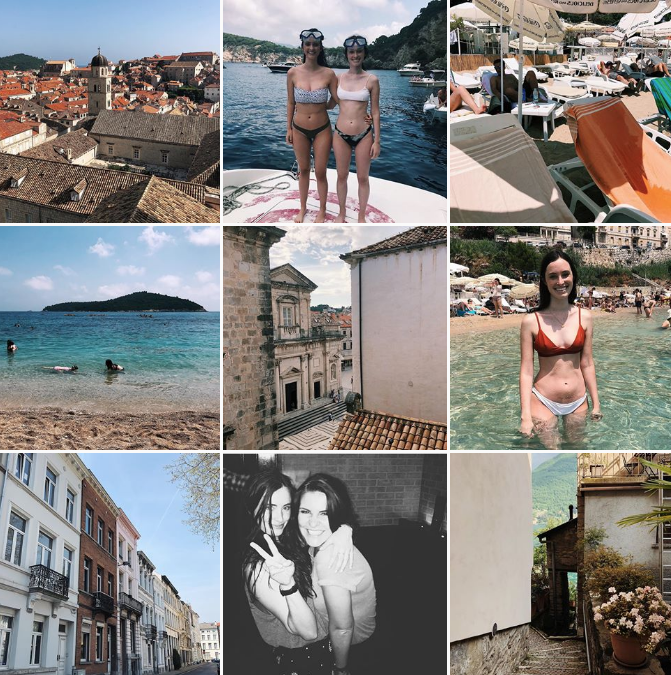 Calvin Gillmer aka @calvin_gillmer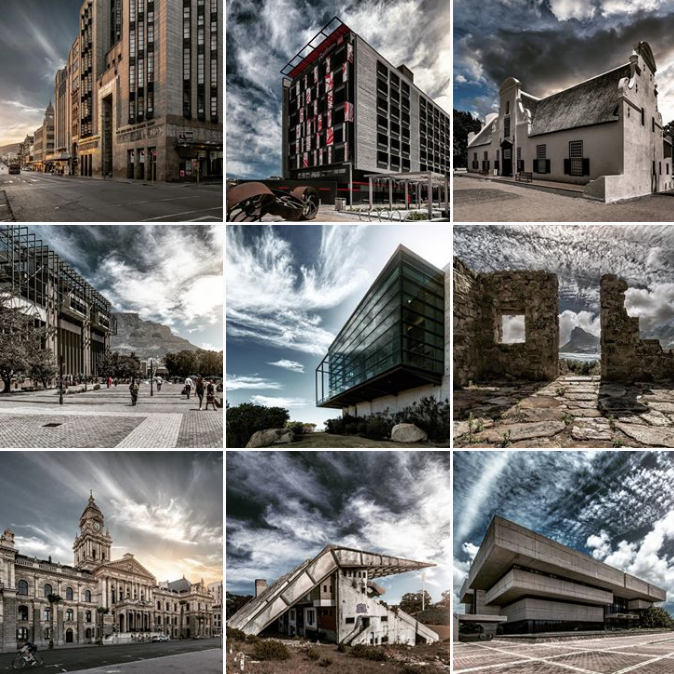 Amy Keevy aka @amy_keevy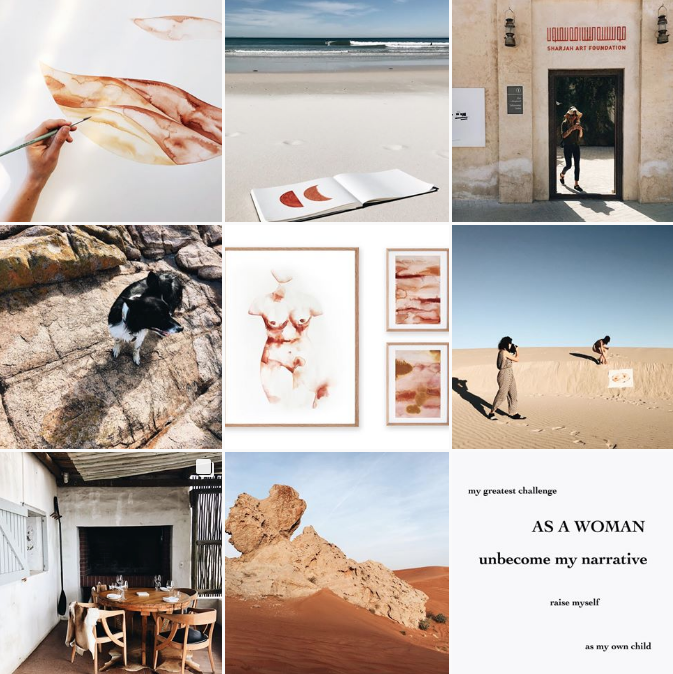 Aart Verrips aka @aartverrips_official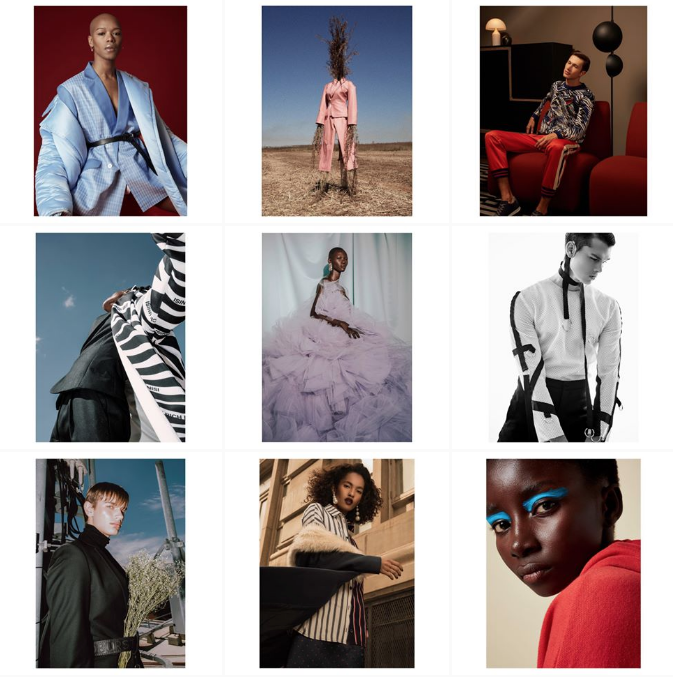 Marize Albertyn aka @sheisvisual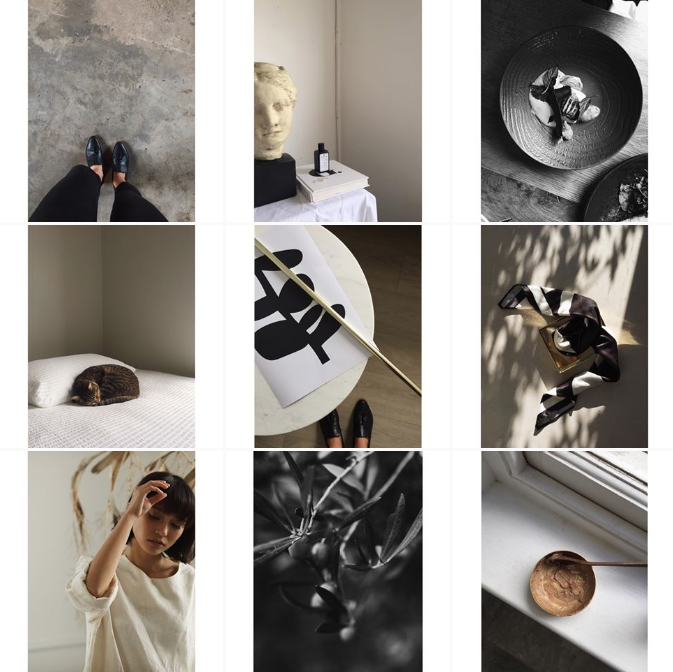 Kgomotso Neto aka @kgomotso_neto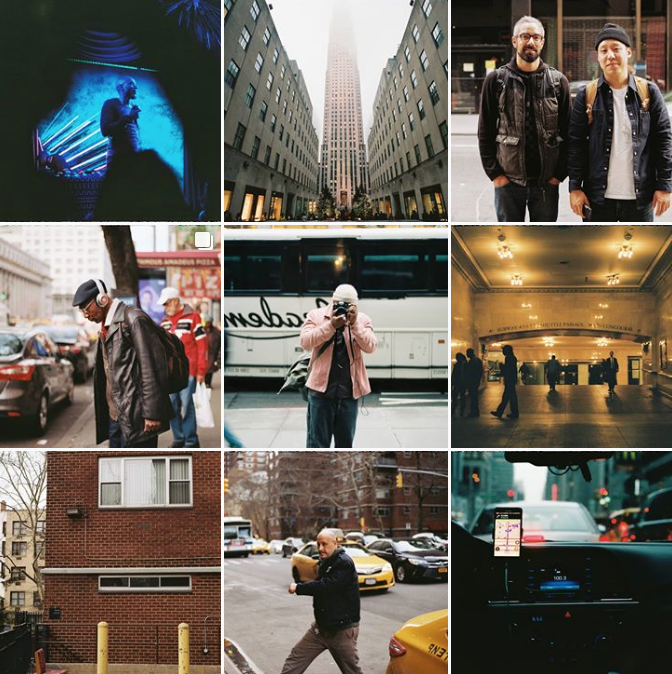 Rio Hooper aka @riohooper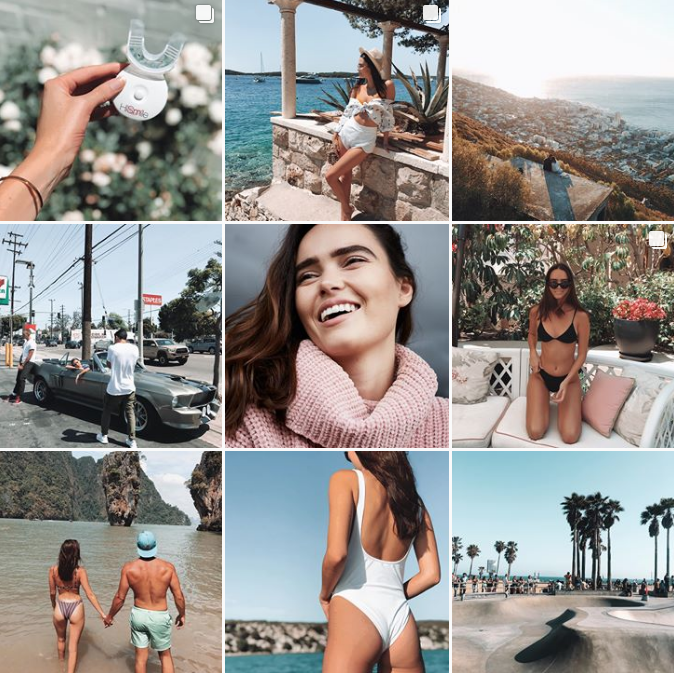 Don't forget you can send us your suggestions (whether is your own account or someone you feel inspired by) and you could be featured on the next round up of our 9 favourite SA Instagrammers!