Here's the next instalment with 9 of our favourite SA Instagrammers we think are worth following!
The South African creative scene is on fire right now the amount of talented individuals and cool instagram accounts out there are too numerous to count. So we've narrowed it down for you by choosing our 9 favourite Instagrammers for the month of March, in no particular order.
We would love to see your work, be sure to comment below or tag us on Instagram using #ishootwithorms so that we can view your (or your friends') page and you could be featured next!
Vuyo Majebe aka @jacuzzifotobar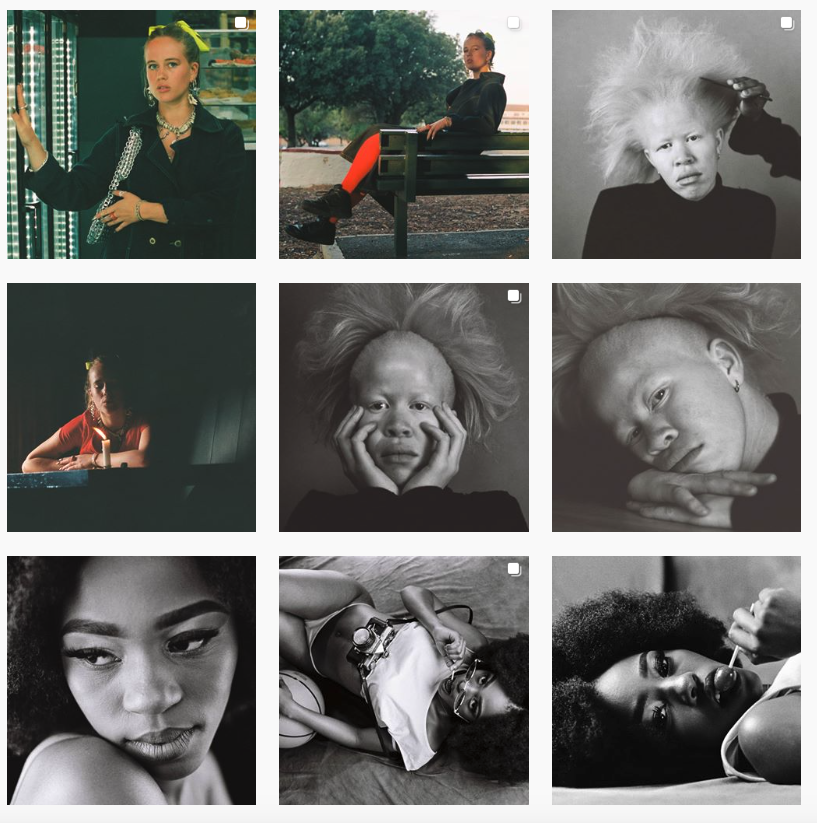 Tiffany aka @tiffanyjoyshouw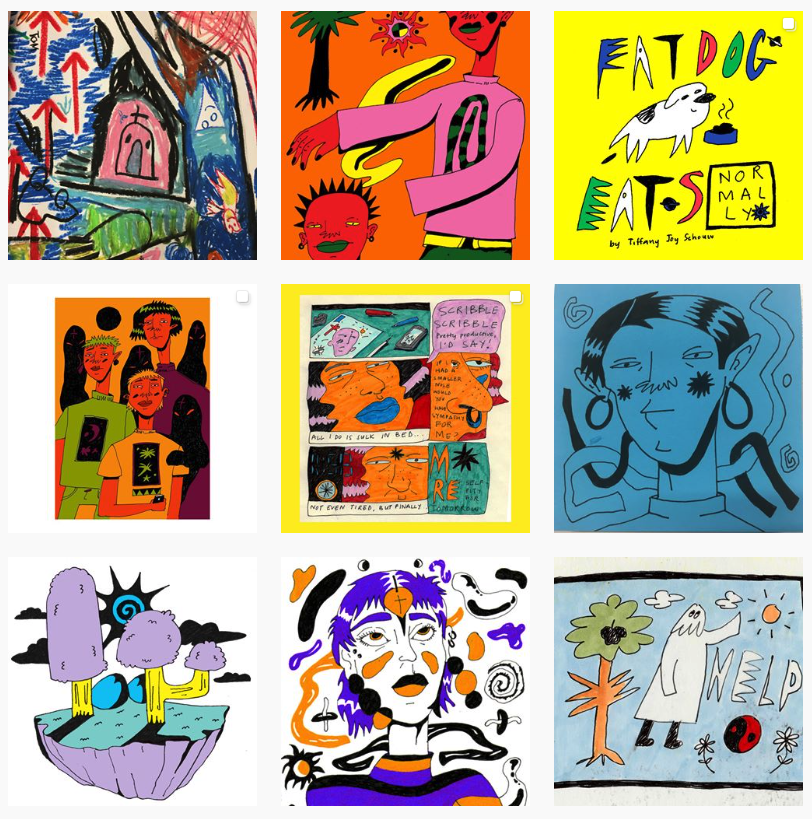 Aden Ajam aka @1111_adenajam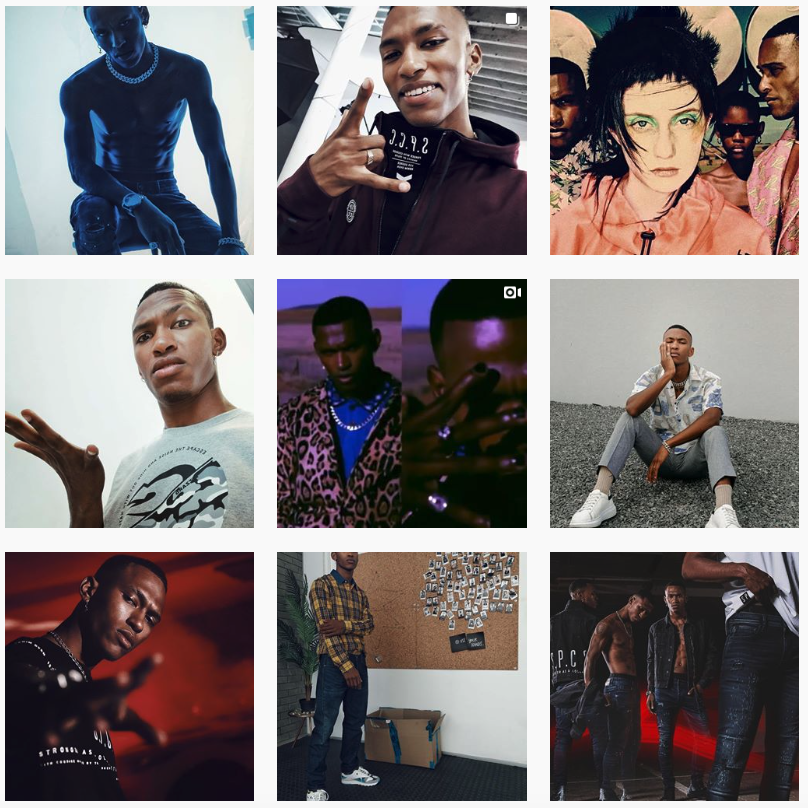 Luke Moore aka @lukemoorephoto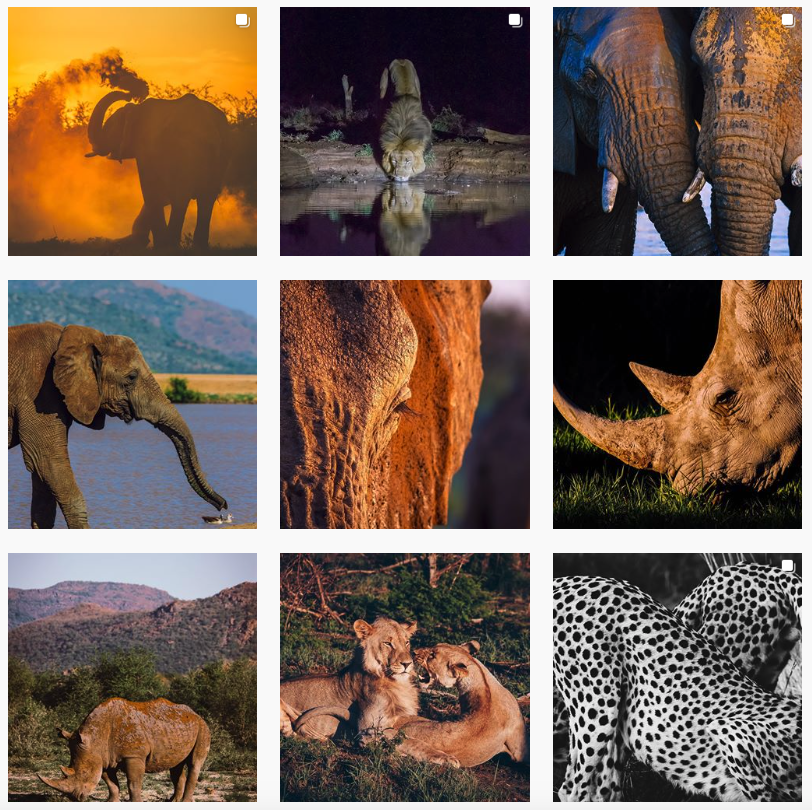 Ketu Meso aka @Ketumeso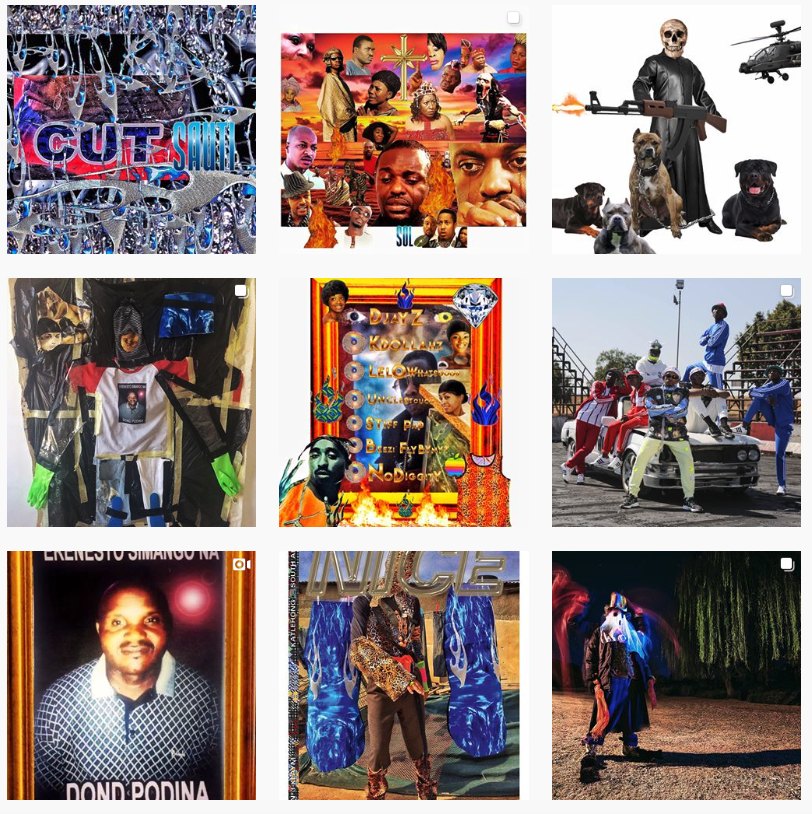 Emma Walsh aka @missemmawalsh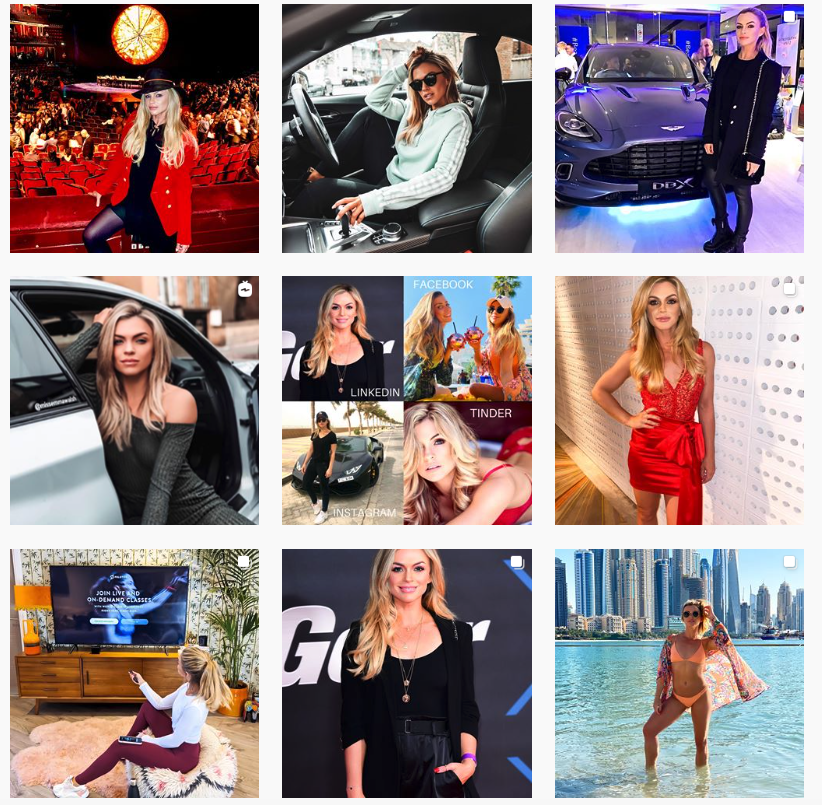 Zoya Pon aka @thatasiangirlza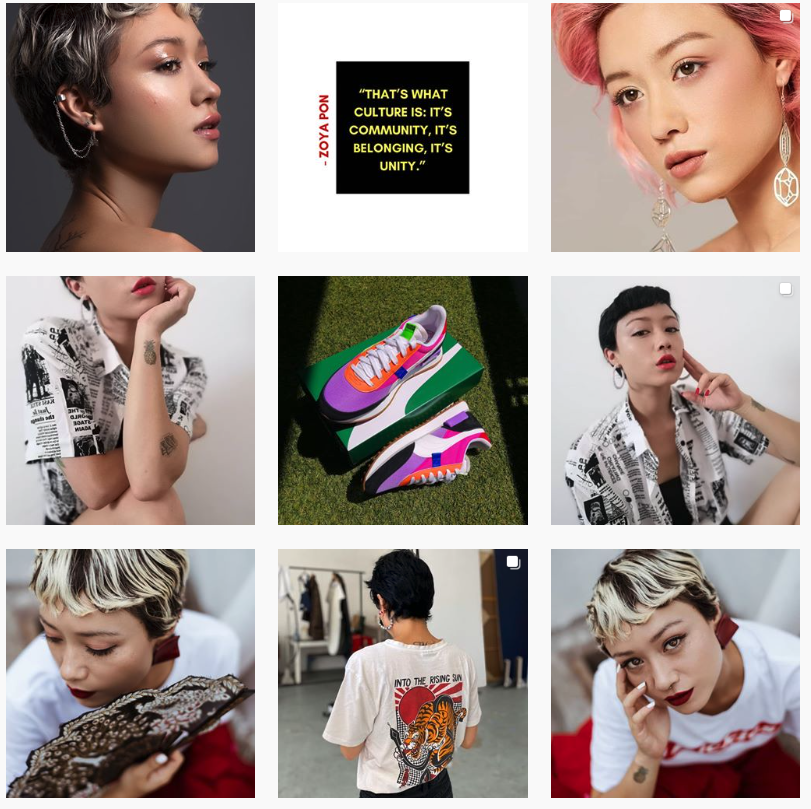 Lisa aka @onemodernmom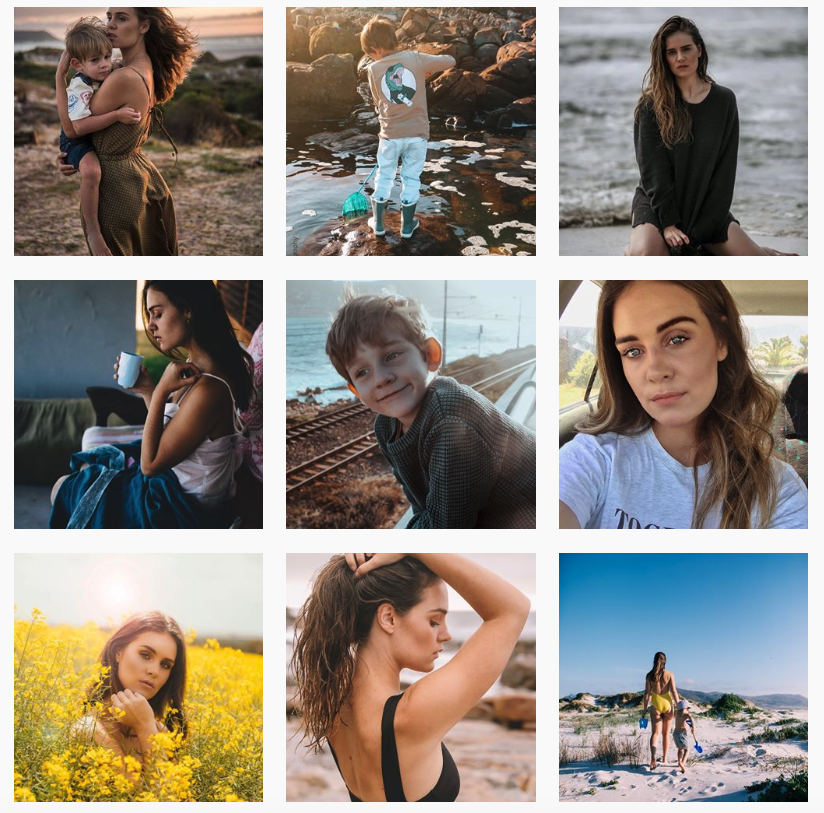 Nicola Kruger @creaturenicola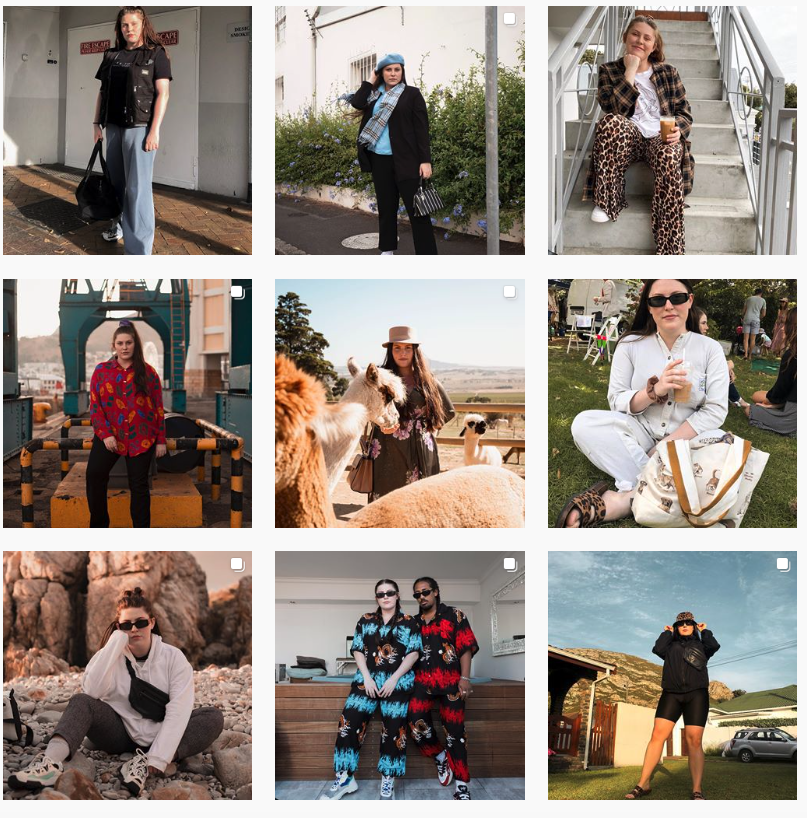 Follow us on instagram here and stay updated with our latest competitions and other cool posts.