Here's the next installment with 9 South African Instagrammers we think are worth following! | Part 10
It's that time of the month again – we've once again chosen our top 9 Instagram accounts we think are worth following. Whether you're a real foodie or interested in anything from nature to illustrations, you're bound to love one of these amazing accounts! With so much talent in South Africa, its hard to narrow it down to just 9, this is just a handful of the local talent we've seen.
Know of someone you think should be in our next round up? Let us know your favourite local Instagram accounts in the comment section below (or your own feed) and they could be featured next! Don't forget to keep tagging us in your images and use the hashtag #ishootwithorms for your chance to be featured on the Orms official Instagram page.
In no particular order:
Natassja Zuidmeer aka @natassjy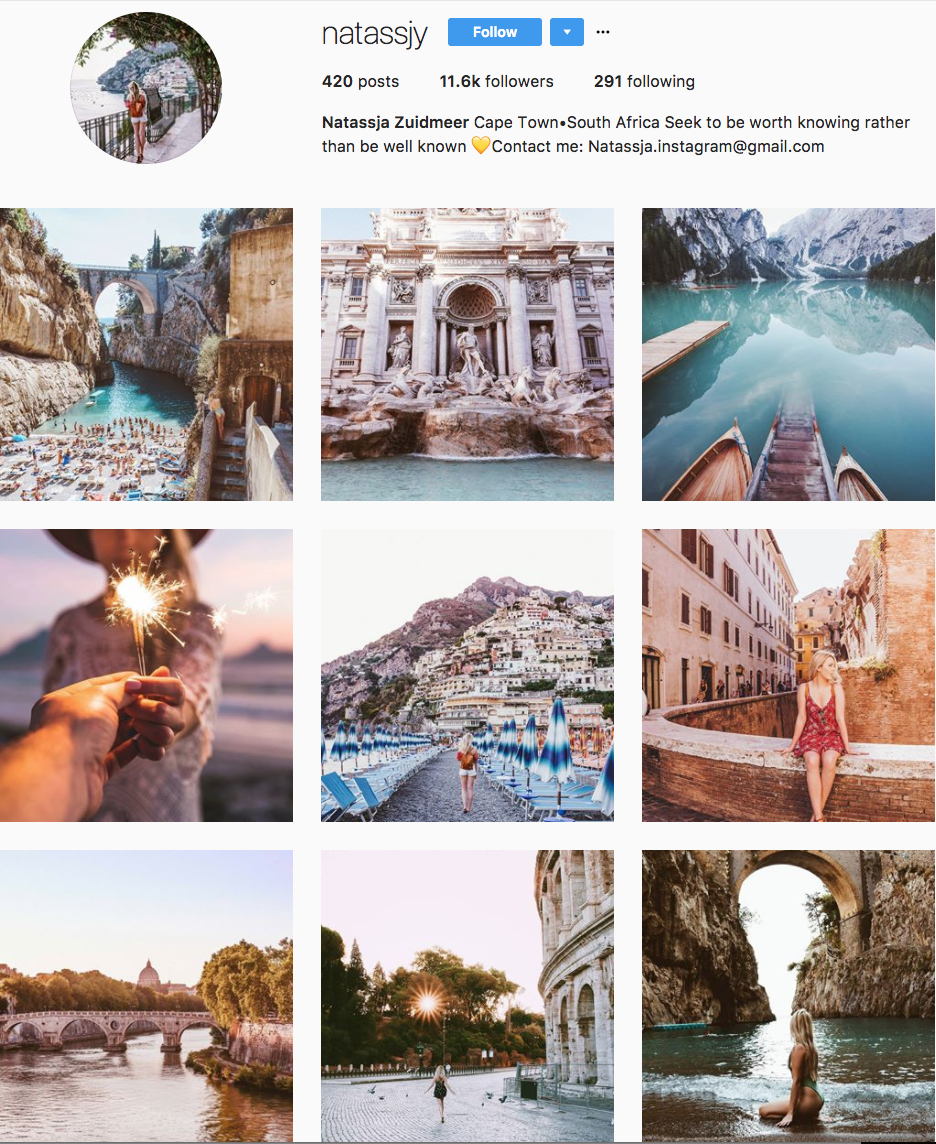 2. Daniel Grebe aka @daniel_grebe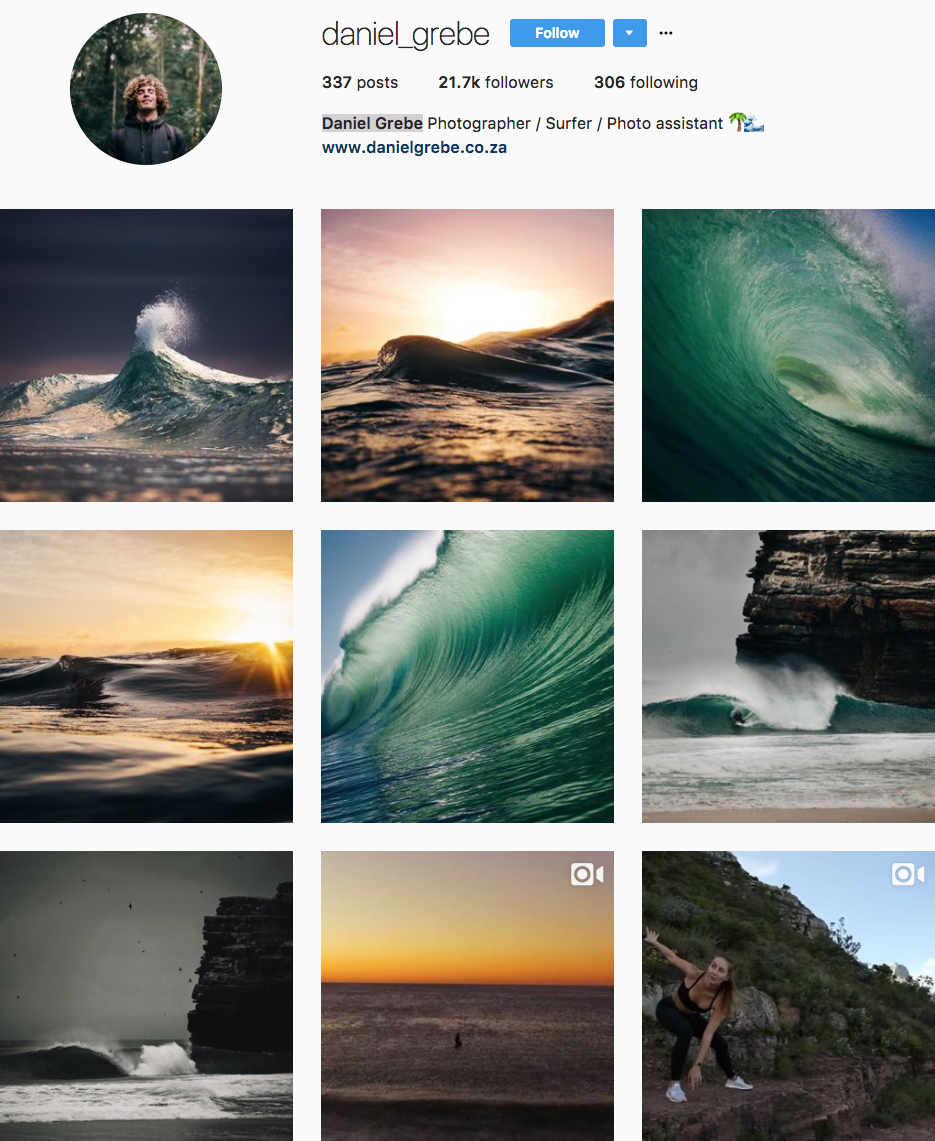 3. Tim van Rooyen aka @timmee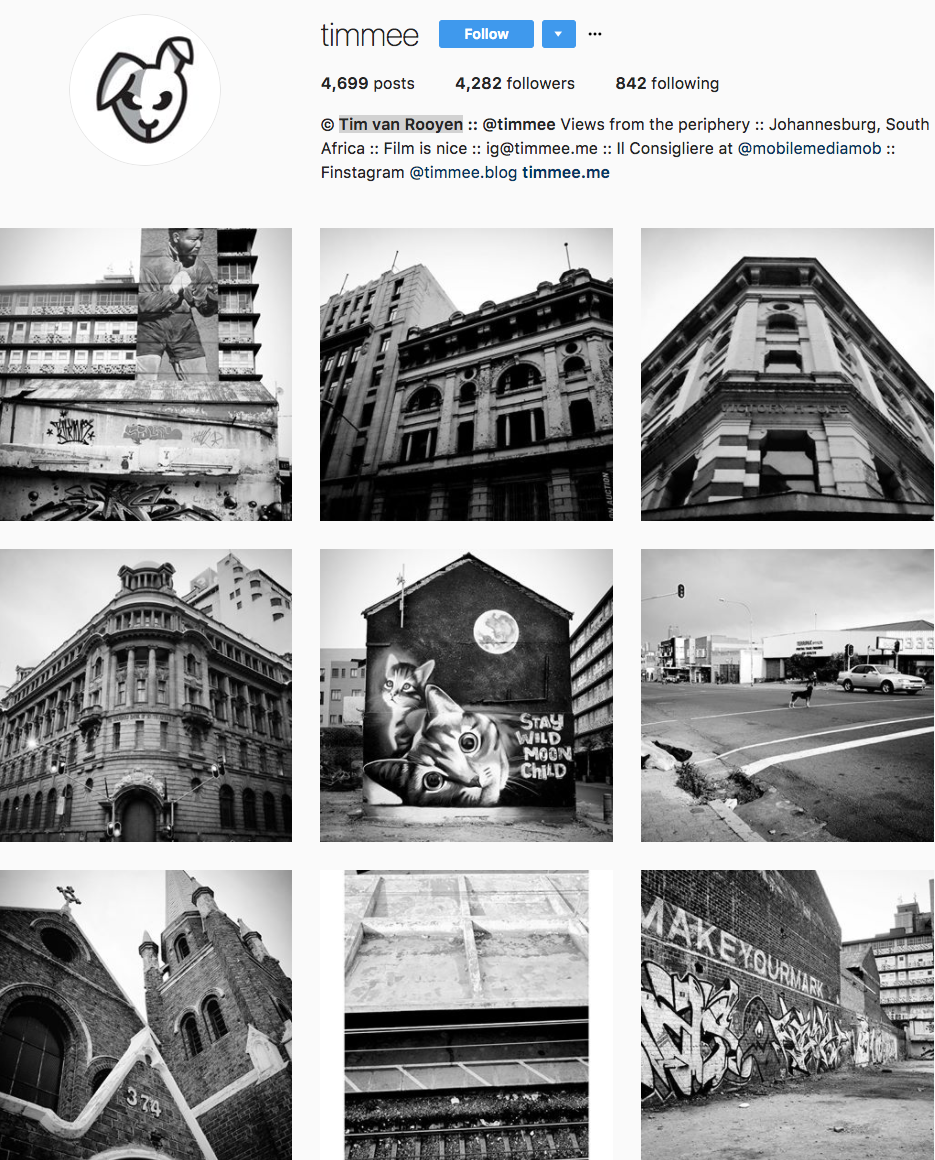 4. Lebo Lukewarm aka @lebolukewarm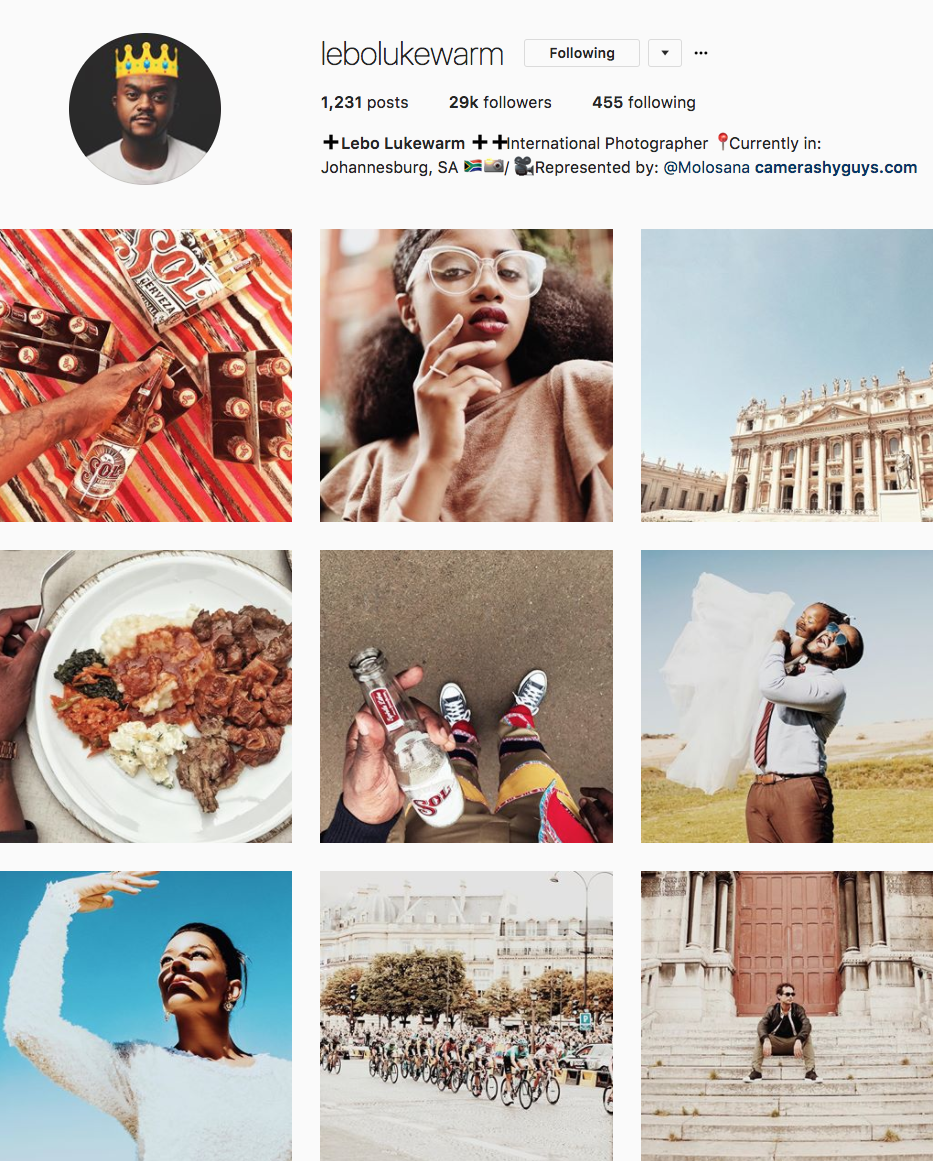 5. Damiane van Reenen aka @damianedidit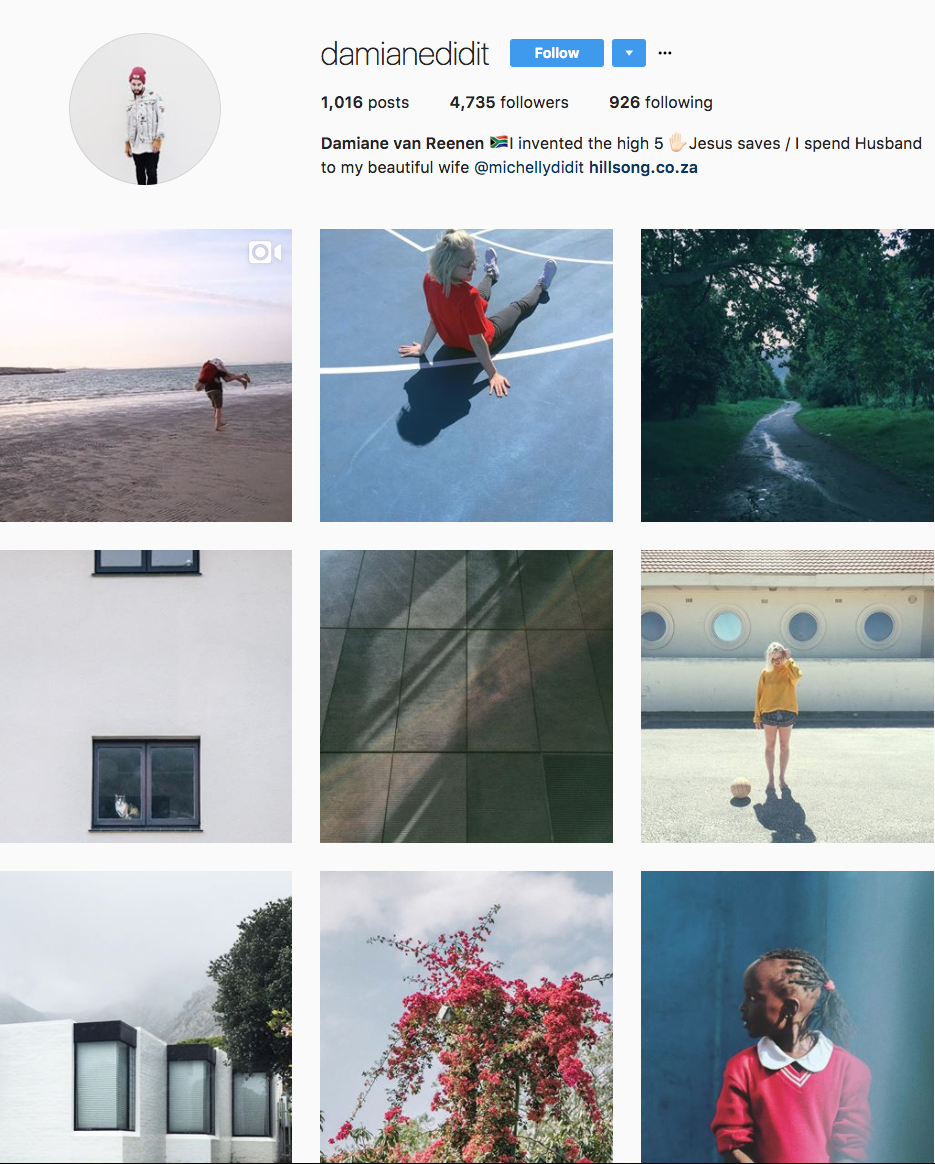 6. Katie Lund aka @katielundstudio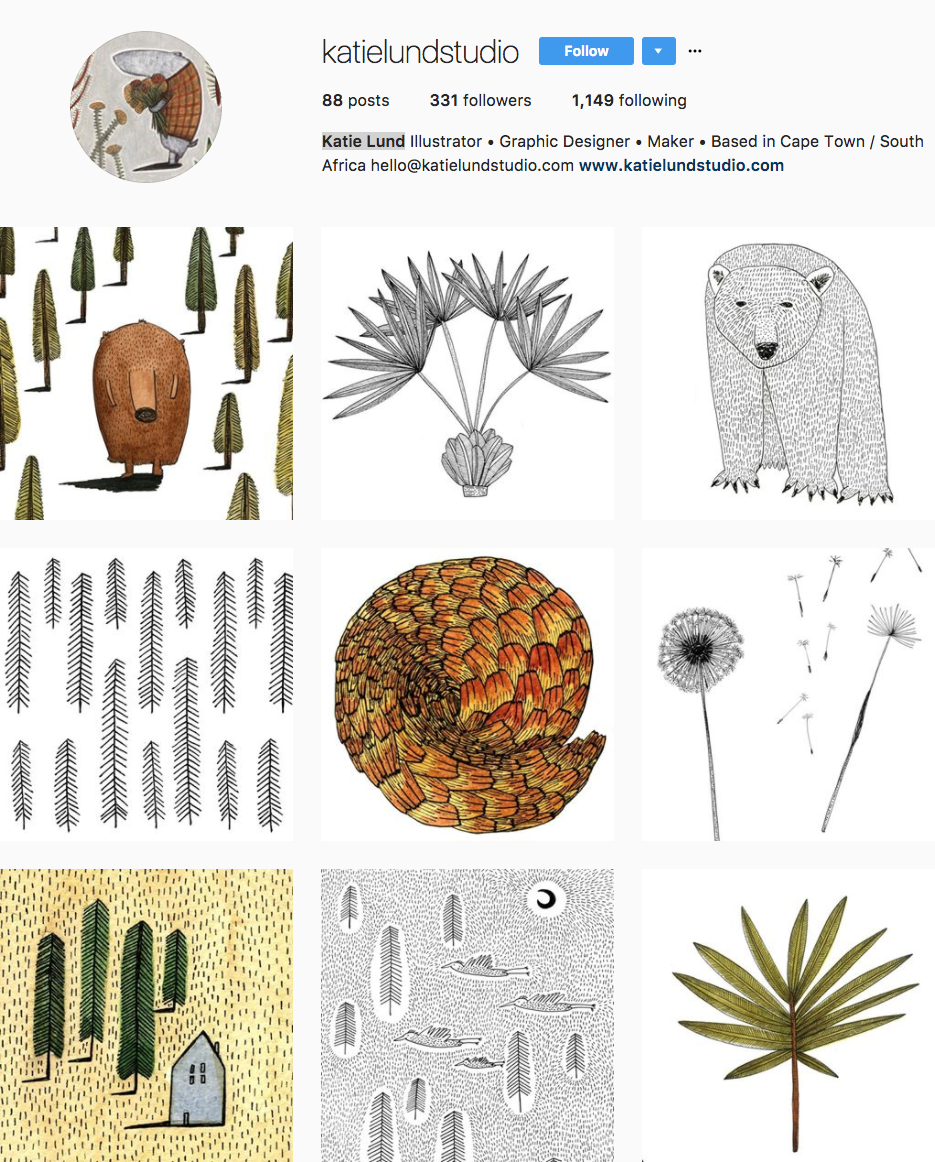 7. The Lion & The Lady aka @thelionandthelady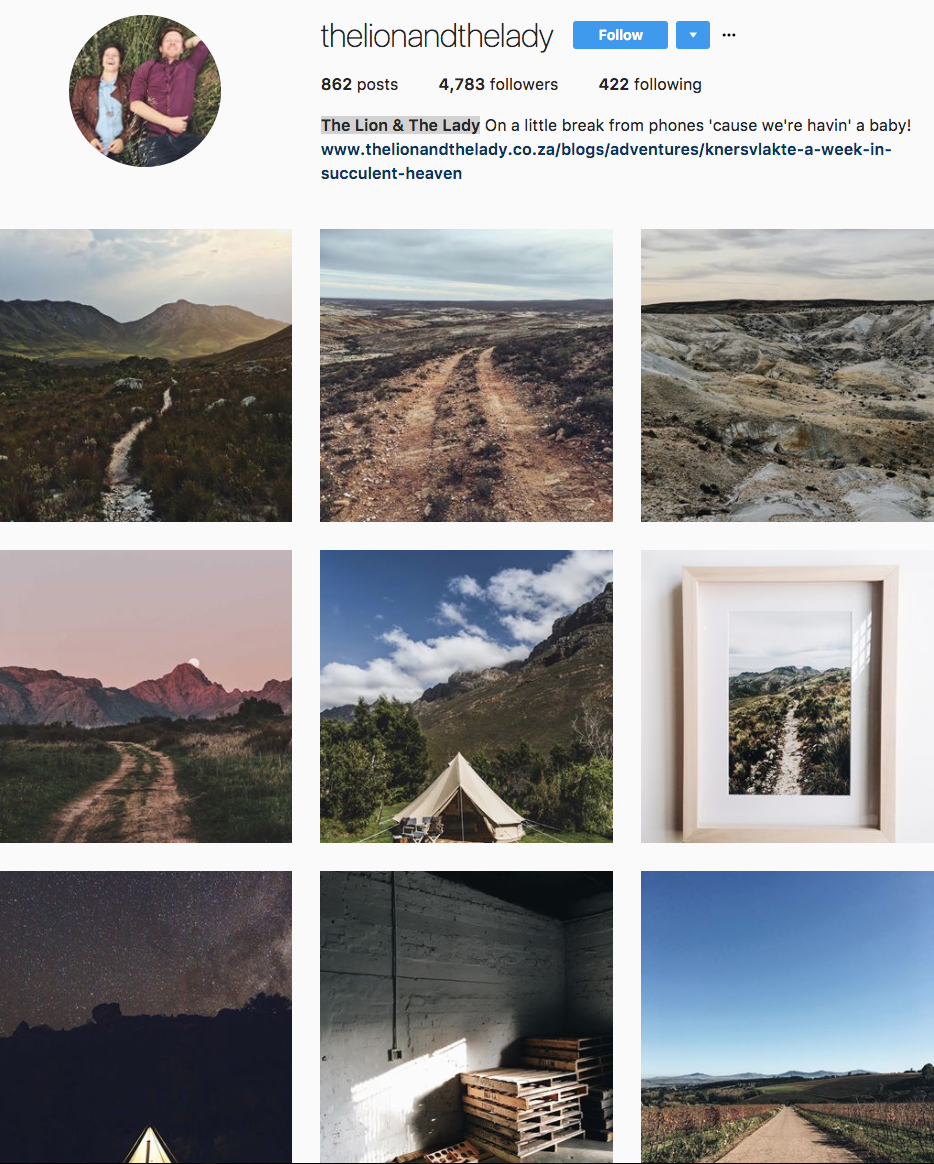 8. Justice Mukheli aka @justicemukheli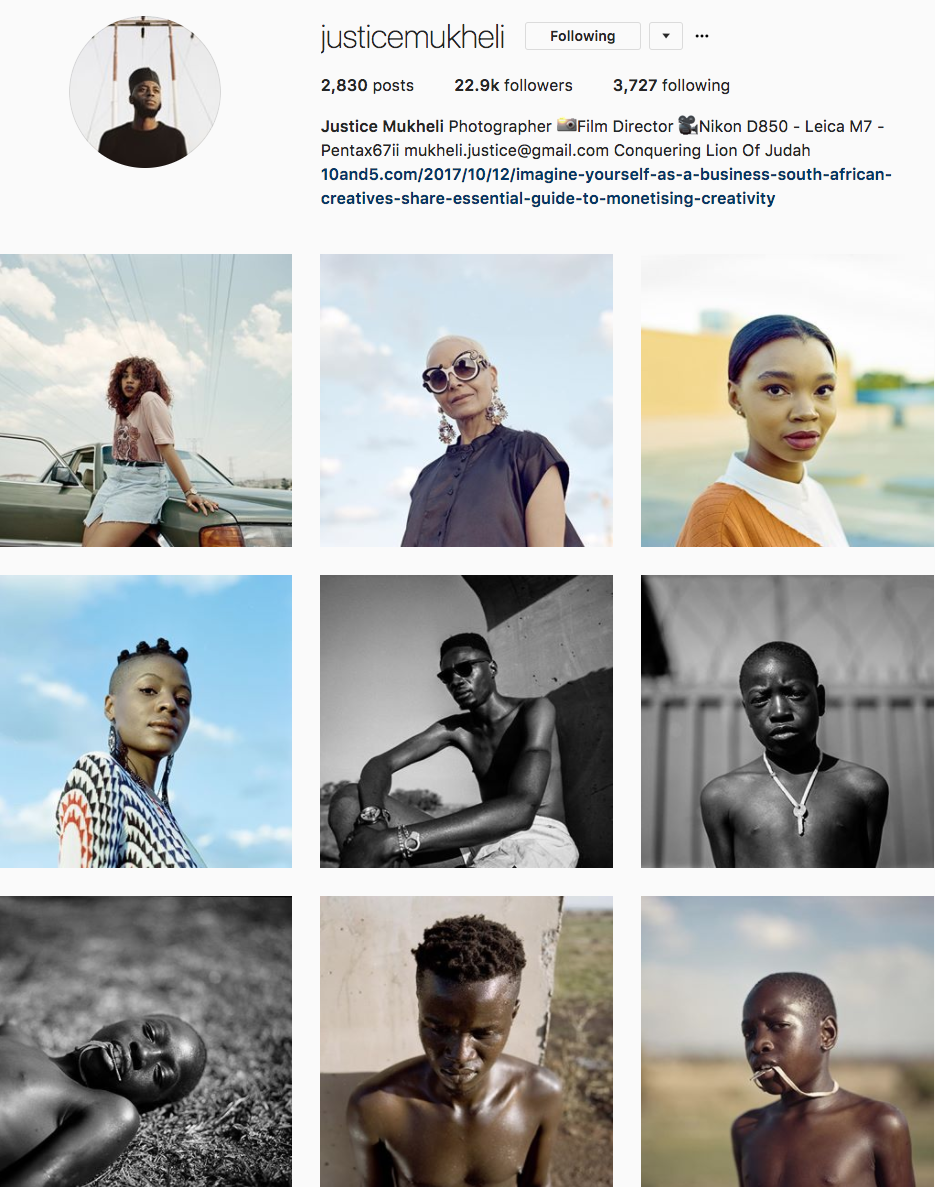 9. Clara Jane Bjorkman aka @baking_ginger