Here's the next instalment with 9 of our favourite SA Instagrammers we think are worth following! | Part 29
Once again we're back with our round up of our 9 favourite SA Instagrammers for the month of August. We know social media can be overwhelming and it can be hard to find accounts who inspire you, so we've created this monthly list just give you some guidance and insight into what we're loving at the moment!
In no particular order:
Seth aka @african_ginger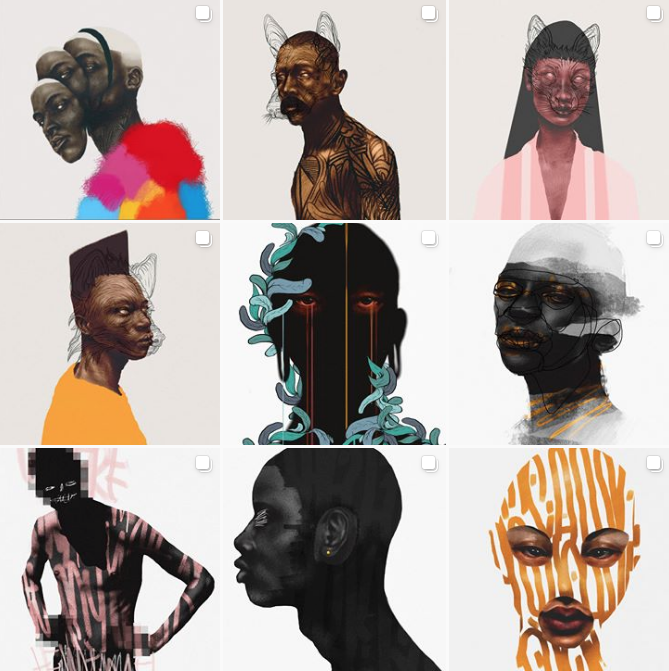 Carla Latsky aka @carla_latsky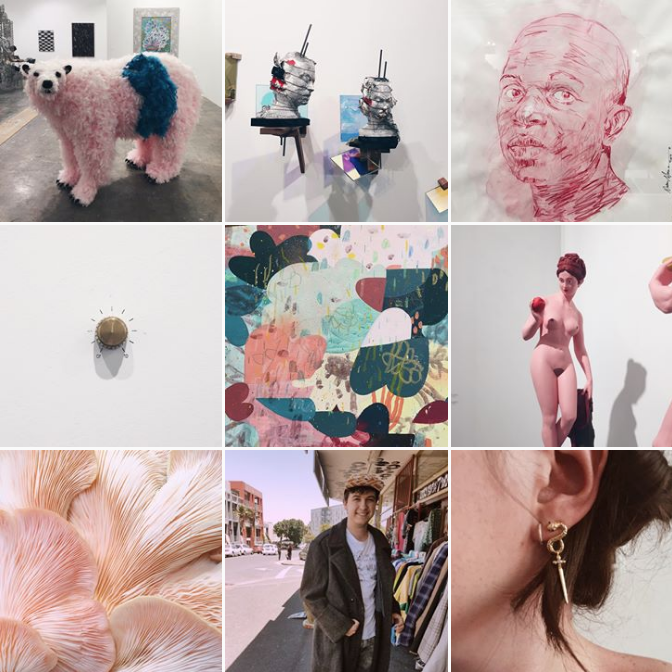 Si Maclennan aka @simaclennan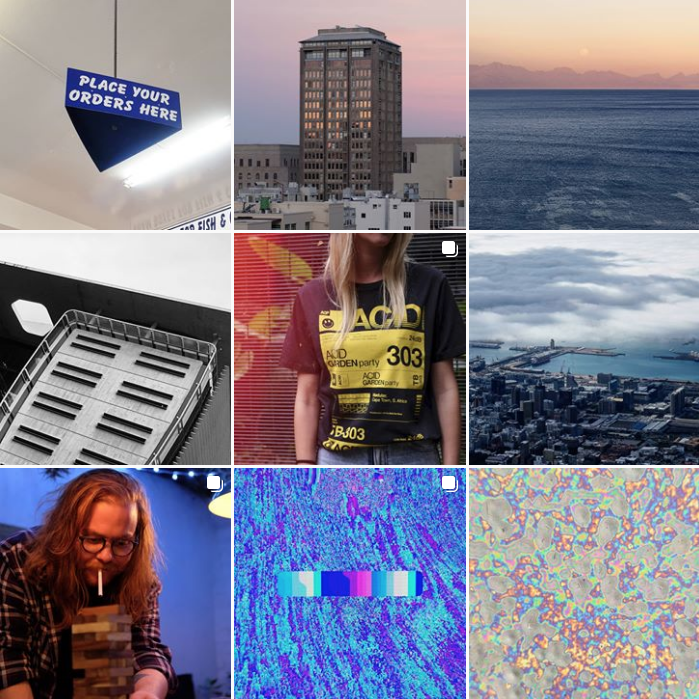 Qiniso Van Damme aka @qinisovandamme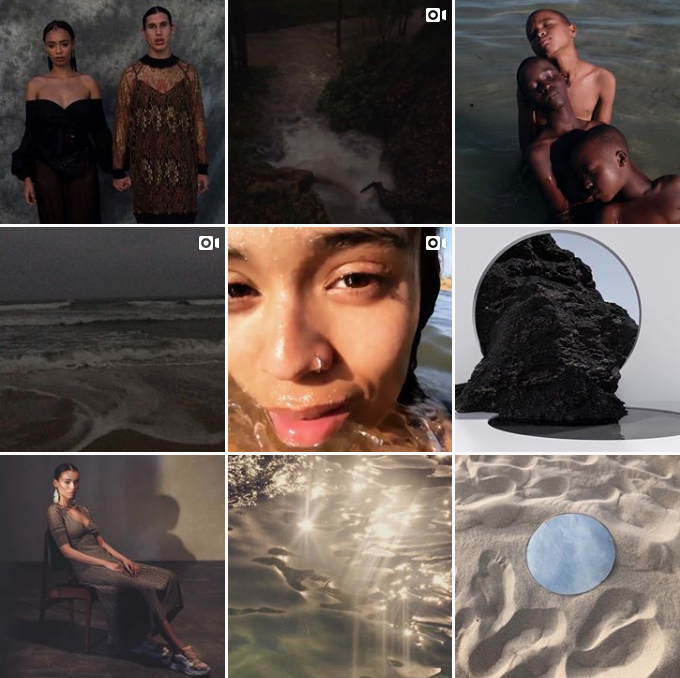 Tarryn Francis aka @tarrynfrancis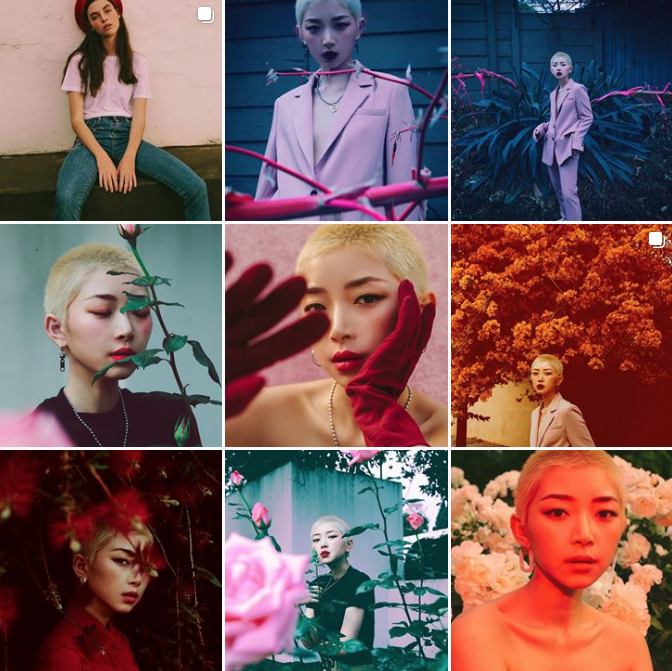 Andile Phewa aka @andile_phewa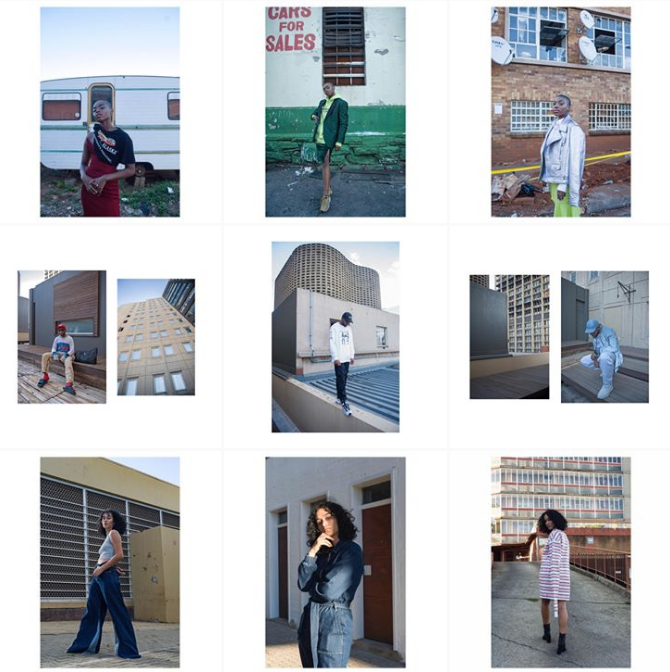 Yonela Makoba aka @tangerine_water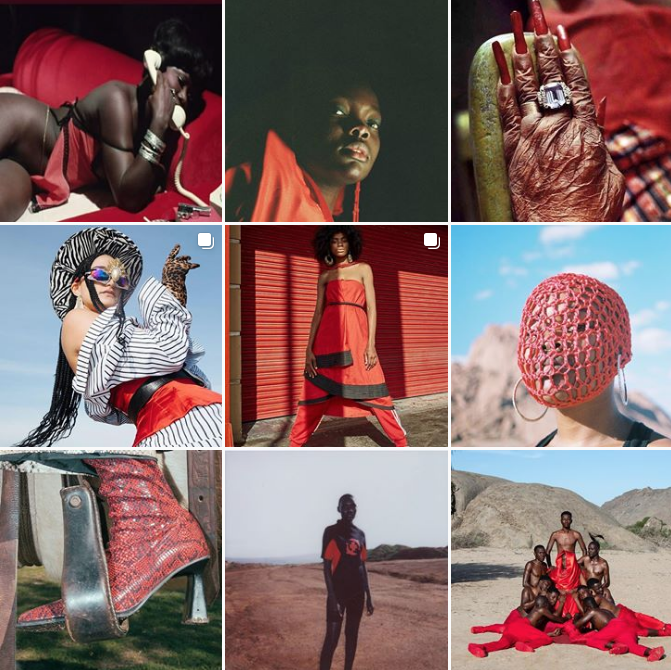 Paige Wood aka @paigewoodphotography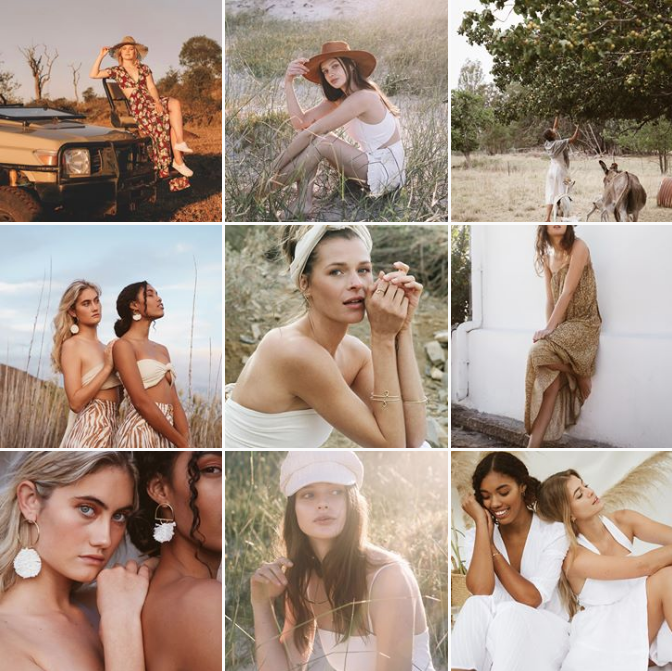 Jess Wright aka @jessmakesyourday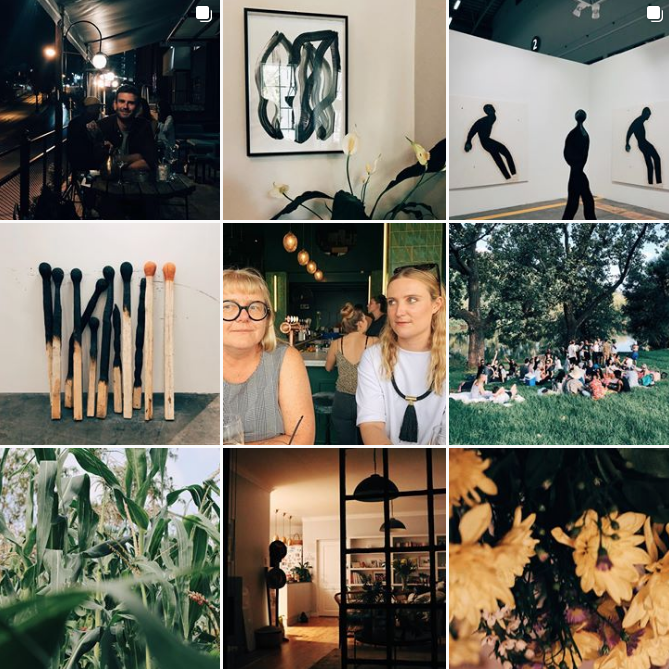 Follow us on Instagram here and don't forget to tag us in your posts or use #ishootwithorms so we can check out your work and you could be feature on our next list!