With the way the months have been flying by, we're so grateful to the ever-growing Instagram community and creatives out there for never being in short supply. This is just the tip of the iceberg when it comes to the kind of work being produced by South African Instagrammers, and it would be impossible for us to see everyone. That's why we need you to comment below or tag us on Instagram using #ishootwithorms so that we can view your (or your friends') page and you could be featured next!
But for now, here are our 9 Favourite Instagrammers for the first month of the new decade, in no particular order:
Nikki Zakkas aka @nikkizakkas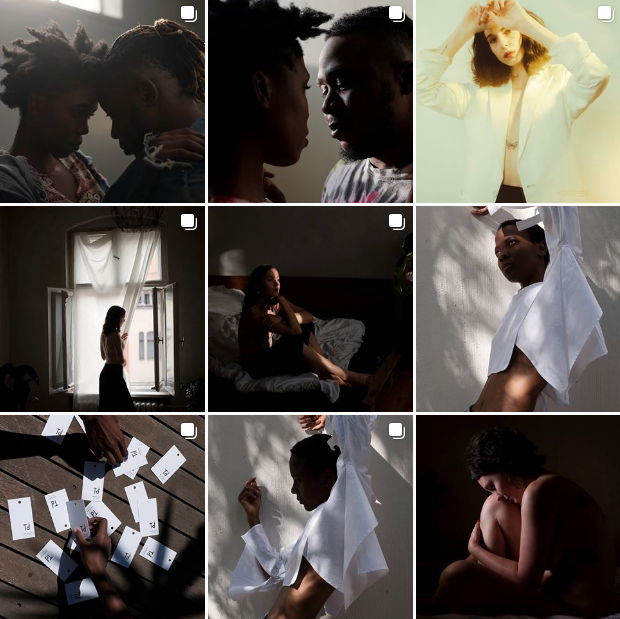 Albert Marx aka @albertmarxphotography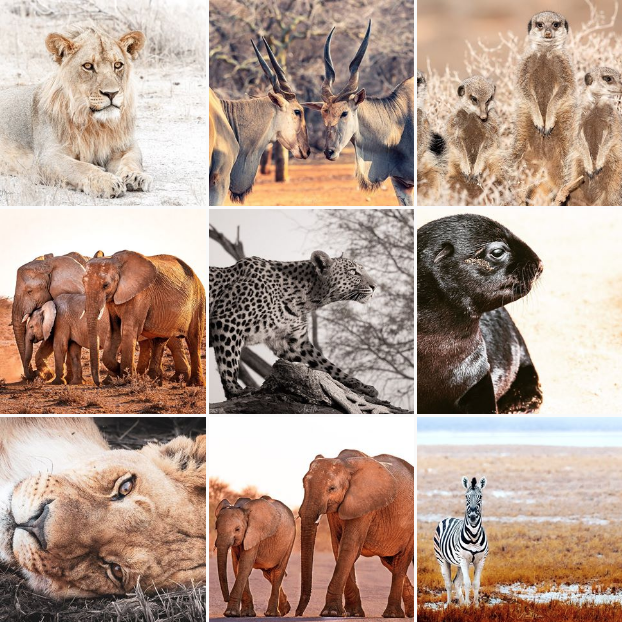 Nkululeko aka @nkuleymasemola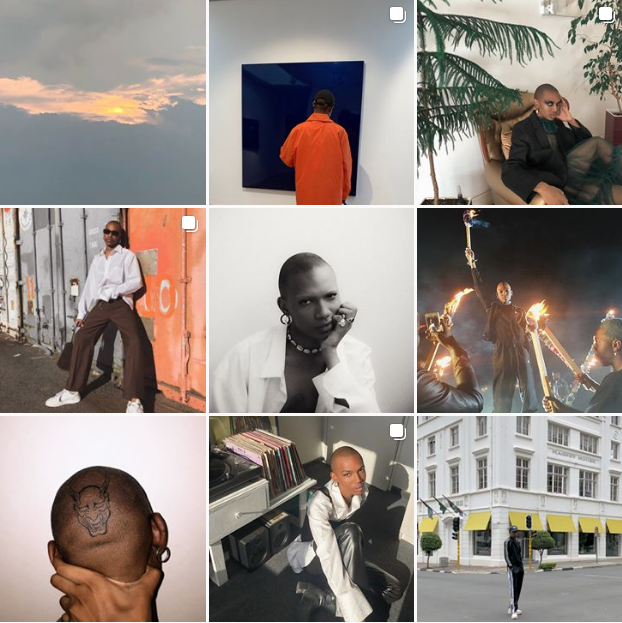 Olivié Keck aka @oliviekeck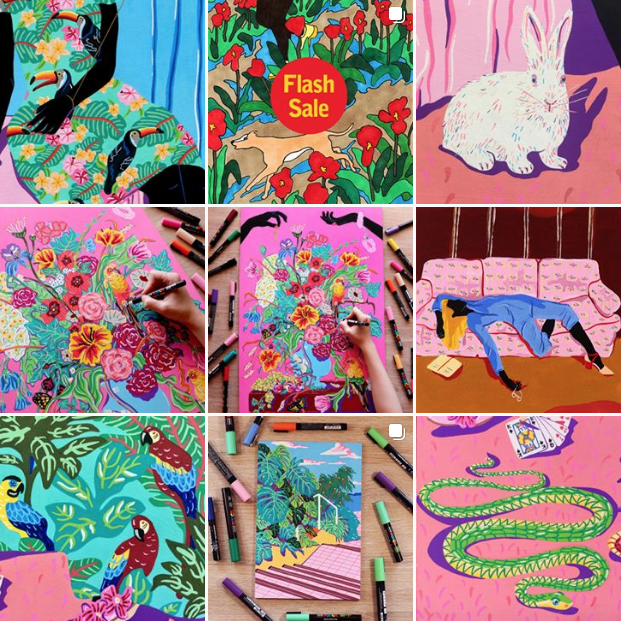 Arron Nathan Moos aka @arronnathan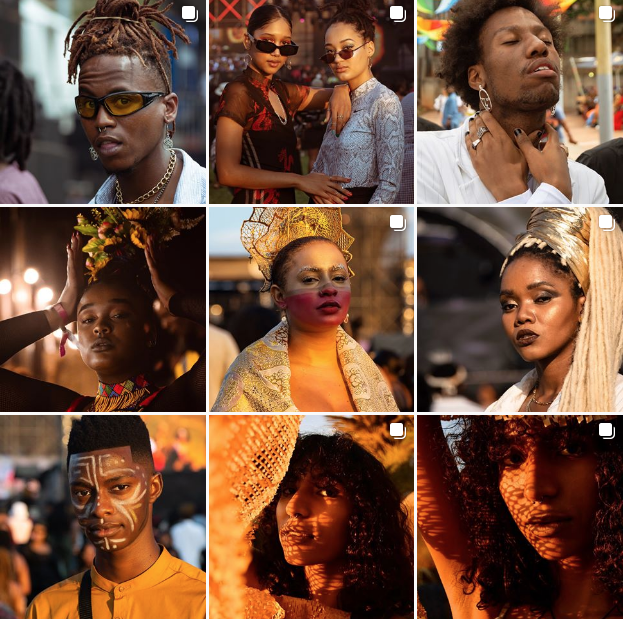 Lora aka @lora.photography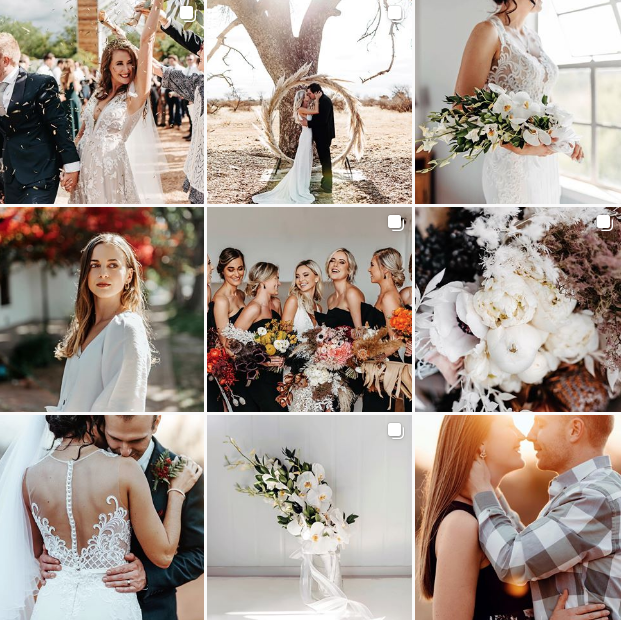 Fhatuwani Mukheli aka @fhatuwanimukheli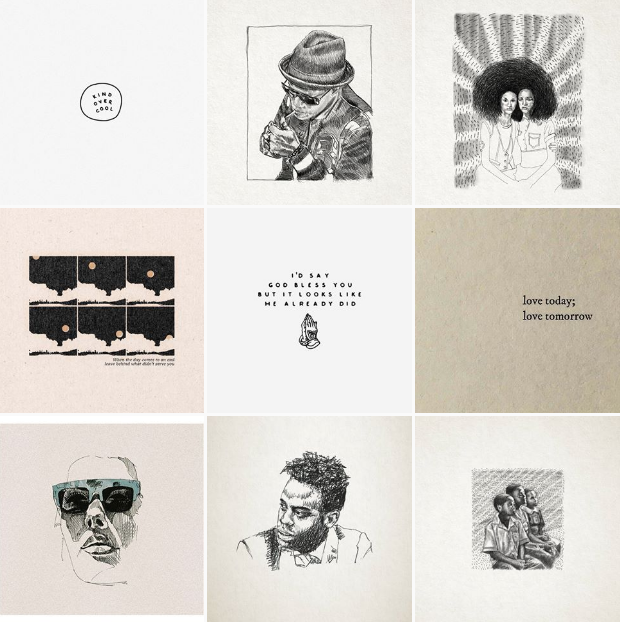 Brendon Bosworth aka @brendon_bos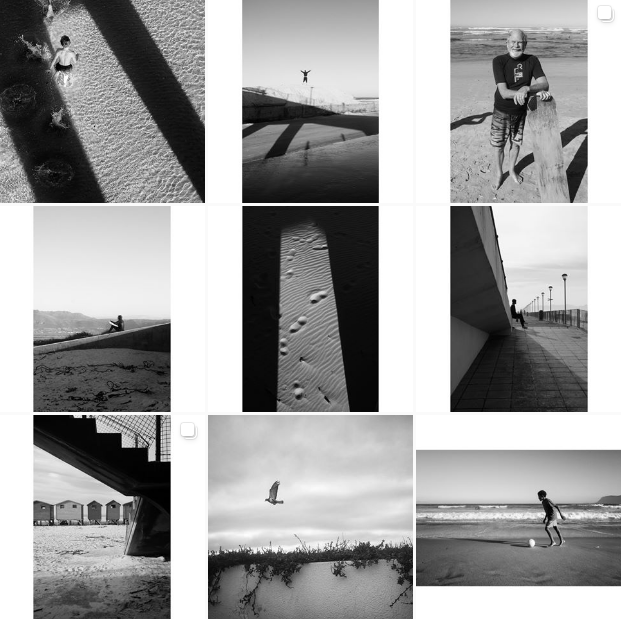 Angela Riley aka @ang_riley.photography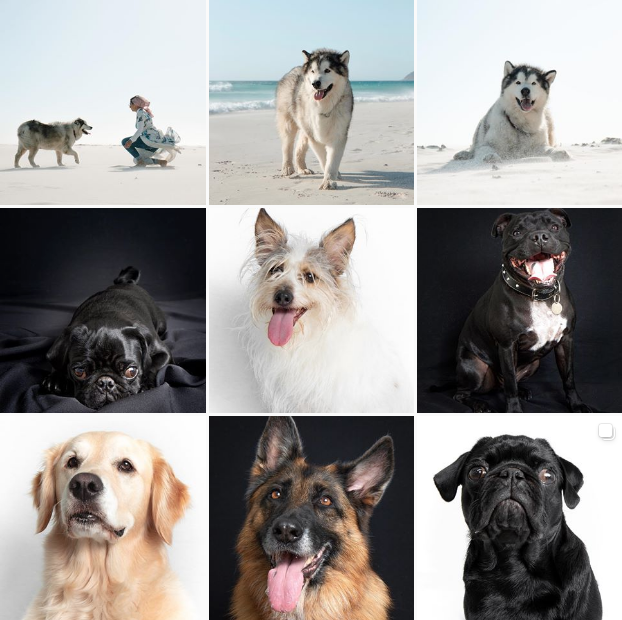 Follow us on Instagram here and don't forget to tag us in your posts or use #ishootwithorms so we can check out your work and you could be featured on our next list!