Here's the next instalment with 9 of our favourite SA Instagrammers we think are worth following! | Part 27
Once again we're back with a round up of our 9 favourite SA Instagrammers that we've come across this month. We're always on the look out for all kinds of creatives on Instagram so if you think you should be on our next list, whether you're a photographer, iphoneographer, content creator or artist, leave your name in the comments below or tag us in your work on Instagram.
In no particular order:
Kristin-Lee Moolman aka @kristinleemoolman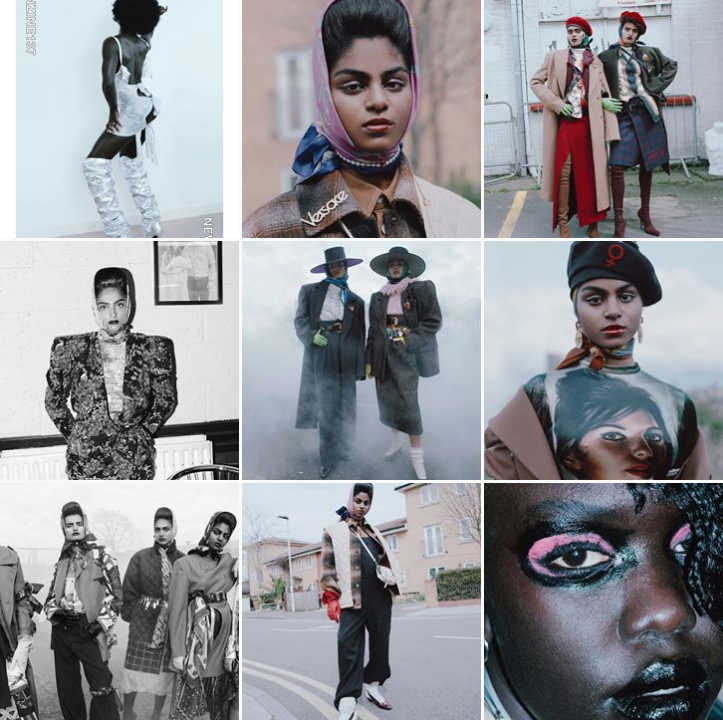 Lindi aka @lindi_xo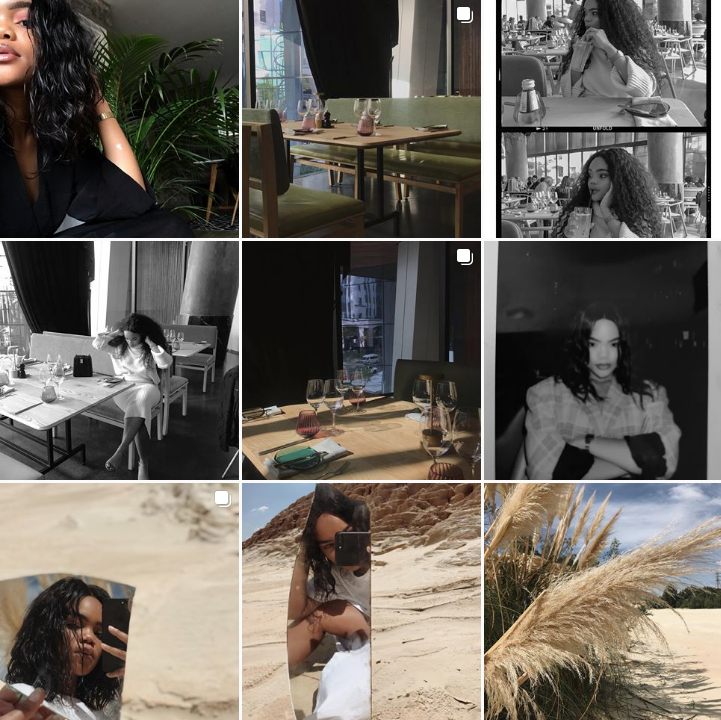 Luke Kitchin aka @lukekitchinmedia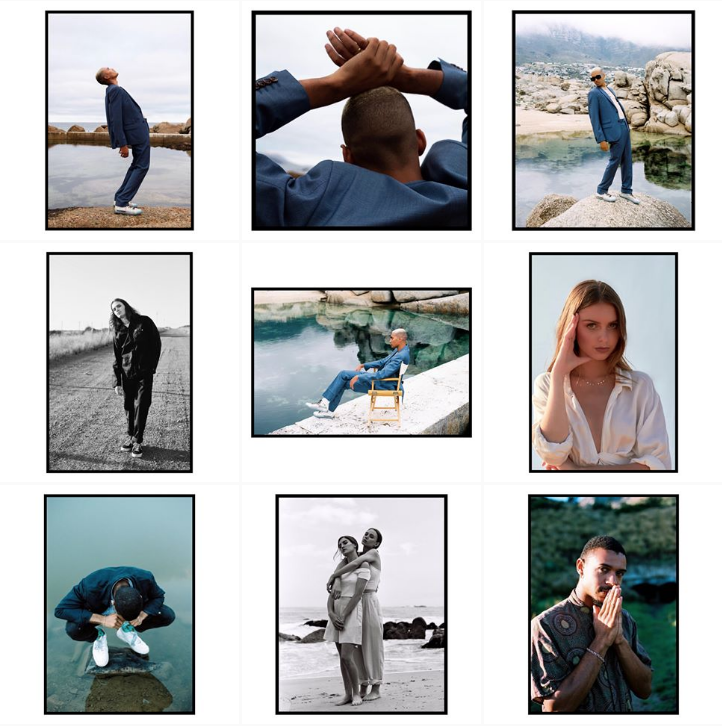 Claire Thomson aka @clairethomsonphoto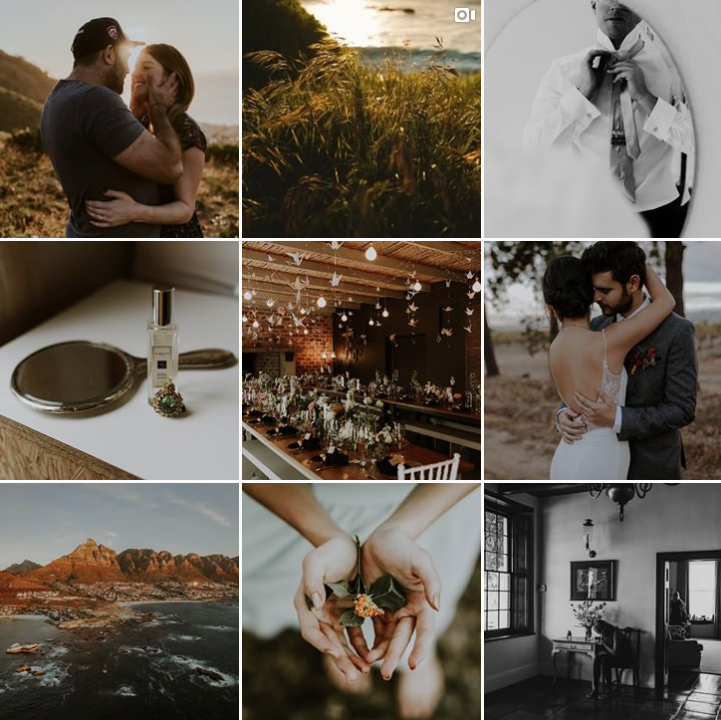 Wayne Reiche aka @waynereiche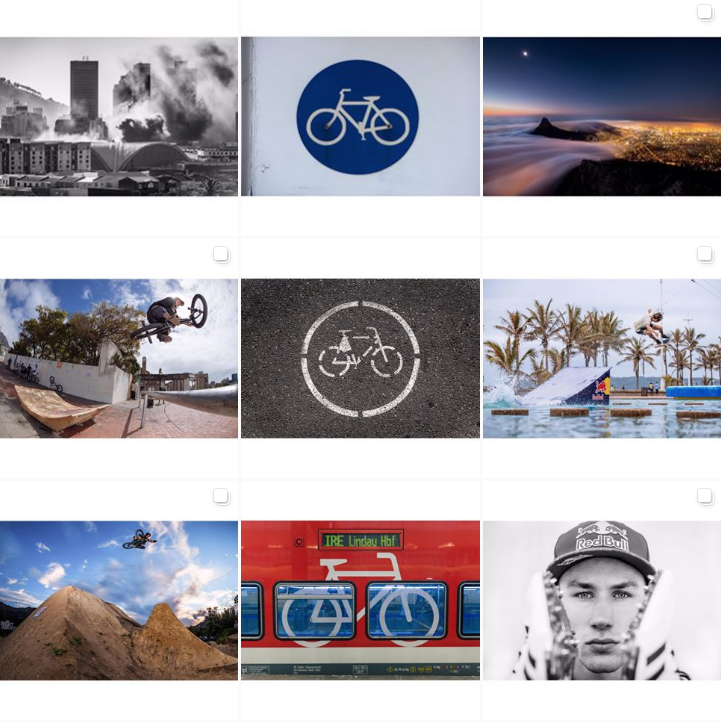 Mandy Nash aka @yes_dear_mandy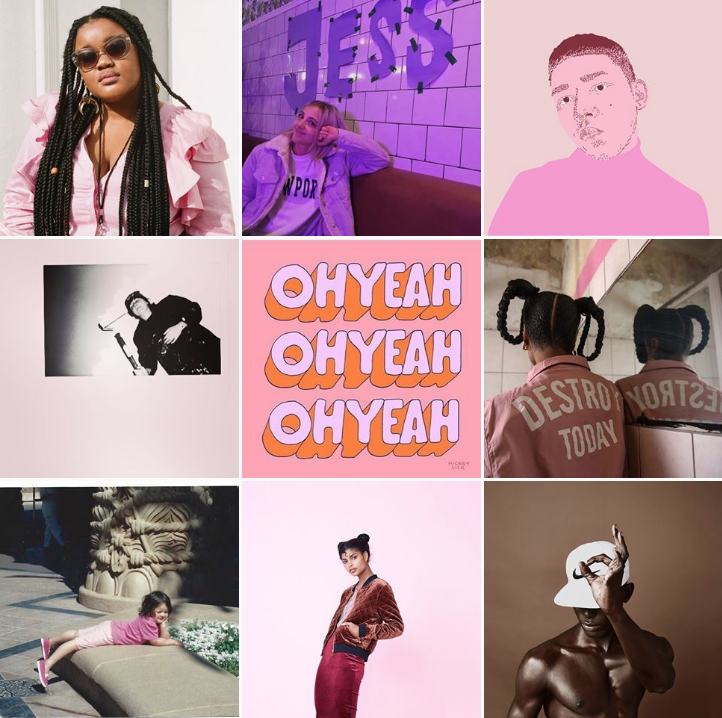 Brandon Hinton aka @brandonhinton.jpeg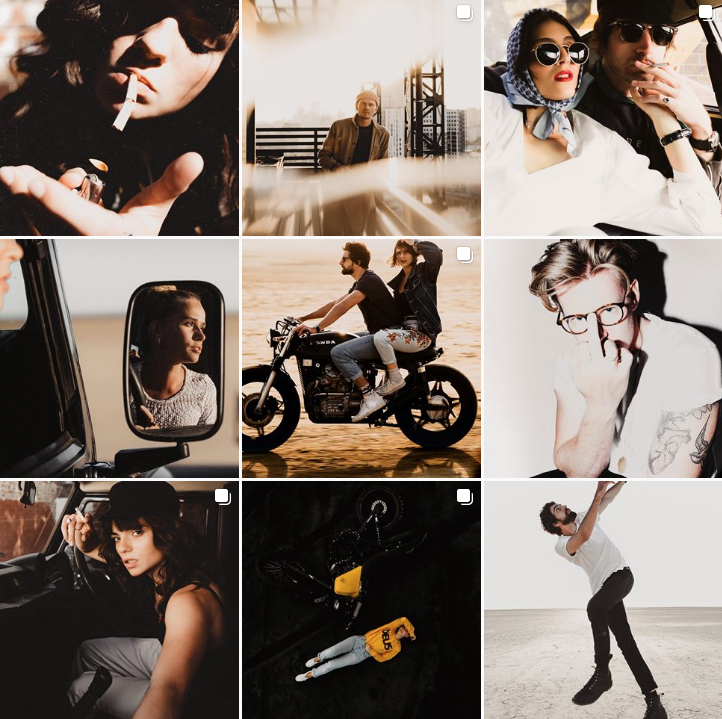 Kgabo Legora aka @kgabo_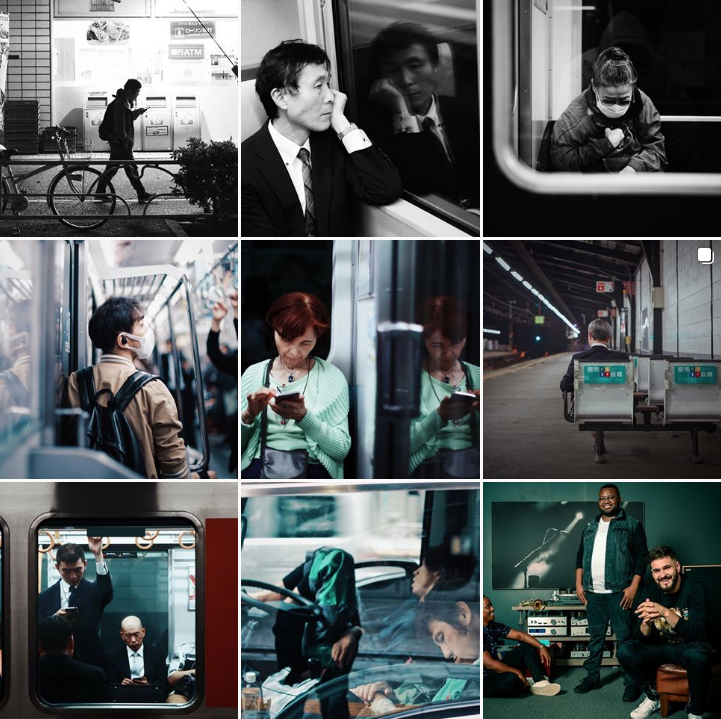 Tyrone Ping aka @robotfaced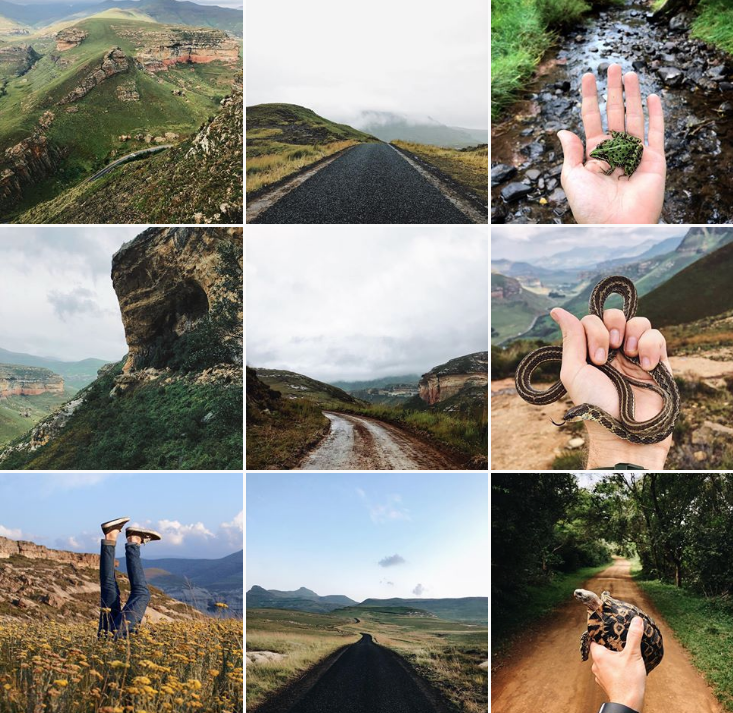 Follow us on Instagram here and don't forget to tag us in your posts or use #ishootwithorms so we can check out your work and you could be feature on our next list!