Thinking about renting or setting up your own photographic studio? Here's some excellent tips by Russell Smith.
Article and photographs by Russell Smith.
Want to know what to look out for when renting a studio space or building your own? Read on.
An ideal studio space affords the flexibility to shoot a variety of subject matter under one roof. You want to have a space free of clutter where you can set up your equipment and tailor your shoot to your needs. There are the exceptions when you know you only want to shoot food for example and then you can do with a smaller space in your home near your kitchen.
A large area allows for  larger productions that require multiple lighting set ups, room for clients to work and lay out their laptops.  A large white-painted curve is great for fashion and portraiture. A kitchen for stylists to prep for food shoots. Parking access and facilities to store props and furniture for homeware/decor shoots and the access to transport big items to and from the road as well as your equipment in and out of your studio. Street level studios without stairs or even the need for lifts is always going to work better, as the last thing you want is for your clients or stylists to be schlepping their stuff long distances.
My rule is to always take a space that is a little bigger then you think you need. It will give you more options in what you can shoot and as time goes on and your productions get bigger, you don't want to outgrow the space quickly. I always find myself  shoved into a corner even when I have a large studio to work in.  Lighting works with distance. If you have a smaller space, the chance of being able to have front and back light and control it accurately and flag the lights is going to be near impossible. If the ceiling is too low, you won't be able to get light shooting top down onto the models heads.
Wi-Fi today is becoming a standard to offer clients.
Three phase electricity in a studio is important to handle the higher amperage in effect making it more stable to run more packs and lights.
A good sound system is important. Good tunes have an amazing influence on the flow of the shoot day and will act as a good ice breaker when you have a subject that feels uneasy in front of the camera or you need to keep the mood high after a long day of shooting.
I use both natural light and flash, depending on what I am shooting. If you can create or find a space that can serve as both then you are winning.
Daylight
I have mentioned in my post on shooting food that I prefer daylight. One of my nonnegotiables is the direction the windows face. I seek out direct north and west-facing windows that I can scrim for a good warm quality light.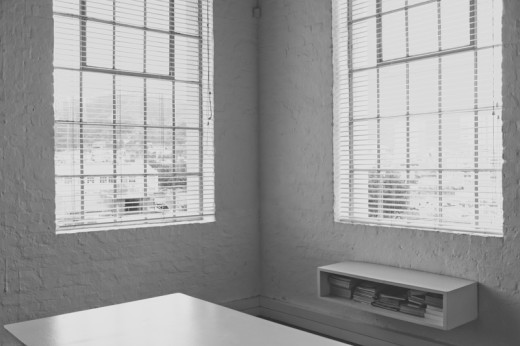 I then like to scrim the windows with a silk. Often studios will have silks like these that fit over the windows acting to diffuse the bright light and give you a beautiful quality light. You may need several of these on one window to soften the window frames from leaving hard lines on your subject. Whatever area you are in, ask one of the reputable camera operators or lighting companies where you can get a silk made. I think it is my single most used piece of equipment and best investment I have ever made. You must also devise an easy way that you can easily change between one silk or two if for example the clouds come over and you have enough diffusion with one silk.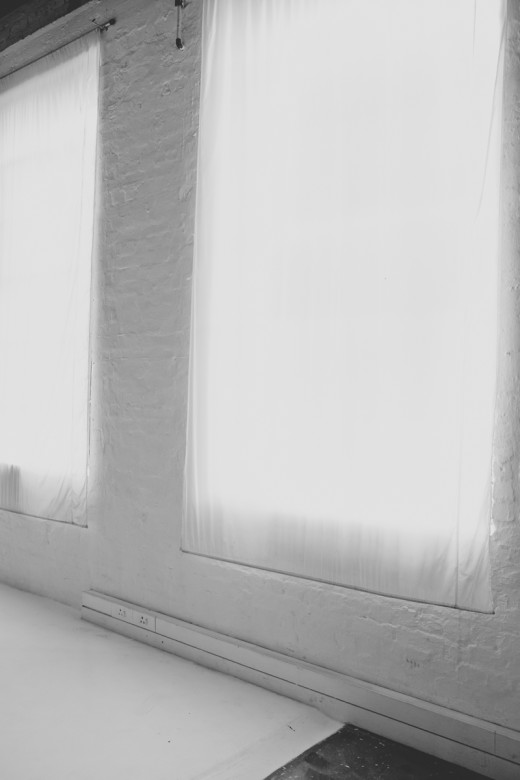 Flash
If you need to use flash in your studio and cut out the daylight, the space needs to have black-out to cover the windows. You want to make sure that at 1/125th of a second at the aperture you wish to use you are getting a black image on your view finder when you take a shot, given that you want no ambient light in your shot that is. Then all the daylight has been eradicated.  Here heavy black material from any fabric store will do. But make sure it is a block out and not a thin black fabric that when held up to the light lets light through.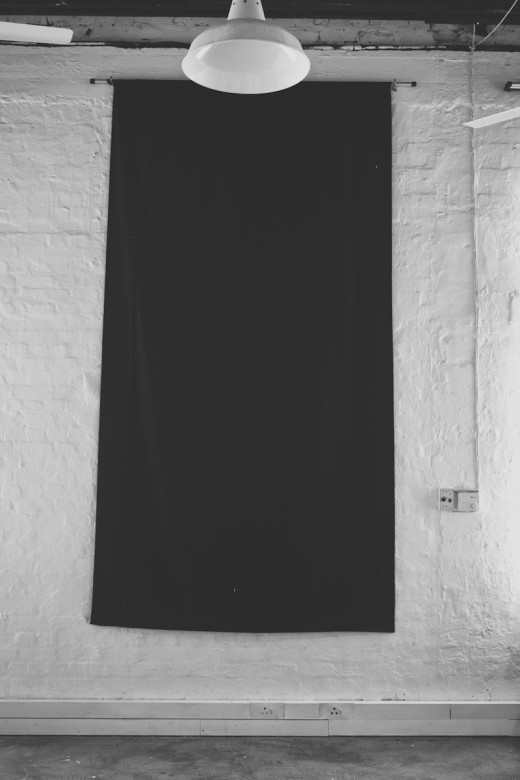 If you are shooting objects, food or any still life for that matter, you will need a good table to work on. One that preferably is on caster wheels that can lock. This will make life so much easier when wanting to adjust your table angle to the lights or move it from one side of the studio to another with minimal disturbance. You can also use the table in conjunction with a paper or bendable backdrop to create a mini infinity curve for small objects. Or with backdrops that hang behind the table if you want a horizon line. The table often doubles up as a good surface to place your computer and camera gear when you shooting on the curve. Get one, believe me, even if it is an extra surface to place props.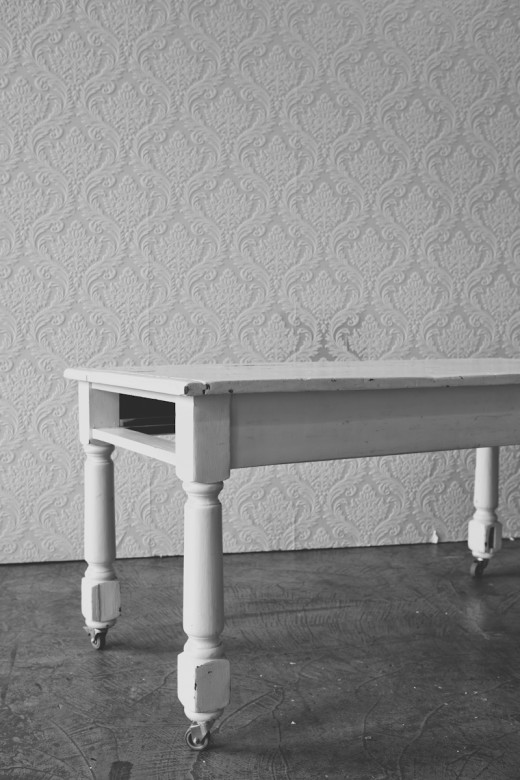 Polystyrene boards. Black on one side and white on the other. These guys are crucial and get very little credit but make the biggest difference to your lighting. If full length boards won't fit through your door or the ceiling isn't high enough then you can get half-boards and paint the one side with matt acrylic black paint. The white side can fill in shadows and the black can block out light from bouncing around from the white walls. You may need a few of these and any studio worth its salt will have a good bunch. The stands are equally essential and while they come in various forms and shapes, you will need a sturdy base to keep the boards from tipping over. They are equally handy in flagging lights or covering windows with bright light falling on your computer screen.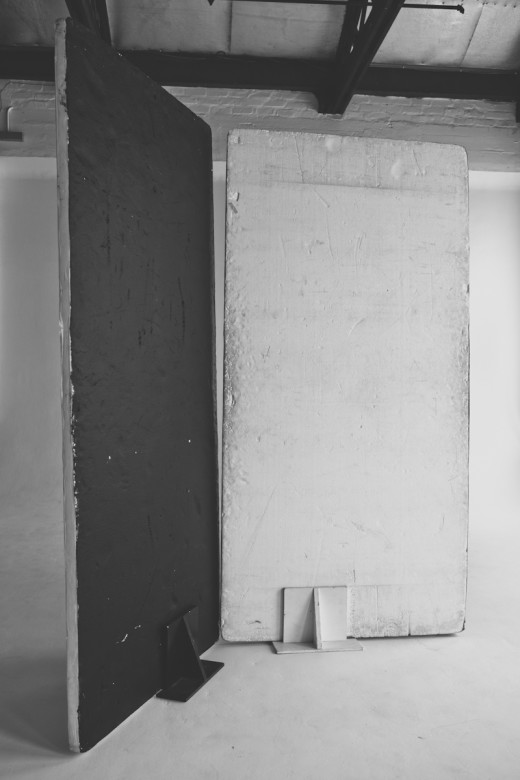 This little table, also on lockable casters, is a very useful prop for your laptop and a few external hard drives. It can move with you and navigate small areas that are otherwise covered with lights. This is very important if you shooting tethered where you need to be reasonably close to your computer.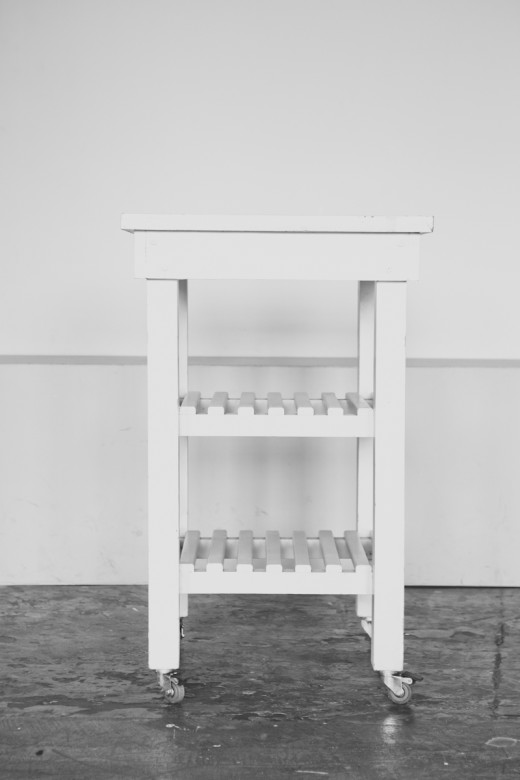 Moveable walls also on wheels are not often seen in studios but make so much sense if you need to create a room with a wall skirting. The walls can be painted or wallpapered and allow your setting to be positioned anywhere in the studio. If you need to be closer to the windows then viola.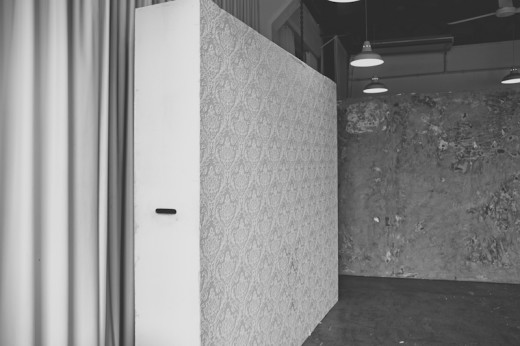 If you shoot a lot of food, like me, then you will want a well equipped kitchen with running water. Here the kitchen has a built-in oven so a gas hob was built to cater for different cooking preferences. It is important to have the essentials for your stylists like some pots and pans, cutlery, whisks, chopping boards and an assortment of good knives, a kettle and good coffee and tea on hand. This last item can be the make or break for you and your client's relationship.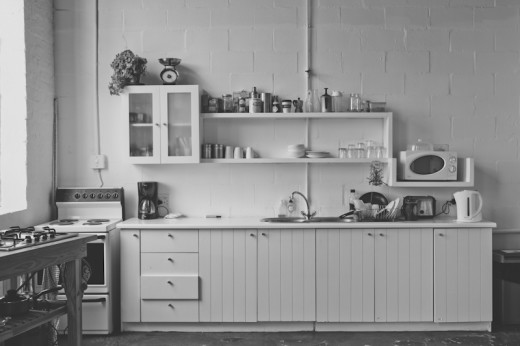 A meeting room or boardroom is not essential but looks very professional when you want to host your clients' preproduction meeting. It can be used as a quiet space for your client to even work in during the shoot.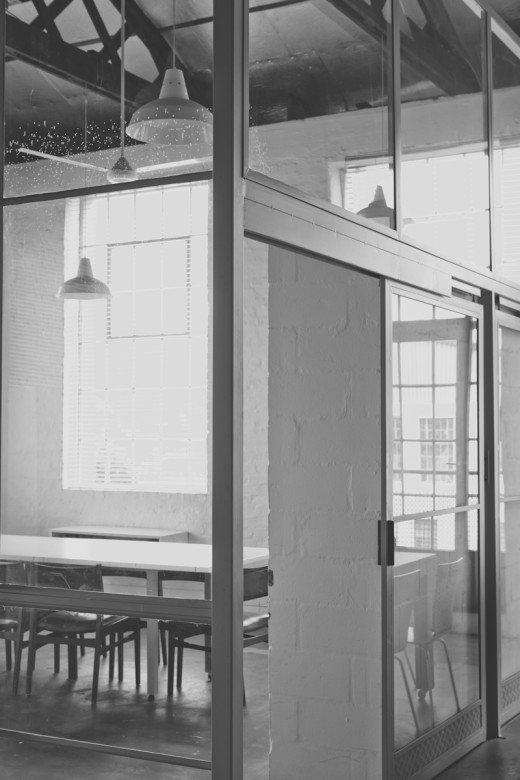 And then there is the lock-up area where you can store all your expensive gear. If this space can double as a work area to repair stuff or to maintain the studio, even better. But the peace of mind to know that your cameras and lighting are safe at night within your studio is immeasurable.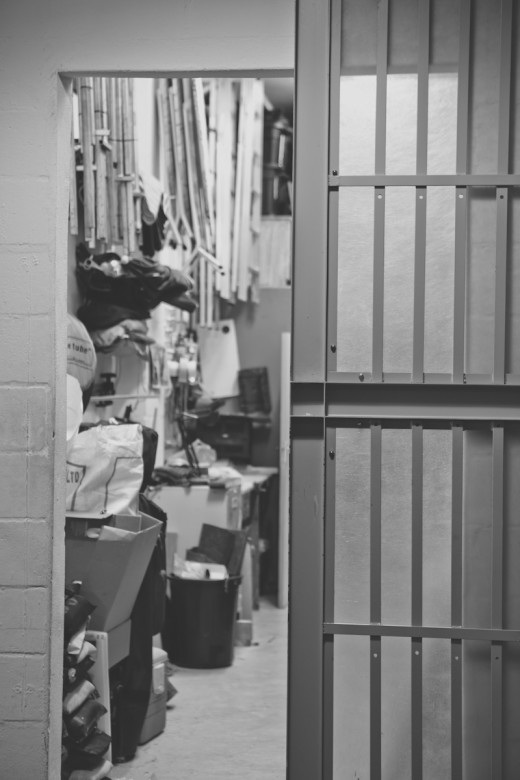 And then, when you get to be a fully running successful studio, you may want to think of having a top notch studio manager help you run it and rent it! But guys like these are not easy to find.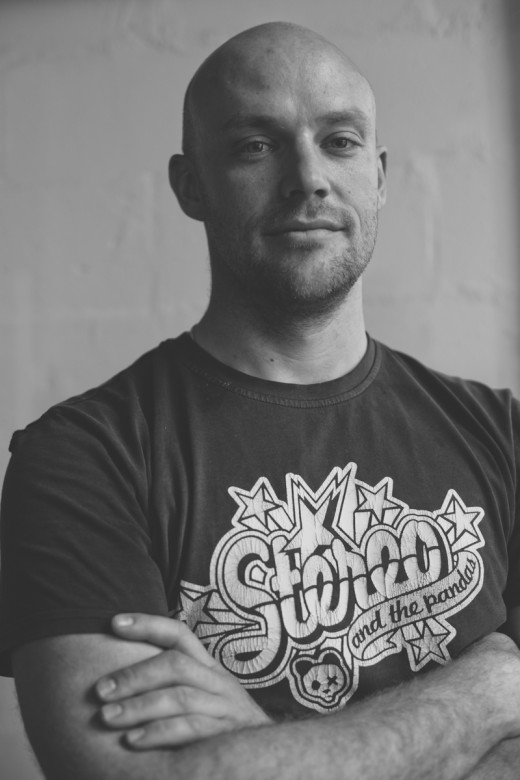 Post originally appeared on Russell's blog. Russell is a prominent food and portraiture photographer based in Cape Town, but also enjoys to document his travels.