With the highest standard of image optics and build quality, it's not difficult to understand why the Canon L series has become one of the most popular Lenses with professional photographers.
The latest addition to the L series, the Canon EF 70-200mm f/4L IS II is packed full of the brilliant technology we've come to expect from the L series but in an incredibly compact and lightweight design.
Weighing in at a mere 780 g, the compact L- series telephoto lens features a 5-stop image stabiliser with a constant f/4 aperture to prevent the blurring of your images in low light conditions. The bokeh achieved by the EF 70 – 200mm telephoto lens is deliciously creamy thanks to the 9-blade circular aperture and the 3x Image Stabilisation modes improves control while panning and shooting irregular movements. If you're looking for a portrait lens that will give your images a distinctive compressed look with soft circular bokeh, look no further the EF 70 – 200 mm is for you.
With a new release in an already impressive series of lenses, you may be asking yourself, what's changed from the previous in the L series?
First, it's definitely worth pointing out the vast improvement in image stabilisation in this latest addition. It's rated 5-stops, is significantly quieter than its predecessor and includes mode III. The II also features a reduced minimum focus distance of 1.0m and an improved maximum magnification of 0.27x, this compared to 1.2m and 0.21x is a vast improvement in shooting capabilities. The addition of fluorine coating on the front and back lens elements keeps them clear and makes the EF 70 -200 easy to clean.
Key Features
70 – 200 Focal-Range
Aperture Range of f/4 to f/32
5-Stop Image Stabiliser
Super Spectra Coating
Ring-Type Ultrasonic Motor AF System
Find the Canon EF 70 – 200mm f/4 L IS II on Orms Direct here.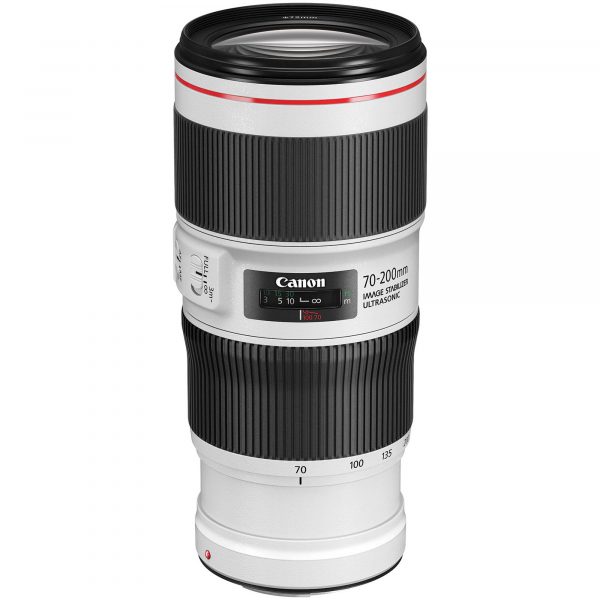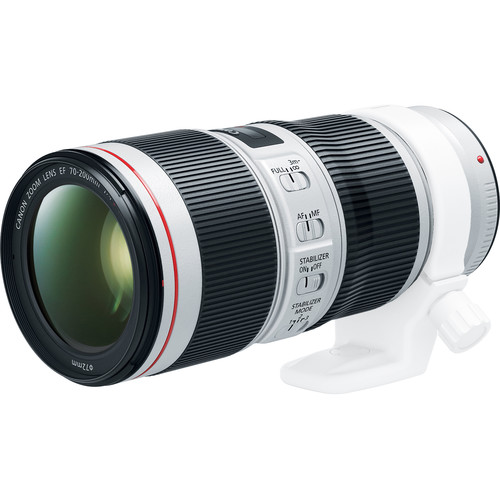 Watch as George, from George's Cameras in Australia gives us his first impressions of the new Canon 70 – 200mm F/4L II on the rainiest day of the year. To see more of George's Cameras reviews have a look at their YouTube channel here.
Find the Canon EF 70 – 200mm f/4 L IS II on Orms Direct here.