Craig, who has been shooting pro since 2001, has not only developed a unique style, but has perfected a super fast workflow in keeping with the high pressure rigours of shooting events and commercial projects for clients such as Red Bull, Oakley and Salomon. His work however is not only commercial and brand based and he has a long string of editorial clients, the likes of Bicycling, Runner's World, the Red Bulletin and Private Edition, all of which for which he regularly shoots covers.
Orms sits down with Craig to unpack his journey as one of the countries top sports photographers.
Tell us about yourself and how you got into sport photography?
I got into photography while still in high school. I grew up surfing and skateboarding and was heavily influenced by international surf and skate magazines – I just found it super interesting how those images were taken. It all started with Kodak point-n-shoot film cameras and slowly progressed to a friend's SLR gear. Eventually, I started investing in my own gear. The first image I ever sold was to ZigZag surf mag. It was paid as a 'cheque' and was R32. CRAZY!
Most photographers, specifically sports photographers, try to specialize in one or two sports, why do you choose to take on so much (Running, cycling, adventure, kiting etc.)?
Growing up shooting a niche sport – especially in SA – did not leave much room for growth, so shooting 'just' surfing was not viable and to make a proper living I knew from early on I would have to diversify and be versatile. This expanded even further when I started shooting for Red Bull and found a few sports I really liked. I've kind of stuck to those and rotate them in a system of sorts as they are very seasonal.
Tell us about your approach to different projects and creative process?
I always start with research to make sure I go into a project comfortable with what is required. I still get nervous on shoots, but I think if you go too comfortable you might lose that all-important edge. Most bigger projects are usually with athletes with whom we have long-standing relationships so there is a certain level of trust and understanding.
What advice do you have for aspiring adventure creatives?
I think the main thing is to be yourself and shoot what you enjoy, if you're not enjoying it then why are you doing it?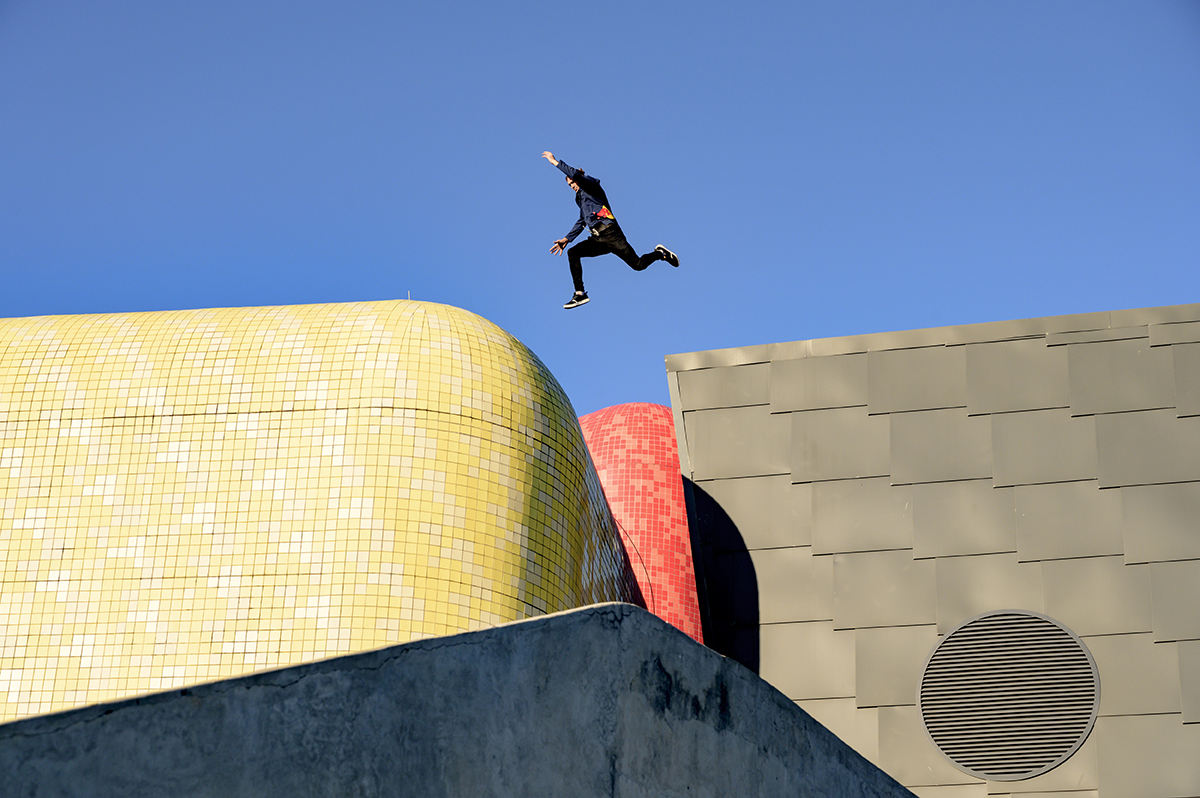 What are the absolute musts in your kit bag for every project?
I almost always have two Nikon bodies, and three lenses: Nikon 70-200mm, Nikon 24-70mm, Nikon 50mm. I can pretty much get away with this gear on most shoots. I also use three or four different Fstop camera bags for specific shoots, hidden in these I have a spare card and battery as backup. I love gadgets so this list can be endless…
What are some of your favourite projects you've worked on and why?
Recently we were in Lesotho shooting Ryan Sandes and Ryno Griesel circumnavigating the country. It was a proper expedition that required us to be just about self-sufficient the entire way for over two weeks. The weather was treacherous and we faced many challenges but it was super rewarding to be on the supporting (and documenting) side of that one. I'll remember that forever. This also took two years of planning so long term commitment is also very important with what we do.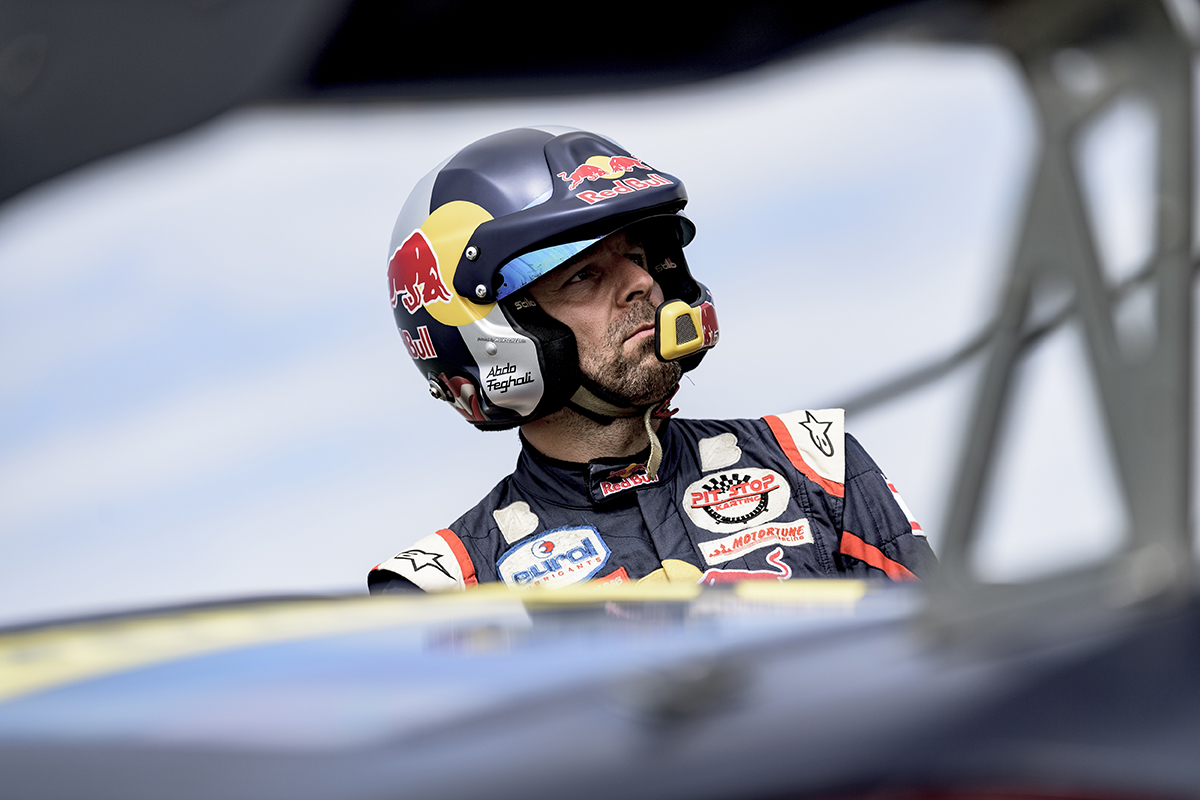 Who's the most interesting athlete you've worked with and why?
WOW this is a tough one. I have worked with so many unique, talented people. All of them are characters in their own right – it would be impossible to highlight one single person. The one thing I have learned working with big-name athletes is that they are just like you and me and sometimes just want to be treated like normal people.
Look out for more of Craig's work and his adventures via his Instagram page: https://www.instagram.com/craigkolesky/