Beautifully simple monochrome photographs featuring low-key lighting and a noir feeling, taken by Hegel Jorge.
These beautiful low-key noir photographs were taken by Hegel Jorge, a photographer and graphic designer born in São Tomé & Principe and currently working in London. View his 500px profile for more of his monochromatic photographs.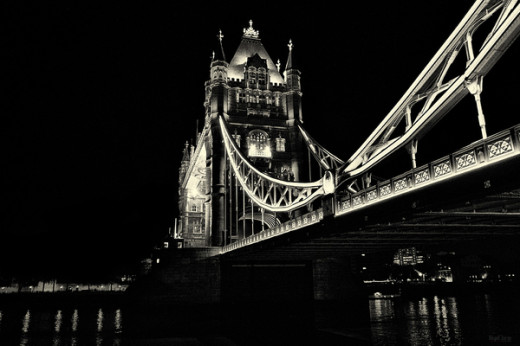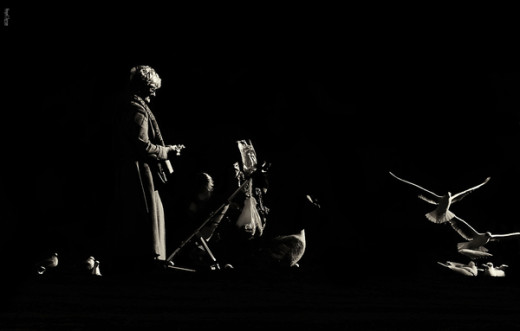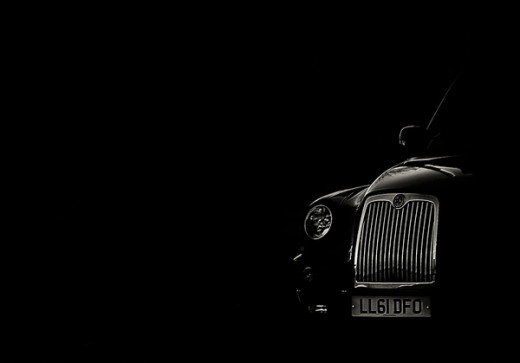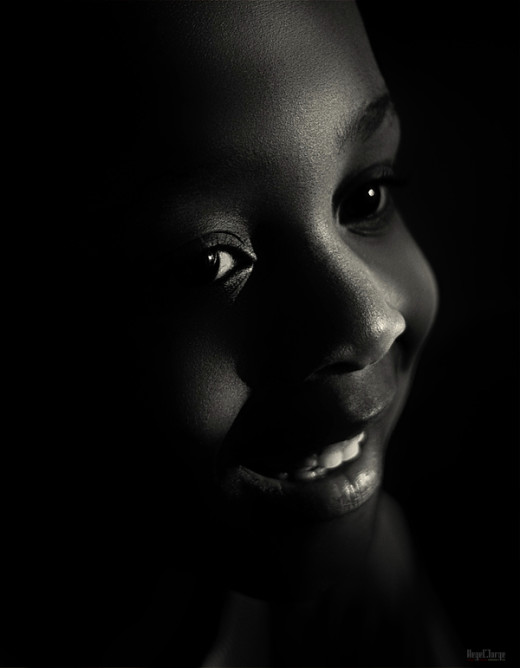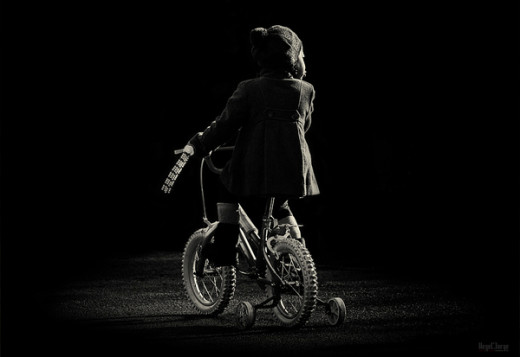 Via PhotographyServed.