Regular contributor Desmond Louw recaps his amazing journey through the Western Cape with 45 Ferraris.
By Desmond Louw.
I was lucky enough to be invited to the SEFAC (Southern Equitorial Ferrari Automobili Club) tour to document the whole trip with my friend Justus, an automotive and travel journalist!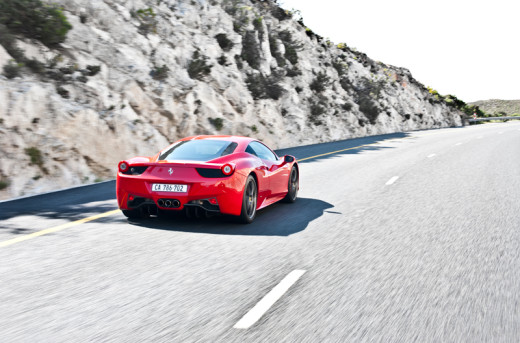 We drove over every mountain pass in the Western Cape. Can you think of a better way of doing it?
We left Cape Town to join the other SEFAC members (from Gauteng and KZN) in Knysna where the second leg of the trip started. Our first destination was Matjiesfontein, which we reached by driving through every single mountain pass in the area.
It was AMAZING! What's more, Justus and I had our own Maserati GT GranCabrio for the whole seven day trip!
The road was briefly closed to traffic on the huge bridge over the Knysna lagoon, so all of us could open the throtle for a little while. The sound coming from the 45 machines was amplified in the valley – it was insane! One Ferrari owner told me last night that he actually shed a tear while doing it.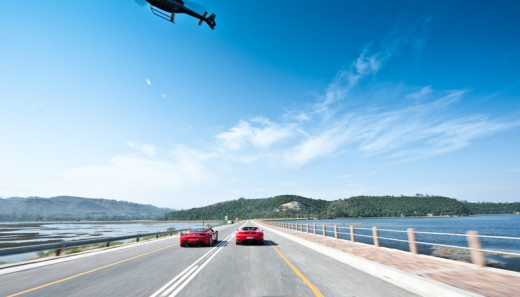 A lady (from Knysna) had a little trip in one of these beasts and, get this, she is 102 years old! In an interview with Justus last year, Thelma Blair-Hook asked him if she can go on a looooong drive.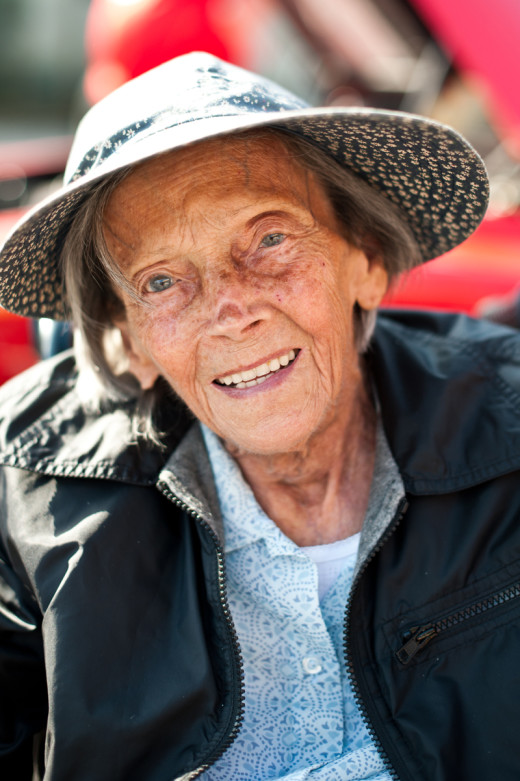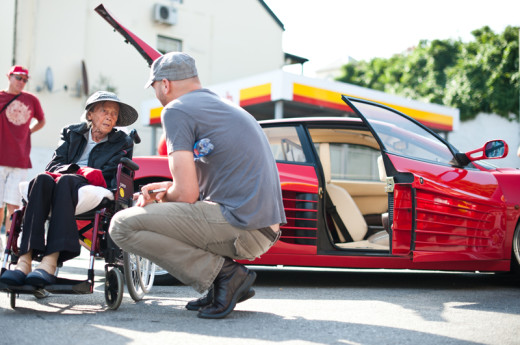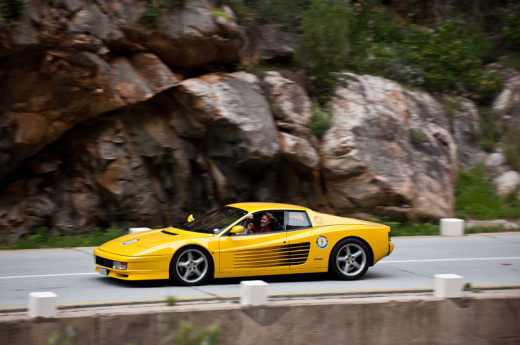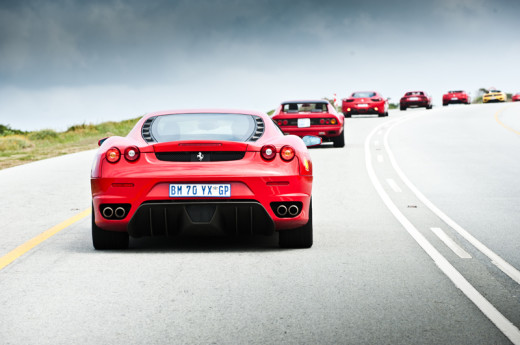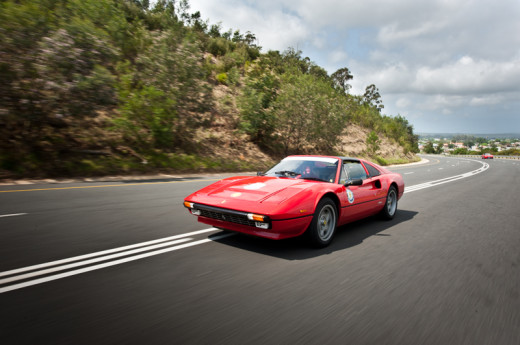 The driver here is the President of the Ferrari club of North America!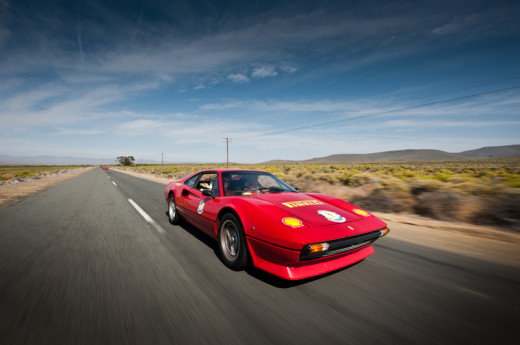 In Matjiesfontein, the guys and girls had a blast (as expected) and the bar stayed full until the early morning. I met so many interesting people and had some great laughs!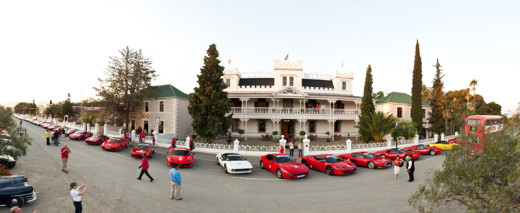 Whenever the 45 Ferraris arrived in a town the people would freak out. This was so cool to see and it felt like we made their day. It was definitly the highlight of the trip for me.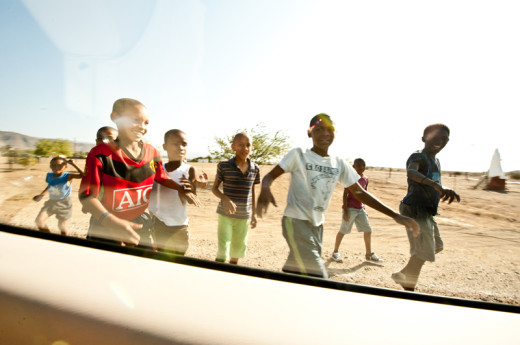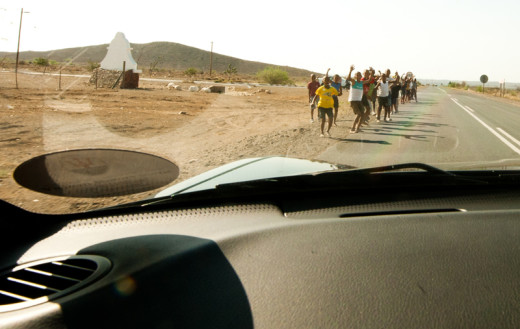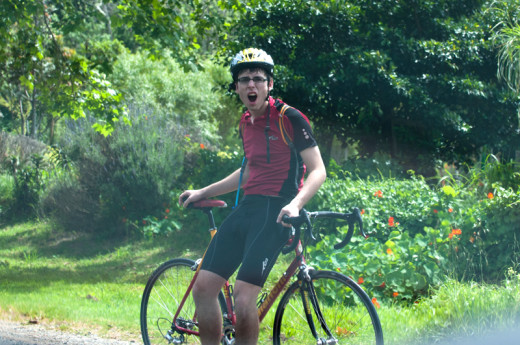 We went to the famous Gydo pass just behind Ceres; this is where the KOTM (King Of The Mountain) takes place, what a road!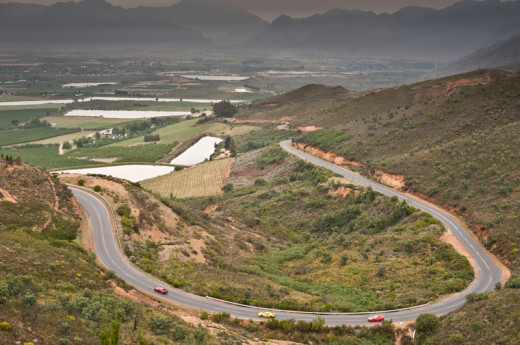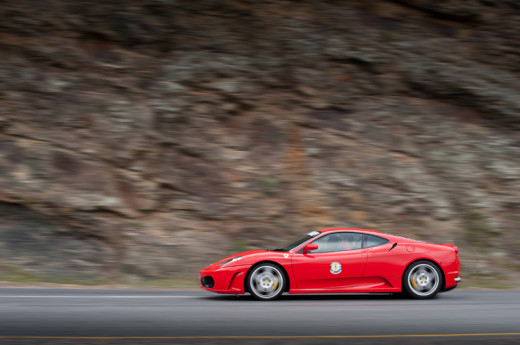 Meet Stuart Kıdgell below, he holds the record on the Goudo Pass in an Ultıma GTR. His time: 2:14 min. Done in 2003 with his son in the car.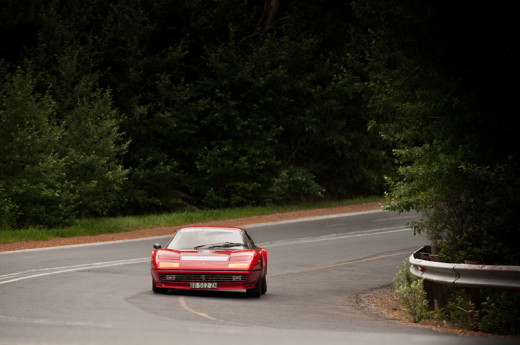 The rally driver Enzo Kuun took me in his helicopter to track the red line on the N1 in Cape Town… AWESOME!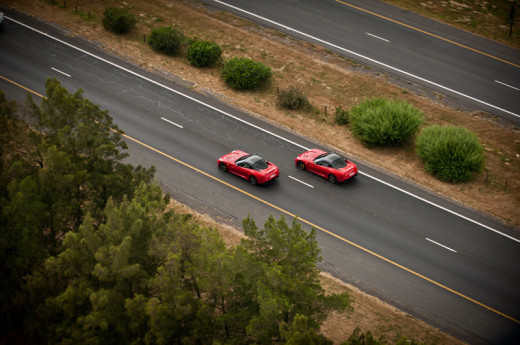 Seeing two GTOs next to each other is something.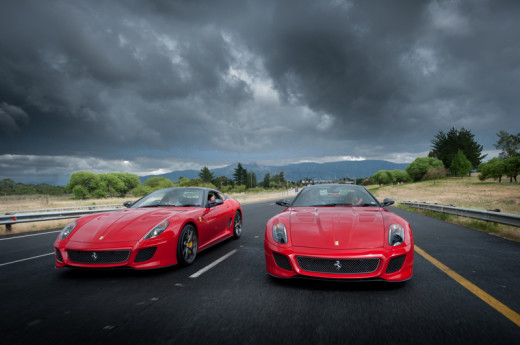 The Huguenot tunnel was closed for us for a while and we blasted trough it at the speed of light!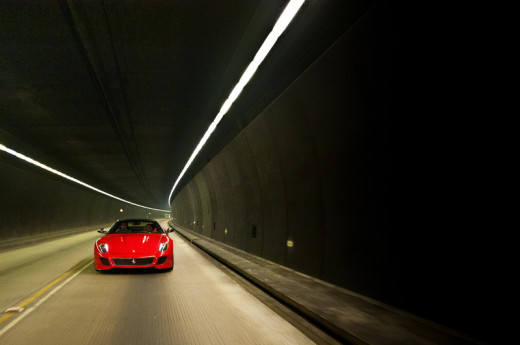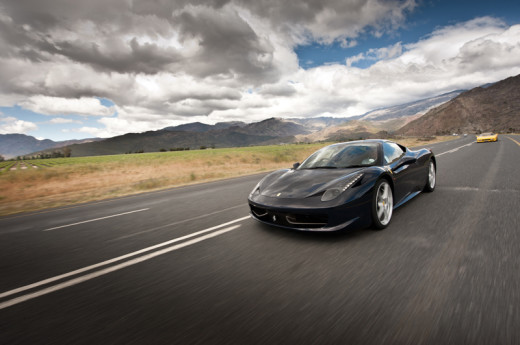 We arrived at a very wet and slippery Franschoek Pass.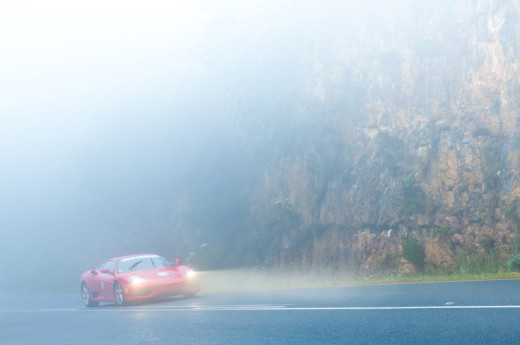 The people I met on this trip are just amazing, everybody had a story to tell!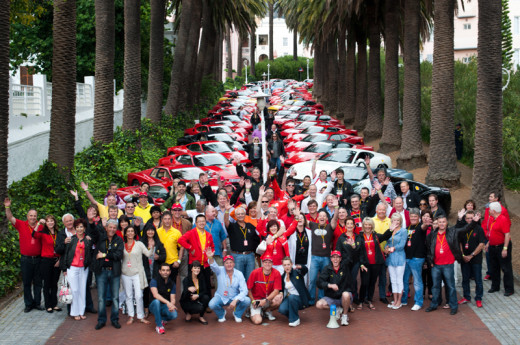 Guest post by Desmond Louw. Desmond is a Cape Town based photographer specialising in wedding and automotive photography.