In Pictures: An glimpse into THK Gallery owner, art enthusiast and photographer, Frank Schönau's private collection…
THK Gallery is a contemporary art gallery established in Cape Town and founded by Frank Schönau. As a keen contemporary art enthusiast and recognised photographer in his own right, Schönau has created a gallery space and platform that showcases art by both emerging and established artists whose works present alternative and new perspectives on the aesthetics of contemporary creation.
Frank has curated his home in the same light, with an incredible collection of work over the years, many of which Orms Print Room & Framing has been proud to frame.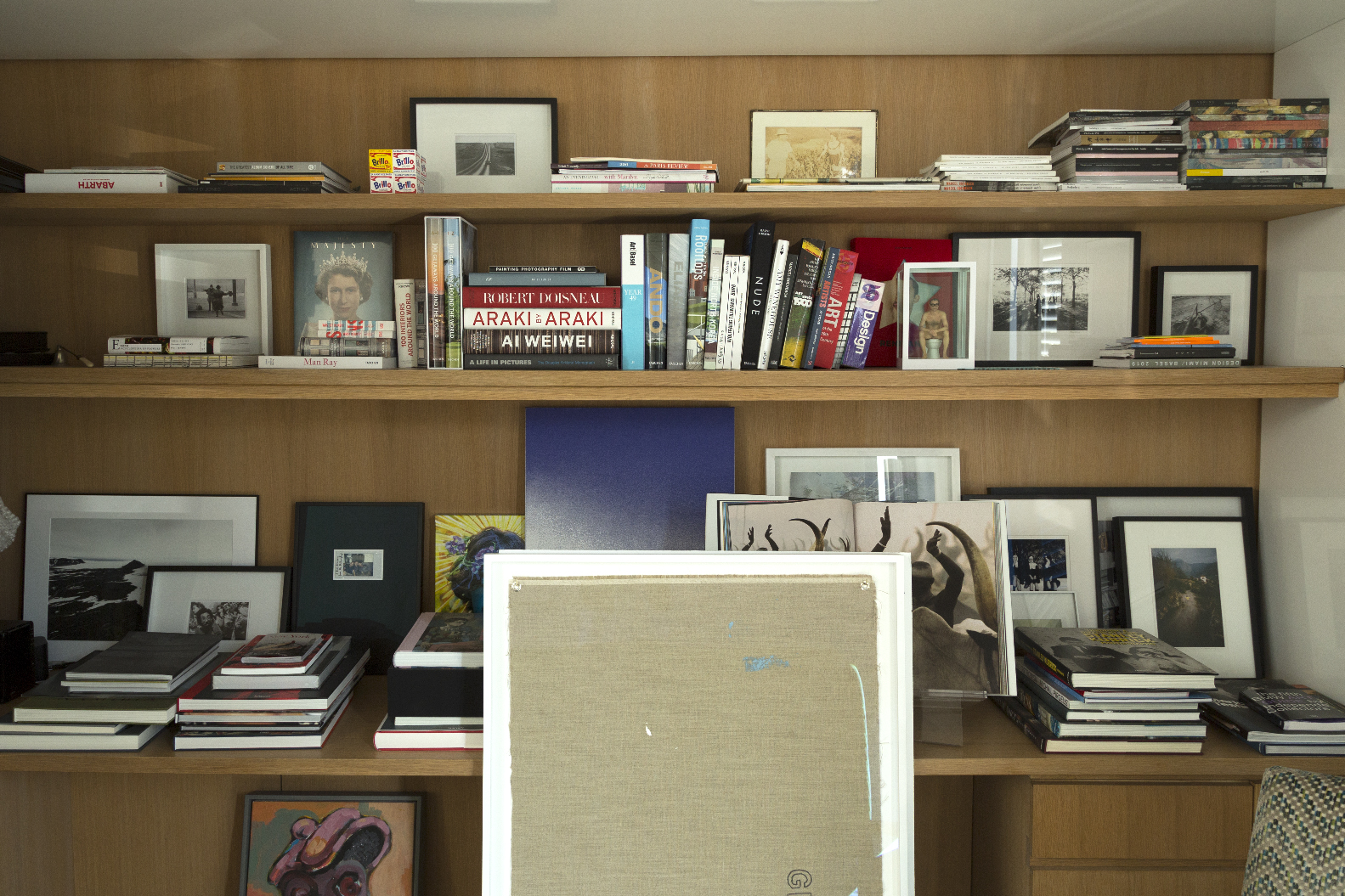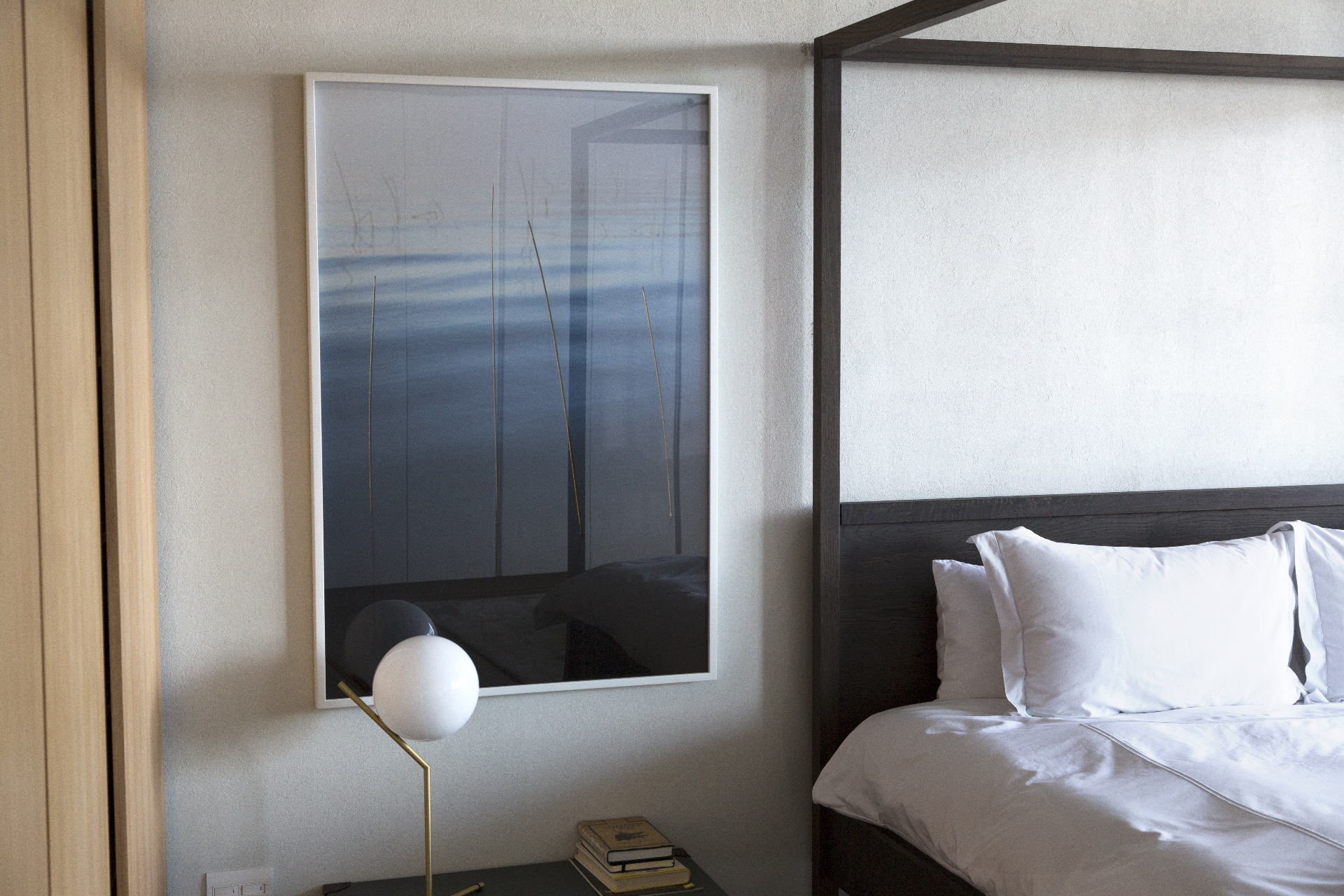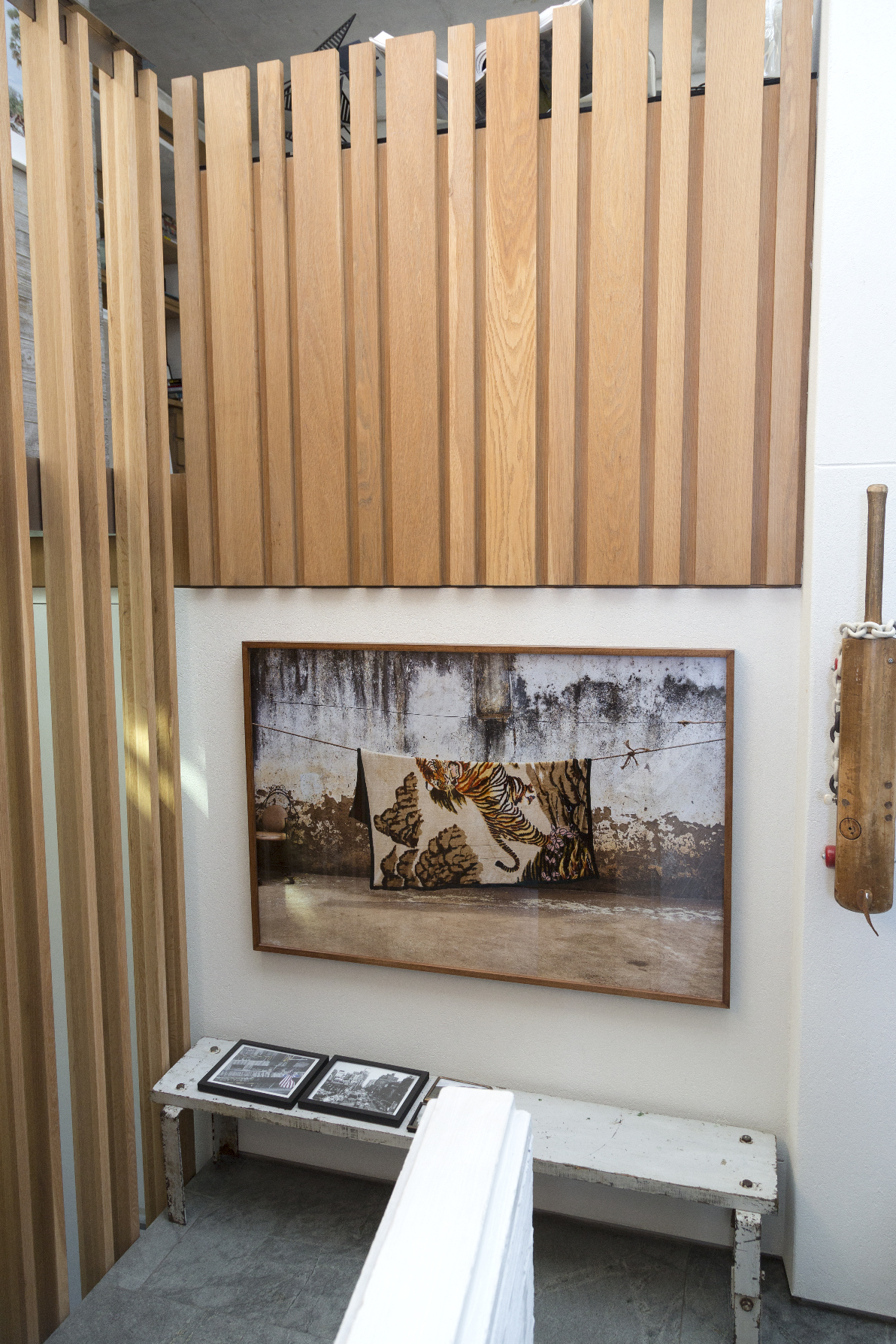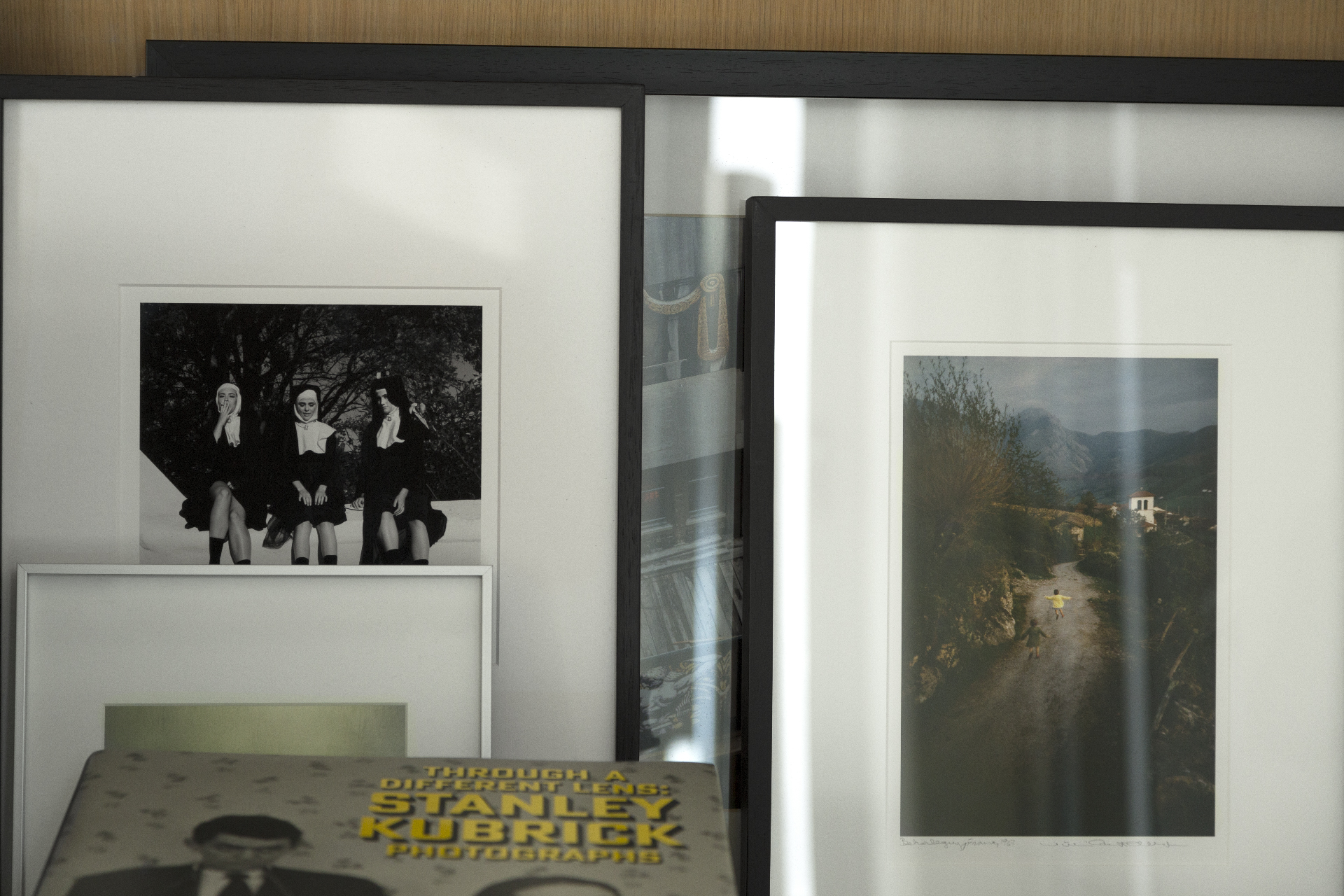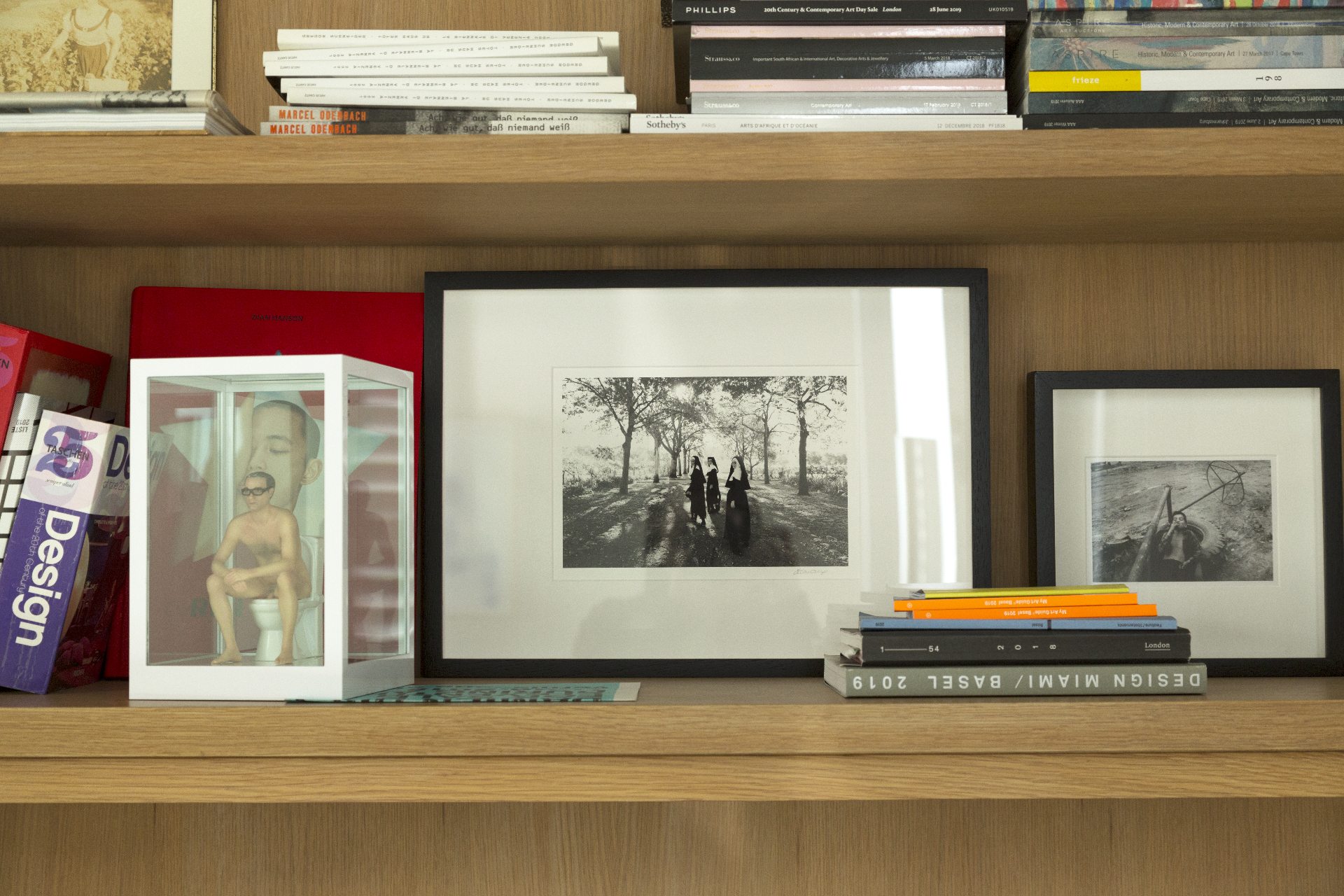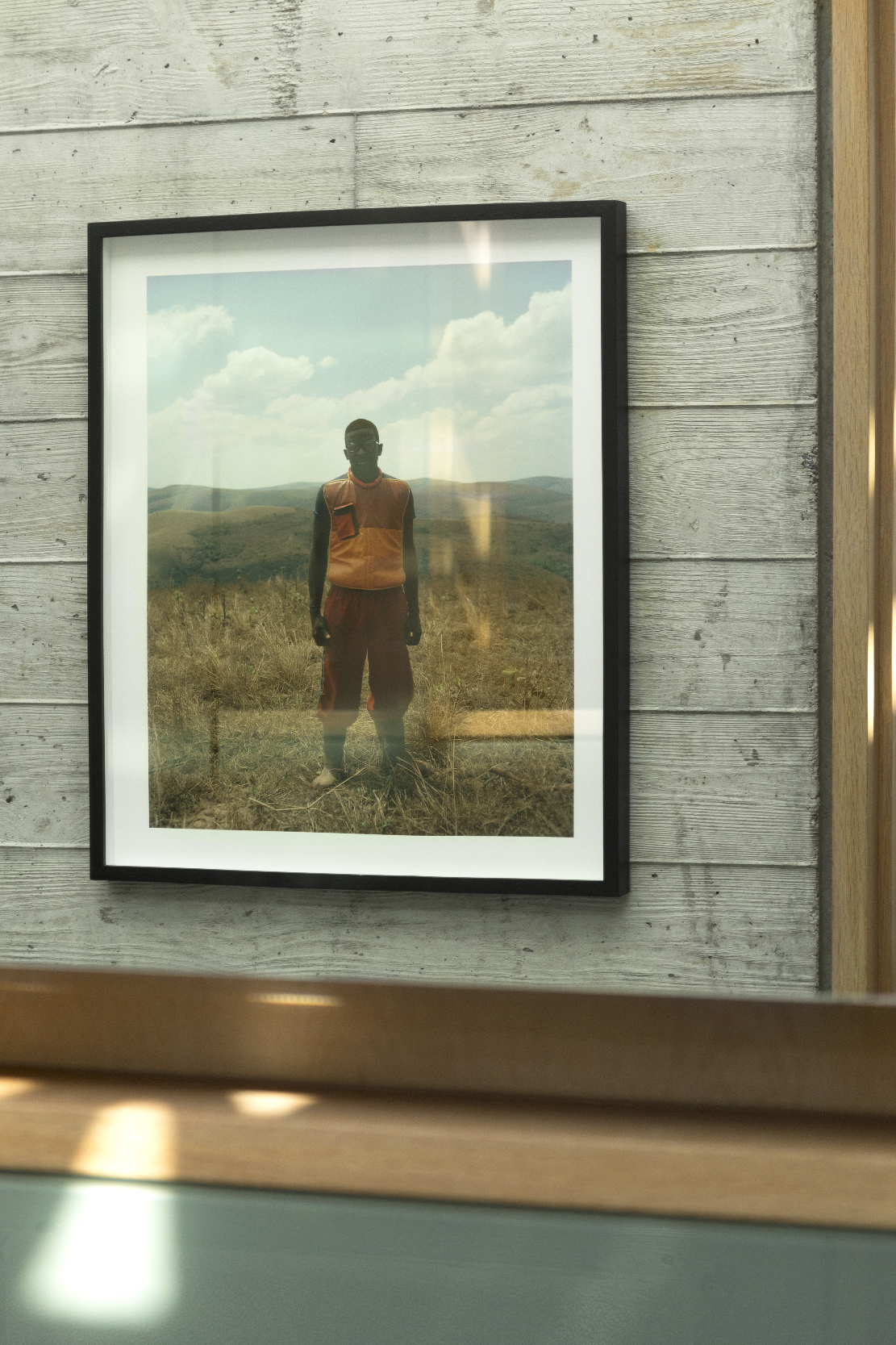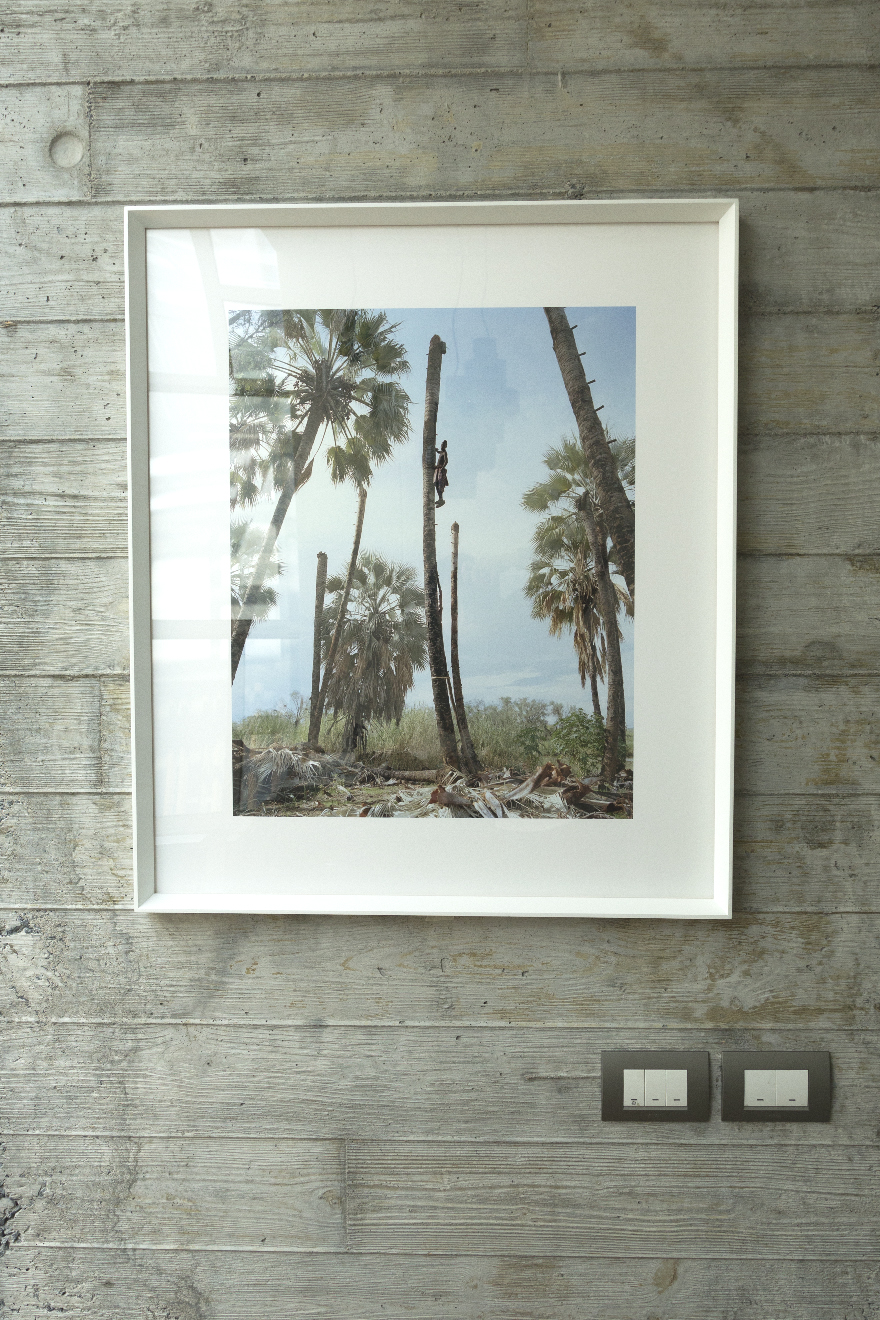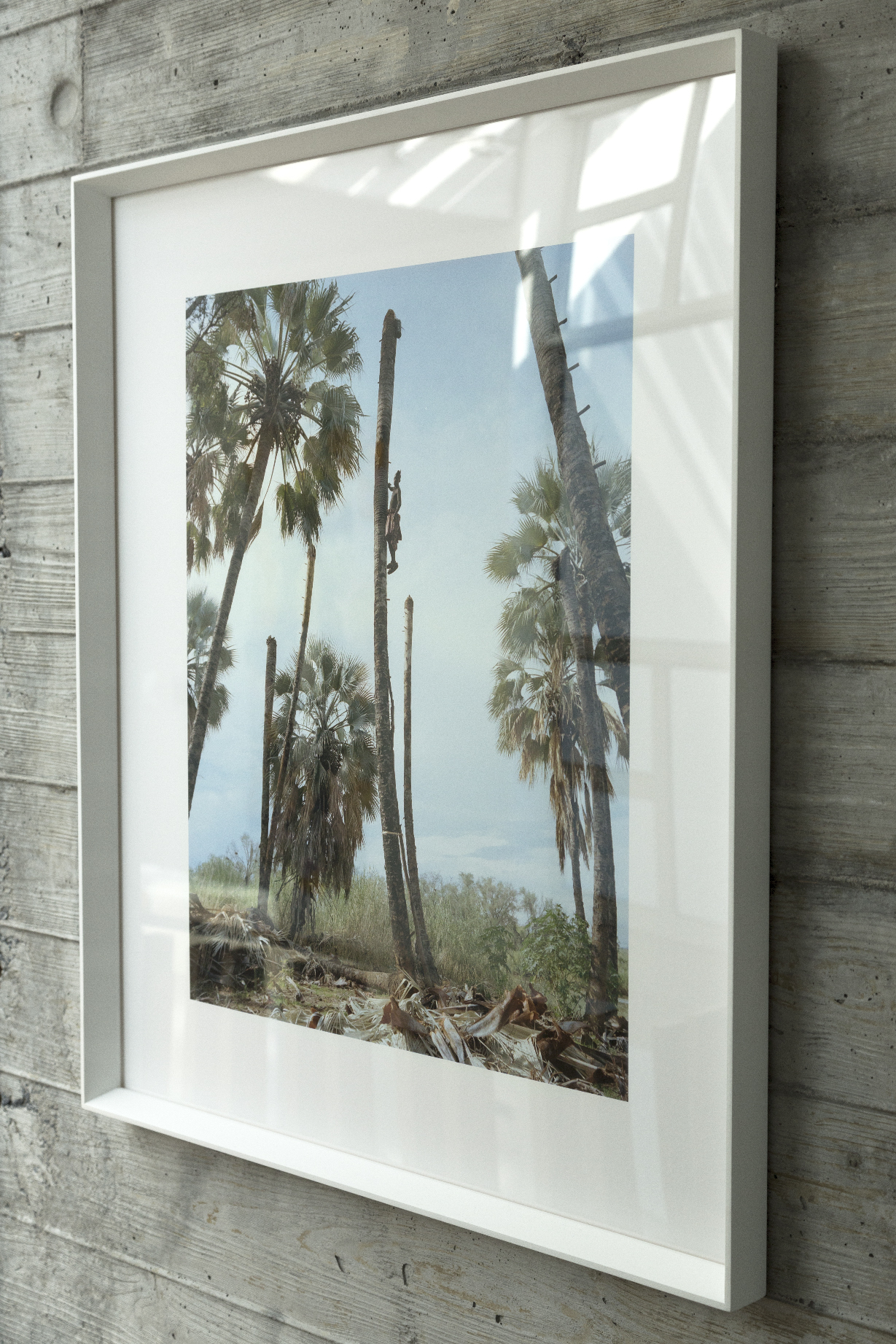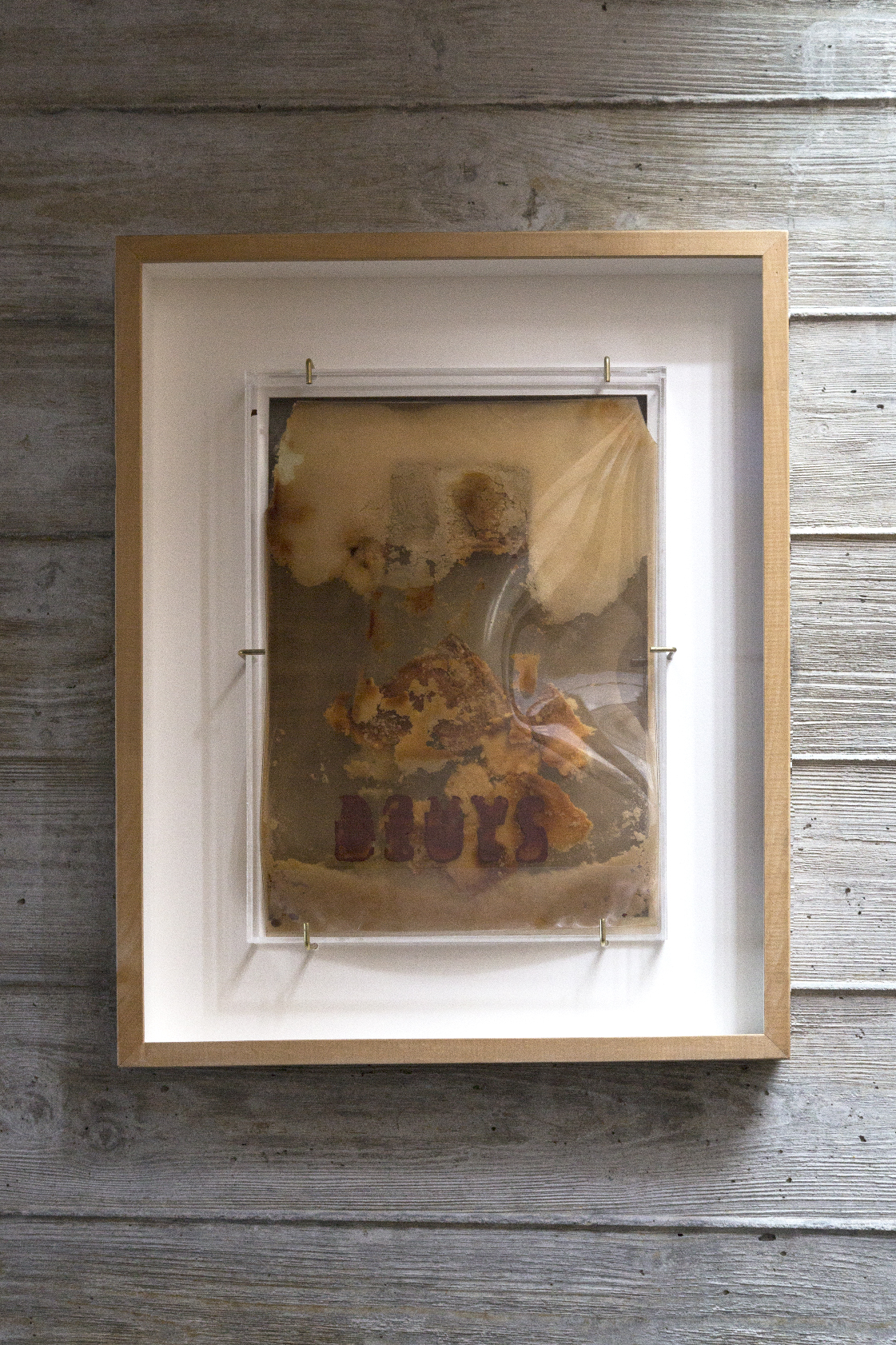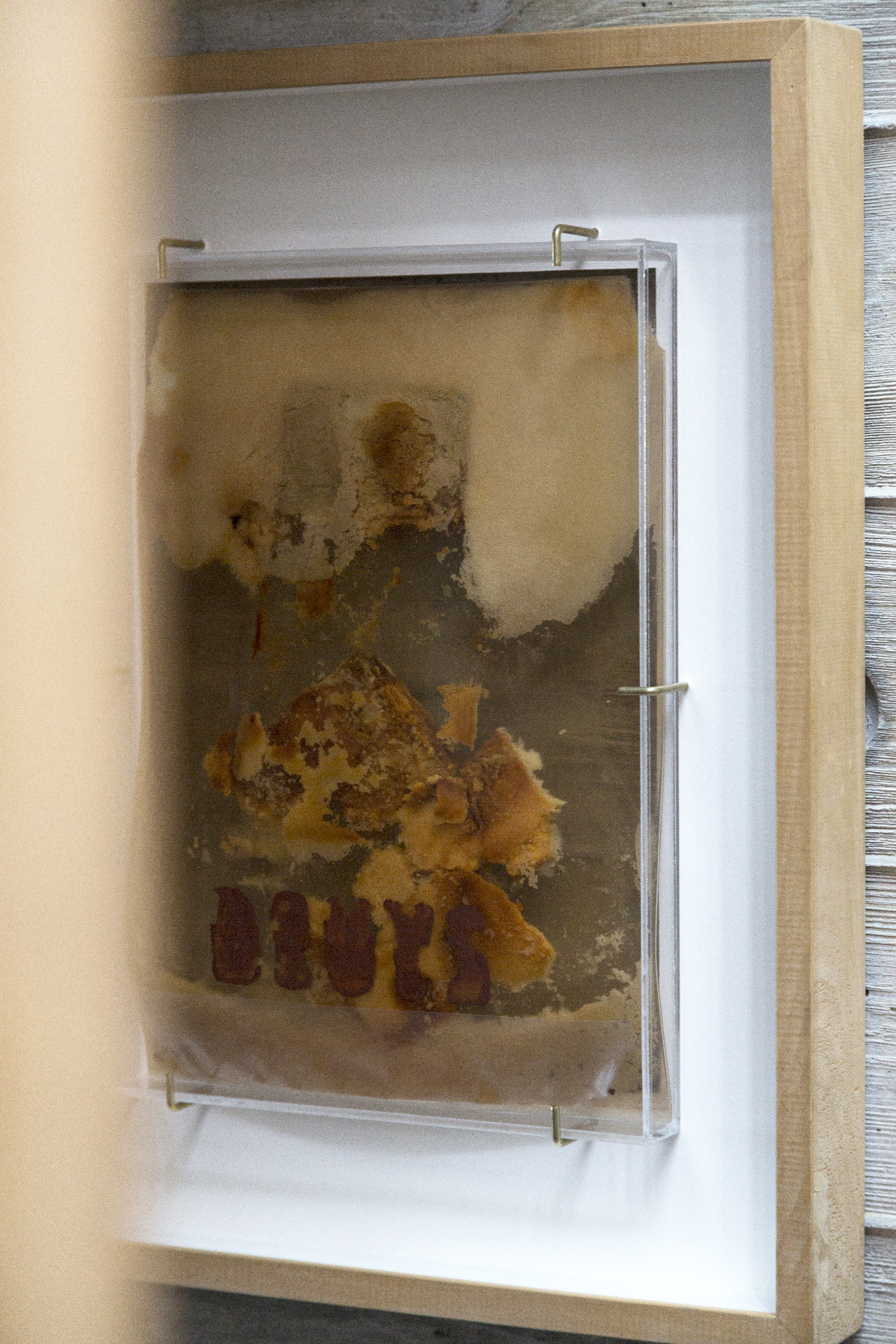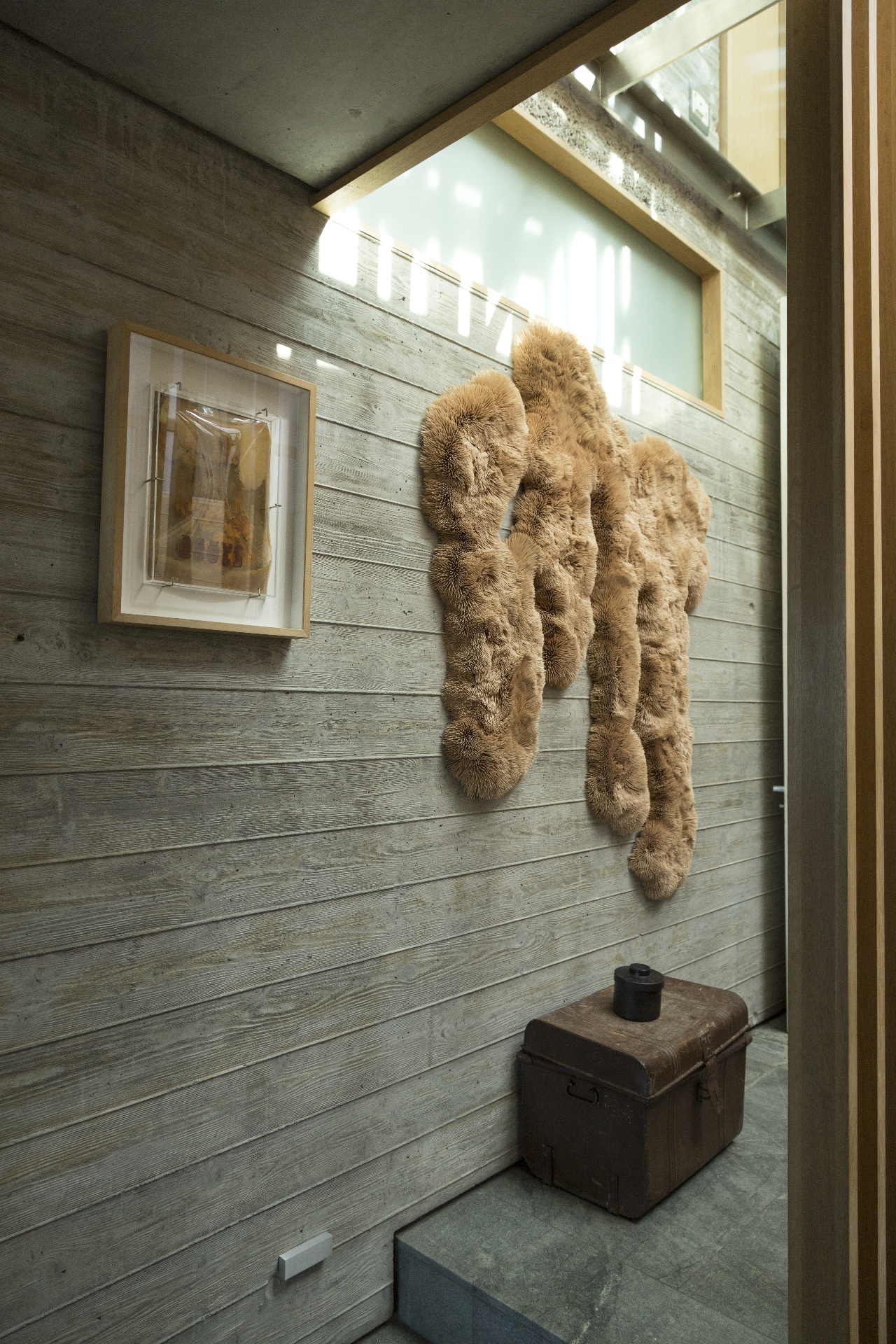 Check out Frank's Instagram page here for more of his own photography work and keep an eye on THK Gallery for exciting upcoming exhibitions.