Photographs of the futuristic architecture in the cities of Dubai and Abu Dhabi, taken by Matthias Heiderich.
As we said the last time we featured his work, German photographer Matthias Heiderich has a great eye for architecture. Just look at the compositions from the UAE cities of Dubai and Abu Dhabi below, which range from minimalist images to photos that could be mistaken for scenes from sci-fi movies.
For more of Matthias's work, visit his website.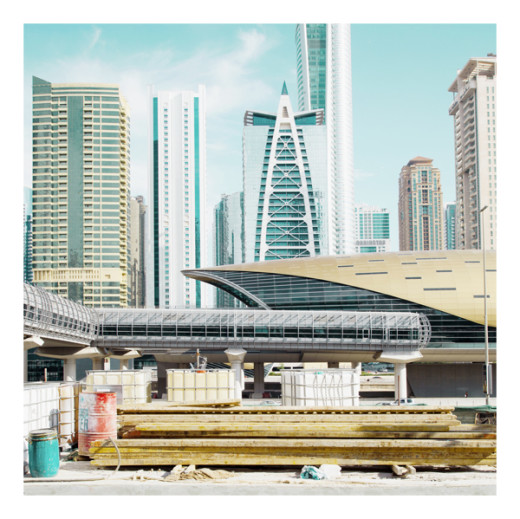 Via Behance.
Photographs shared under the Creative Commons Attribution Non-Commercial No Derivatives licence.