British automotive photographer Patrick Gosling exposes the individual parts of the McLaren P1 hypercar with great product photography.
While automotive photography is inherently also product photography, it's not often the case that a brand new hypercar gets photographed in the studio part-by-part. British photographer Patrick Gosling was recently given the opportunity to do just that – photographing selected components from the new McLaren P1.
We really like the science-fiction like aesthetic that Patrick created, with the parts suspended in midair – suitably apt for a car that Jeremy Clarkson described as: "it's almost science-fiction."
With more than four decades of experience in automotive and motorsport photography, Patrick's work is worth a look. Visit his website for more, or view his portfolio on Behance.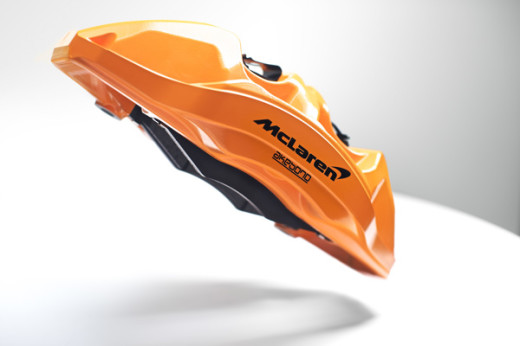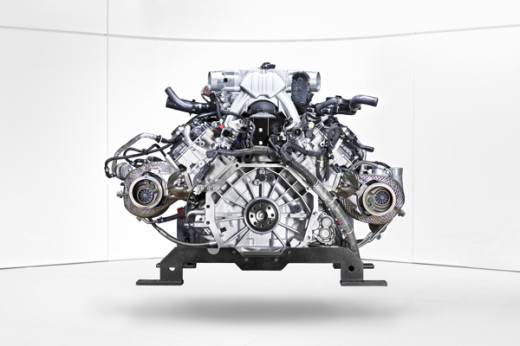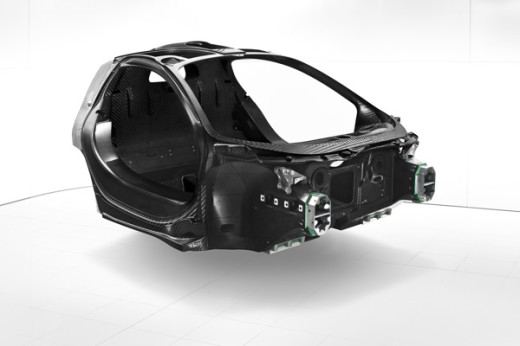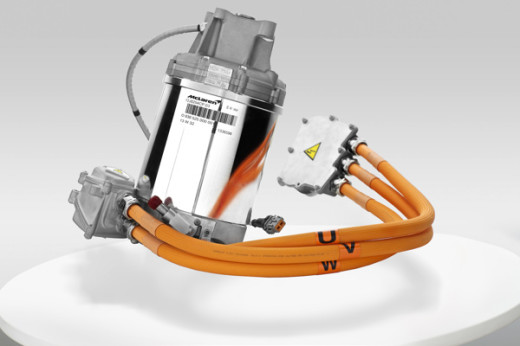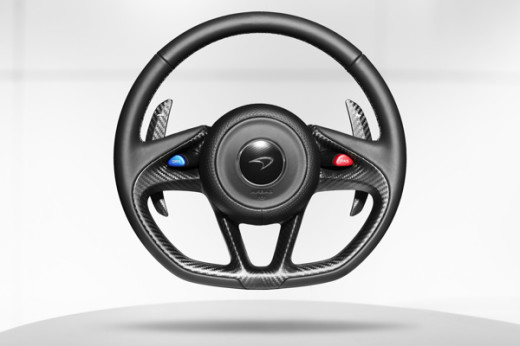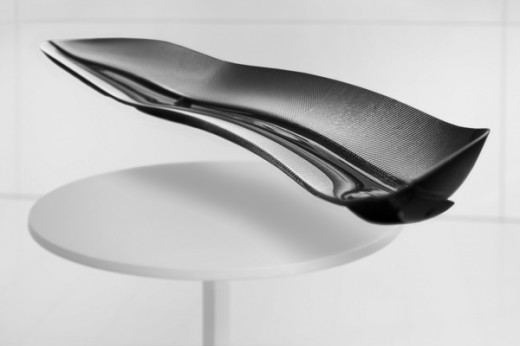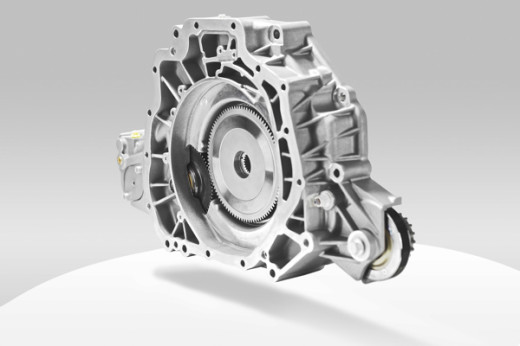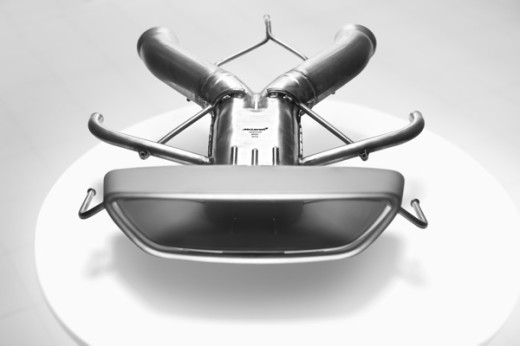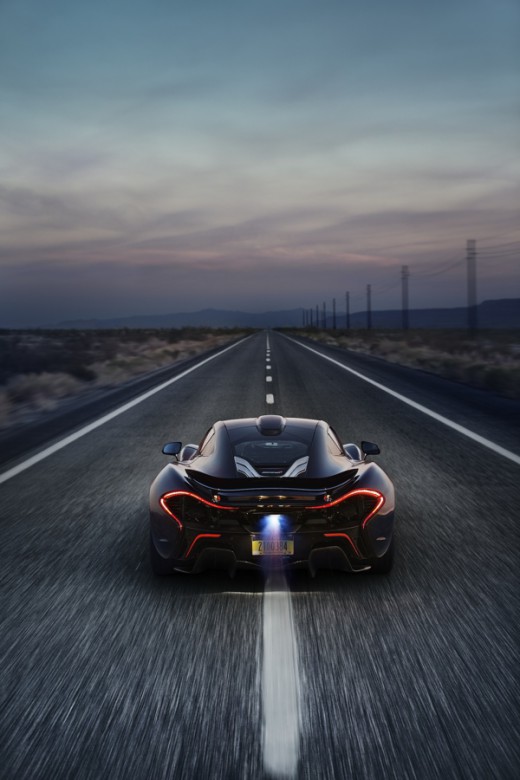 Photographs shared under the Creative Commons Attribution Non-commercial licence.