#Inspiration: We recently printed Barnard Gallery's publication of Alexia Vogel's works titled 'ALEXIA VOGEL Along the Way' and we couldn't take our eyes off it. This is why…
At the Orms Print Room & Framing we produce an overwhelming amount of books every day, so it's understandable that we sometimes can't choose a favourite. That said, we recently printed Barnard Gallery's publication of Alexia Vogel's works titled 'ALEXIA VOGEL Along the Way' and we couldn't take our eyes off it. The layout and design of the book serve as an amazing example of what can be achieved when creative thought and attention to detail has been put into the design of a book such as this.
The book has been covered in linen brought into the store by the client as a special request – yes, you can do this too!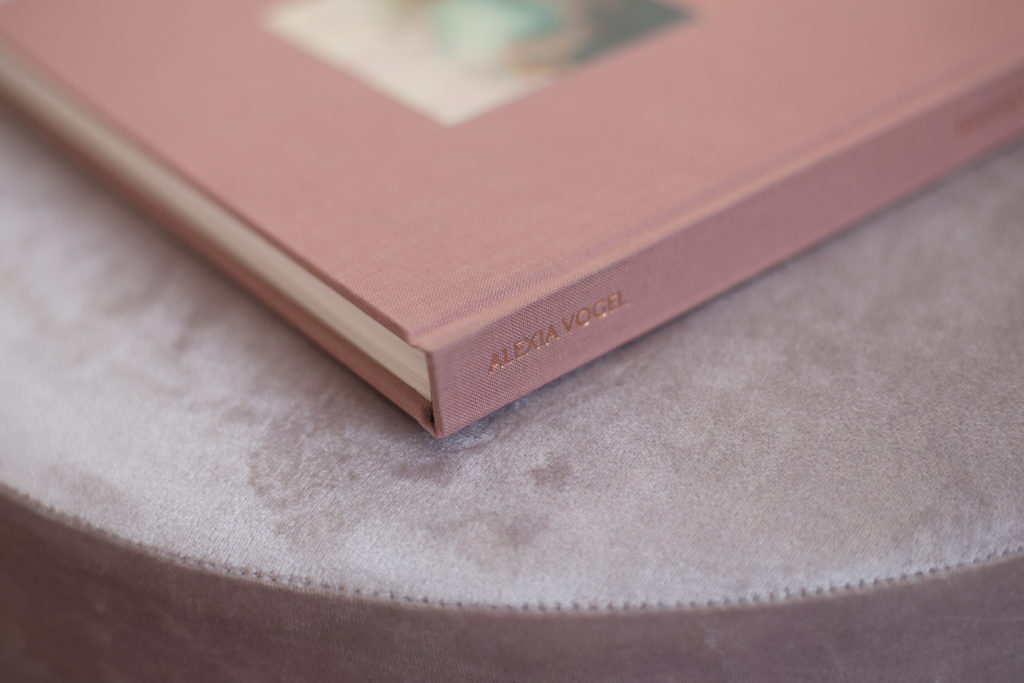 We recently launched the copper foiling in our print room, which was used for this book and we have to say it looks incredible!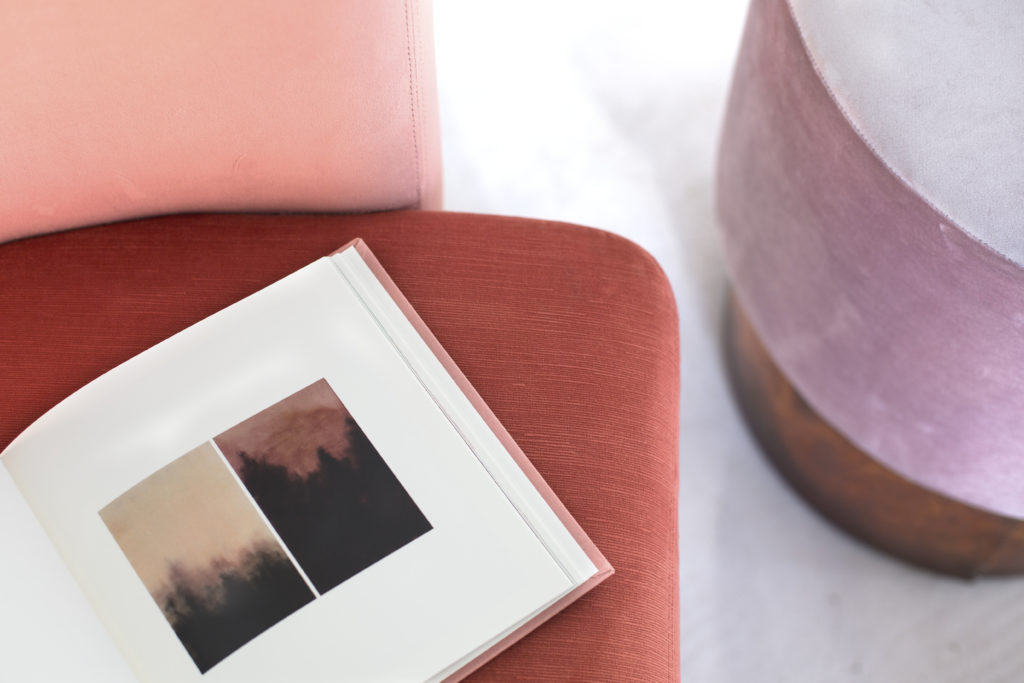 The concept and design were initiated and carried out by Alastair Whitton and Alexandra Zehaczek with invited contributions from the artist Alexia Vogel. These are the sort of publications that Barnard Gallery have been working on over the past few years. They are not catalogues but art and design objects in their own right and an extension of the artist's practice in collaboration with Barnard Gallery.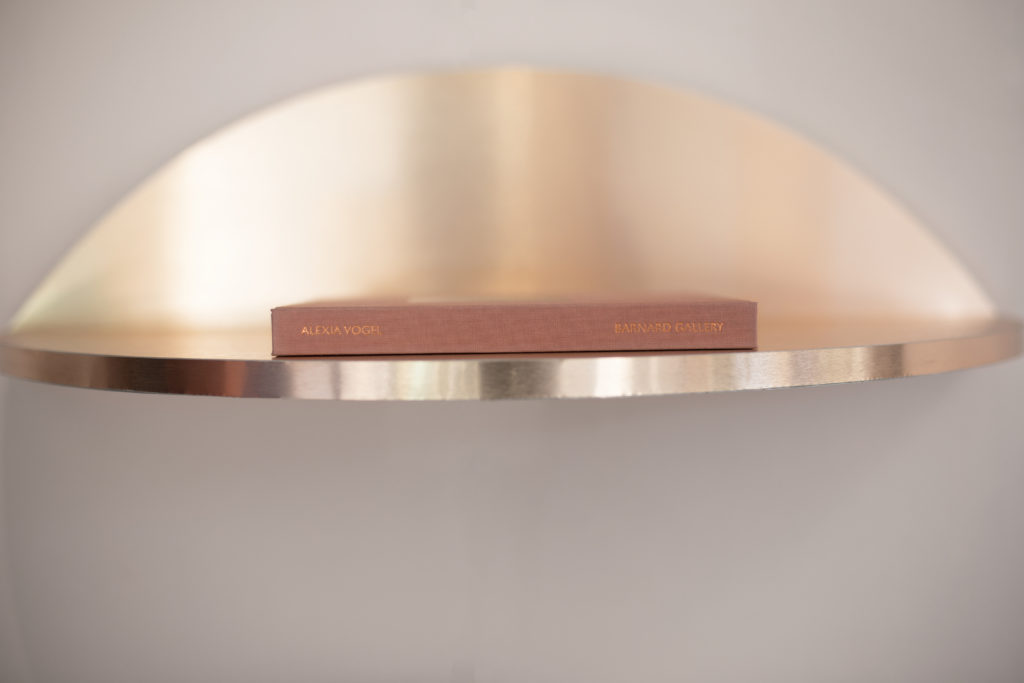 To get the design of the book as unique as it is, Alastair and Alexandra decided to use InDesign rather than the Orms 'Create & Print' software. We always love seeing such creative work coming through from all platforms and happily accommodate book designs from both the software and InDesign.
We asked Barnard Gallery a few questions about creating the book with Orms and here's what they had to say:
What was the purpose of this book?
The purpose of Barnard Gallery publishing is to support and promote our artists through the medium of the book. The publications we produce are not catalogues of an exhibition, nor are they strictly speaking monographs; rather they are an extension or expression of the artist's output in a different form i.e similar to that of an 'artist's book'. The print run is therefore not along commercial lines but is limited rather to 100 copies which are then editioned and signed by the artist. What is produced is both 'book' and 'art object' and is by nature a 'collectible'. 
Did you use the Orms 'Create & Print' Software when designing this book? Or did you design in another software such as InDesign? 
We designed the publication in-house using InDesign.
What was your experience of printing the book with Orms? 
Excellent service; beautiful end product – a big thank you to Zane Luther and his colleagues who worked on this book!
Are you happy with the end product received? 
Yes, and we will be back in June as we will be publishing painter Sarah Biggs' first book 'Waiting for Rain'.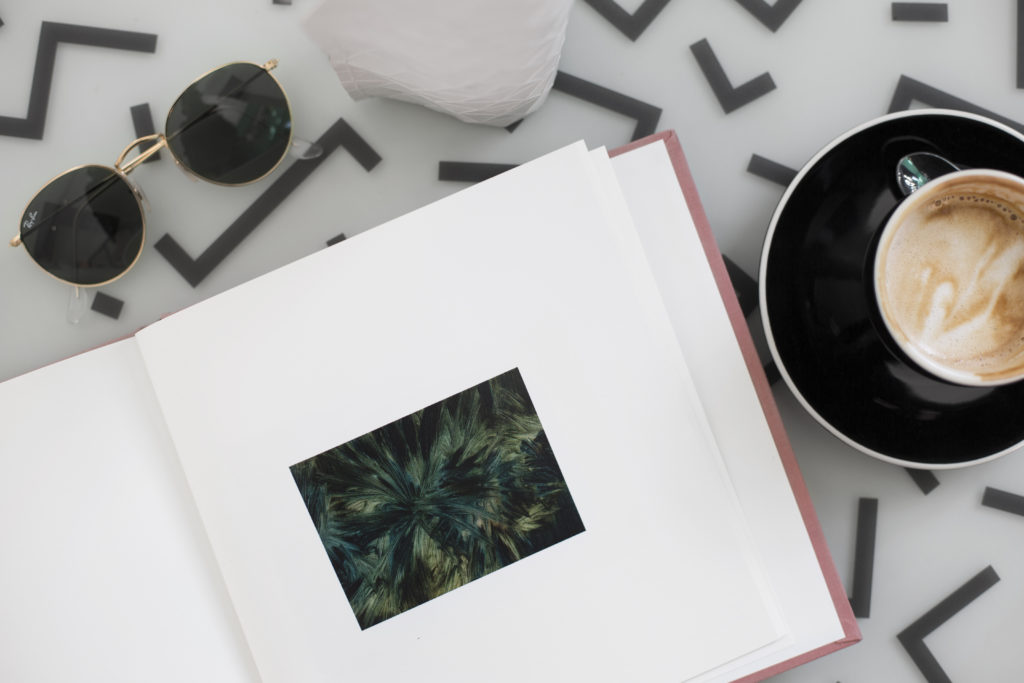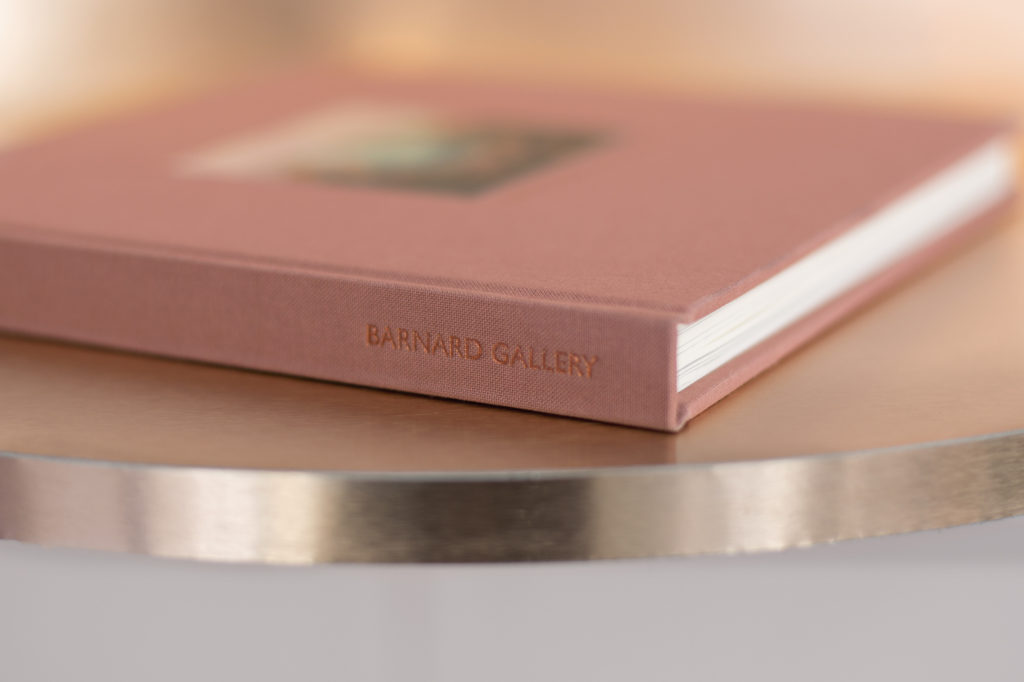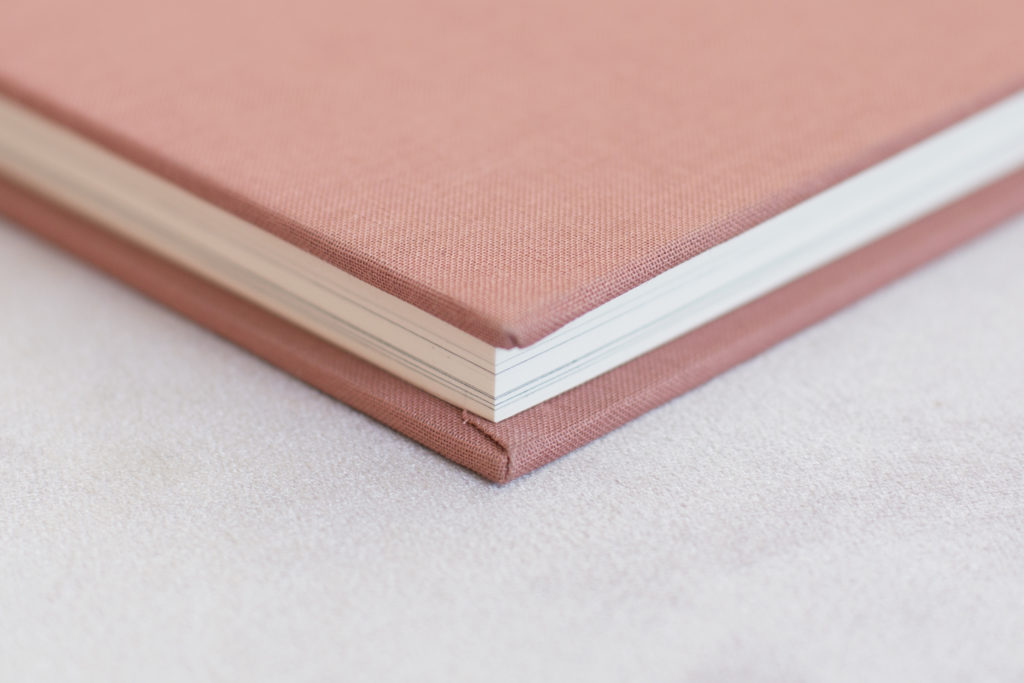 We can't wait to see the next one!
All images shot at Famke Concept Store.