Do you enjoy bokeh? If so, you'll appreciate these beautiful shallow depth-of-field photos created by Capetonian photographer Wilfred de la Querra.
Take a look at these atmospheric photos created by Wilfred de la Querra.
Working as a designer, illustrator, animator, compositor and visual effects artist in the South African TV and film industry, Wilfred jumped into photography in 2007 when he bought his first Canon DSLR. He explains: "Only in the last 2 to 3 years have I started taking photography more seriously, so much so that it's become my primary creative drive and focus ahead of my day job. I think having a strong creative background gives me a good set of tools to capture natural and interesting stills. I'm also a big fan of black and white photography."
We really enjoy Wilfred's creative, and often extreme, use of shallow depth-of-field, focussing only on the details that wants to highlight. For more of his work, view his Behance portfolio, Flickr photostream and Facebook page.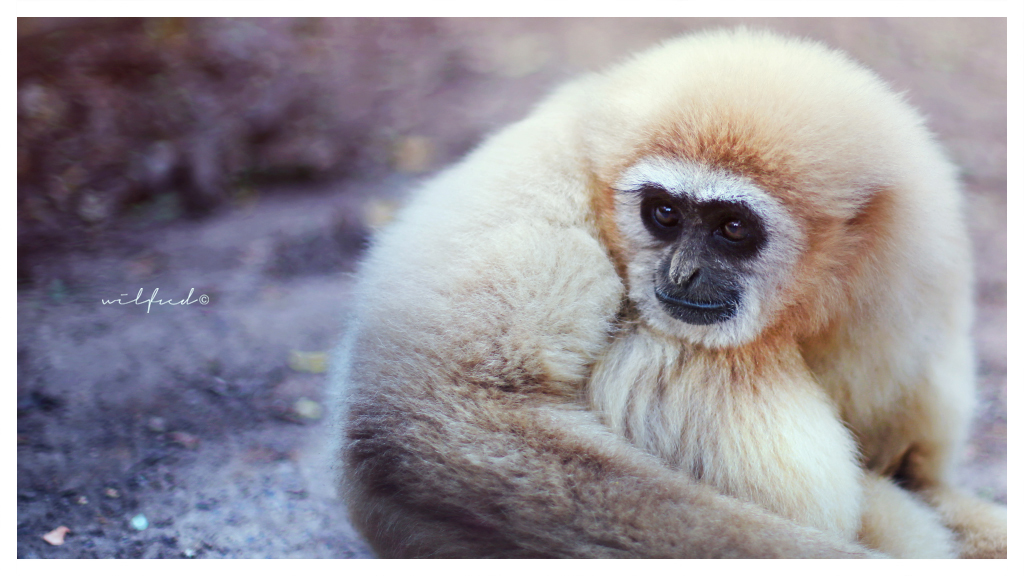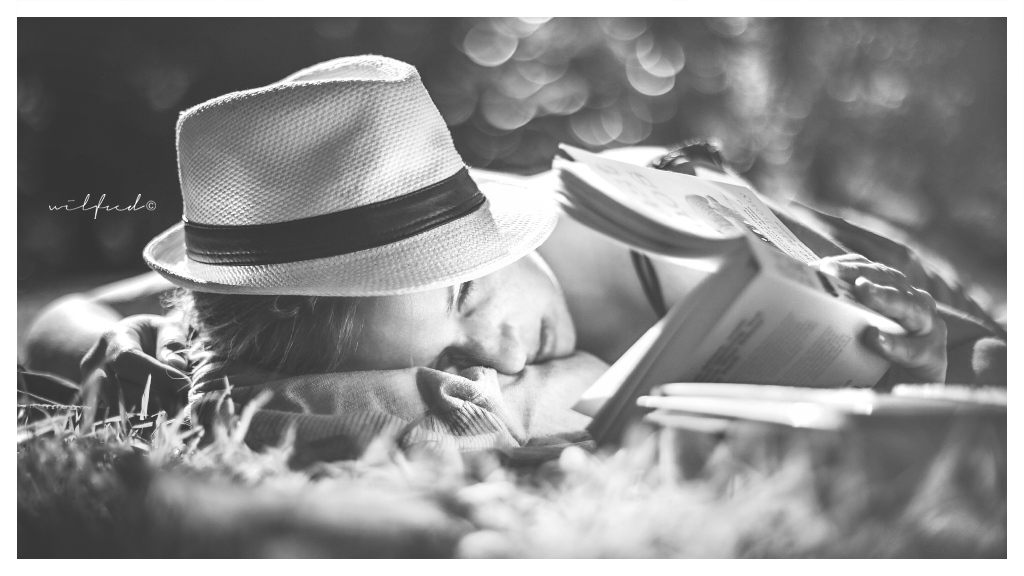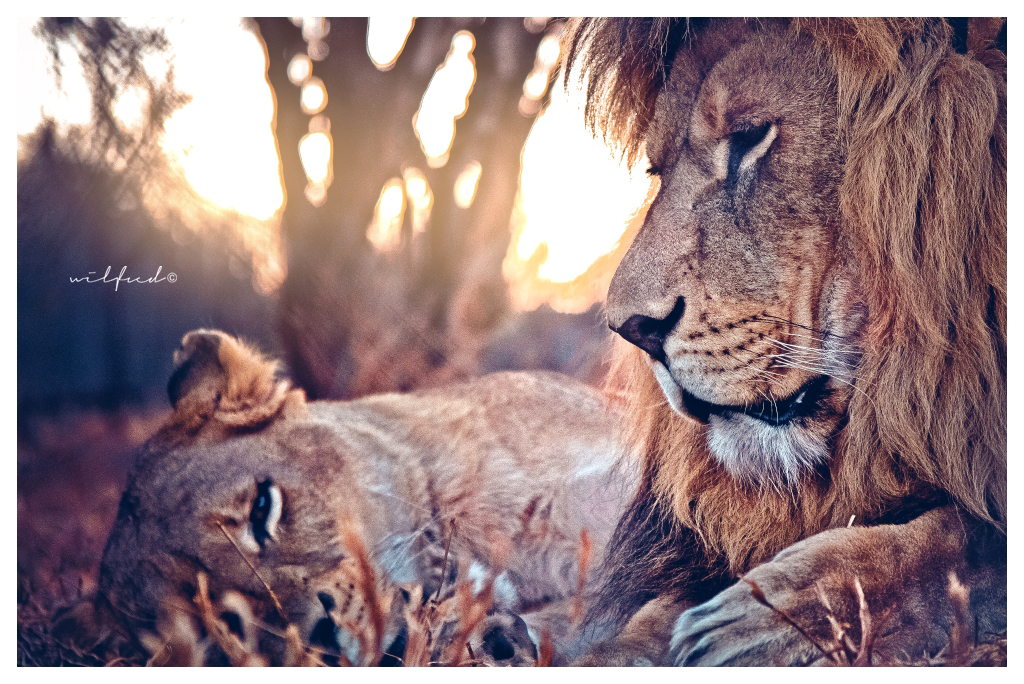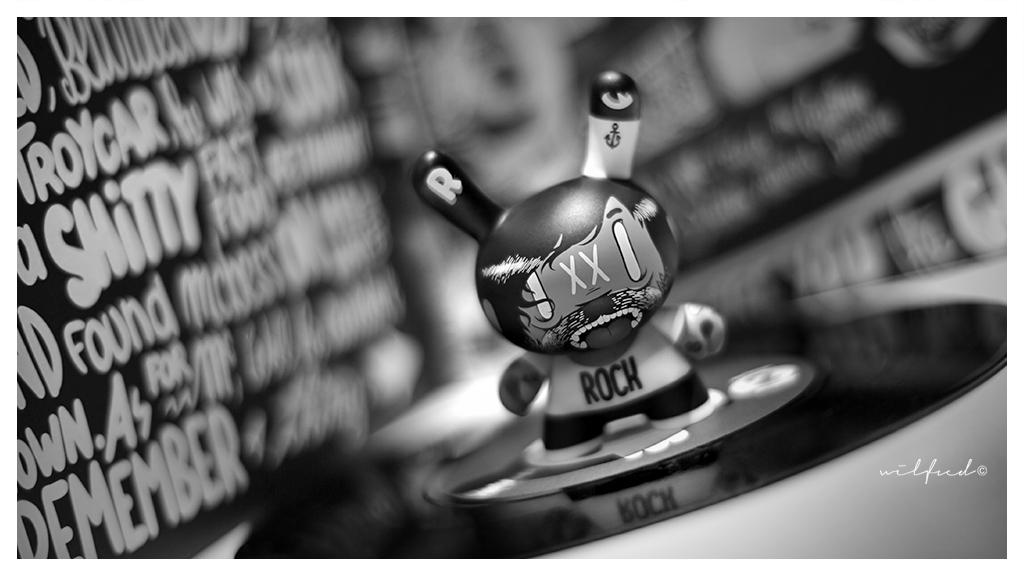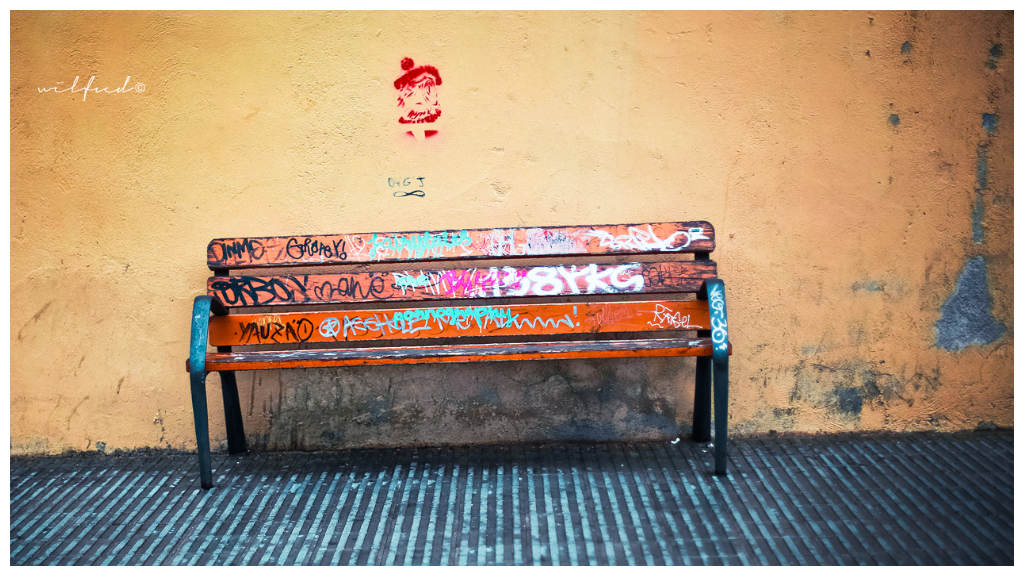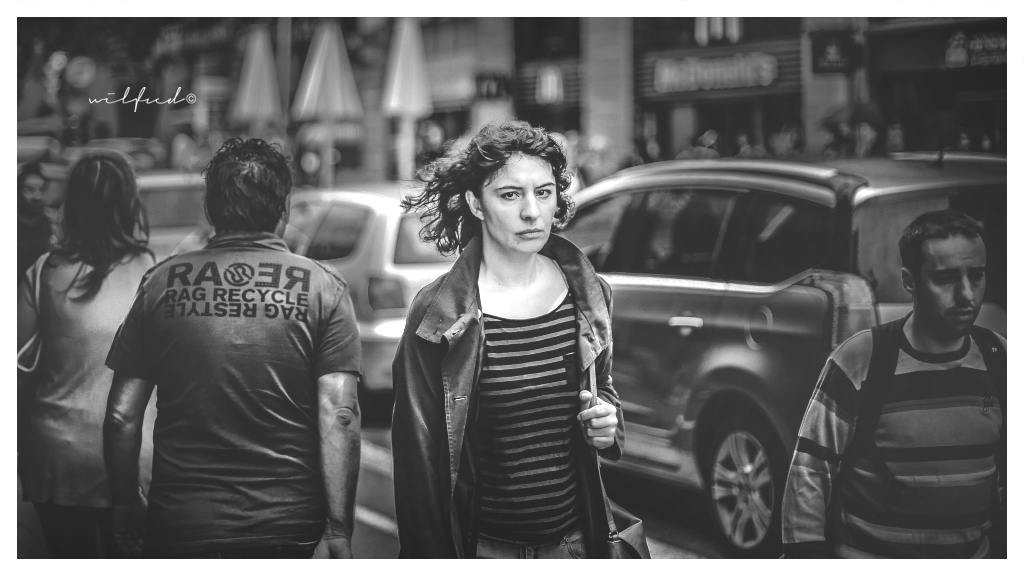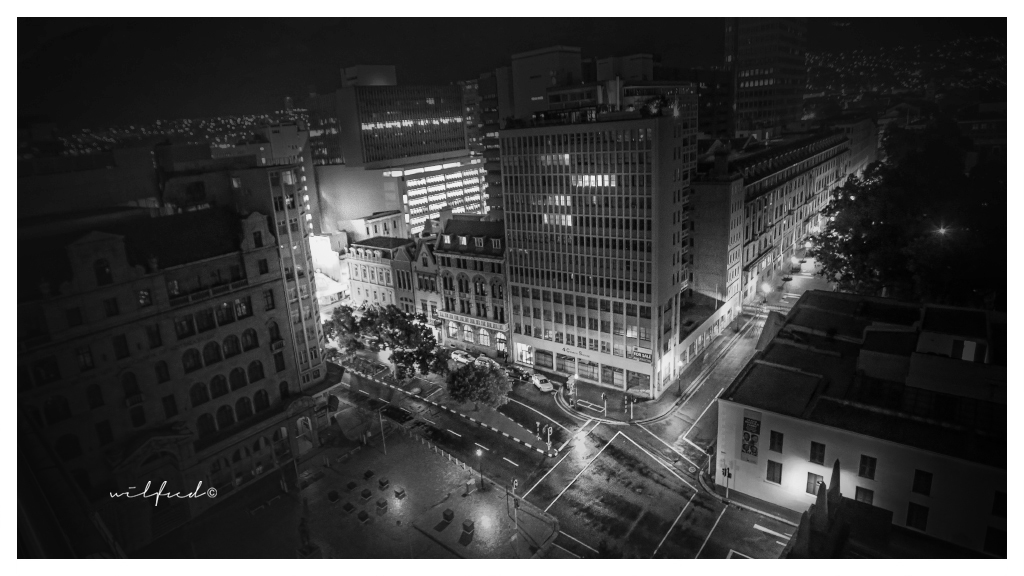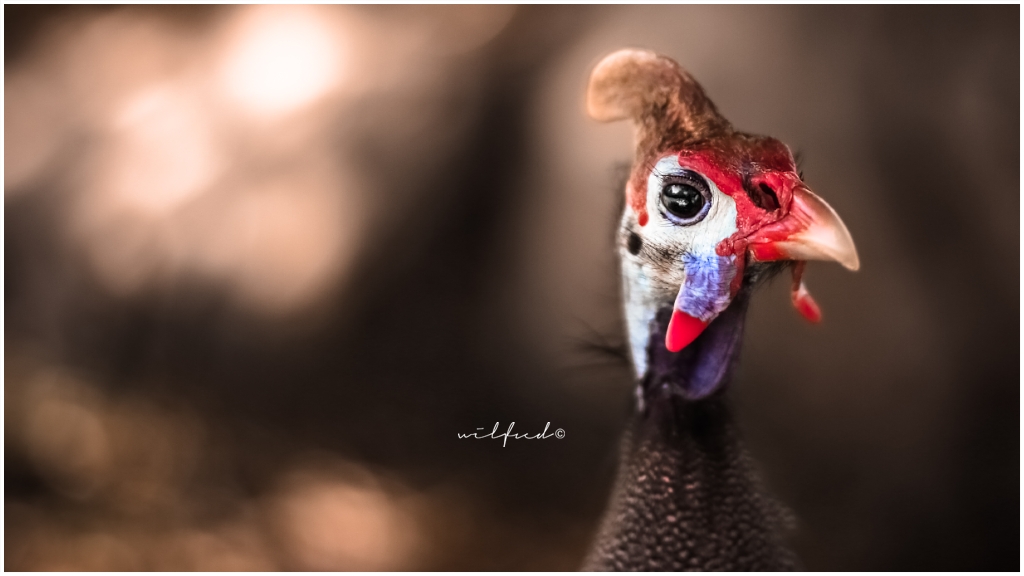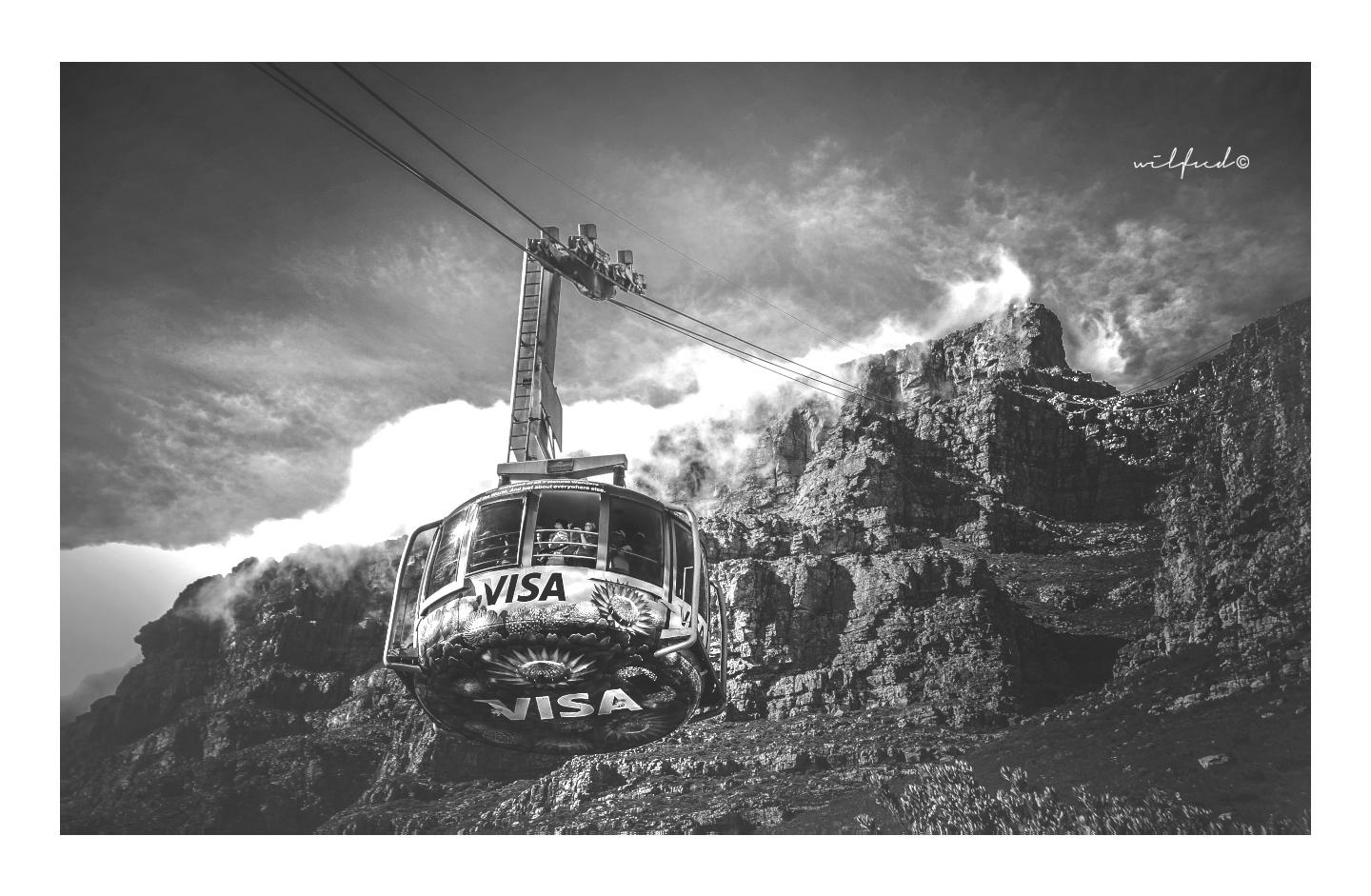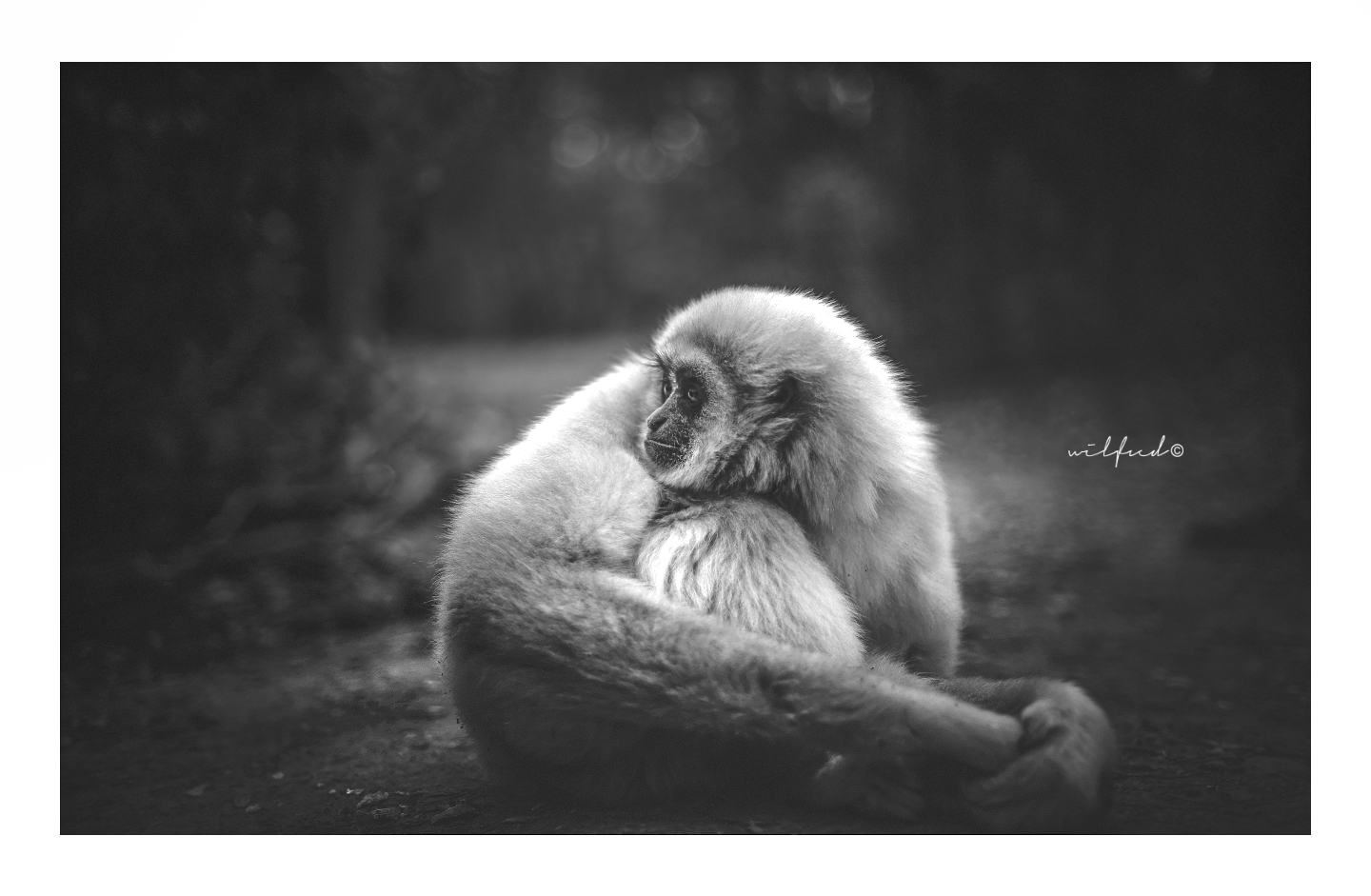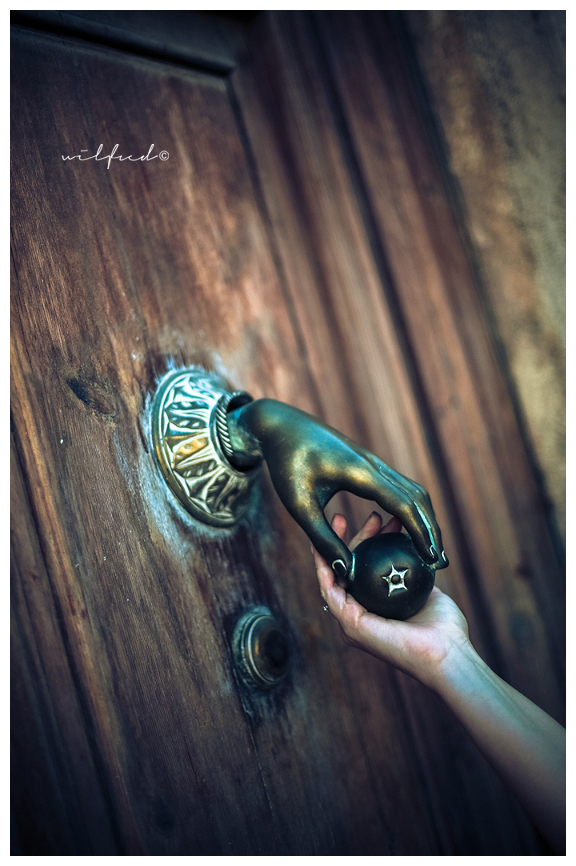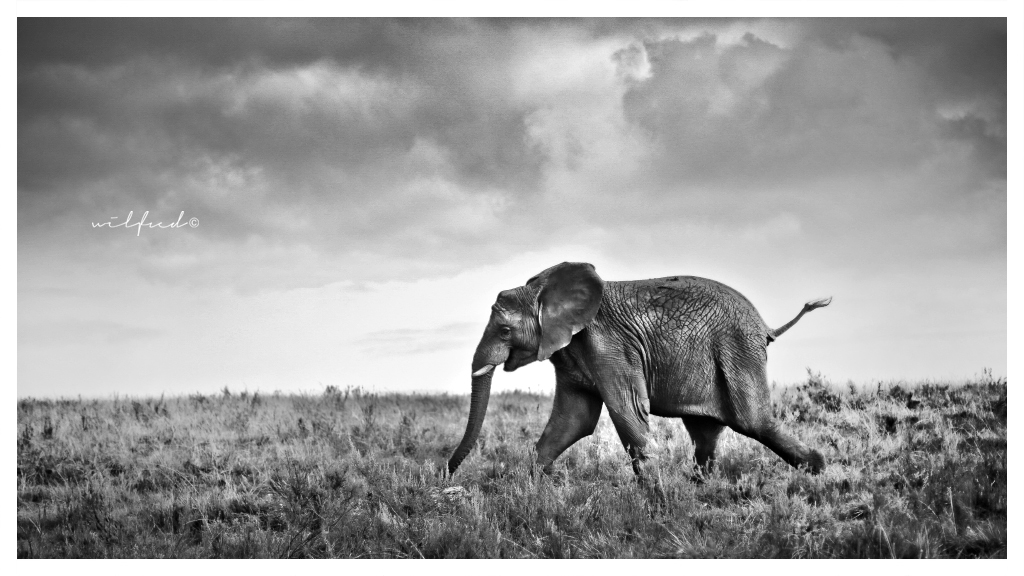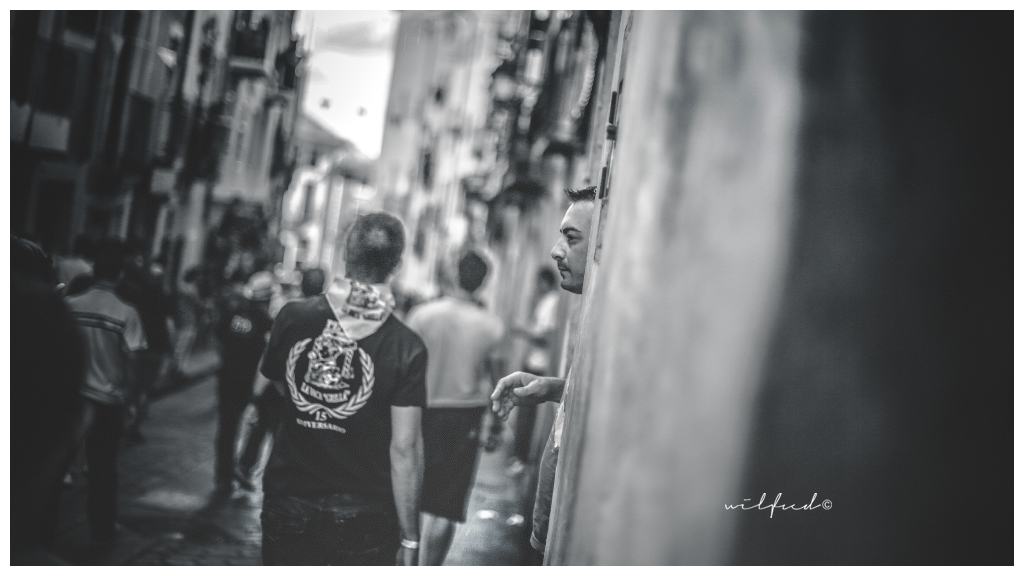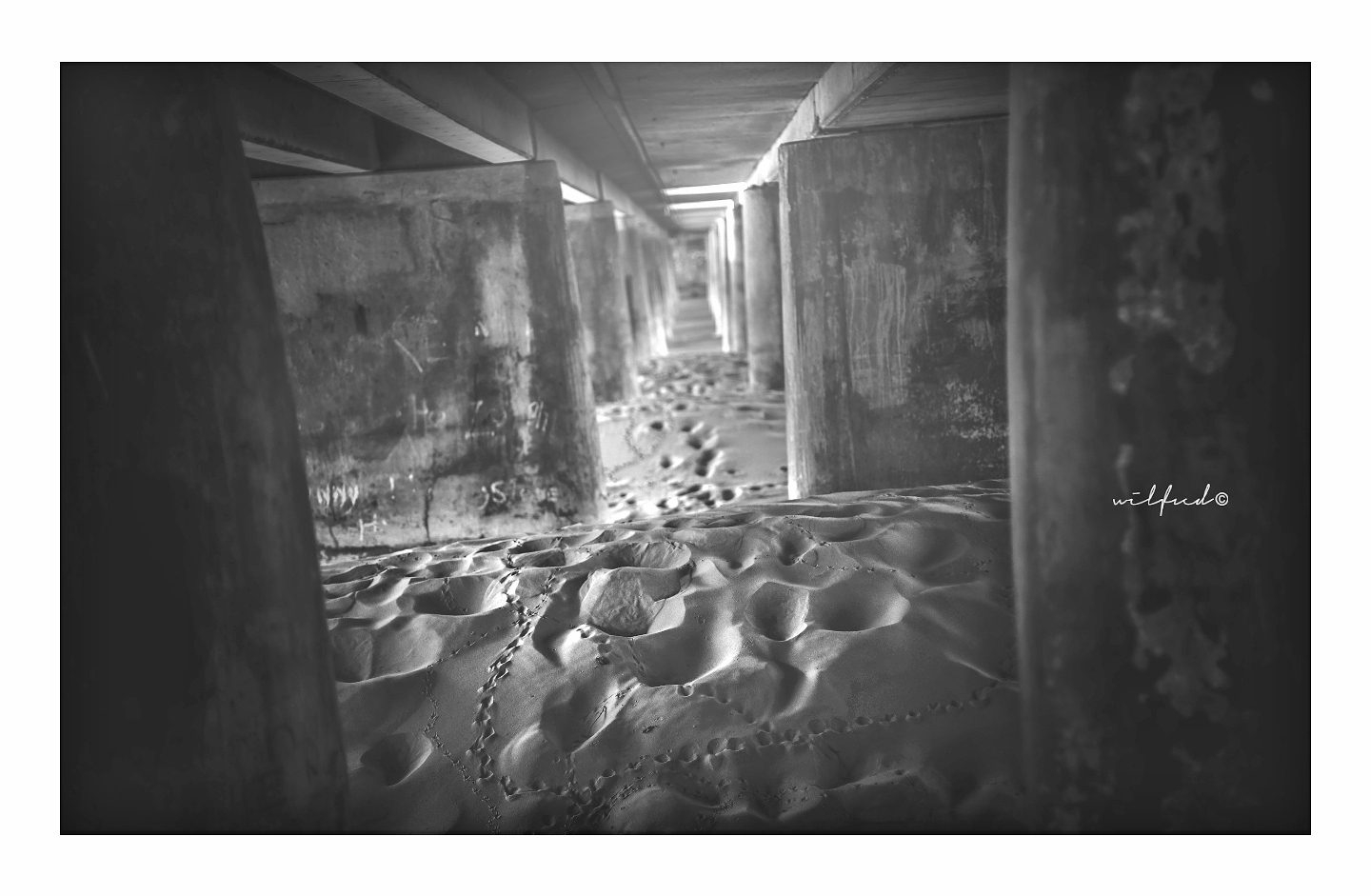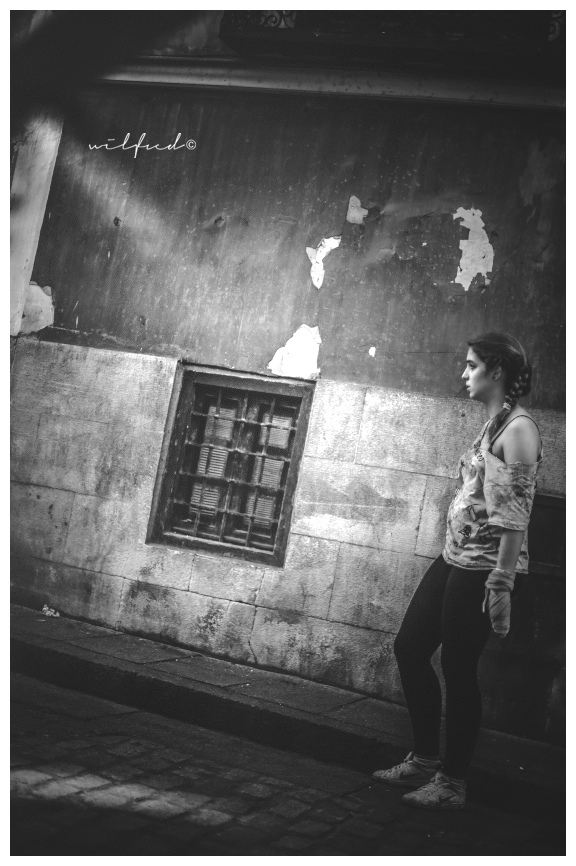 Photographs shared with permission.