Science meets installation art in these beautiful photos of clouds formed inside buildings, created by Berndnaut Smilde.
Dutch installation artist Berndnaut Smilde has perfected the art of creating natural looking clouds inside buildings. Although the cumulus nimbus-like artificial clouds only last for a few seconds, they do make very impressive subjects for photographs.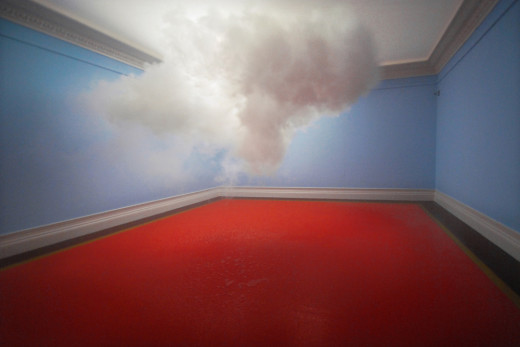 The two photos above are from different installations of "Nimbus" in 2012 and 2010 respectively. The featured image was taken by Dutch photographer Cassander Eeftinck Schattenkerk.
Along with his man-made clouds, Berndnaut is also working on his "Conditioner" project, which also makes for some very cool photographs: