As a parent of a budding shutterbug, you may be lost when it comes to choosing the best creative tools to equip your kids with, well no need to worry, we'll help you get started with the following suggestions.
35mm Film point and shoots
My very first camera was a gift from my mother on my 7th birthday, it was a quirky looney tunes themed 35mm point and shoot that used 110 film, I took it with me everywhere and still cherish the images taken with them. I will never forget how excited I was when the photos would come back from the photo lab.
You could easily pick up a cheap Point and shoot camera on Gumtree, Olx or the second-hand stores and outdoor markets for less than R100.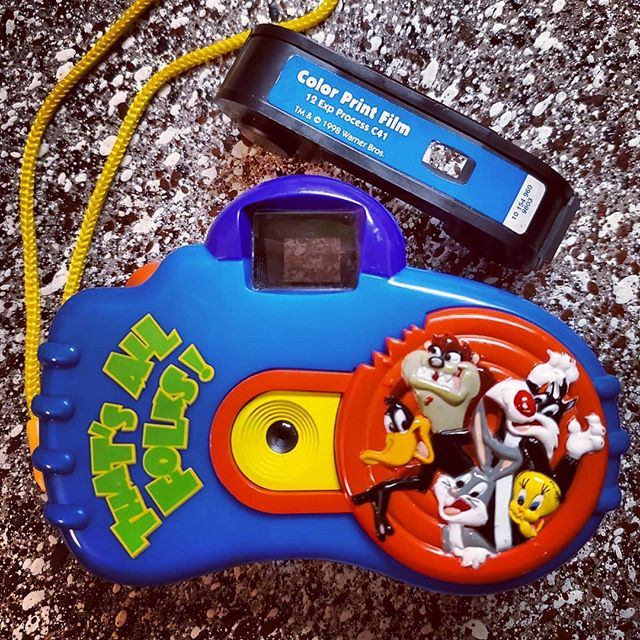 Instant film cameras
In recent years polaroid cameras have made a big comeback and they are so simple to operate that kids from the age of 5 could easily start snapping away. We stock a wide selection of Fujifilm Instax cameras, have a look at all the options here.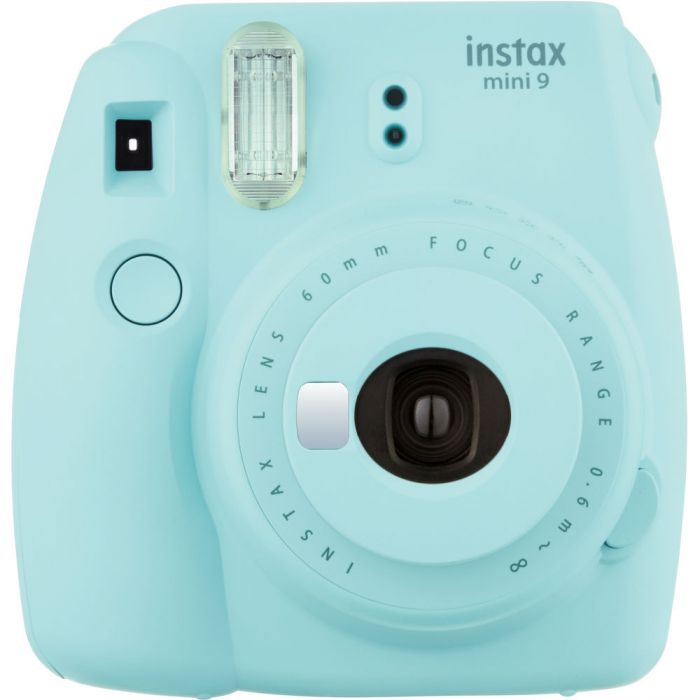 Compact cameras
In the early 2000s every household had to get one these cameras for family birthdays, matric balls and graduations. Back then they were still pricey but presently they are relatively cheap and they still provide really great image quality. If you would like a digital option as a starter kit why not get them started with a simple point and shooter.
There are many different options available from basic zooms to underwater compact like the Fujifilm FinePix to all the other incredible options available on our website.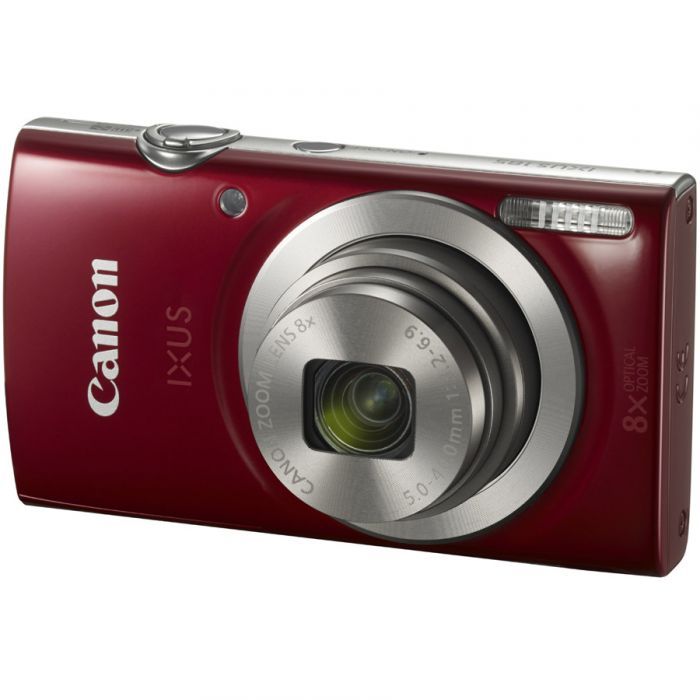 Bridge cameras
This is definitely one of the more expensive options on the list but these are perfect for you kids if they are a little older, they are also great because they will give kids a better idea of what it means to use a DSLR. I would recommend trying the other options first. There are loads of these available on the second-hand market as well. However, if you prefer a trustworthy source for your investment have a look at all the bridge cameras we have available here.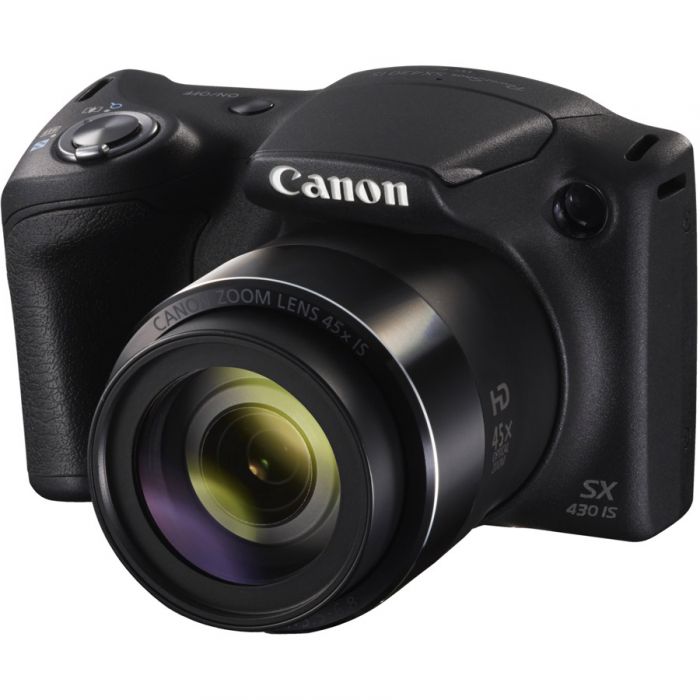 Here are some special mentions;
This camera is specifically designed for toddlers and very young children and it comes with safety considerations like being shockproof. It also records video and includes built-in games if the kids get bored.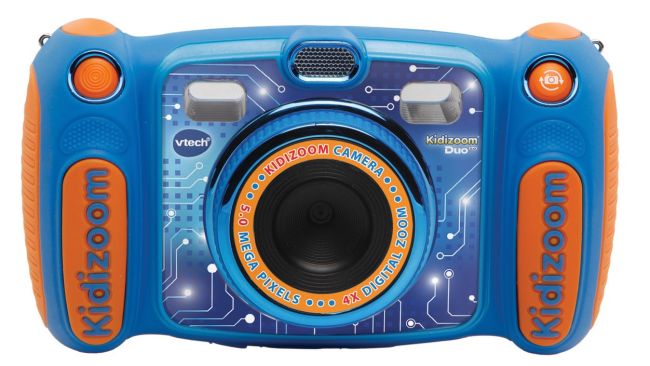 This rugged little video camera is perfect for young creatives interested in video and you don't have to worry about it breaking because its designed to film extreme sports.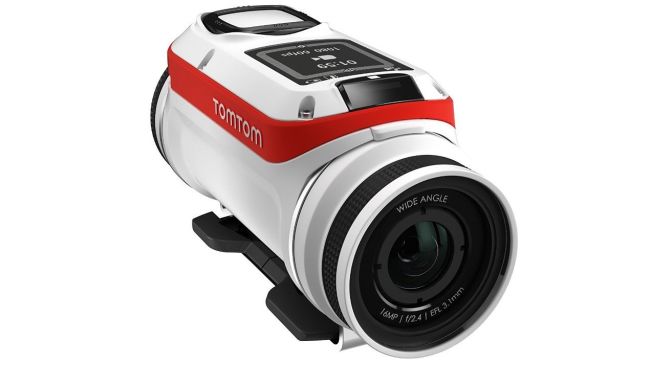 If your kid loves being in the water then this is a great companion for them, its completely waterproof, shockproof and dust-proof and its looks pretty amazing too.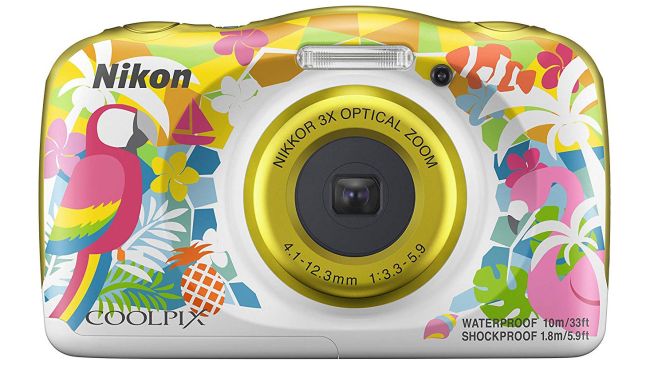 Be sure to follow us on Instagram to see all our latest competitions and specials right here.