Calling all Photographers! If you are looking to give a little back the is a great initiative that's teaching children to appreciate photography in Blikkiesdorp, have a look…
You might remember the Blikkiesdorp feature in March last year, well the project is still going and they need your help! Emmelie Koster, founder and curator of the No Man's Art Gallery in Amsterdam gives us an update.
No Man's Art Gallery is looking for professional photographers to give photography lessons to the participants of the Blikkiesdorp Photography Contest on a voluntary basis. This time last year, NMAG organized a photography contest amongst children living in Blikkiesdorp, a township near Delft. The gallery distributed analogue cameras and gave photography workshops to 45 children in Blikkiesdorp, and asked them to document their youth for a few weeks. The most talented photographers were exhibited in the gallery's pop-up gallery in Cape Town in March 2014 where their pictures were available for purchase. Proceeds of the sales went straight back into the project in the form of a credit line with ORMS that the children can spend on fresh film rolls and having those films developed.
Blikkiesdorp was the second destination of the photography contest. The first contest took place in Mumbai, India. The aim of the project is threefold: to foster artistic talent and expression, to give the kids the pleasure of having printed keepsakes of their youth and to facilitate that they finance their own artistic development.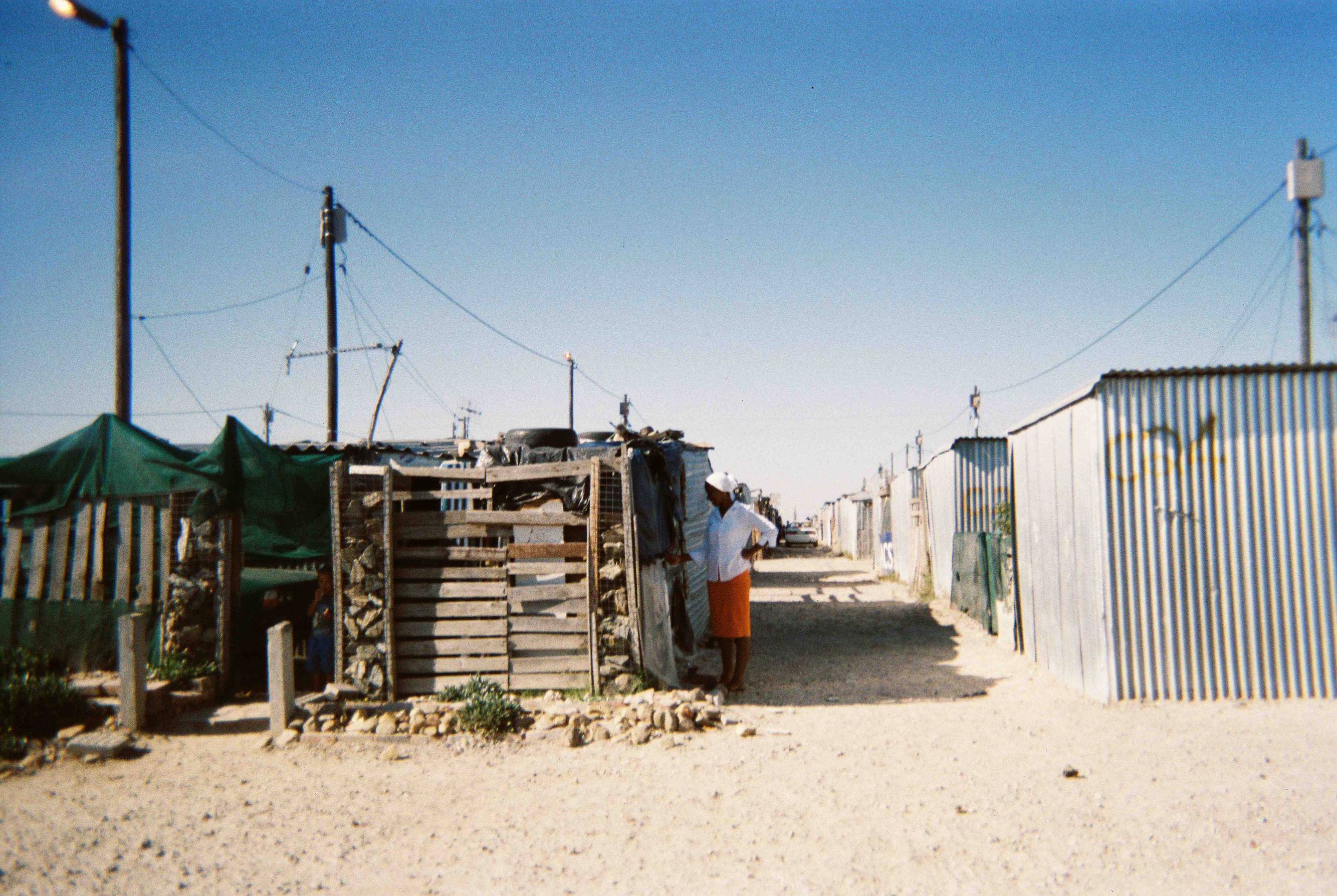 As a large part of the gallery's staff are based in the Netherlands, they are looking to collaborate with local professional photographers that are able to dedicate their time once a month to assisting the children in Blikkiesdorp. This might be in the form of answering any questions they might have regarding photography, to pick up the full film rolls, bring them to ORMS and take fresh film rolls and the prints back to Blikkiesdorp.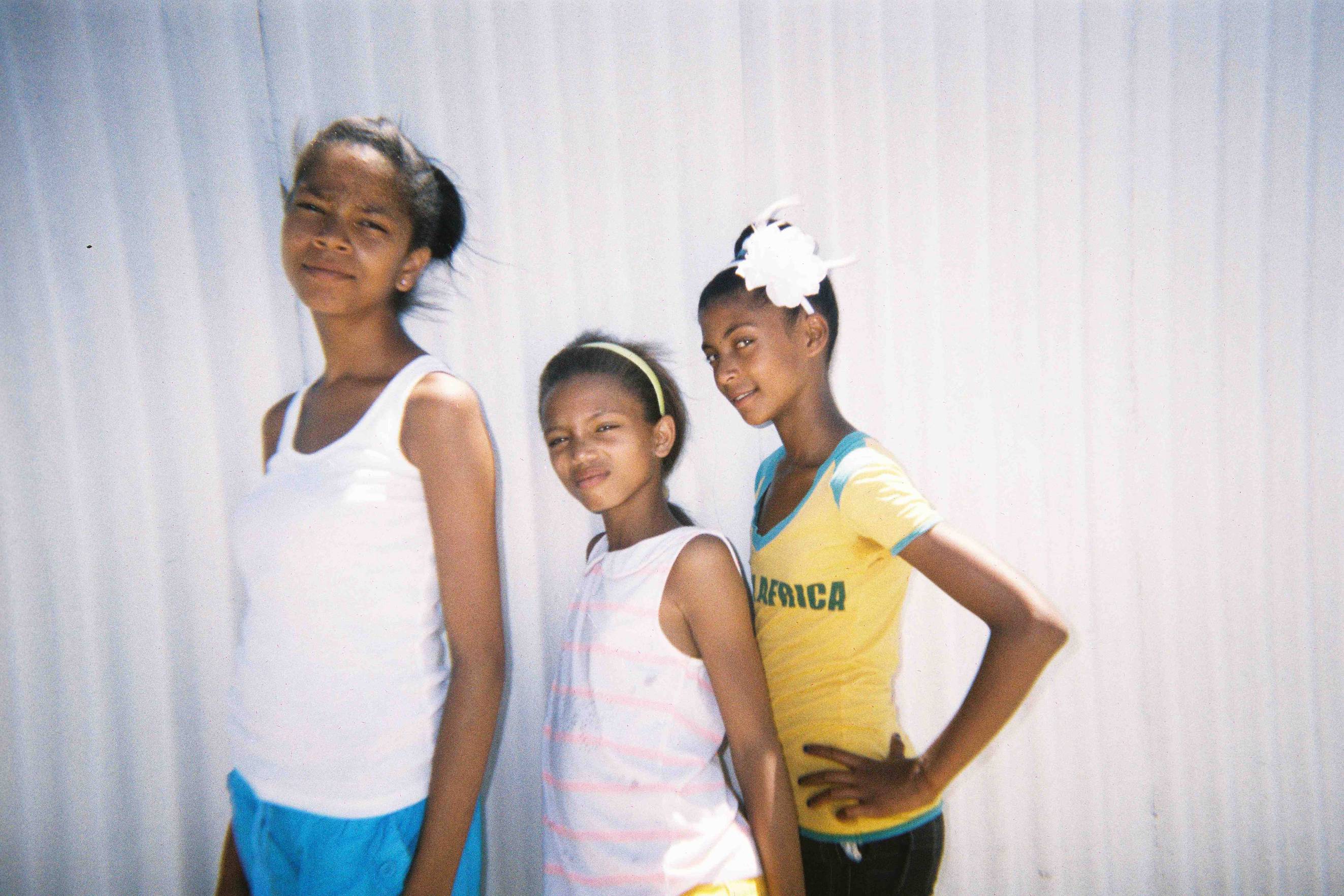 Interested professional photographers are welcome to contact me, Emmelie Koster (emmeliekoster@nomansart.com). I will be in Cape Town this week to meet you and I'll be happy to tell you more about the project. This project has no budget for remuneration of photographers.
If you have an old analogue camera lying around, please put it to good use and donate it to the Blikkiesdorp library. You can drop off your camera at ORMS in Cape Town and Emmelie will take it to Blikkiesdorp.
Please do the following:
Wrap or tag the camera clearly for "Blikkiesdorp Project"
Hand it in at the Orms, Cape Town at the MiniLab and ask for Marlon.