Whether you're looking for a subtle backdrop or a bold accent wall, your imagination is your only limit when it comes to customised wallpaper printing.
We offer 3 types of wallpaper and 1 type of vinyl at Orms Print Room & Framing:
Living spaces, such as lounge areas, dining rooms, bedrooms and bathrooms etc. are just that, areas where you spend a large amount of your time. So it's essential that these spaces are emitting the right kind of energy to keep you inspired and rejuvenated. Creating a certain ambiance and atmosphere in a room really does affect your moods and energy levels, which is why spas are notorious for having wallpaper that evoke a relaxed state of mind.
How can you change the vibe of a room without redoing the whole interior? Orms Print Room & Framing has the solution – wallpaper
Express your individual taste by designing your very own custom wallpaper. Whether you use one of your own high-res photographs or a pattern you've created, the choice is totally up to you. Not sure where to start? Why not purchase an image that inspires you from Orms Photo Art or make an appointment to speak to one of our talented, in-house designers. We'd be delighted to create something special for you.
All you need to do is choose the design and Orms Print Room & Framing will take care of the rest, from site visits to installation, making this an extremely easy process!
Need some inspiration? How about turning your white bathroom into a place of serenity with a relaxing natural abstract picture?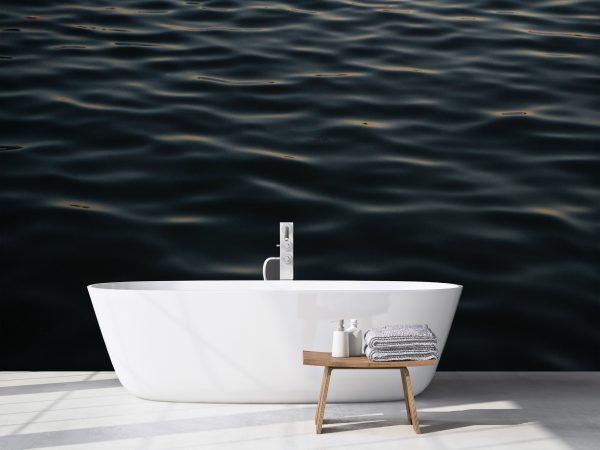 Give your lounge area that edge with a feature wall that will be a guaranteed conversation starter.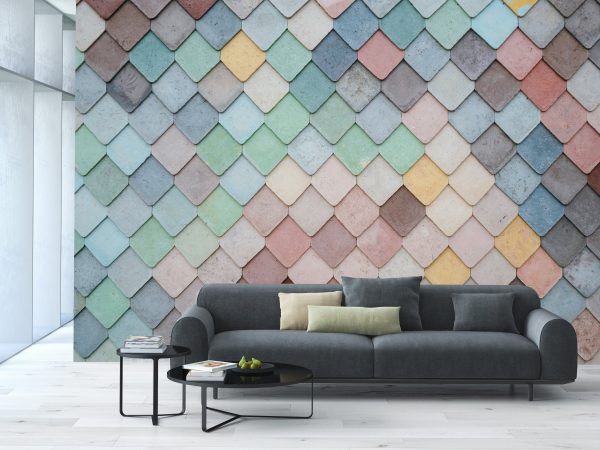 Our turn around time is 4-5 days, from image to installation, so giving a room a new look has never been quicker or easier. Don't worry if you aren't based in Cape Town – we will ship straight to you!
For more information visit Orms Print Room & Framing or chat to a consultant here.