Collection of the winning photographs from a recent Camps Bay High School photography competition.
Camps Bay High recently organised a photographic competition for their students. The competition was split into three categories: Abstract, Nature and People. From around 150 submissions, three professional photographers selected three finalists in each category.
It's great to see photography being emphasised amongst high school students. Apart from Camps Bay High taking the initiative to cultivate a photographic passion, Nikon SA has also been working with some schools lately – we'll be posting some of those winning images soon.
Below you can view a selection of the winning images in each category. Prints of the photographs were sponsored by Orms Prophoto Lab and will be exhibited at the school.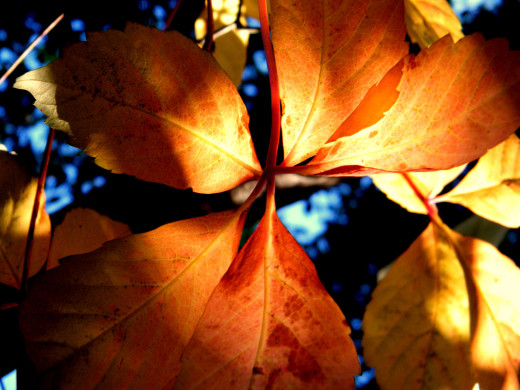 Esti Robbertze – Life on Autumn Leaves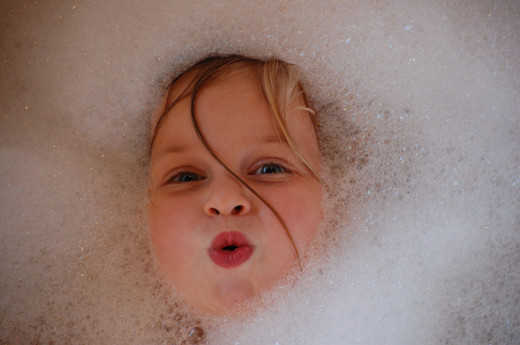 Tarin Stein – Frothy Fun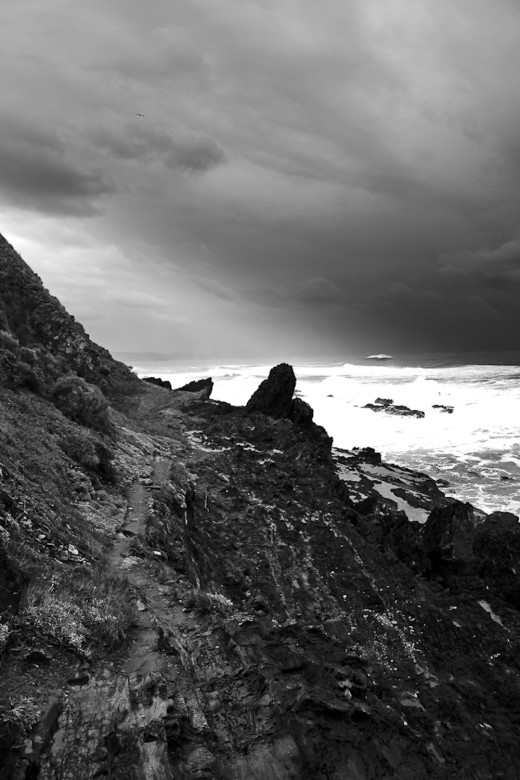 Robin Taylor – Mood Plettenberg Bay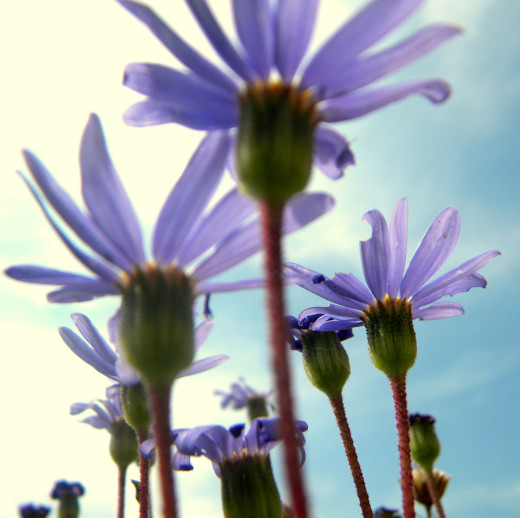 Charisa Noble – The beauty of imperfection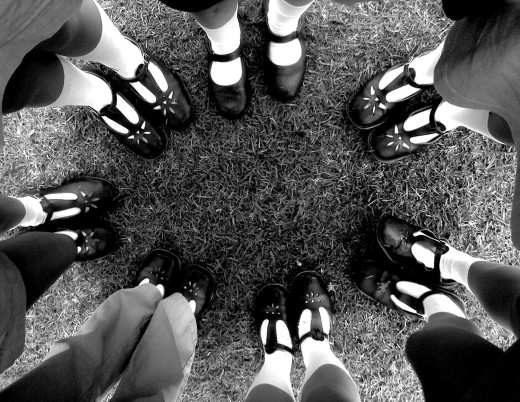 Esti Robertze – Circle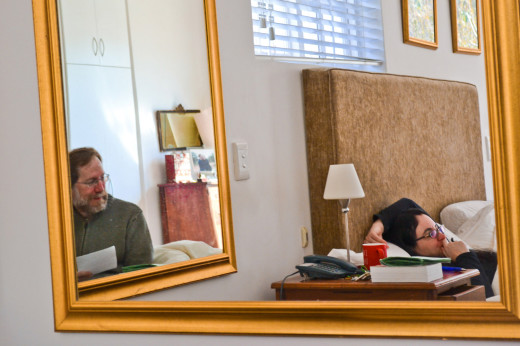 Danielle Jacobson – Husband and Wife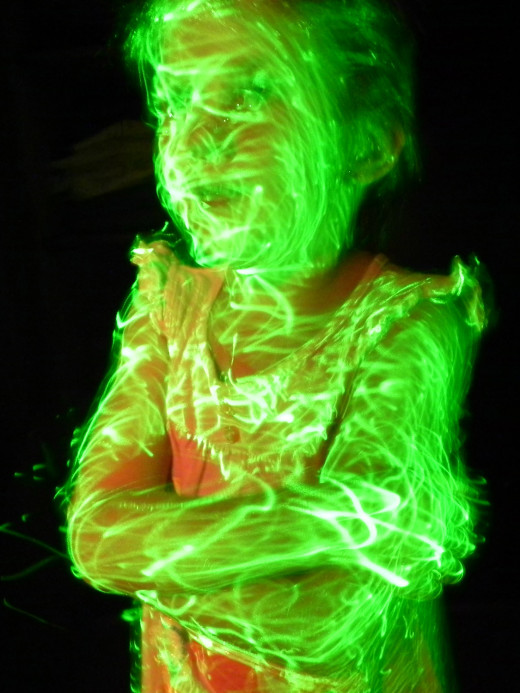 Sarah Schumann – Lazer-Attract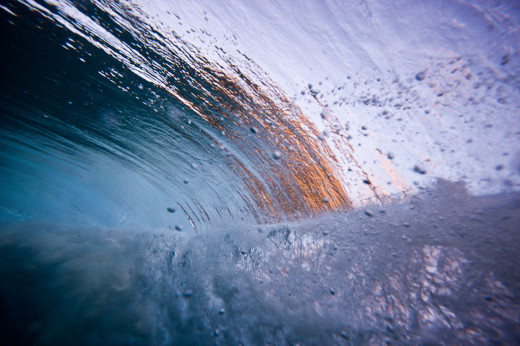 Robin Taylor