The brand new Canon EF 40mm f/2.8 STM pancake lens arrived at Orms this morning – here's our impressions.
Canon's first EF pancake lens, the 40mm f/2.8 STM arrived at Orms this morning, and we've had a chance to take a quick look at it.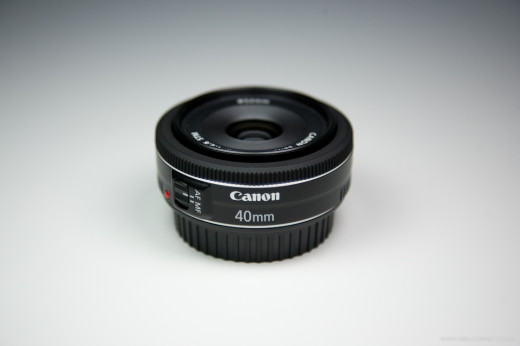 The first thing you'll notice is the size – it is seriously tiny! The rear lens cap is almost as big as the lens itself. Paired with the new Canon 650D, this makes for a very compact solution – great for street and travel photography.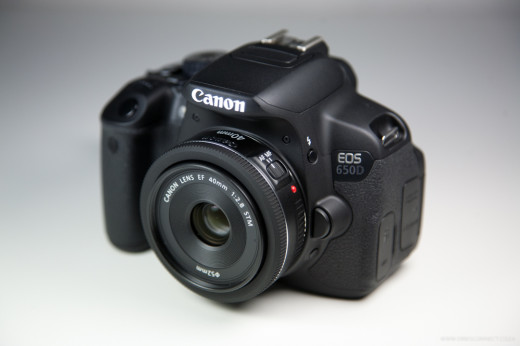 Additionally, when the 40mm's STM autofocus motor is combined with the 650D's new hybrid sensor and tracking AF mode, you get silent, continuous autofocus during movie capture.
For more information and pricing, view the EF 40mm f/2.8 STM on Orms Direct.
LensRentals.com has posted their hands on impressions, as well as some sharpness tests. Here's their conclusion:
"Overall, though, I'm extremely impressed. I'd be impressed if a lens this size and price was just decent, but this one is excellent. I might as well go ahead and get in trouble with the business manager: if you think you want this lens, just go ahead and buy it."