Seven new EF and PL mount cinema optimised lenses were announced with the Canon C300 camera.
Along with Friday's Canon C300 announcement, Canon also unleashed seven new lenses optimised for use with the C300, as well as currently available and upcoming EOS video DSLRs. These high-end professional lenses, designated CN-E (versus Canon's current EF, EF-S & TS-E lenses) feature manual focus and aperture control rings, with external gearing for use in rigs, as well as 11-blade diaphragms for better quality bokeh. The CN-E lenses are also designed for 4K video, and have been optimised with internal focussing to minimise "breathing" and other focus related changes in composition.
The seven lenses include two zooms, available in both EF and PL mount, and 3 EF mount prime lenses. South African pricing details and availability will be announced as soon as we have more information. In the meantime, read more on Canon's EOS Cinema microsite. Here's some images of the lenses themselves: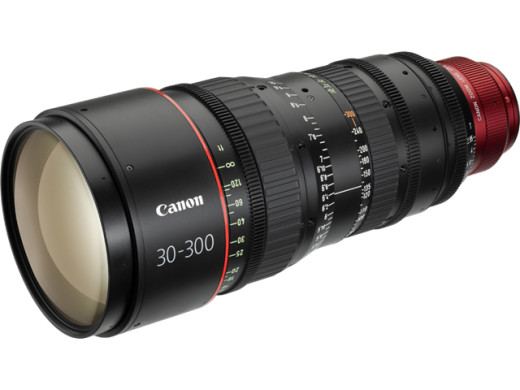 Canon CN-E 30-300mm L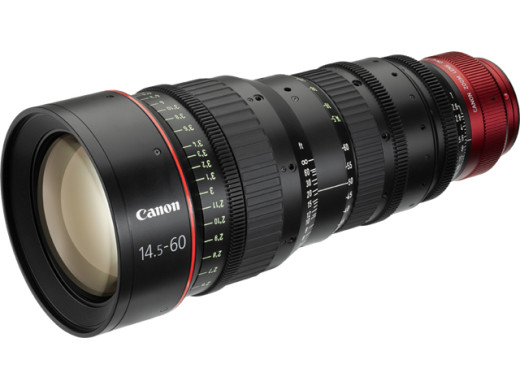 Canon CN-E 14.5-60mm L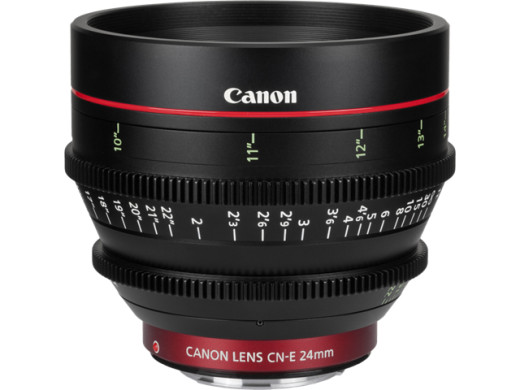 Canon CN-E 24mm T1.5 L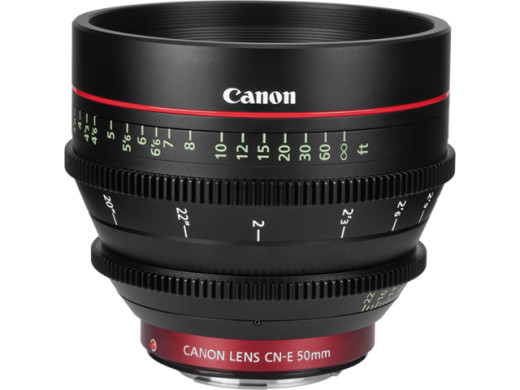 Canon CN-E 50mm T1.3 L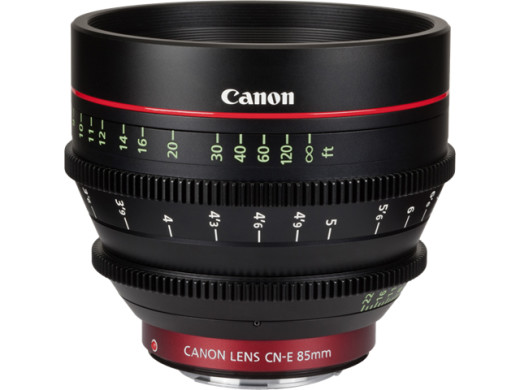 Canon CN-E 85mm T1.3 L
Via DPReview.