Canon has announced two new DIGIC V PowerShot cameras, the powerful compact S100 and the super-zoom SX40 HS.
This afternoon, Canon announced two new PowerShot cameras in London. The S100, successor to the popular S95, is a powerful compact featuring manual controls and a zoom lens starting at 24mm and f/2. The SX40IS on the other hand is a bridge-type camera with a 35x super-zoom, ranging from 24mm to 840mm (35mm equivalent). Arguably, the biggest news of the day is the new Digic V image processor used by these cameras. Expected to be powering the next generation of Canon DSLRs, the new processor should provide increases in speed and image quality.
DPReview already has a hands-on with the S100. The cameras are expected to become available towards the end of the year, and as always, we'll be the first to let you know when they arrive in South Africa. Here's some photos of the new cameras: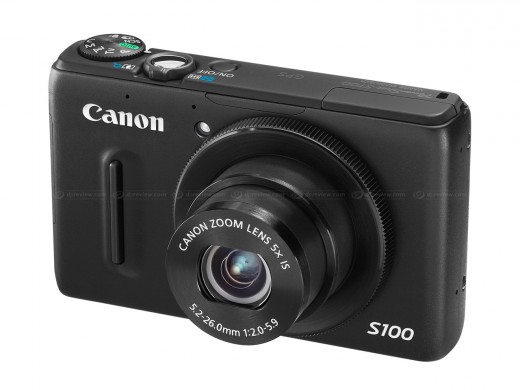 Canon PowerShot S100 – 12.1 megapixel CMOS sensor, 24-120mm f/2.0-5.9 lens (35mm equivalent), DIGIC V.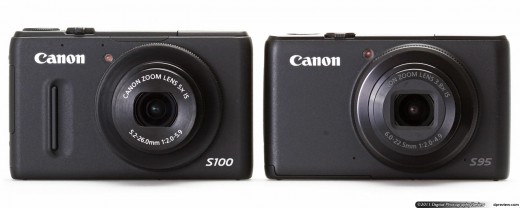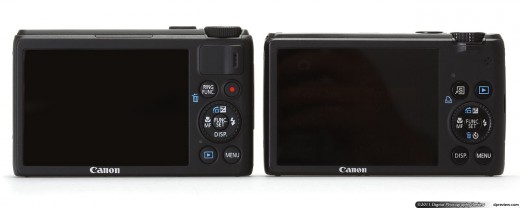 Comparison between the new S100 and its predecessor.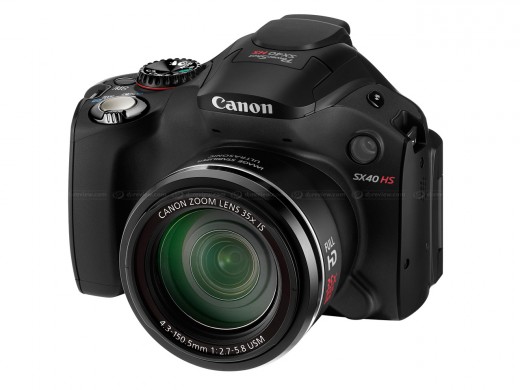 Canon PowerShot SX40 HS – 12.1 megapixel CMOS sensor, 24-840mm f/2.7-5.8 lens (35mm equivalent), DIGIC V.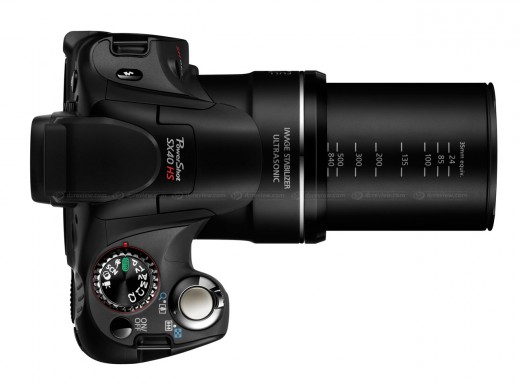 SX40 HS top view.
More coverage:
DPReview S100 | SX40 IS
Canon Rumors S100 | SX40 IS
Images: DPReview.