Take a look at our hands-on / mini-review of the new Canon IXUS 500 HS compact camera – Stock arrived today.
We received stock of the new Canon IXUS 500 HS compact camera today, so we decided to take a quick look at it. Announced back in February, the IXUS 500 features a 10.1 megapixel CMOS sensor behind a 12x zoom lens, which starts at the equivalent of 28mm. The camera itself is a stylish and compact retro-throwback to the original Canon IXUS, which was released back in 2000.
First impressions are positive – The camera is truly compact. Instead of leaving it at home, you'll want to slide the IXUS into a pocket and take it everywhere with you. It also helps that it looks fantastic! The front and back of the camera features a spun metal finish, which is very striking, and combined with the squared off corners results in a very sophisticated looking device. The build quality is good – nice and solid feel despite the relatively light weight. Overall, the hardware is very impressive.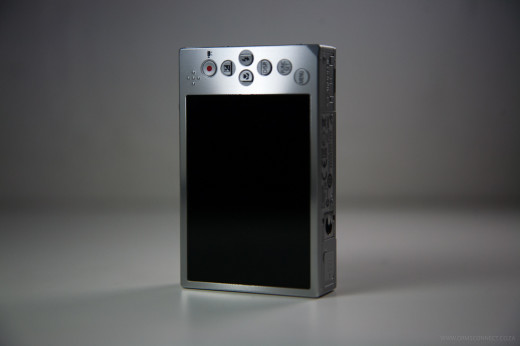 Once you turn it on and start shooting, that 12x zoom might surprise you at first. Not many cameras of this size can boast such a long zoom lens – very nice. The shutter lag which often hinders point and shoots is also not a problem, thanks to the DIGIC 5 processor borrowed from Canon's DSLRs. The menu system is also very similar to the latest DSLRs, which makes it easier to switch between shooting with your compact and DSLR if you're lucky enough to own both. Layout wise, the controls are fairly standard, and the function buttons don't get in the way. A handy record button is included on the back for quick stop and start of video capture.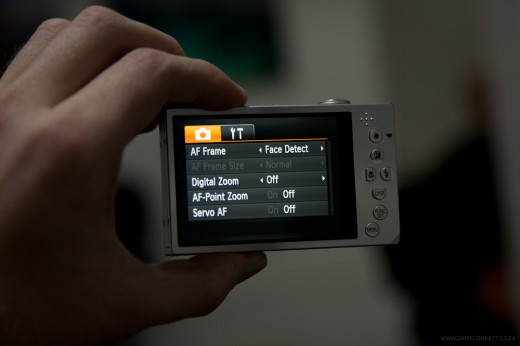 The camera features an insane amount of shooting modes. It doesn't have manual controls, but the various modes on offer will keep most shooters happy. It even includes a Lomography-esque "Toy Camera" filter, which is actually quite decent – see the gallery below. We haven't had enough time for a long term assessment of image quality, but we're very happy with the files we managed to capture outside, despite the less-than-ideal weather today. At 10.1 megapixels, the CMOS sensor's resolution is less than most other cameras in the IXUS 500's class, but that's not a bad thing. When it comes to compact cameras and smaller sensors, it's best to keep megapixel counts modest in order to avoid low-light noise, and 10.1 megapixels is enough for all web related image sharing, and most print requirements. The images in the sample gallery below have been resized for web, but are otherwise straight out of camera.
Sample Gallery
Toy Camera mode
Macro / Close up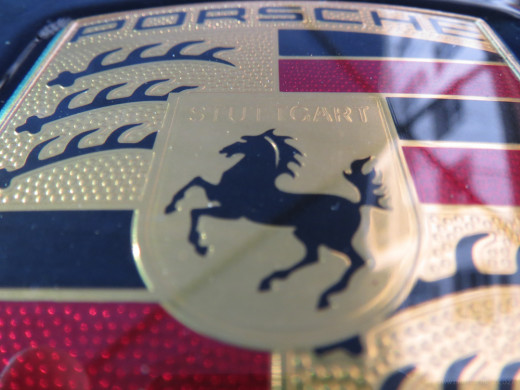 Likes
Stylish and compact
Shares menu system with DSLRs
Very little shutter lag
DIGIC 5 image processor
Dislikes
Uses MicroSD cards
Lack of a dedicated manual exposure mode
Visit Orms Direct for more information, pricing details or to place an order.