Studying photography in 2014? Kickstart your photographic career with these Canon and Nikon student promotions!
To all the new students attending photographic courses in 2014, kickstart your studies with a new Canon or Nikon DSLR from Orms! These promotions are presented by Canon South Africa and Nikon South Africa.
Canon Student Specials
Students can save 5% on any Canon EOS DSLRs, lenses and accessories!
How To Qualify:
Visit Orms Cape Town or Orms Bellville with your student card and enrolment information to purchase your discounted gear. The promotion is valid until 28 February 2014.
Save 5% on the following Canon gear*:
Terms and Conditions:
Student must be enrolled in a full time legitimate photographic course.
Student must provide student card with enrolment information.
Offer is valid from January 2014 to the end of February 2014.
This offer is limited to one purchase opportunity per student.
Students are entitled to buy any EOS, EF, EF-s, Speedlite and photographic accessories during this period, including Powershot G series cameras.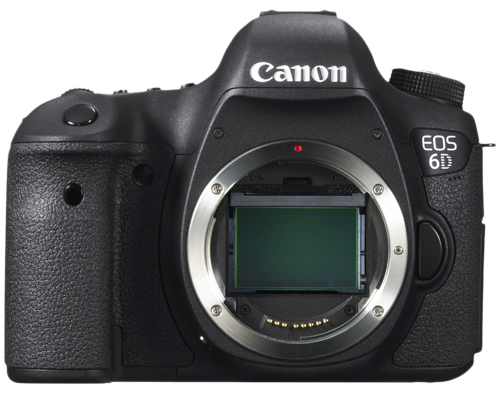 Nikon Student Specials
Students can save 10% off selected Nikon DSLRs, save 25% on Nikon workshops, and qualify for numerous other perks and support!
How To Qualify:
Register for Nikon School Support by emailing nss@nikon.co.za with a copy of your student registration.
Receive a discount voucher from Nikon via email. The voucher will have a unique number on it as well as your name and ID number.
Visit Orms Cape Town or Orms Bellville with a printout of your voucher and your ID book to purchase your discounted gear. The promotion is valid until 31 March 2014.
Save 10% on the following Nikon DSLRs*:
NSS Perks:
No charge on service labour of Nikon equipment (parts will be charged for).
Save 25% on specialised Nikon workshops in Johannesburg and Cape Town.
NSS membership card.
Telephonic and online technical support from Nikon South Africa.
Terms and Conditions:
In order to register for NSS students are required to be a full-time student studying photography, graphic design or art through an official registered institution in South Africa.
This promotion will run until the 31st of March 2014 and only one Student Discount Voucher will be awarded per student, regardless of multiple purchases.
In order for students to redeem the discount voucher at an authorised Nikon dealer, they will need to present a valid South African ID document.
In addition, the discount voucher is not transferable and can only be redeemed by the person to whom it is issued.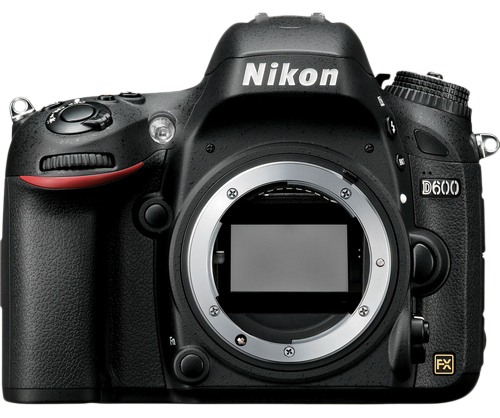 *Please note: The links are provided for convenience only. All student discounts are only available in-store as valid identification and paperwork needs to be provided – see the exact requirements above.