Incredible story: A Canon PowerShot camera in an underwater housing was found after drifting from Hawaii to Taiwan!
About a week ago, Bruce Chen found a washed up Canon PowerShot camera while taking a walk along a beach in Taiwan, and it turns out that this camera had been drifting all the way from Hawaii to Taiwan over the past six years!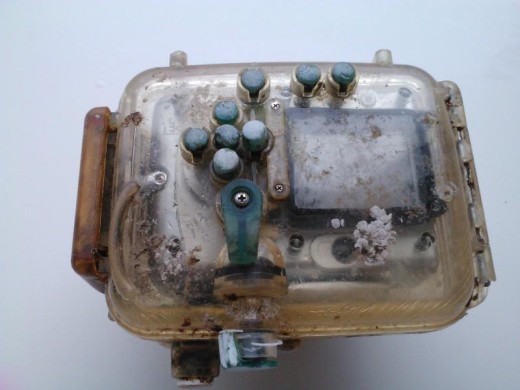 What's more, the memory card was still intact, which meant that Chen was able to recover the images taken with the lost camera and with the help of the internet, the camera's original owner was found to be Lindsay Scallan from Georgia, USA.
Read the whole incredible story over on HawaiiNewsNow, who first posted about the camera a few days ago, and about finding the owner yesterday.
Regular readers might also remember a similar story we posted in November 2011, about a Canon 1000D DSLR that was returned to its owner after having been submerged in sea water for over a year. It just goes to show how hardy today's memory cards can be!
Here's a video featuring a chat with the owner of the camera, and another photo of the PowerShot:
Hawaii News Now – KGMB and KHNL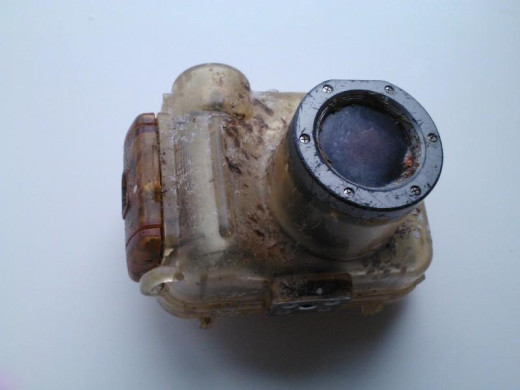 Via HawaiiNewsNow and PetaPixel.