There's a lot to like about this tiny device, and for it's size, the Canon Monocular PowerShot Zoom packs quite a bit of punch. It's like a far-seeing eye that fits into the palm of your hand.
The PowerShot ZOOM features a one-touch instant telephoto zoom at a distance of 100mm, 400mm and 800mm. It's a compact monocular camera that's great for getting you close to your subject in a quick and easy way. Reminiscent of handheld devices, the intuitive design of the Powershot Zoom makes it really easy to use. The camera's specs are quite rudimentary, making it the perfect entry-level device.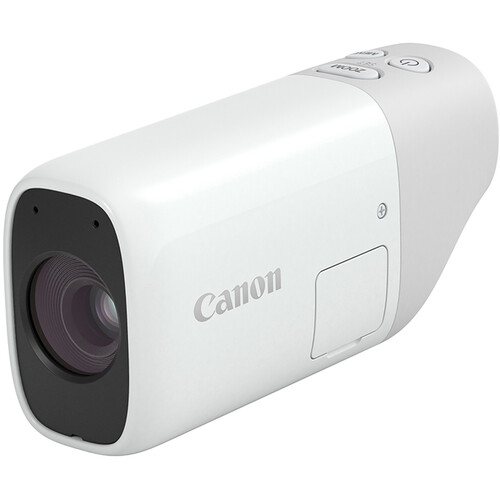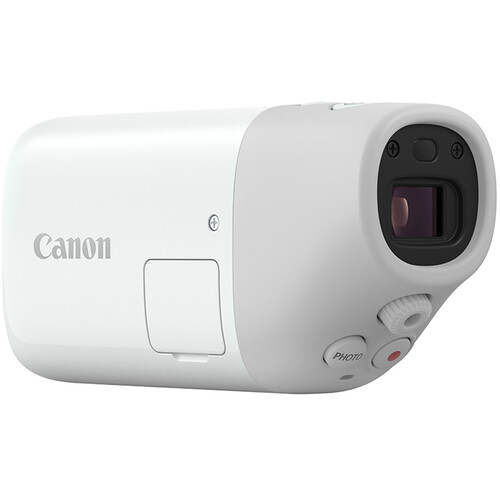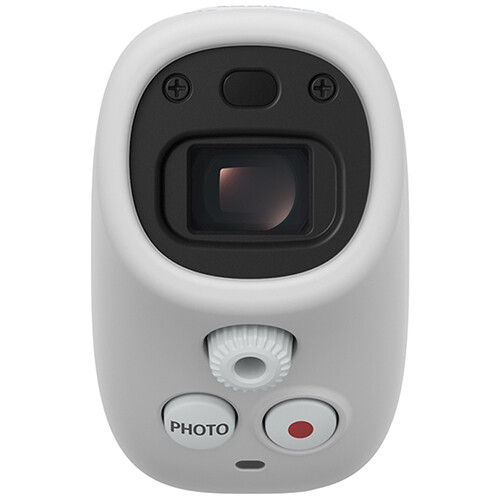 Key features include a 12 megapixel sensor capable of Full HD 30p recording, OIS and face-tracking AF, and a small 0.39-inch EVF. Wireless connectivity via Wi-Fi and Bluetooth make it possible for you to share photos and videos to your cellphone via the Canon Camera Connect app with ease.
Keep an eye out on Orms Direct for availability of the PowerShot Zoom here.
Like I said, there's a lot to like about this tiny device.