Do It Yourself with Orms Print Room & Framing: Print and create your own unique and personalised bunting decorations!
Print your photos or designs onto canvas and create your own unique bunting for festive decorations!
What you need:
Photos or designs.
Scissors.
String.
Sewing machine or glue.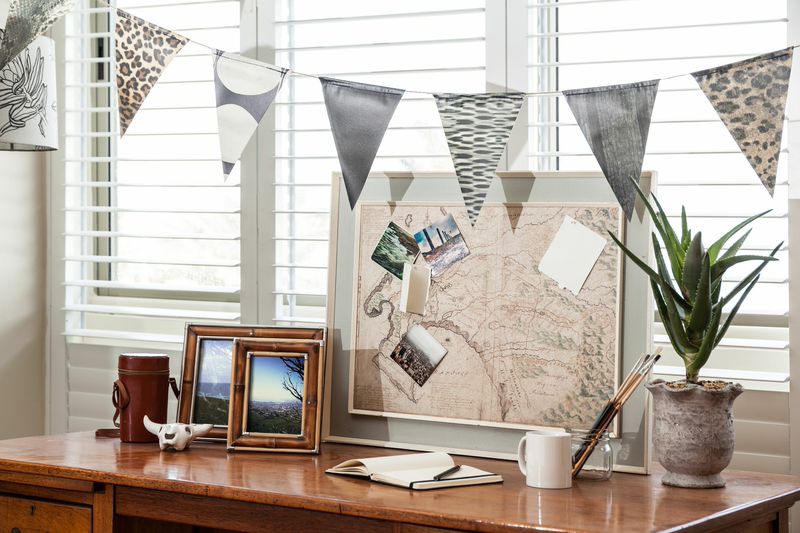 What to do:
Visit Orms Print Room & Framing and ask for your images and designs to be printed onto standard canvas.
Cut your artwork into triangles or squares for the flaps of your bunting.
At the back, fold over a piece of canvas at the top to create a 'loop' for the string to go through.
Stitch or glue this piece in place.
Feed the string through these loops to create your bunting.
Tips and tricks:
Insert the string while stitching or gluing to save time.