Creative inspiration: Cape In Transit is a great project by Drew Murphy, featuring vintage cars spotted around Cape Town.
Cape In Transit is an ongoing project by Cape Town-based copywriter and photography enthusiast Drew Murphy, in which he documents vintage cars spotted around the city.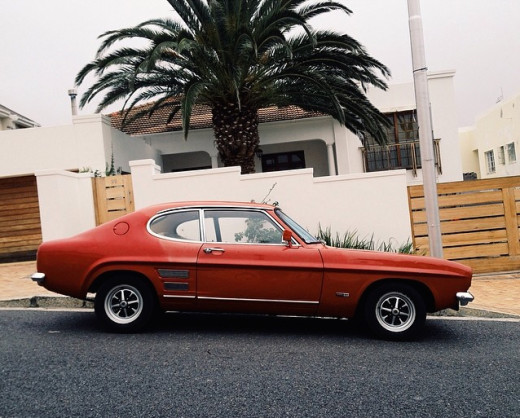 Drew explains: "I've always been attracted to old-school cars, 4×4's and motorcycles. I find they tell far more interesting stories and have a sense of craftsmanship that you just don't find these days. I'd way rather buy a 1970's Land Rover that's been around the world, than the latest Range Rover, but I am an old soul."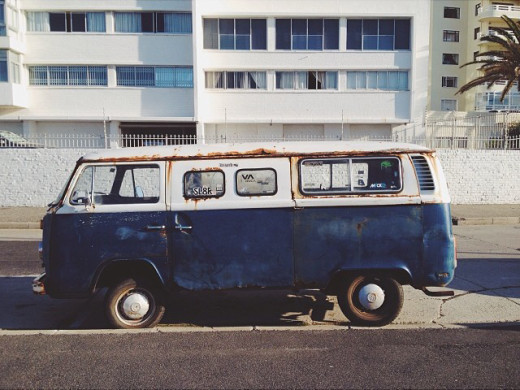 "One day I realised how many unique and historic cars there are cruising the streets of Cape Town. I decided to start capturing them with my iPhone and collecting them in a Tumblr, forming something of a digital archive and commemoration to them. In a few years many of these old cars will most likely be off the streets and lost forever. I guess this is something of an attempt to capture and celebrate the heritage of Cape Town's more classic and soulful rides."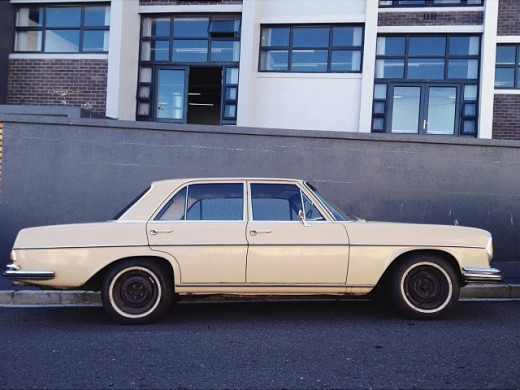 "The project is still unfolding and will hopefully evolve over time into other mediums such as film. At the moment there are only cars in the Tumblr but I'd love to incorporate motorcycles, bicycles, as well as public transport. But for now I'm just enjoying snapping the vintage beauties that Capetonians choose to get themselves from A to B."
Stay updated with the progress of the series on Drew's Cape In Transit Tumblr blog, or follow him on Instagram. Drew also shares other works on his photographic blog.
Photographs shared with permission.