DJI's latest industry-leading drone is here! Say hello to the super-light, super-powerful DJI Air 2S. This compact drone weighs in at only 600g, but is packed with incredible specs and features: a 1-inch CMOS sensor, 5.4K 30 fps and 10-bit Dlog-M video shooting, just to name a few! We're certain it will be the newest go-to drone for aerial creatives on the go who need to take their aircraft anywhere and everywhere.
Let's lift off and explore all the incredible features this compact little firecracker has to offer!
Big World, Big Sensor. The Air 2S's image-making potential is powered by a massive 1-inch 20 MP sensor. This giant sensor makes both 5.4K 30 fps and 4K 60 fps video shooting possible!
Turn On the Night. Thanks to the Air 2S's high dynamic range, high resolution and accurate colour reproduction, even alluring low-light scenes can be recorded sharply and vibrantly.
One Billion Colours. 10-bit Dlog-M colour profile available on the DJI Air 2S is capable of capturing up to one billion colours. This means that the footage retains all the little details that make a scene pop, allowing you to fully immerse yourself in the hues of your environment.
Shoot RAW. Bad or complex lighting conditions? It doesn't matter when you're shooting RAW images with up to 12.6 stops of dynamic range. The wide latitude of this format captures more visual information in every frame, providing great flexibility in post-processing, empowering creators with more possibilities to get the look they want.
Intelligent HDR. This smart technology merges several shots automatically, increasing the dynamic range of images with zero post-processing involved. The result is more nuanced details in both the highlights and shadows for richer images with greater depth.
Hyperlapse and Panorama. Play with the dynamics of time and movement using the Air 2S's single-tap Hyperlapse feature. If your location demands an extra special angle, you can also capture larger, more detailed shots using the panorama feature.
Introducing MasterShots. This feature is the next generation of QuickShots. It is an advanced autonomous feature that provides shooters with the best shots in any location with just one single tap. It is as easy as selecting your subject, and the Air 2S will record while executing 10 different manoeuvres in sequence, holding your point of focus centre-frame and generating a short cinematic video when the manoeuvre is complete.
The Centre of Attention. The various FocusTrack capabilities make it an absolute breeze for the Air 2S to follow or circle your subject. Let's unpack these features in more detail below.

Spotlight 2.0 — The camera stays centered on a subject as you fly in a spiral or take close-up shots. The zoom function also enables clear shots at a distance for increased safety.
ActiveTrack 4.0 — Follow your subject smoothly while autonomously avoiding obstacles. Even if the subject is momentarily lost, you can quickly resume tracking during flight.
Point of Interest 3.0 — Easily take a perfect circle shot while keeping your subject centered.

Environment Sensing. The DJI Air S2 is able to sense its environment in all four directions: up, down, forward, and backward. DJI has improved their algorithms for the Advanced Pilot Assistance System (APAS 4.0) allowing the Air 2S to autonomously avoid obstacles, even in complex flying situations and at high speeds.
O3 Transmission. As recently seen in other DJI aircraft releases, the Air 2S also features OcuSync 3.0, DJI's most advanced image transmission technology yet. This system delivers an ultra-smooth, clear and reliable image feed every single time you take to the skies! O3 enables 1080p transmission at a maximum of 12km distance.
Safer Skies with ADS-B. The Air 2S offers an extra layer of airspace safety with the industry-leading AirSense safety system. AirSense receives ADS-B flight location information from airplanes and helicopters in your area, displays those aircraft on a map and provides audio and visual alerts through the DJI Fly app so you can keep your Air 2S away from the other crafts in the sky. 
Expansive Accessories. Find out how you can get the most out of your DJI Air 2S with the accessories range explored below!

Fly More Combo — The Fly More Combo includes a Battery Charging Hub, a shoulder bag, an ND Filters Set, three intelligent flight batteries, and other practical accessories, allowing you to travel with fewer limitations and more creativity. 
ND Filters — Enjoy increased flexibility and be prepared for any lighting situation with ND 4/8/16/32 and ND 64/128/256/512 filters.
DJI Smart Controller — This powerful remote controller features a 5.5-inch 1080p high-brightness display for pure performance. Compatible with the DJI GO 4 and DJI Fly apps, it also supports the installation of third-party apps.
KEY FEATURES
1-inch CMOS Sensor
5.4K / 30 fps and 4K / 60 fps Video
10-bit Dlog-M Colour Mode
3-Axis Motorised Gimbal
31-Min Max Flight Time
68.4 kmph Max Flight Speed
12km O3 Transmission
Obstacle Sensing in 4 Directions
APAS 4.0
MasterShots, Hyperlapse, FocusTrack
Compatible with DJI Smart Controller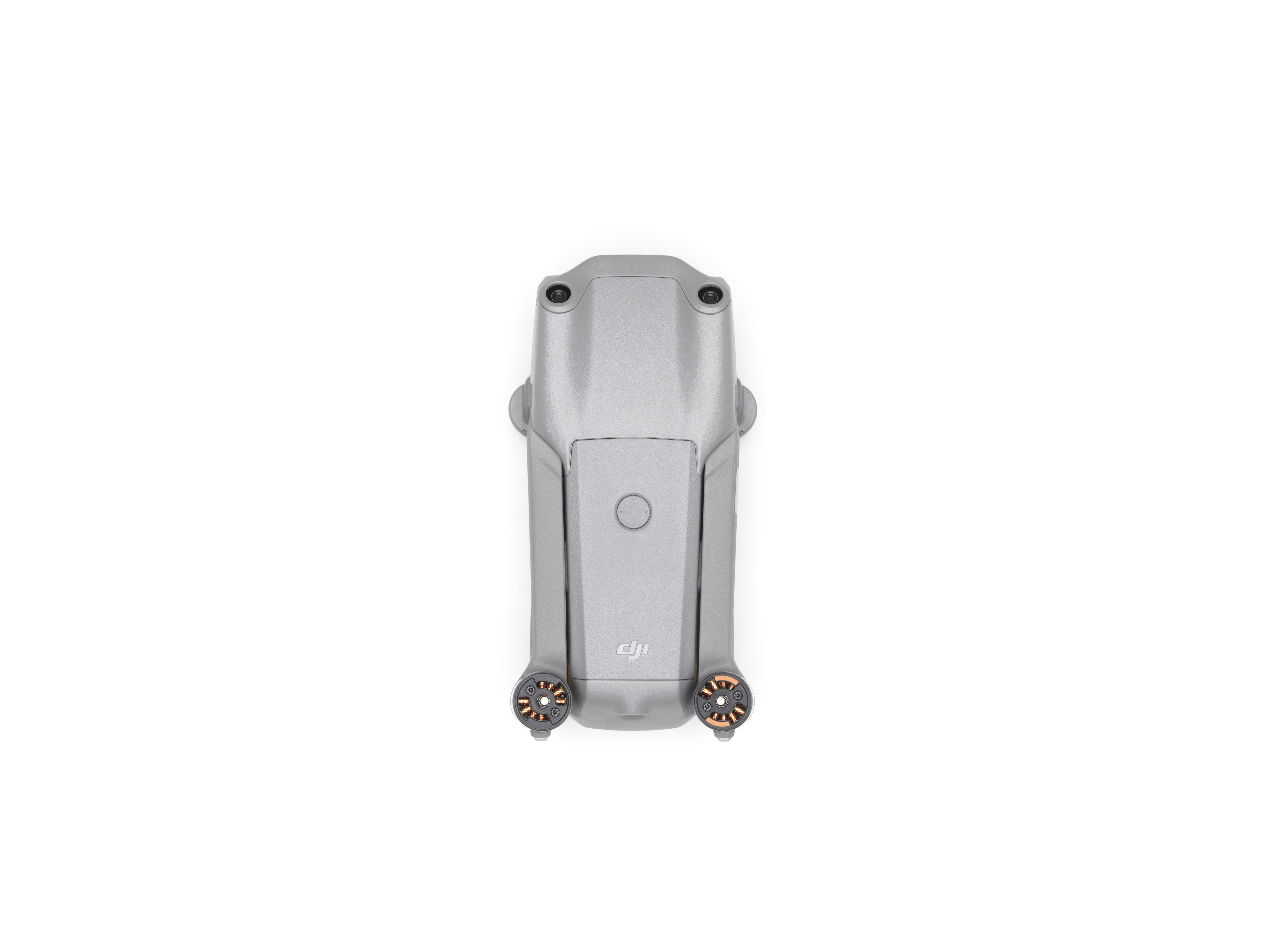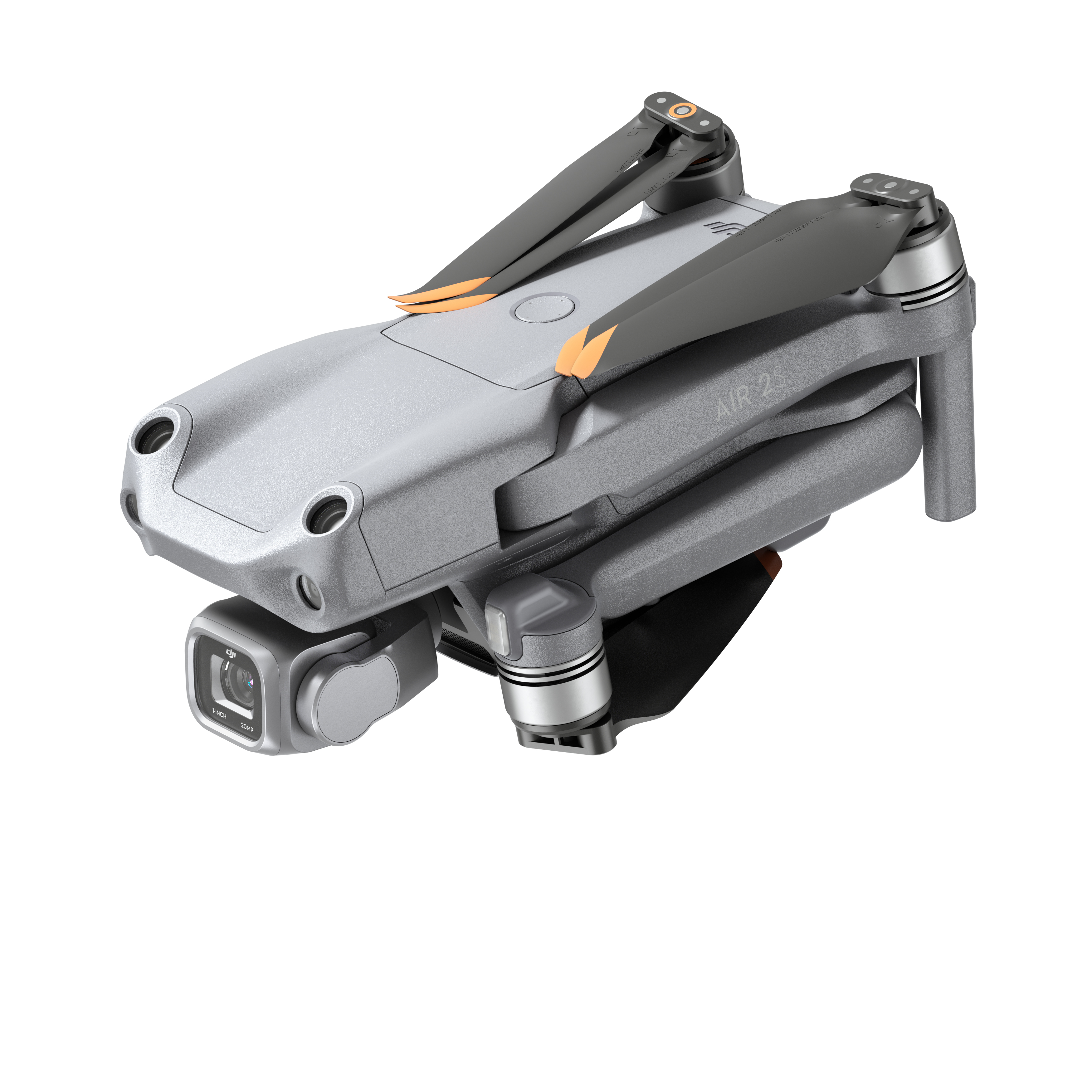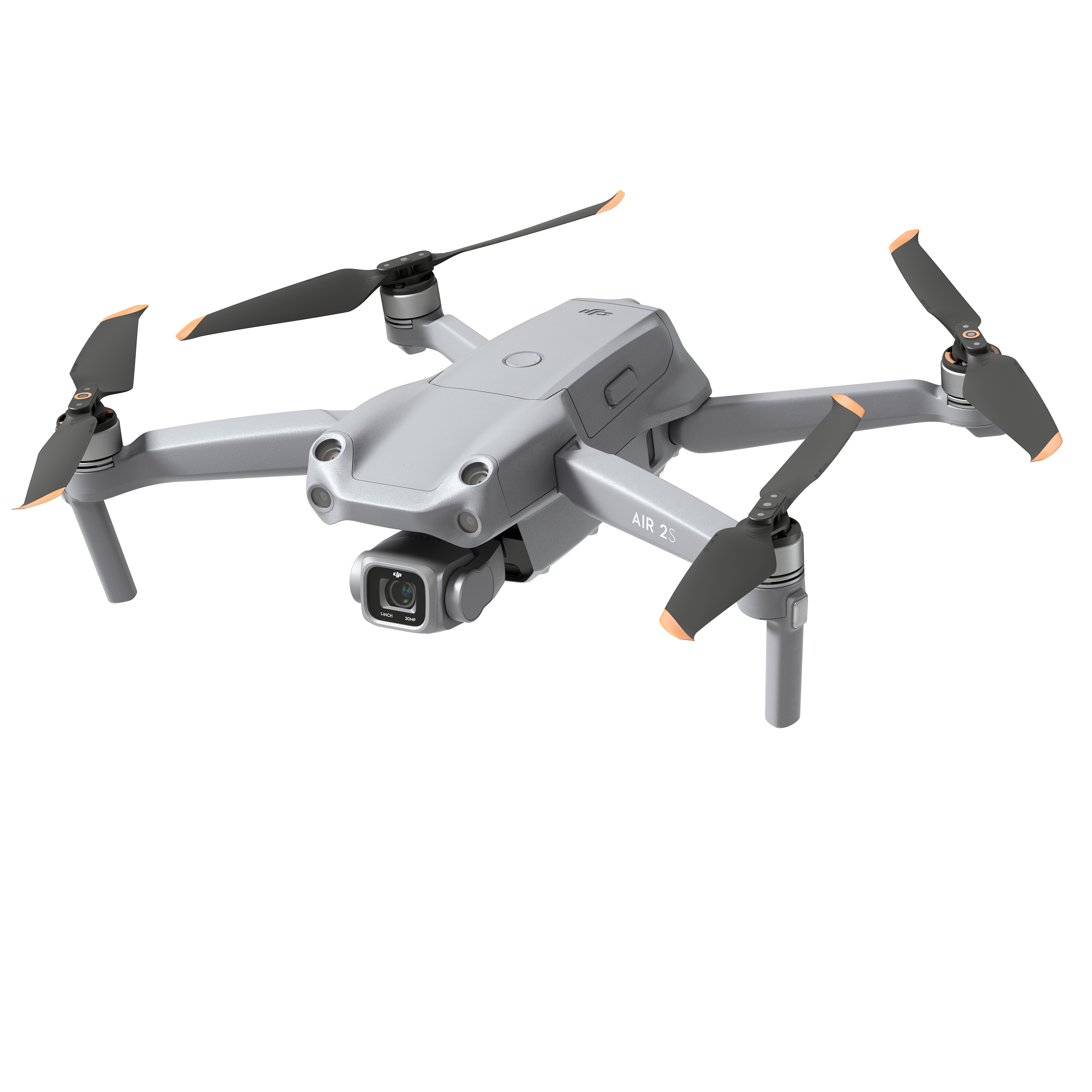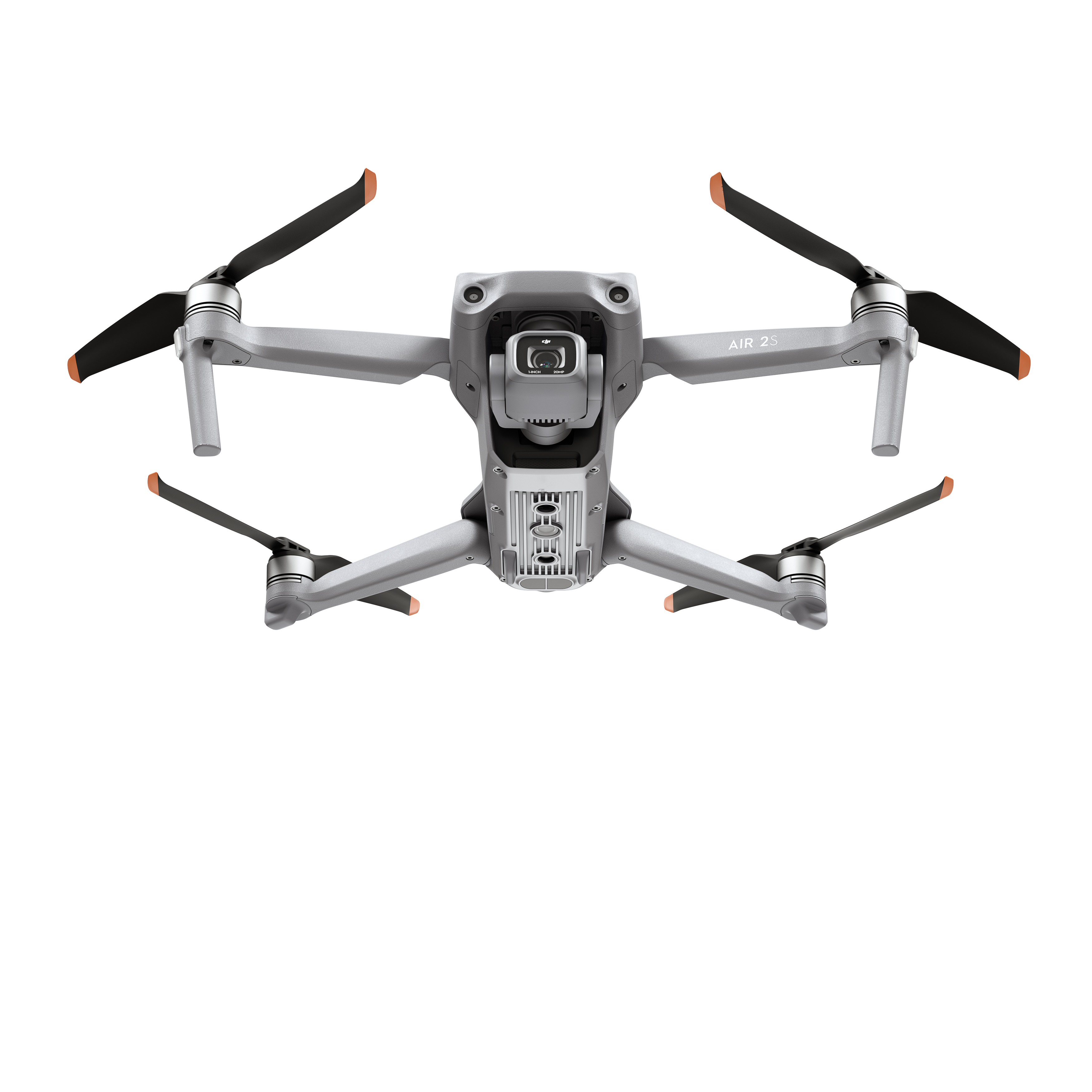 You can order the the Air 2S drone as a single unit on OrmsDirect, or you can order it as part of the Flymore Combo.