Every year techies from all around the world gather in one place for a sneak peek at all of the newest announcements from their favourite tech companies. This is CES 2019!
This year CES sees those in the electronics trade, journalists and bloggers congregating in Las Vegas where they will spend four days being introduced to the latest in tech gear from the world's greatest tech giants. While we weren't able to join the fun this year we couldn't help but follow every announcement with bated breath and thought we'd share the biggest ( in our opinion ) announcements of CES 2019 so far…
Canon
Canon comes into 2019 swinging with the announcement of their 4K consumer VIXIA HF G50 and if that announcement wasn't enough they've also added the element-proof VIXIA HF W10 and HF W11 models to the VIXIA lineup! Read more…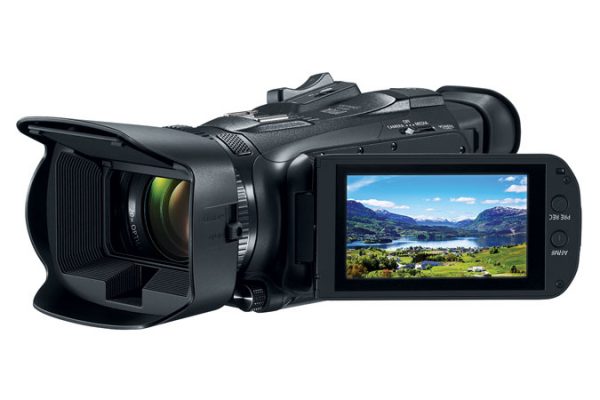 Nikon
CES 2019 has seen many exciting announcements over the past four days, and Nikon's not being left out with the announcement of their new Z 14-30mm f/4 lens for their FX-format Z Series.
Having only released their first full-frame mirrorless camera's in 2018 this latest announcement of a brand new NIKKOR 14-30mm f/4 S lens has early adopters of the Z series jumping for joy at the promise of this first native wide-angle zoom lens. Read more…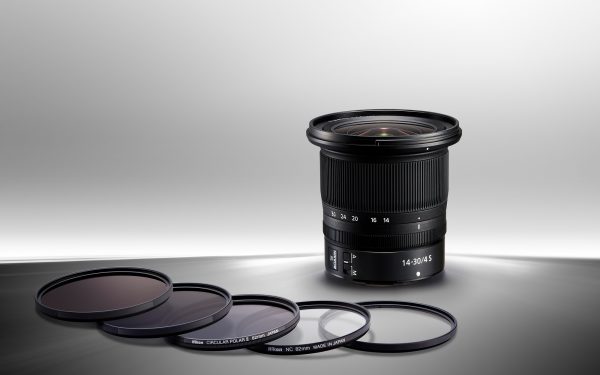 Lexar
Lexar did a serious mic-drop at CES 2019 with the announcement of their new and world-first 1TB SDXC memory card. While you may remember SanDisk announcing something similar in 2016, this unfortunately never materialised for market purchase.
The new Lexar 1TB 633x SDXC UHS-I card features a mind-boggling read speed of up to 95MB/s and gives you a video recoding speed class of V30. Read more…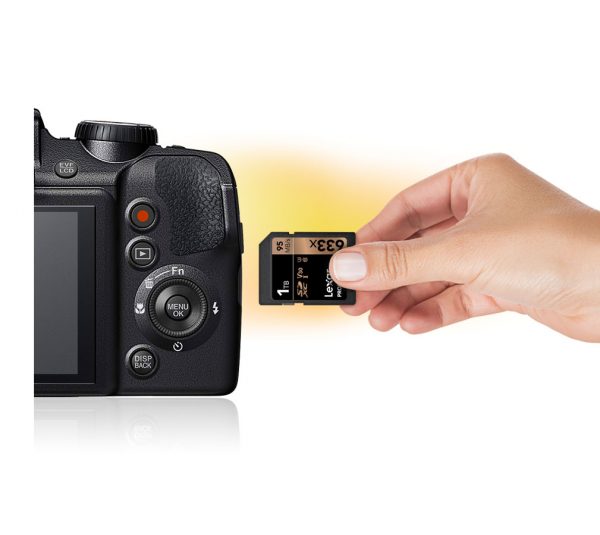 We'll be keeping you posted as to ETA's for these newly announced products as soon as we receive them, but be sure to follow us on Facebook, Twitter and Instagram if you aren't already to be ahead of the pack.