CES 2019 saw a massive unveiling of the world's most exciting upcoming tech releases, including Lexar's unveiling of their new 1TB SDXC Memory Card.
Lexar did a serious mic-drop at CES 2019 with the announcement of their new and world-first 1TB SDXC memory card. While you may remember SanDisk announcing something similar in 2016, this unfortunately never materialised for market purchase.
The new Lexar 1TB 633x SDXC UHS-I card features a mind-boggling read speed of up to 95MB/s and gives you a video recoding speed class of V30.
Lexar Senior Marketing Manager, Joey Lopez released the following statement about Lexar's world-first release, " Almost fifteen years ago, Lexar announced a 1GB SD card. Today, we are excited to announce 1TB of storage capacity in the same convenient form factor. As consumers continue to demand greater storage for their cameras, the combination of high-speed performance with a 1TB option now offers a solution for content creators who shoot large volumes of high-resolution images and 4K video. "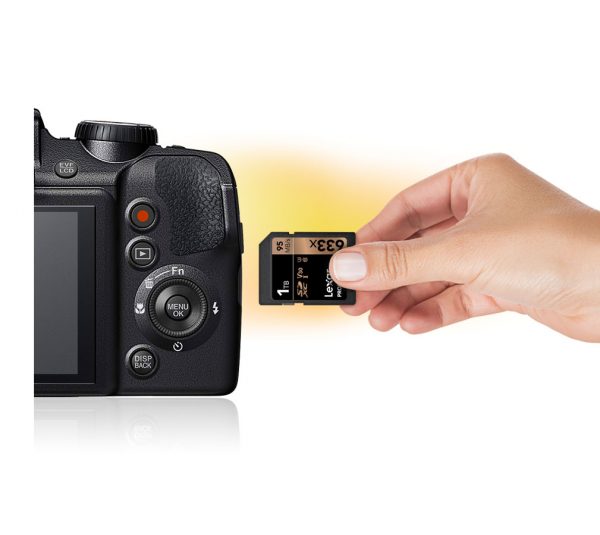 If CES 2019 has shown anything this year it's that the evolution and development of new and exciting tech are truly opening doors for the future of creators all around the world. While we are excitedly anticipating the new Lexar 1TB SDXC memory card we do not yet have an ETA for stock arrival. Be sure to keep an eye on our Facebook, Instagram and Twitter for updates.