A look at the extrodinarily beautiful works by Christy Lee Rogers now on show at Graham's Fine Art Gallery in Johannesburg. All works printed and mounted by the Orms Print Room & Framing.
Orms Print Room & Framing pride ourselves on being the sole agent of Diasec face-mounting in Africa,  a popular choice amoung galleries and museums across the continent. But what exactly is Diasec mounting? It's a patented method of mounting using acrylic glass and Dibond for a perfectly flat, high gloss or matt finish. But what really sets the Diasec method apart is that unlike traditional methods of framing, where light reflects off the surface of the glass, the light actually refracts off the print itself, resulting in richer colours and a sharper image.
We were therefore very excited when we were approached by US based artist Christy Lee Rogers to assist in producing her solo show currently on at Graham's Fine Art Gallery in Johannesburg. We worked closely with the artist, still based in America to achieve her vision of the works. This was done by running many tests to match her print and Diasec proofs and shipping these to the artist for sign off. Several months down the line and we have some of the most stunning examples of Diasec that we have ever had the privilege of producing.
As you can see from the images, the works varied in size but the majority of them ranged between 1.8m to 2m at the longest side. The artworks were printed on Epson Hot press natural and then Diasec mounted. We then framed them in a thin frame in either black, white or silver, depending on what best complimented the artwork.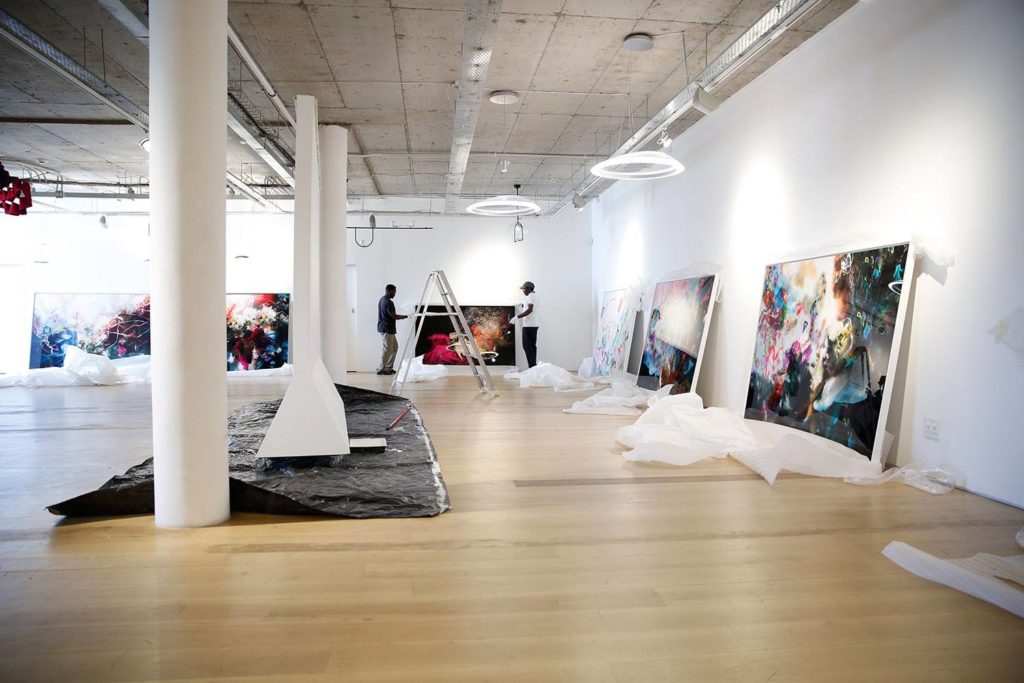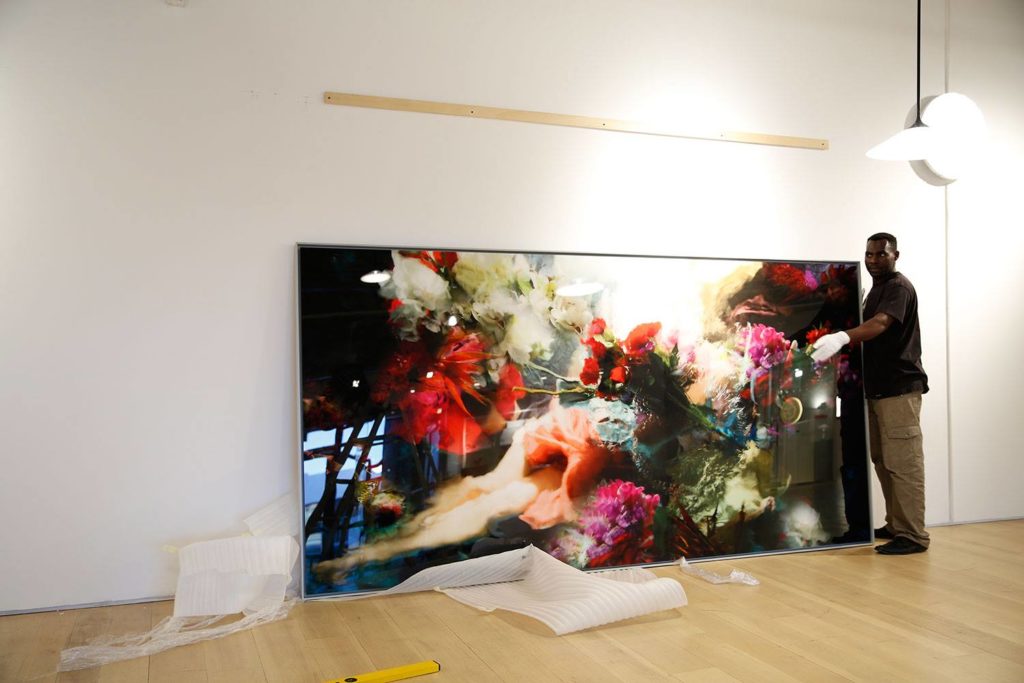 More about the artist:
"Christy Lee Rogers is a visual artist from Kailua, Hawaii. Her obsession with water as a medium for breaking the conventions of contemporary photography has led to her work being compared to Baroque painting masters like Caravaggio. Boisterous in color and complexity, Rogers applies her cunning technique to a barrage of bodies submerged in water during the night, and creates her effects naturally in-camera using the refraction of light. Through a fragile process of experimentation, she builds elaborate scenes of coalesced colors and entangled bodies that exalt the human character as one of vigor and warmth, while also capturing the beauty and vulnerability of the tragic experience that is the human condition."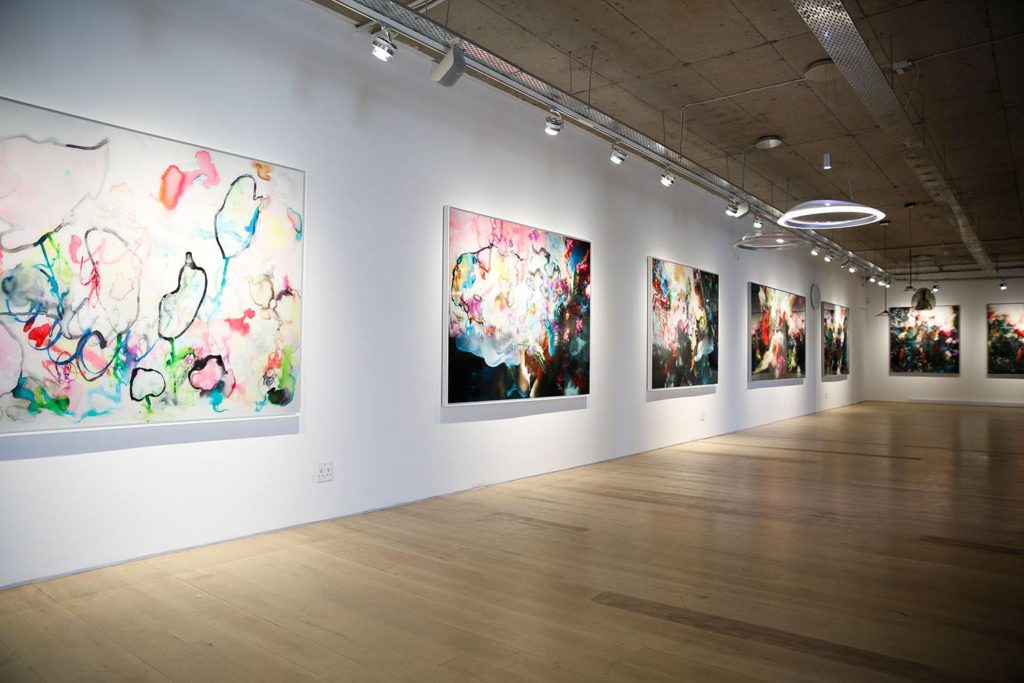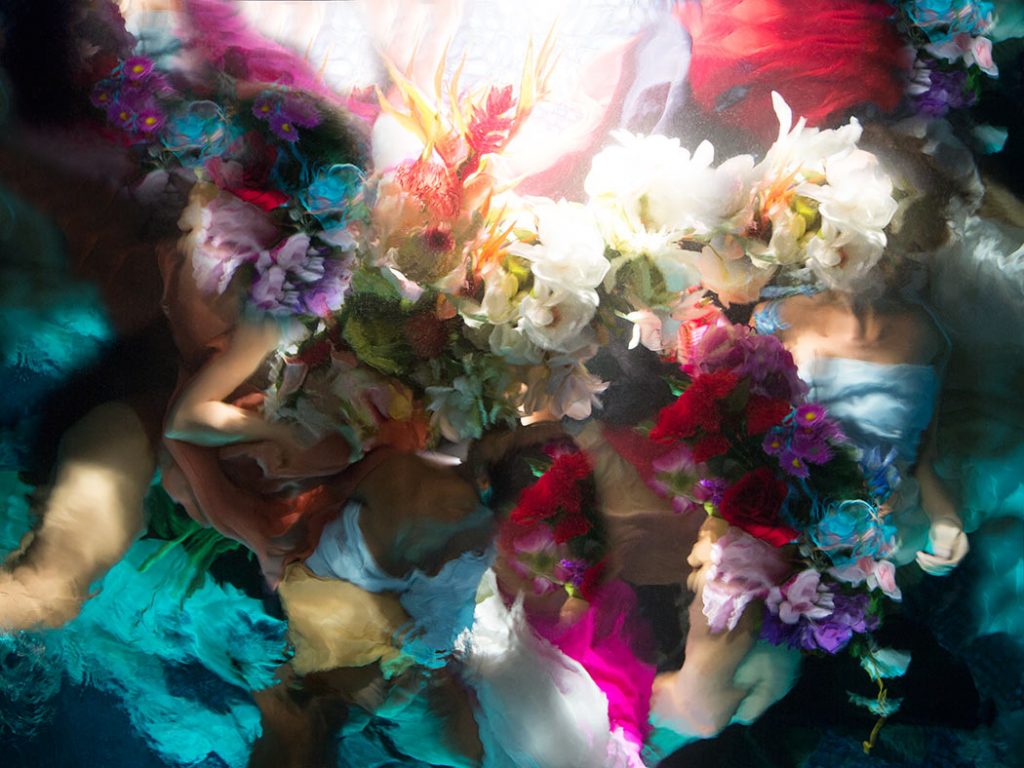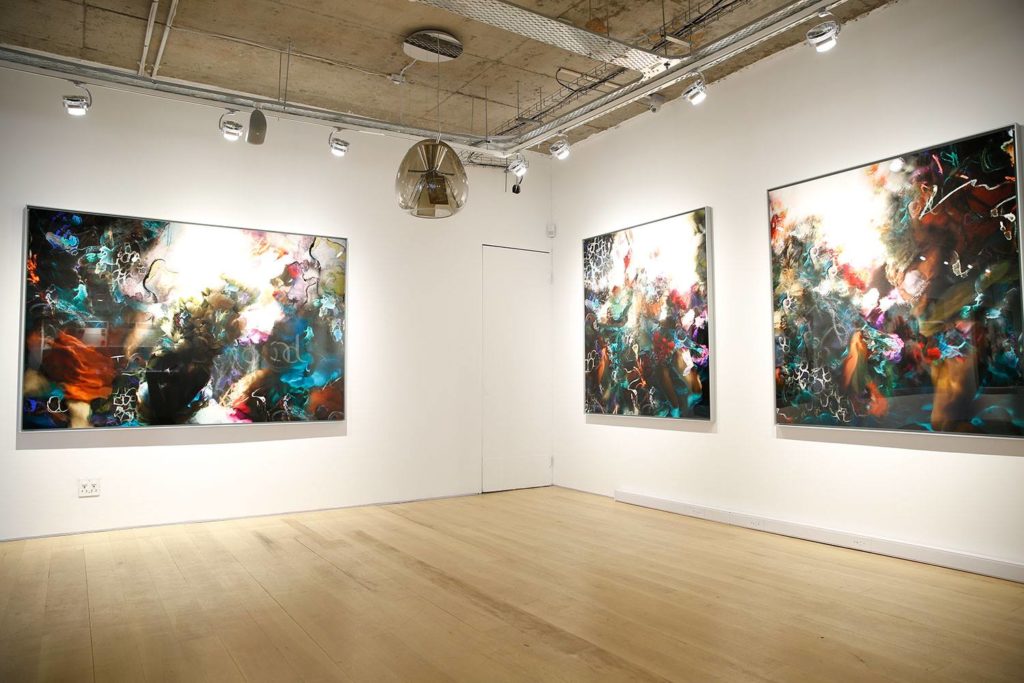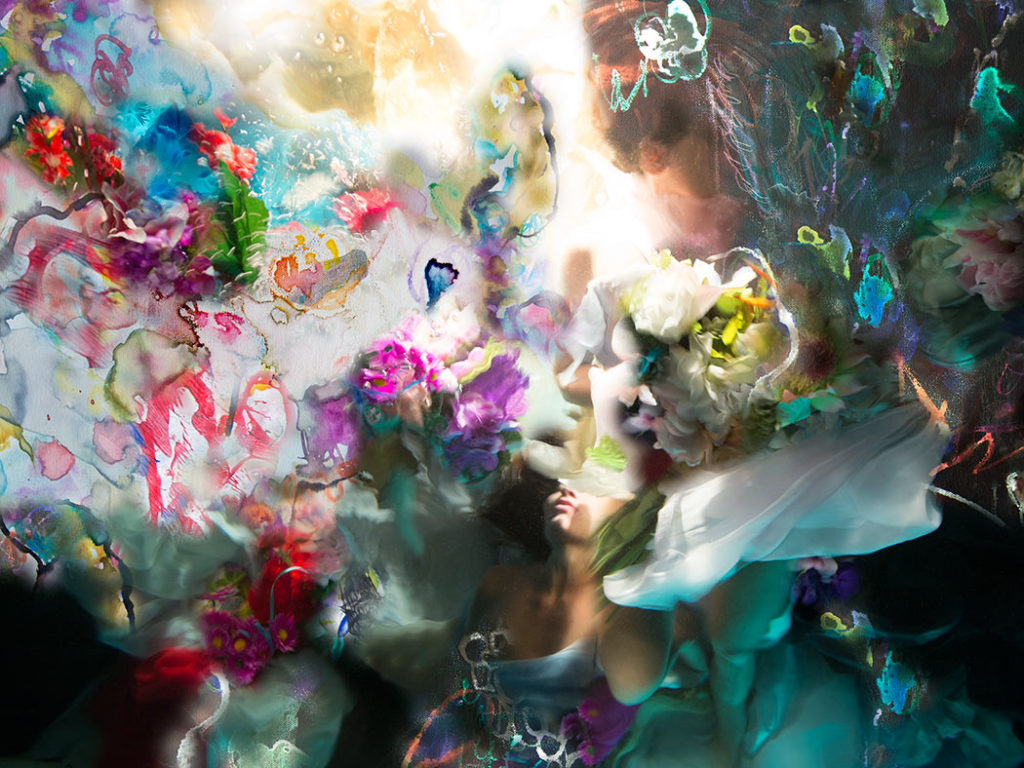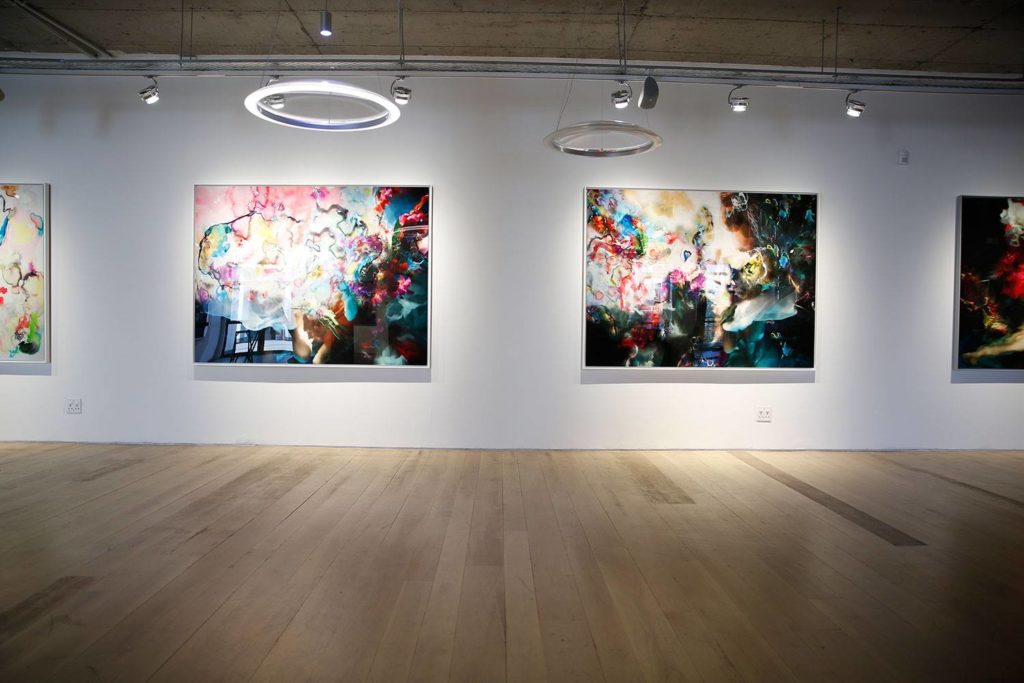 To experience the magical underwater worlds of mystery, peace, beauty, color and movement, and float away into this new found reality, be sure to visit Graham's Fine Art Gallery in Johannesburg. The exhibition is on display until 4 November 2017 and is open Monday to Friday between 10:00 and 18:00 and Saturday between 09:00 and 14:00.