South African based sport photographer Craig Kolesky pushes the Nikon Z6 to the extreme when he takes it out in the field and pushes its limits in a variety of shooting conditions. 
Craig was kind enough to share his experience as well as stills and video captured with the Nikon Z6 on its field test, let's jump in!
Tell us about your first experience with the Nikon Z6?
With a full DSLR background, my association with Nikon goes a long way.When I received the Nikon Z6, I was surprised by the small size of the camera and how it still felt like a Nikon. Must say, though it is smaller in size it has a good amount of weight and balance needed for professional photography. Easy to use, portable, lightweight with great layout of the controls. The ergonomics of the entire camera is highly impressive! The placement of all the controls and the buttons are easy to use, making it easier to capture a great shot.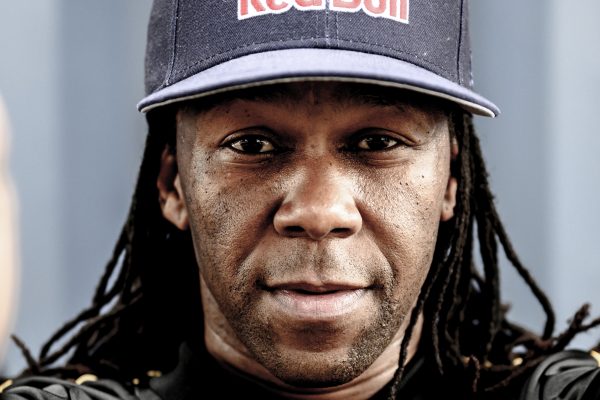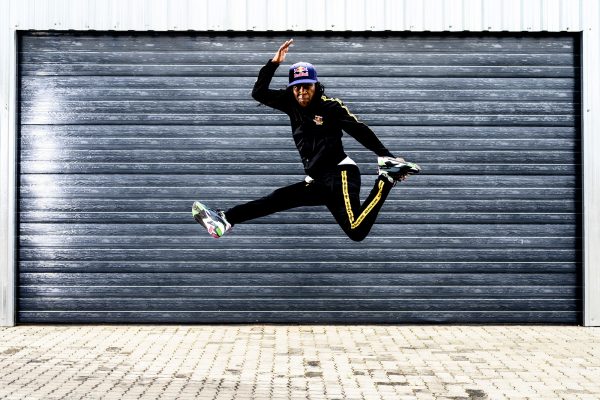 As a Nikon shooter you're very familiar with the brand, did the Z6 have any surprises for you?
Obviously the proof is always in the end result, and I have been blown away by the quality of the images, even in print. It definitely gives me the confidence needed for any client shoot, knowing that I don't have to worry about losing quality.
As a DSLR shooter did you encounter any obstacles when shooting on a mirrorless camera?
The first thing I had to get used to was the EVF (Electronic View Finder). Coming from years of shooting with a DSLR system it is a big change shooting on the mirrorless system, but once you get used to it its pretty hard or confusing to go back to DSLR, you have to switch your brain for the different setups.
As an action sports photographer do you feel the Nikon Z6 can keep up with your demands?
I recently used the Nikon Z6 as my primary body in Portugal where I was shooting surfing using the Nikon Z6 + 600mm f4 lens. Other than the fact that the big lens looked odd on the small body, the camera exceeded my expectations and it was an absolute pleasure carrying lighter gear.
In my line of work, one of the key features is that both Nikon Z-series cameras have full magnesium alloy shells and are fully weather sealed to be able to withstand extreme temperatures and the rough weather conditions that I work in. This means that whether I end up shooting in light rain, sub-zero temperatures or dusty environments, I know that my camera will be able to survive the harsh conditions easily.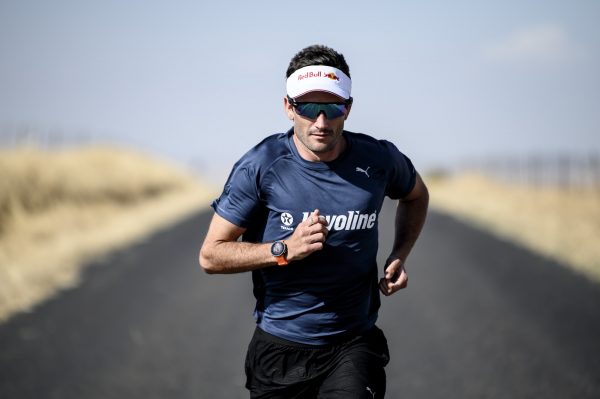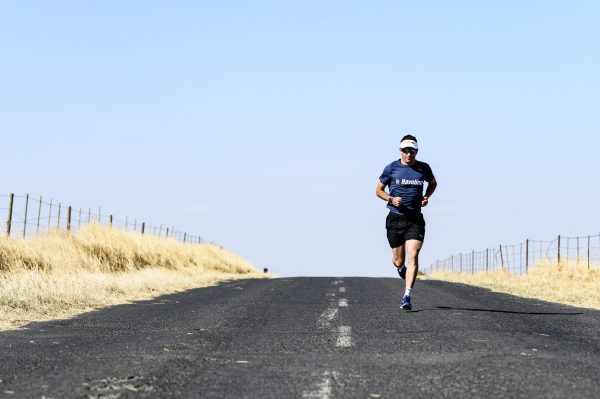 Your first test with the Z6 would put any camera through its paces, how did Nikon's mirrorless technology keep up?
My first test was actually with the Z7 on a MTB shoot we did and I pretty much took the camera out the box and went straight up the mountain with the FTZ adapter still in the plastic. As soon as I had figured a few things out, it was like shooting with a regular set up. What is amazing is the focusing in video because the focusing speed can be selected in the camera menu itself. And the fact that I can use all my other Nikon lenses with the FTZ adapter is critical for me together with the incredible results of seeing the in body image stabilisation with my legacy lenses.
Any specific features that you couldn't get enough of?
There are a few features that stand out but a big one for me is the EVF (electronic view finder). When you are moving around a lot and undertake contrasts, it is incredibly helpful to see exactly what you are shooting through the view finder. As a result, with the new mirrorless cameras, there is no need for an exposure preview button, because the electronic viewfinder will display exactly what you are about to capture.
Also, now that the eye focus update has been released, I have been testing its capabilities and am impressed with it. At the end of the day, I'm still a bit "old school" so I find myself trying to run the cameras as I do with my DSLR systems.
Any plans to add mirrorless technology to your go-to kit?
Absolutely. I have a Nikon Z6 in my bag and it has become a body I use a lot. The size and weight definitely makes it easy to have on me all the time, and has meant that I have managed to get shots that I would have missed with my DSLR.
Could you see this camera or the Nikon Z7 as an addition or replacement to your current kit?
I can definitely look at the Z6 or even the Z7 as a valuable addition to my kit, but I don't think it will replace the Nikon D5 or D850 that I am currently using. However, having used both mirrorless cameras has already proven to be of great value. It also depends on what you are shooting and what your needs are for a specific camera.
Having either camera will be a very crucial and beneficial addition to my gear, especially now that a lot of my work has started to revolve around video and the results that these cameras can deliver on the video front are mind-blowing.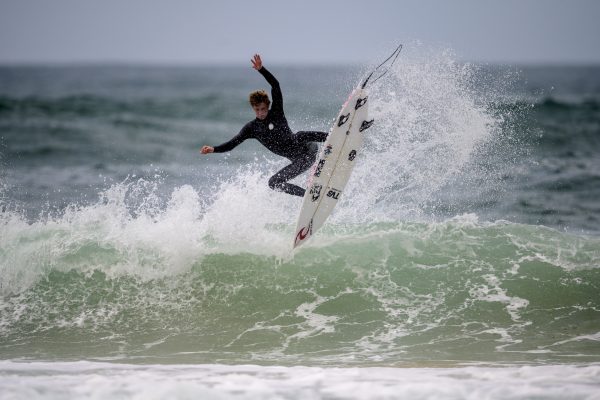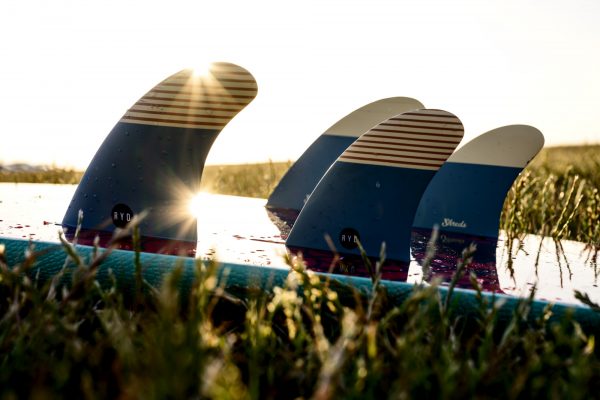 Find out more about the Nikon Z6 here, or place your order for this full-frame mirrorless camera on Orms Direct here.
Keen to see more of Craig's work? Have a look at his website here, or give him a follow on Instagram here.
(All images included in this post are the work of Craig Kolesky)