We gave the brand new Sigma Contemporary DG DN lenses for Sony to incredible adventure filmmaker and photographer Craig Rhodes-Harrison. He put them through their paces on a recent trip, and came back to us with his thoughts on how they hold up in a rigorous professional shooting environment. Keep reading below for Craig's full review.
Article by Craig Rhodes-Harrison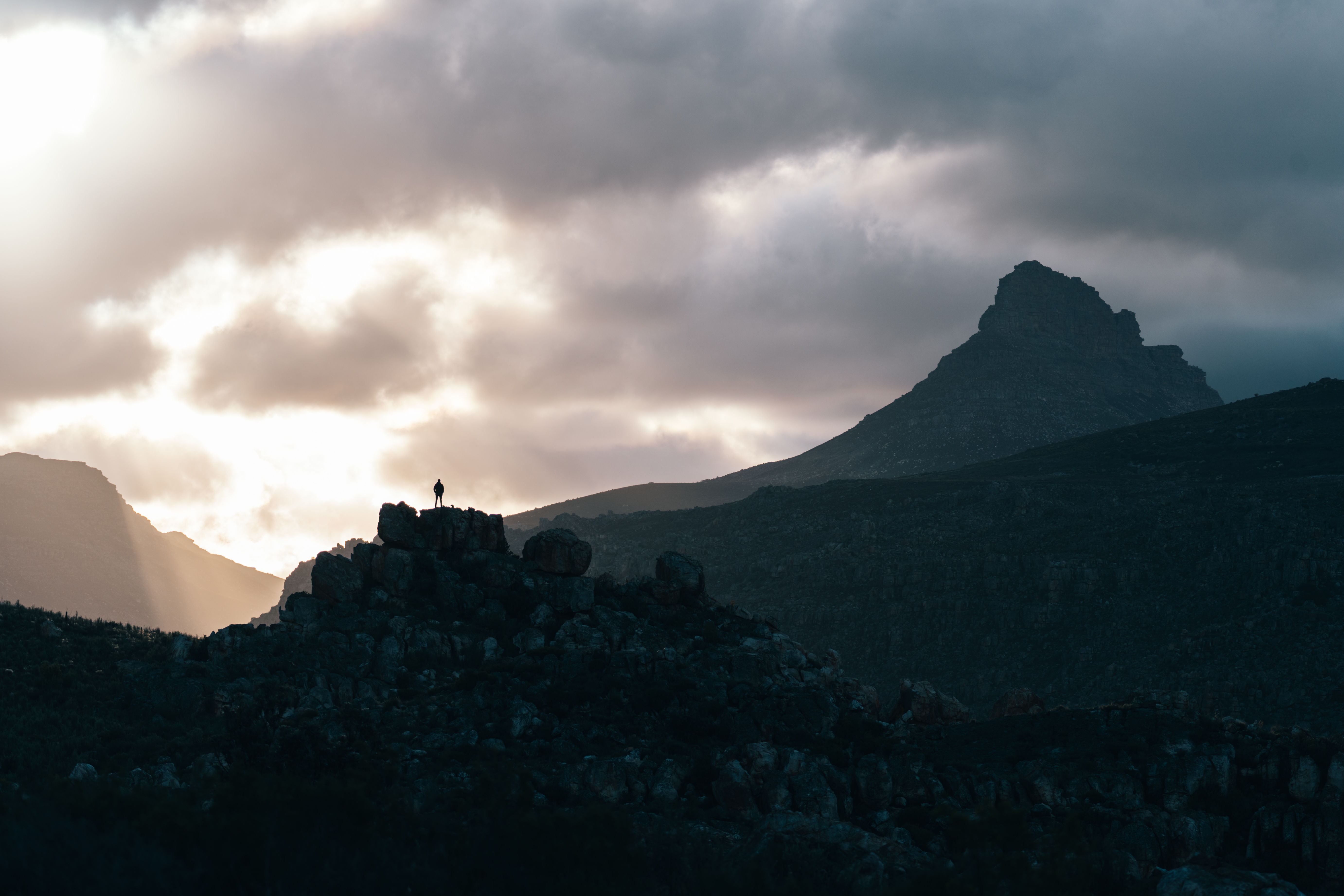 The mirrorless movement. Not something new, but rather something that has enabled photographers young and old, around the world, to capture more with less.
MY BACKGROUND
As an adventure filmmaker and photographer, I'm always on the move. I consider myself incredibly fortunate to not only do what I love but also do said love in some of the most beautiful places on the planet.
My passion for photography began with the tried and trusted mirror-based system of DSLRs. However when transitioning into the professional space, I shifted to the mirrorless movement.
At the time, the overall image quality was still playing catch-up, however, the advantages in the size and weight columns were largely appealing. Especially for someone whose work requires constant movement in ever-changing landscapes.
Fast-forward to today and the image quality is on par however the size and weight advantages remain. In my humble opinion, neither DSLRs nor mirrorless systems are right or wrong. Both are brilliant, it just comes down to personal preference.
To be efficient and effective day in day out, I need gear that is light but durable, compact yet powerful, and ultimately can fit into a small pack that's not going to break your back when commissioned to mission in the mountains.
For that checklist alone, mirrorless made sense. While the world will always be at sixes and sevens about which body is better, I went with Sony. Friends vouched for it, it had great local support and a wide variety of glass to choose from.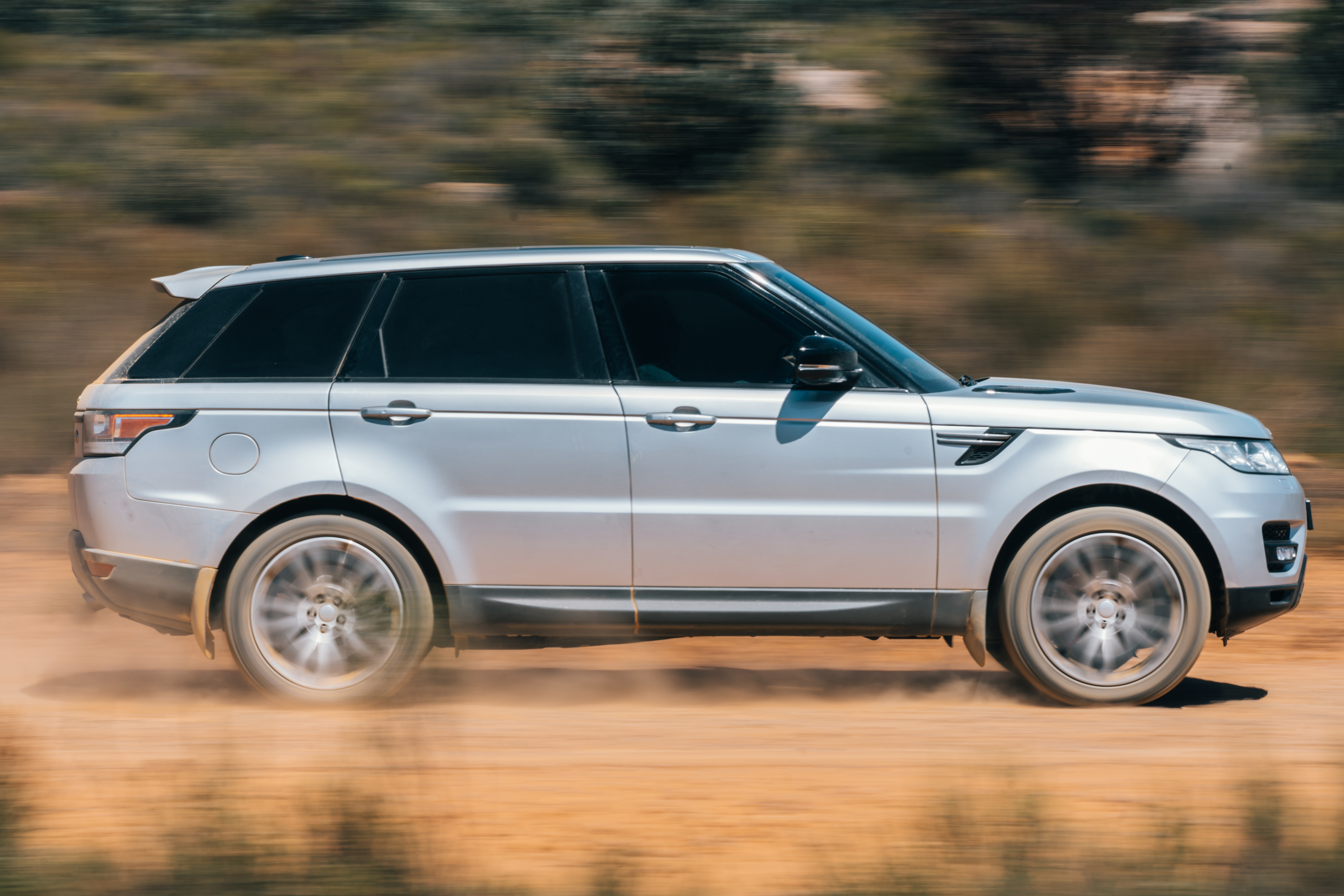 SETTING THE STIGMA STRAIGHT
Until recently, I had always shot on native Sony glass. However, when Orms presented the opportunity to test out the Sigma Contemporary DG DN lenses for Sony, I jumped at it.
I've generally been cautious around the idea of using non-native glass. Traditionally non-native glass carries the stigma of a loss in speed and auto-focus capabilities. This was my chance to put that to the test in my world and on my terms.
SIGMA SPECIFICS
Sigma offers three different lines of lenses namely, Art, Contemporary, and Sports. For this review, I focused on Sigma's Contemporary line, a diverse line designed around compact performance.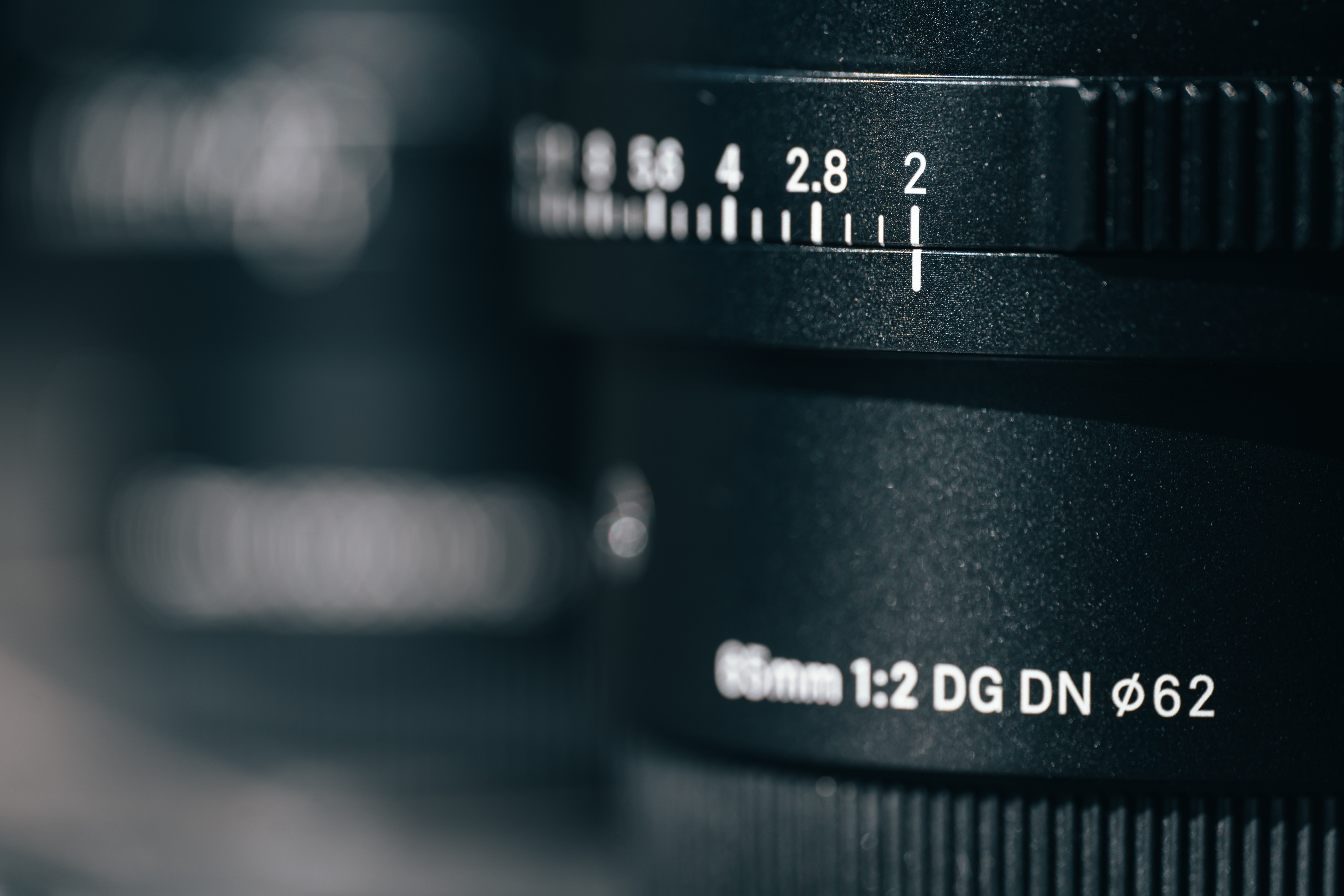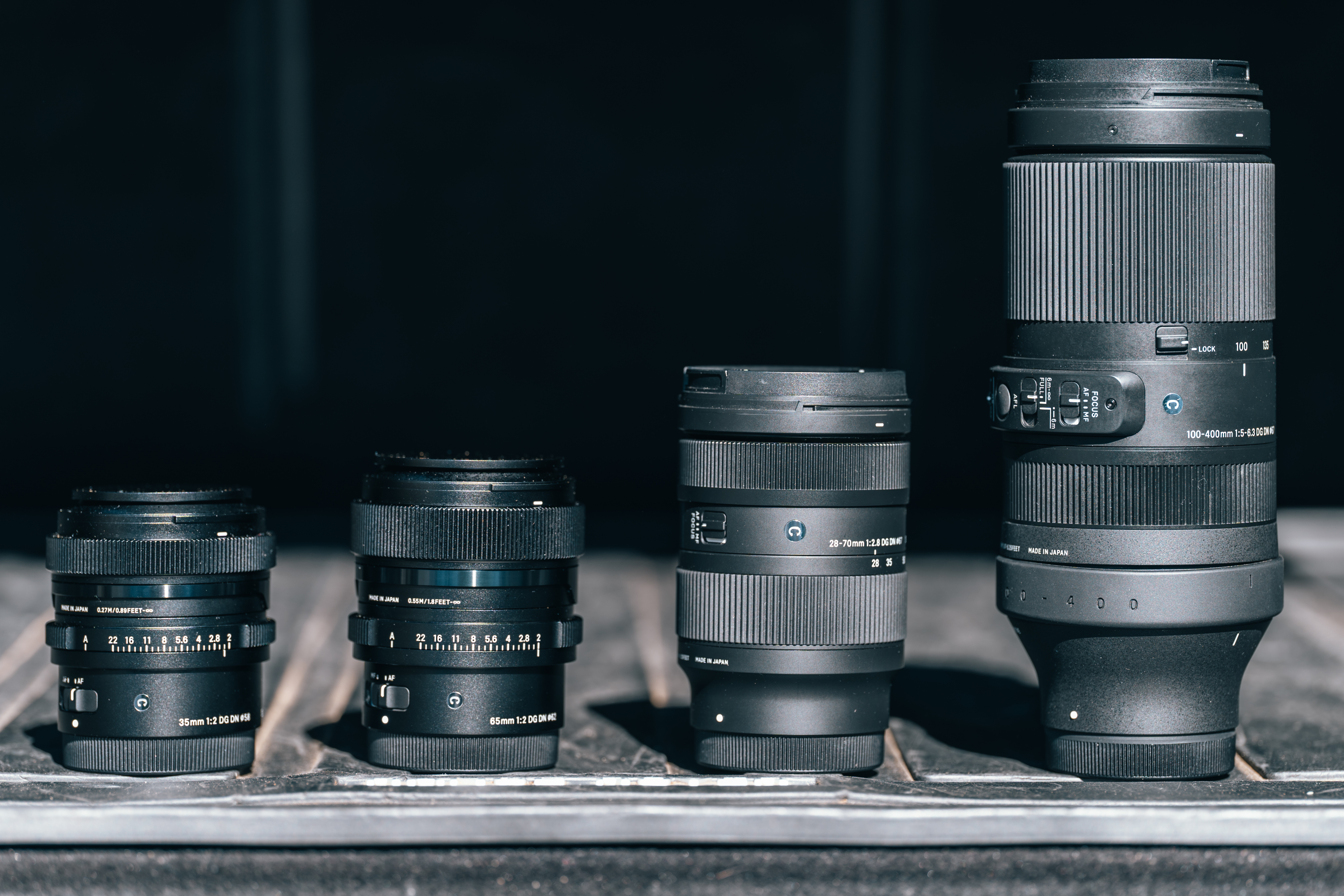 The Sigma abbreviation DG DN refers to prime, zoom, and telephoto lenses that are purpose-built for full-frame mirrorless cameras. Perfect for my Sony a7iii and a7siii camera bodies.
My style of photography incorporates the need for both prime and zoom lenses, so naturally, it made sense to review both to get a good feel for how these Sigma lenses stack up.
PRIME LENSES
In the prime lens category, I tested out the 35mm F2 DG DN lens as well as the 65mm F2 DG DN lens.
First things first, the build quality is outstanding. Cine-level good I'd say. From the moment you pick up these lenses, you know you're dealing with a premium product. The balance is good, and the size is spot on to accompany a full-frame mirrorless body. Lens-hood included, the all-metal construction is not only strong and functional but also sleek and has a great feel across the fingertips.
The magnetic lens cap is also a nice touch that rounds off the level of thought and detail that went into the design of these lenses.
Taking cues from Sigma's cine line, the aperture is selected on the lens and both lenses offer switches to toggle between manual and auto-focus options. Whilst contrasting to the regular rubber focus ring, the metal focus ring provides great grip and remains smooth and linear in motion when racking focus.
When it comes to high-end performance, these two primes have plenty of it. The image quality is sharp and consistent across the frame at all apertures. A strong point and personal favourite would be the smoothness of the bokeh at the maximum aperture of F2. These lenses really do make those portrait or macro style shots look dreamy.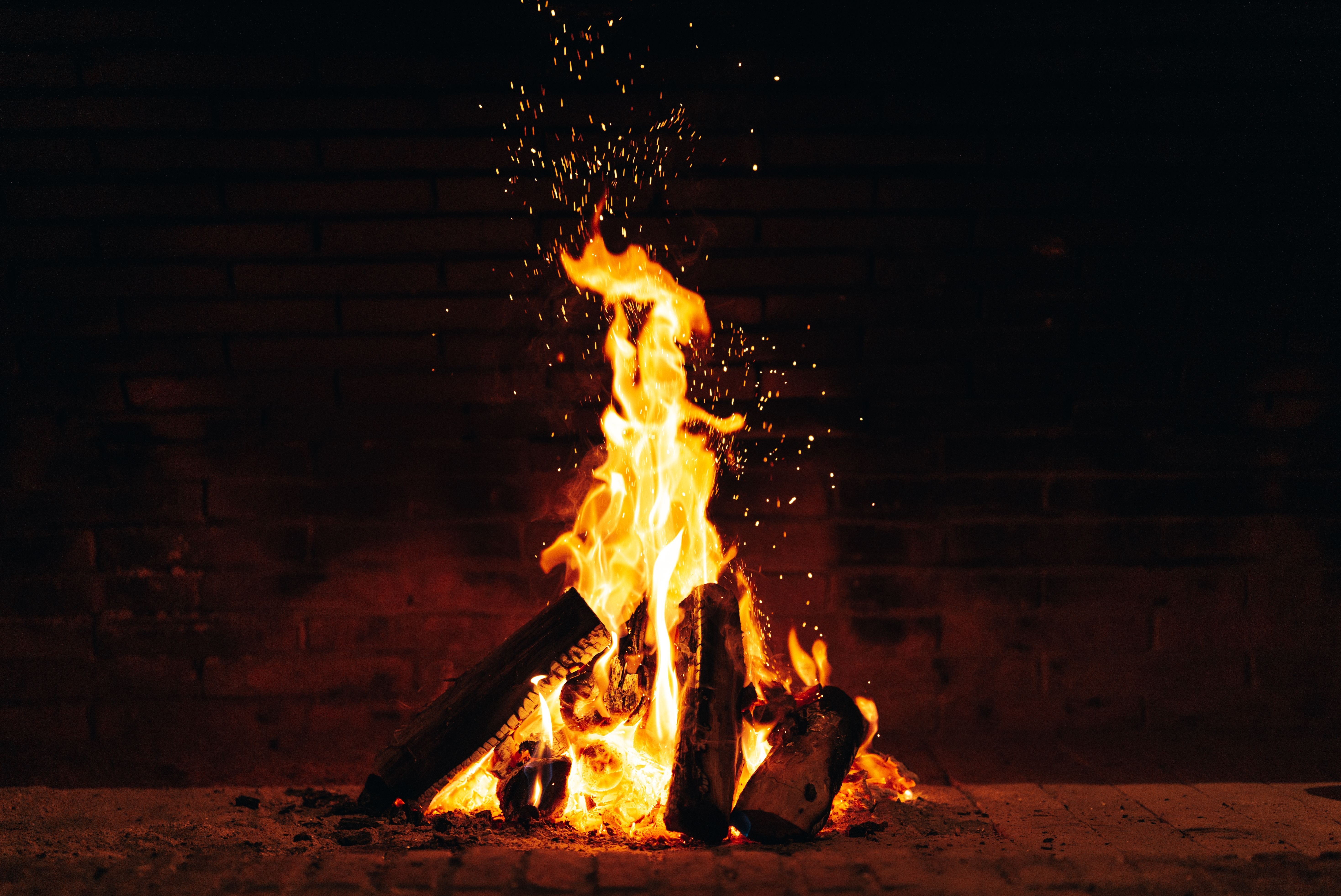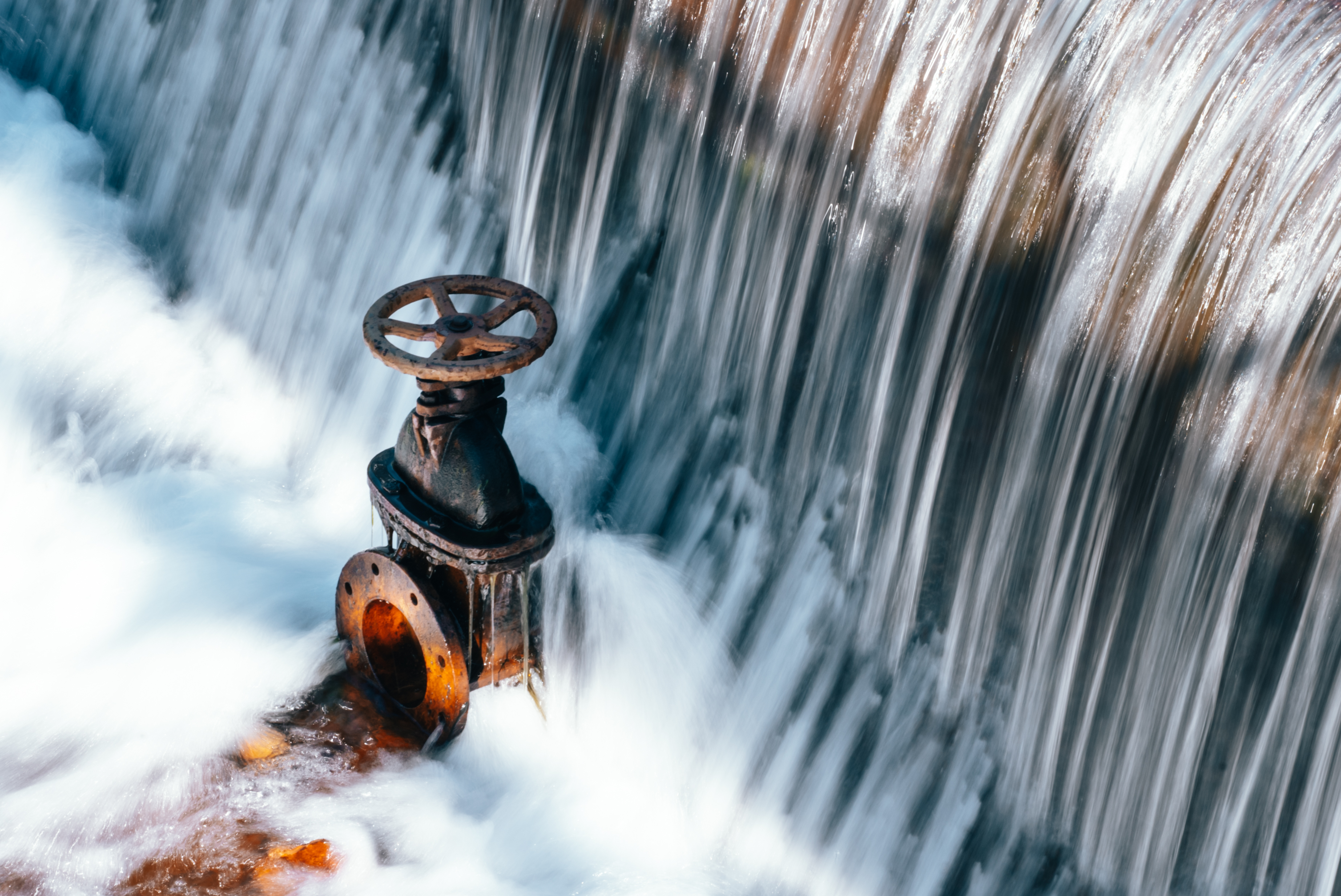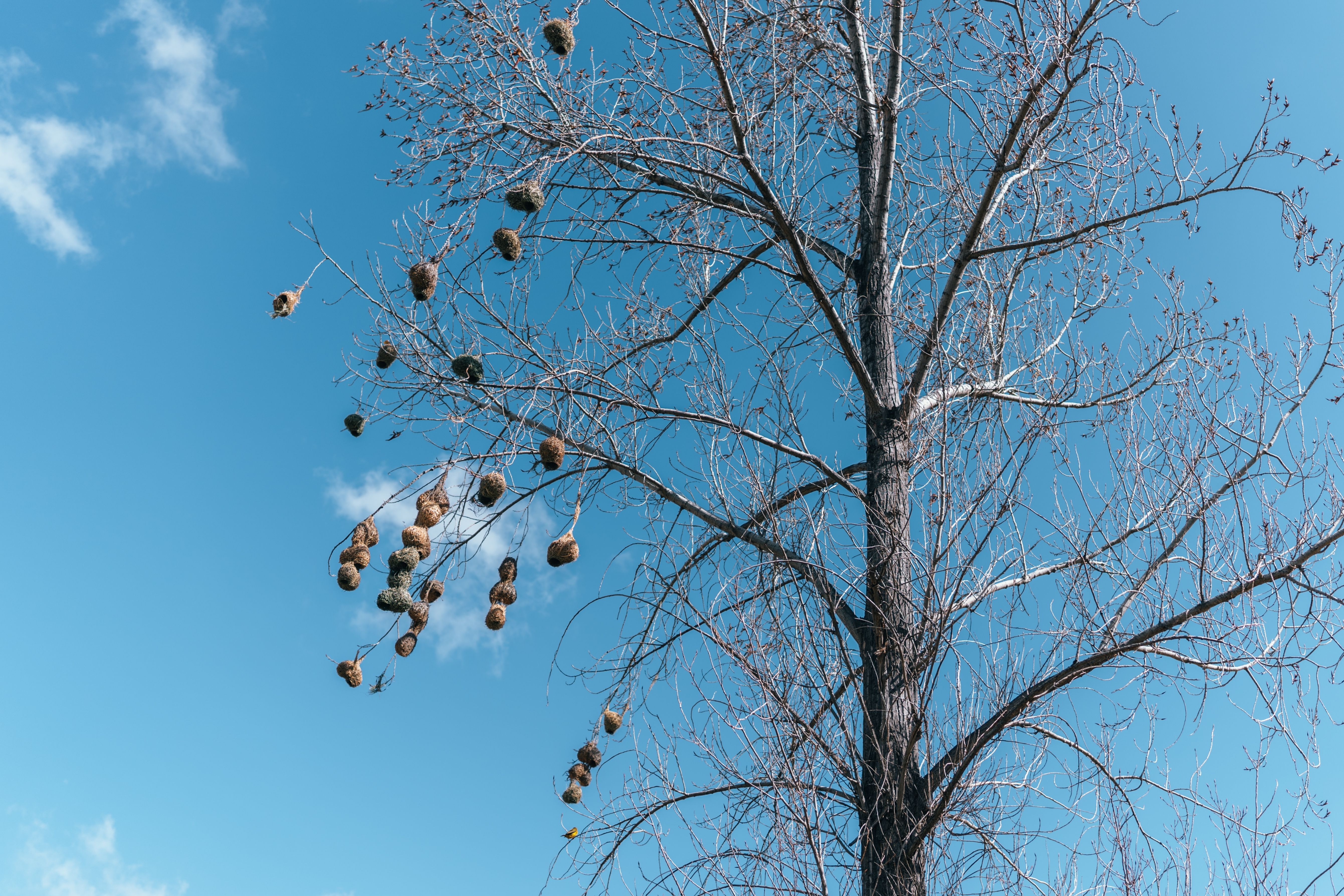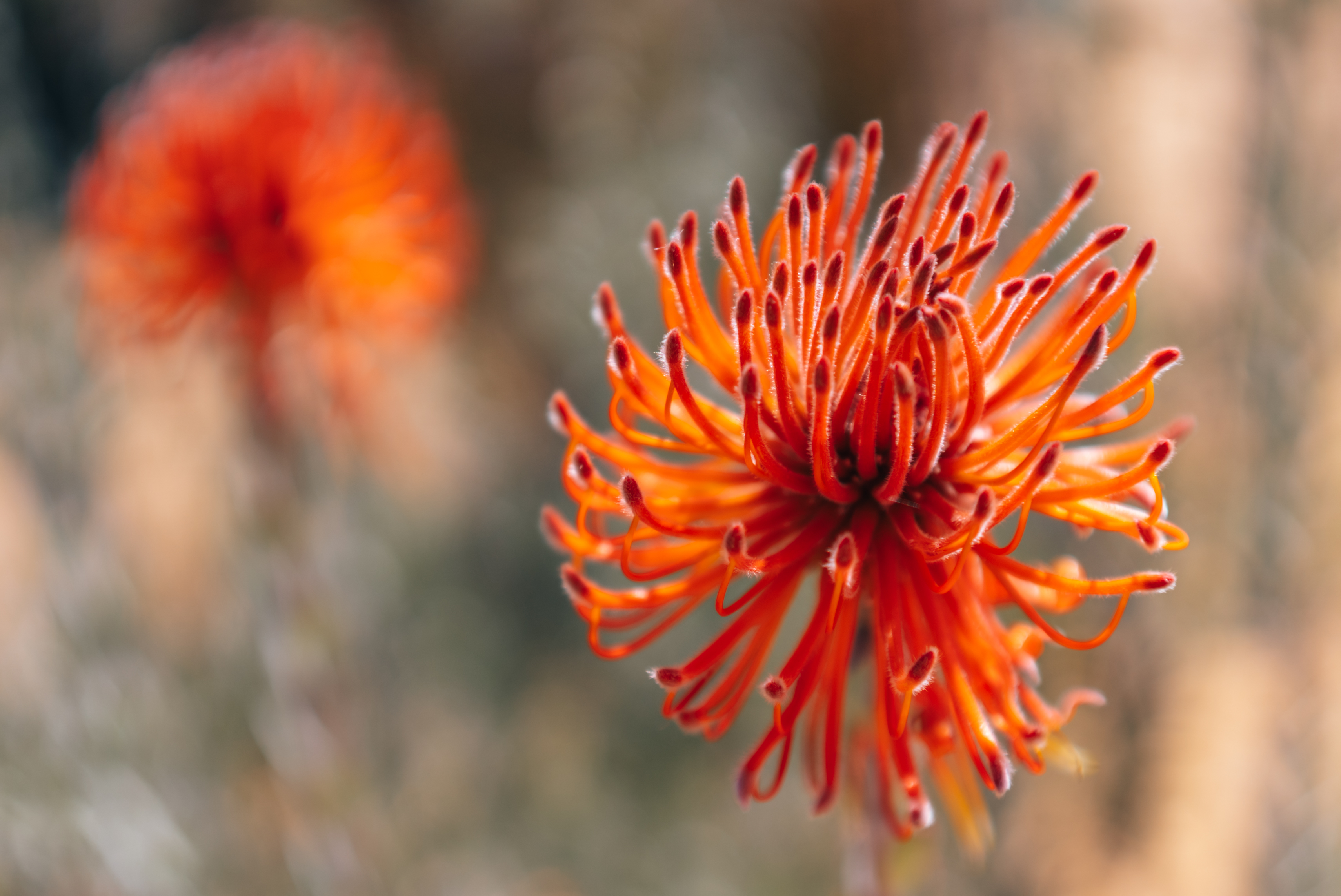 ZOOM LENSES
In the zoom lens category, I tried out the highly anticipated 28-70mm F2.8 DG DN lens as well as the ultra-photo like 100-400mm F5-6.3 DG DN lens.
Unlike the previously mentioned primes, polycarbonate materials were used for the construction of these two lenses. Whilst different in the material used, the build quality remains at the same high standard.
By opting for the 28-70mm focal length instead of the popular 24-70mm, the 28-70mm F2.8 DG DN lens, benefits from a significant reduction in size and weight in comparison to its Art line counterpart.
Inside the lens, the autofocus is fast and the fact that the lens has eye detection compatibility is great, especially for us Sony camera users. The minimum focal distance of 19cm is also worth mentioning as this is impressive for a zoom lens.
Whilst not quite Art line level, the image quality is great. At a portion of the size and price of the Art line counterpart, it's a compromise many would be willing to make.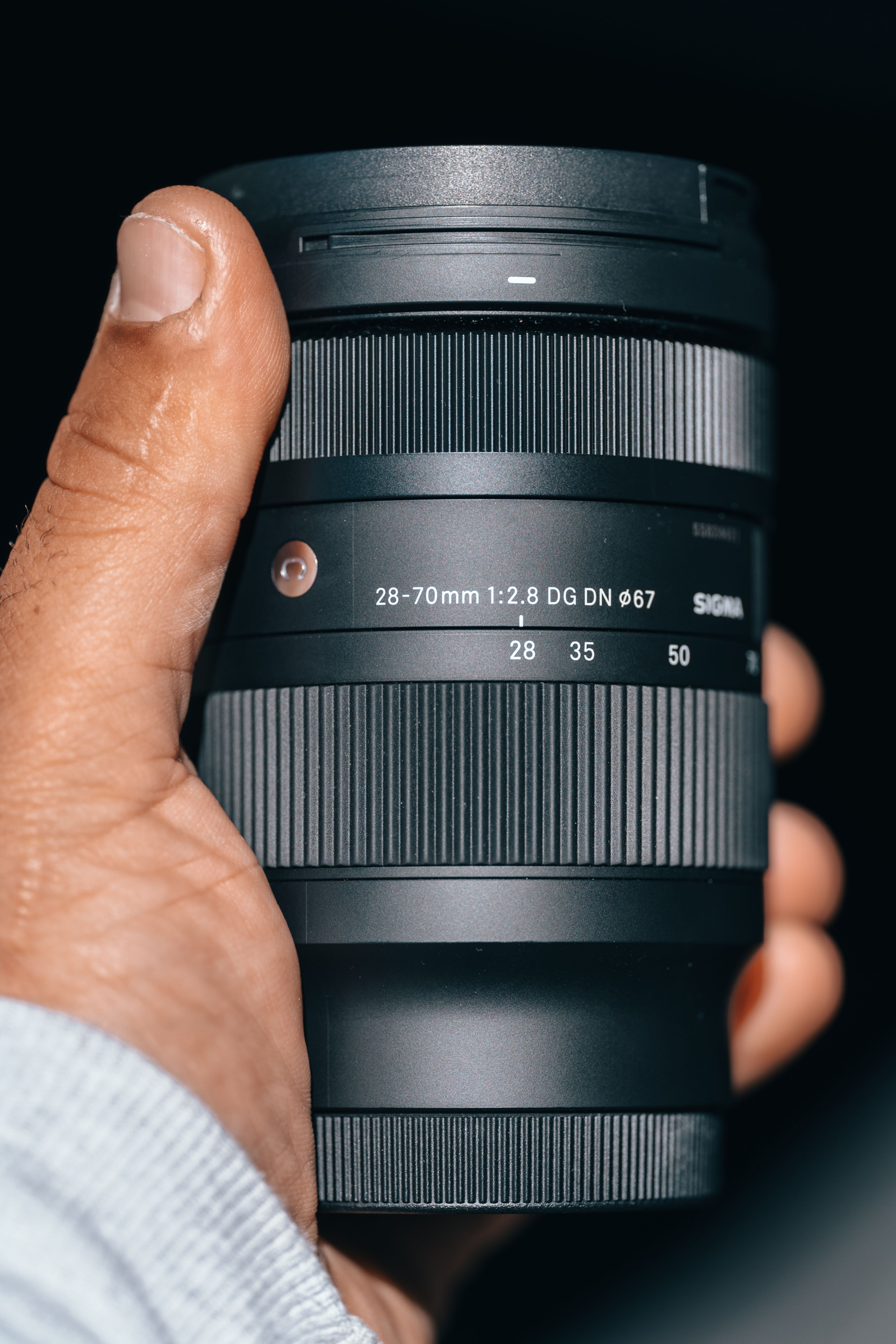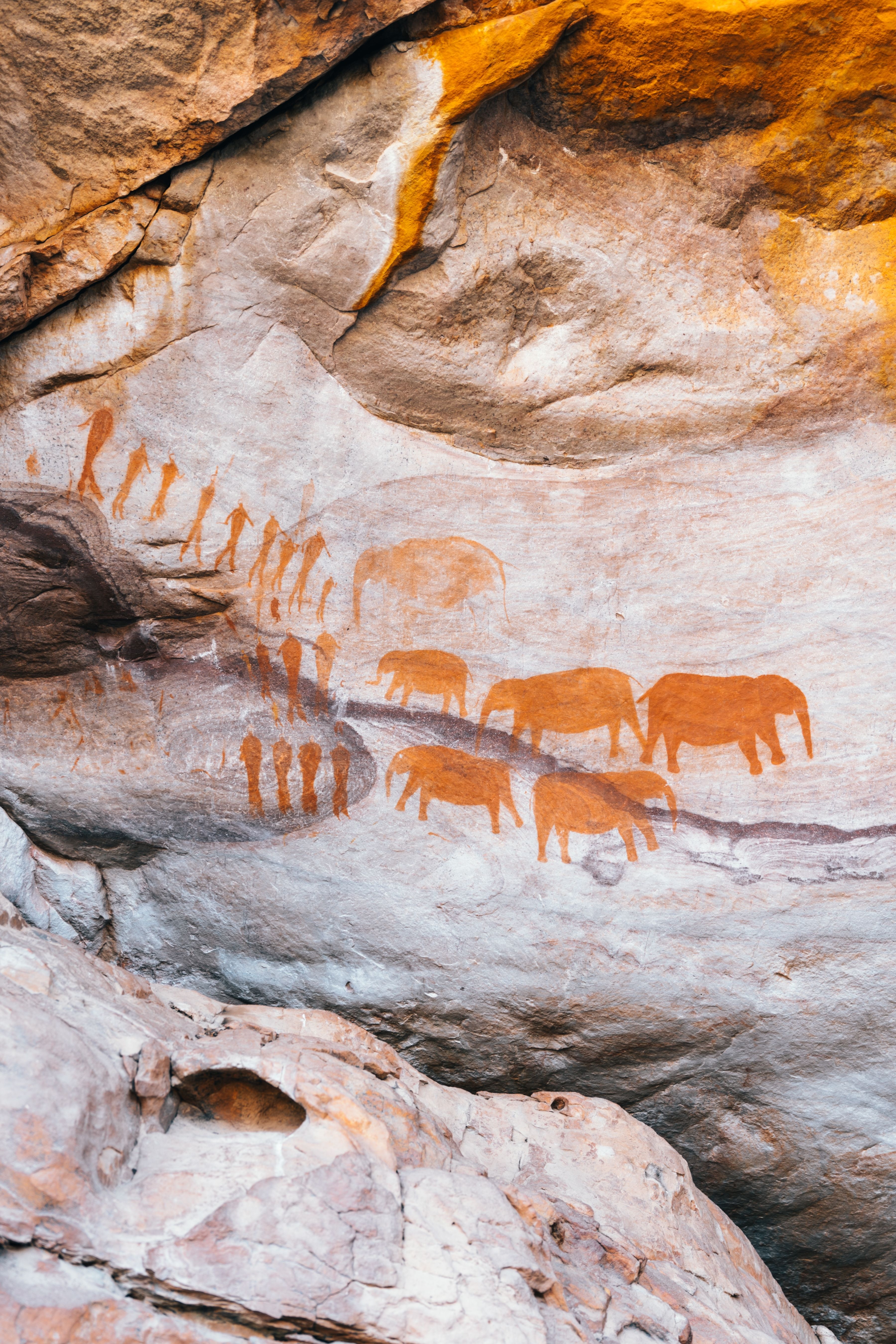 Moving on, the 100-400mm F5-6.3 DG DN lens is one of the lightest and least expensive telephoto-style zoom lenses on the market. The overall size and weight also make this lens comparable with most 70-200mm F2.8 lenses. Remarkable considering you have double the focal length.
While less robust than the fully weather-proof Sports line option, the build quality is solid. On the lens, there is the standard zoom lock as well as the switch options for focus and image stabilisation. The latter makes this lens the only one in this review with in-lens image stabilisation. An absolute must for any long lens in my opinion.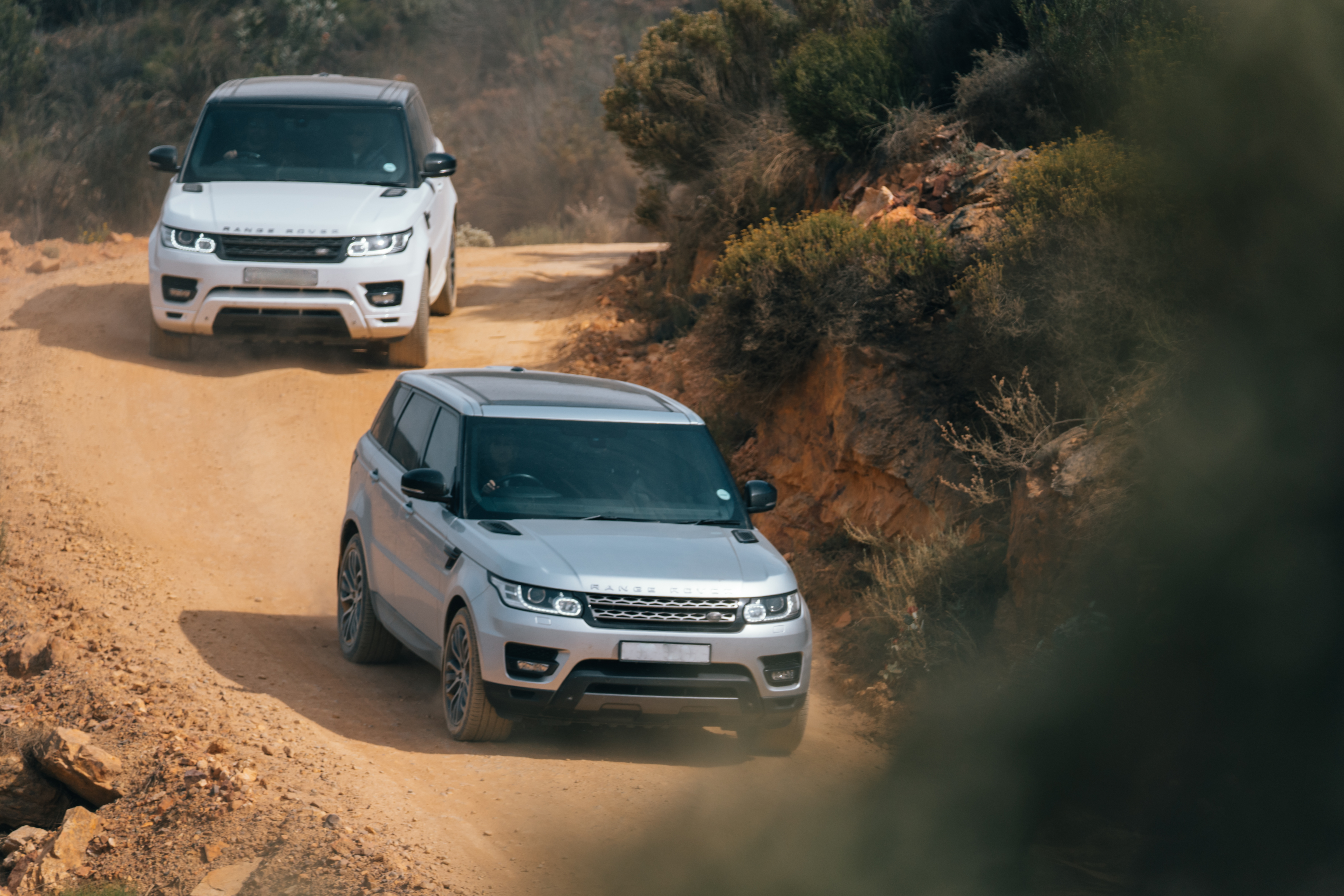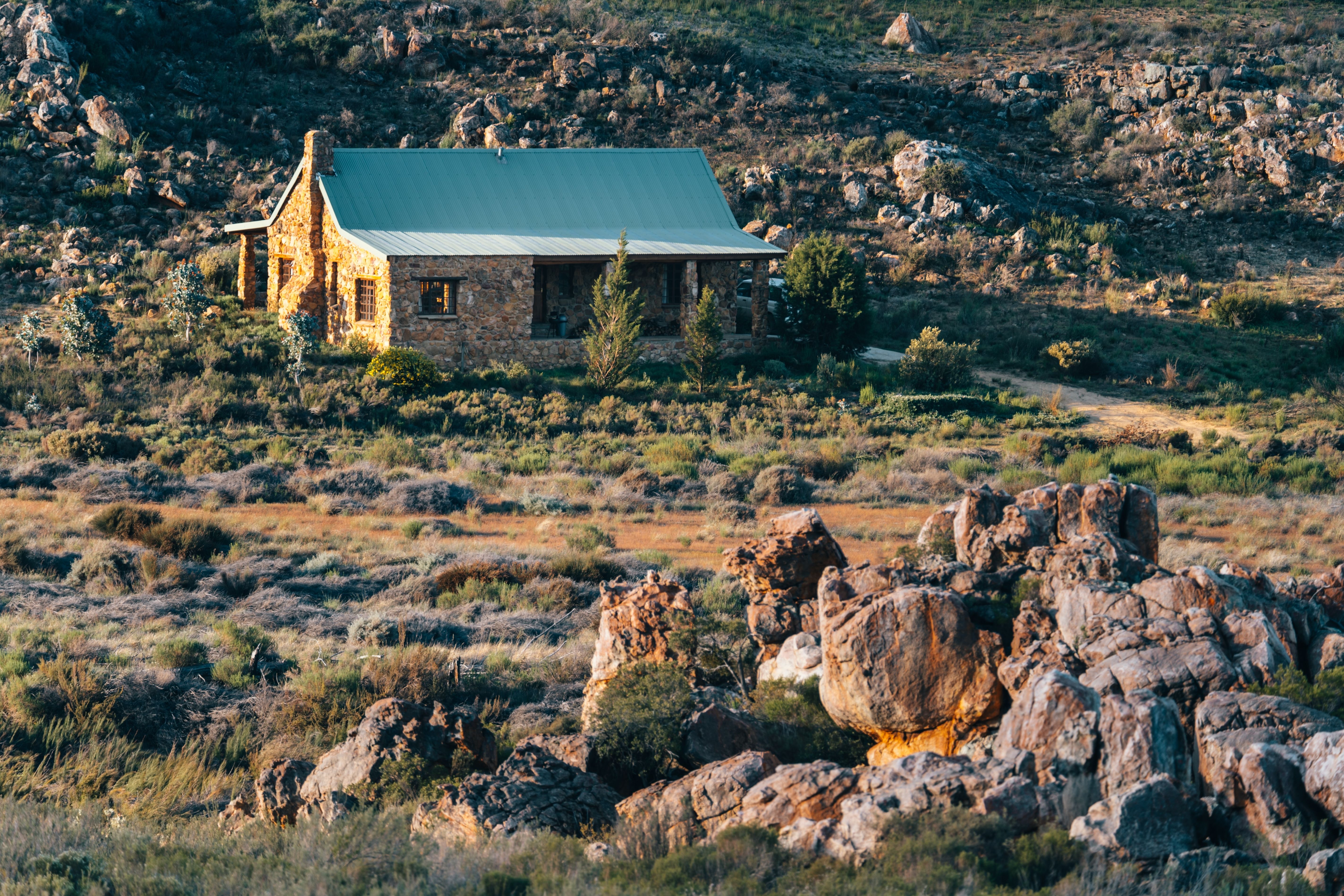 CONCLUSION
Overall, Sigma was spot on with the addition of these four lenses to their Contemporary line of glass. Powerful performance in a lightweight and compact form provides one with a high-end product at a price point that is very hard to beat.
Furthermore, I can confidently say that the stigma attached to the use of non-native glass does not apply. The speed and auto-focus of these lenses are on par with Sony's native E-Mount glass.
Available in both E-mount (Sony) and L-Mount (Leica, Panasonic, and Sigma) options, these lenses offer value, quality, and performance that benefit those in need of a robust and reliable solution. Perfect for those on the go or looking to step up their production quality without breaking the bank.
Well played, Sigma.
Follow Craig's adventures on his Instagram.
Shop the full range of Sigma Contemporary DG DN Lenses For Sony, including the 35mm F2 DG DN, 65mm F2 DG DN, 28-70mm F2.8 DG DN, the 100-400mm F5-6.3 DG DN lens, on Orms Direct.
Looking for more gear reviews from expert creators? Check out wildlife filmmaker Sean Viljoen's review of the G-Tech Armor ATD External Hard Drive on Orms Connect.