Creating a Photobook to feature your children's artwork is not only a great way to keep the clutter at bay, but also a fantastic way to show it off!
Every mother's child is the best little artist of their generation and you'd never dare to throw out their artwork. But there's just so much of it and it ends up as clutter that no one can really appreciate.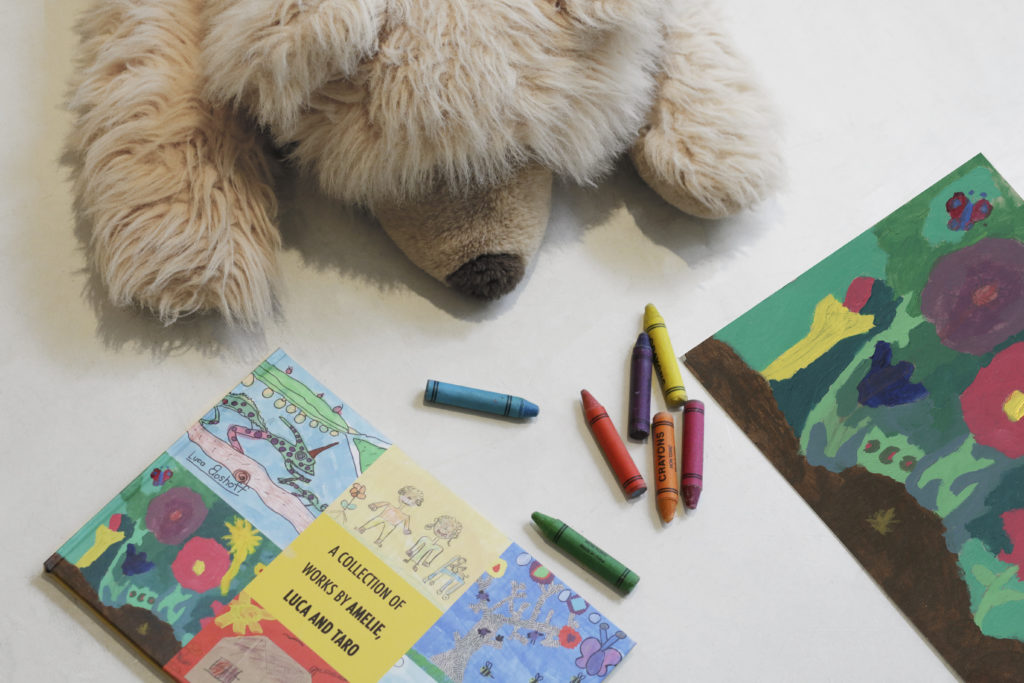 We have the solution. Why not create a book of their work that can be displayed on a coffee table for gran and grandpa to look at? Or for them to take to school for show-and-tell?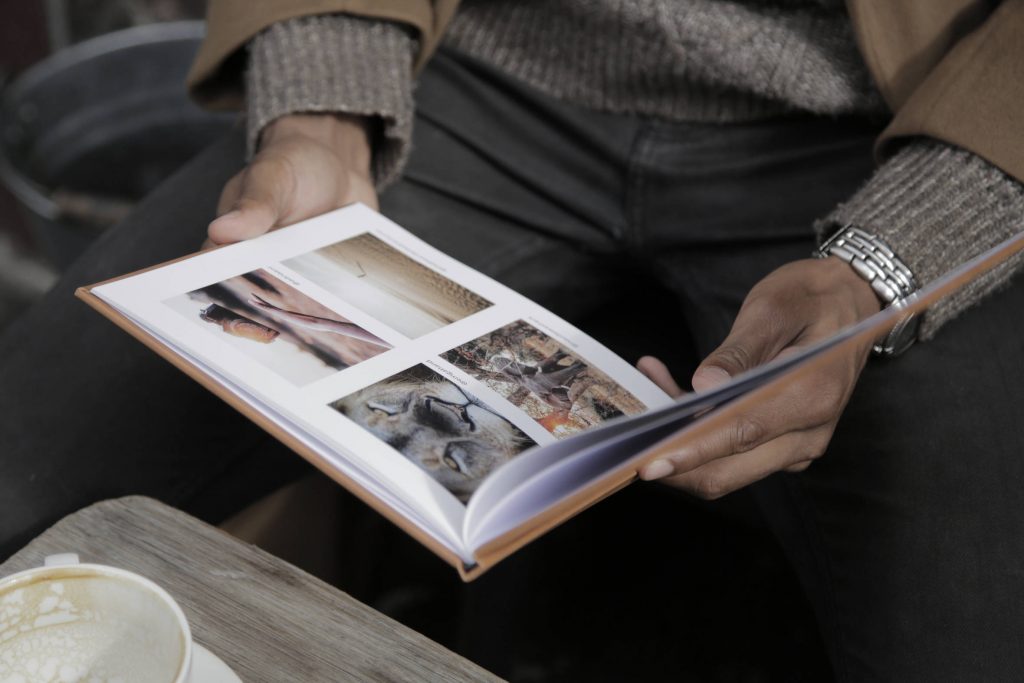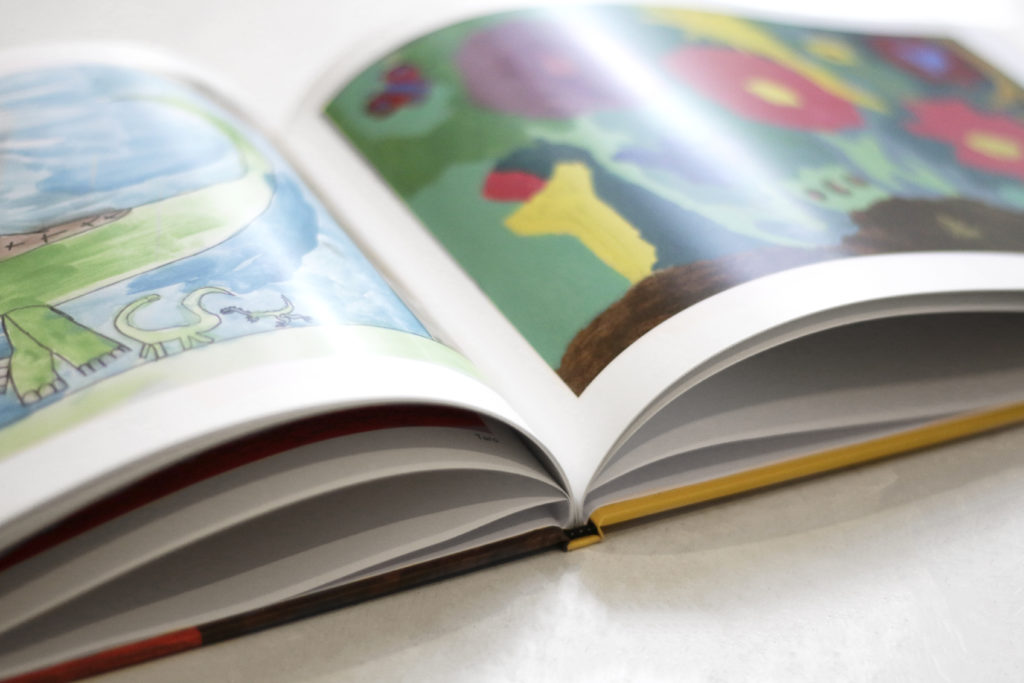 Here's how:
Scan the artwork (either yourself or at Orms Printroom & Framing) so that you have digital copies.
Drag your images into the template.
Send in your order and payment and that's all there is to it!
But if you're still feeling a bit overwhelmed, just pop into Orms Print Room & Framing and have a consultant help you through it!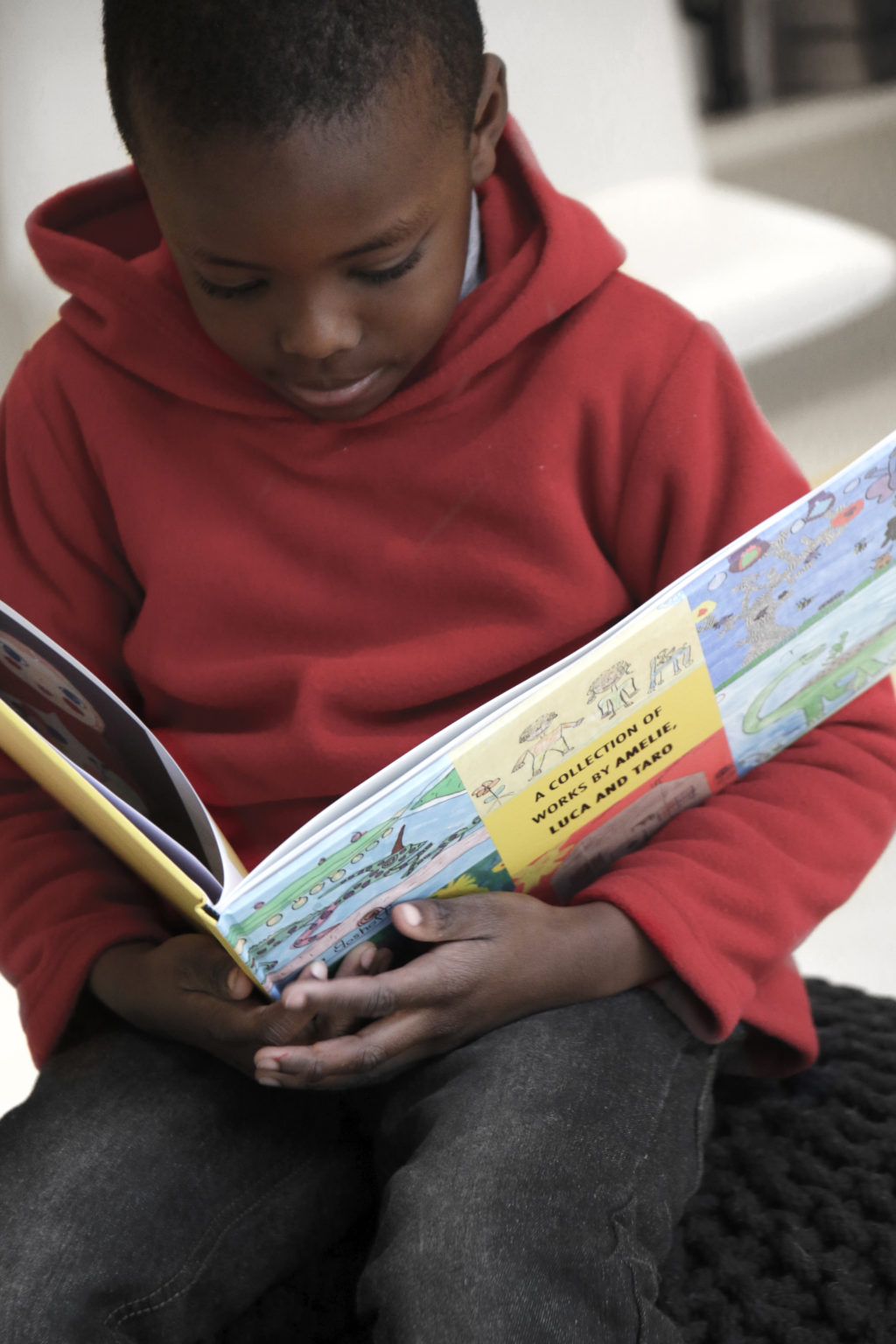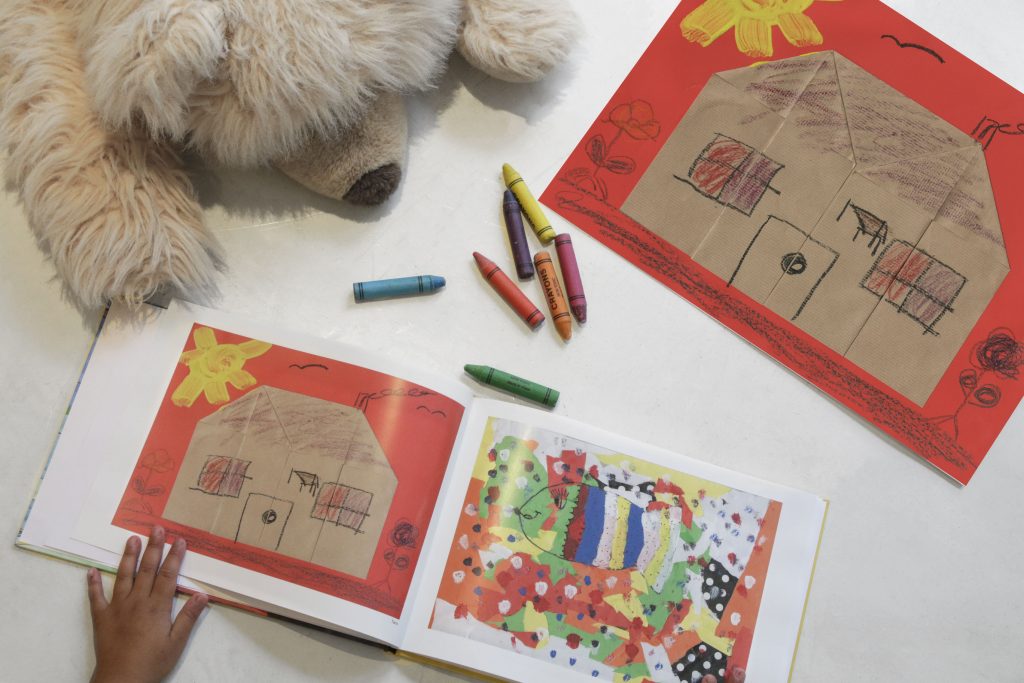 Using the Orms 'Create & Print' software is such an easy way to create something your little one can be really proud of (side note: excellent way to build their self esteem!) and a way to keep these treasures safe for years to come.