The following photographers have truly pushed the art of photographing spaces to new levels and inspired generations of photographers. We hope they will provide you with the same inspiration as you embark on the next study session with us.
Benoit Paille is a self-taught photographer based in Montreal. Using colourful flashes to outline surreal representations
" I often see myself like a hyperrealist painter, my pictures documenting an altered state of mind" – International Photo mag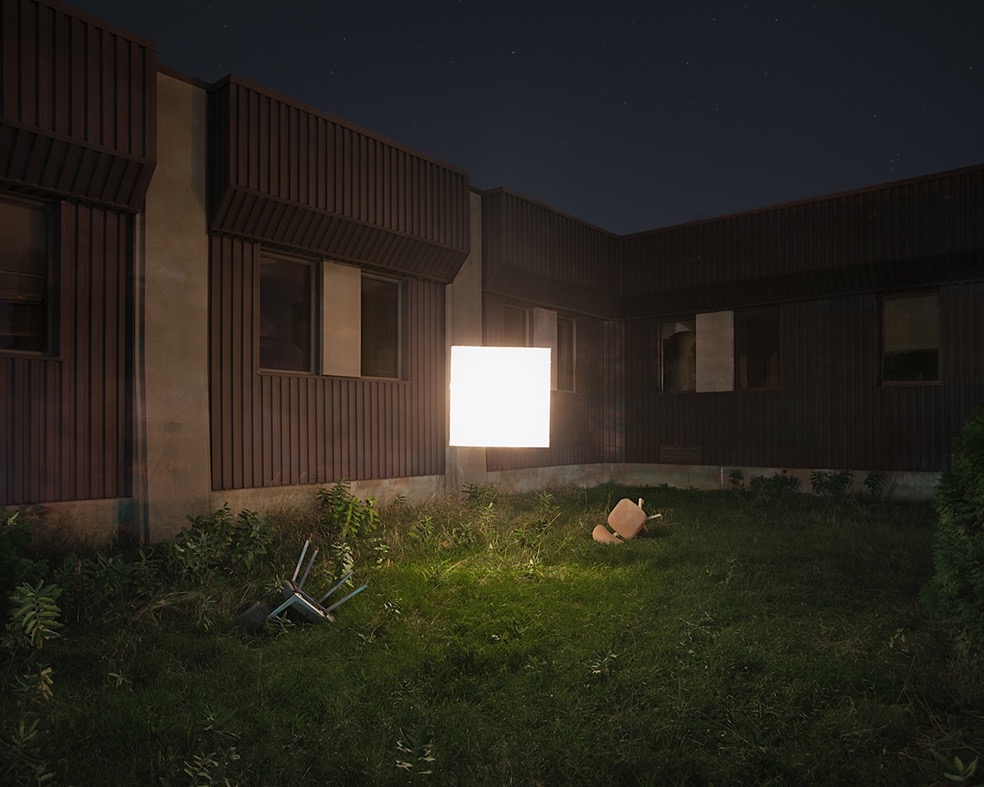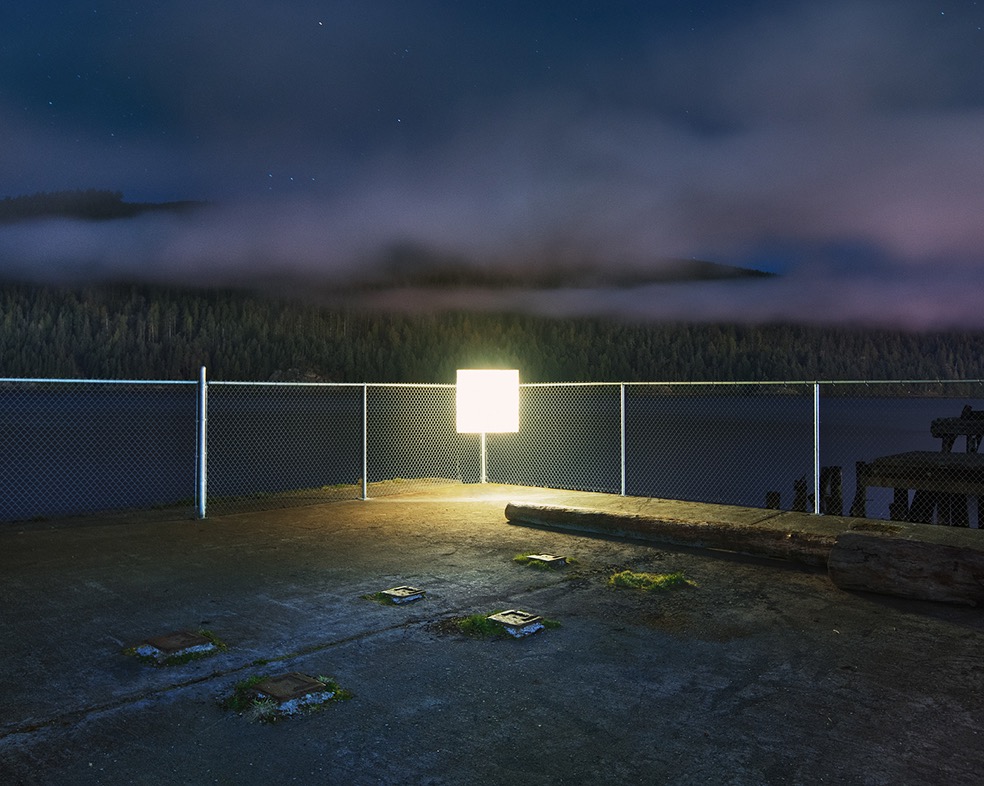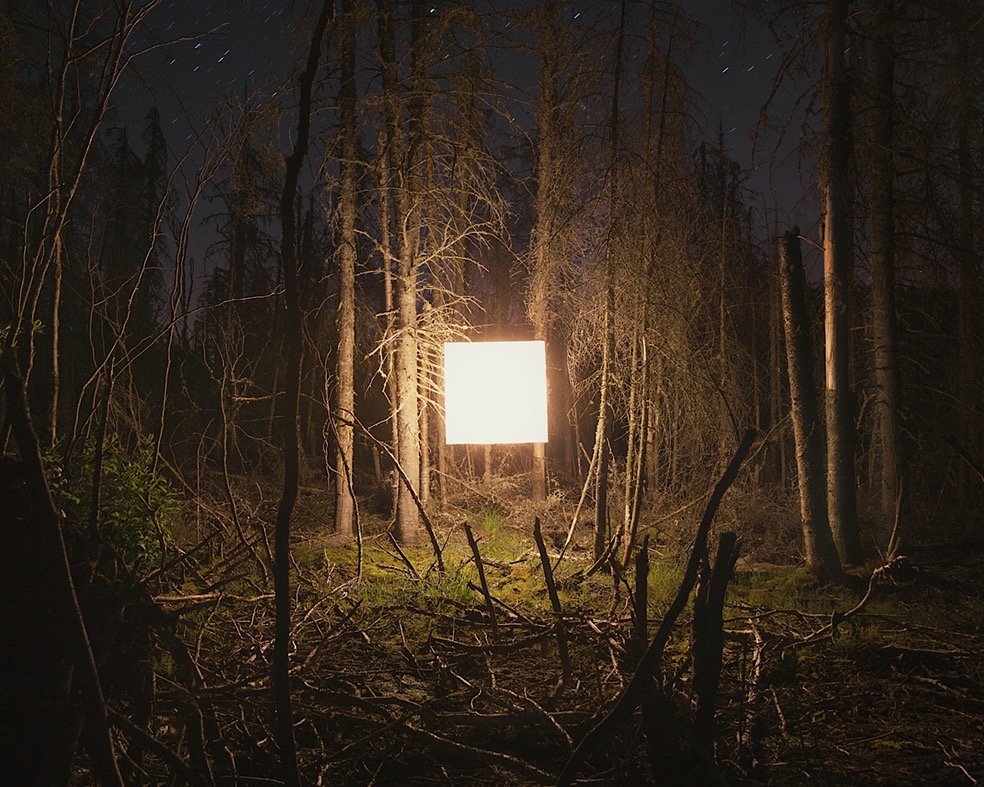 2. Yann Amstutz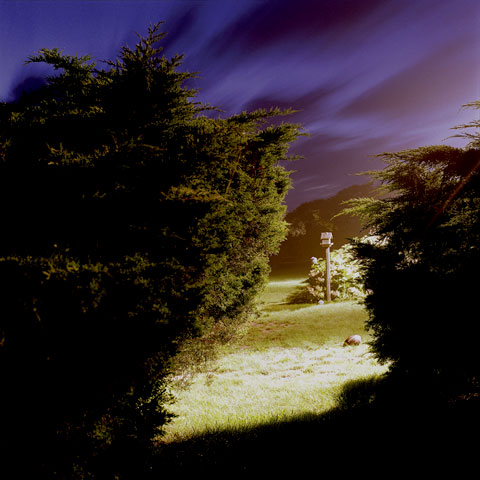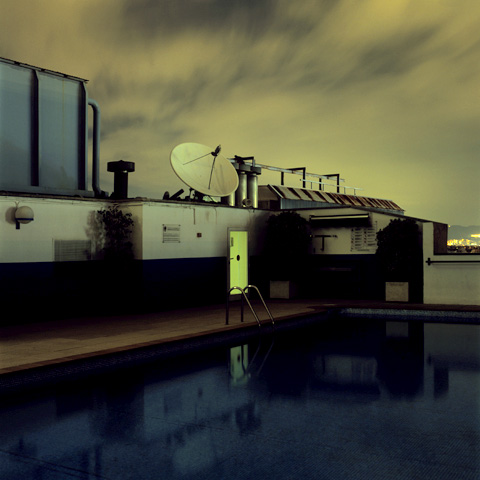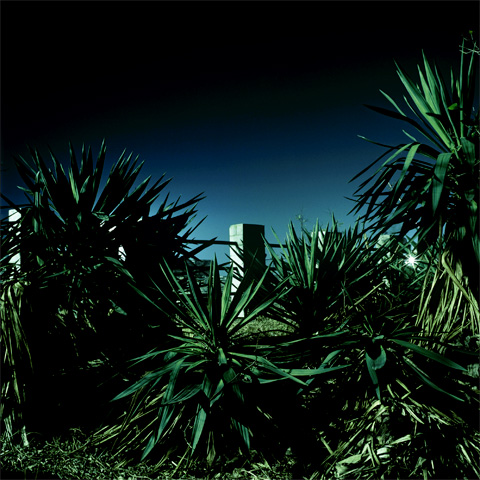 3. Guy Tillum
Guy Tillim (b. 1962) is based in Cape Town, South Africa.
For his brilliantly observed studies of the life of the often beleaguered residents of Hillbrow, Johannesburg in their decaying and overcrowded environment.- Arthrob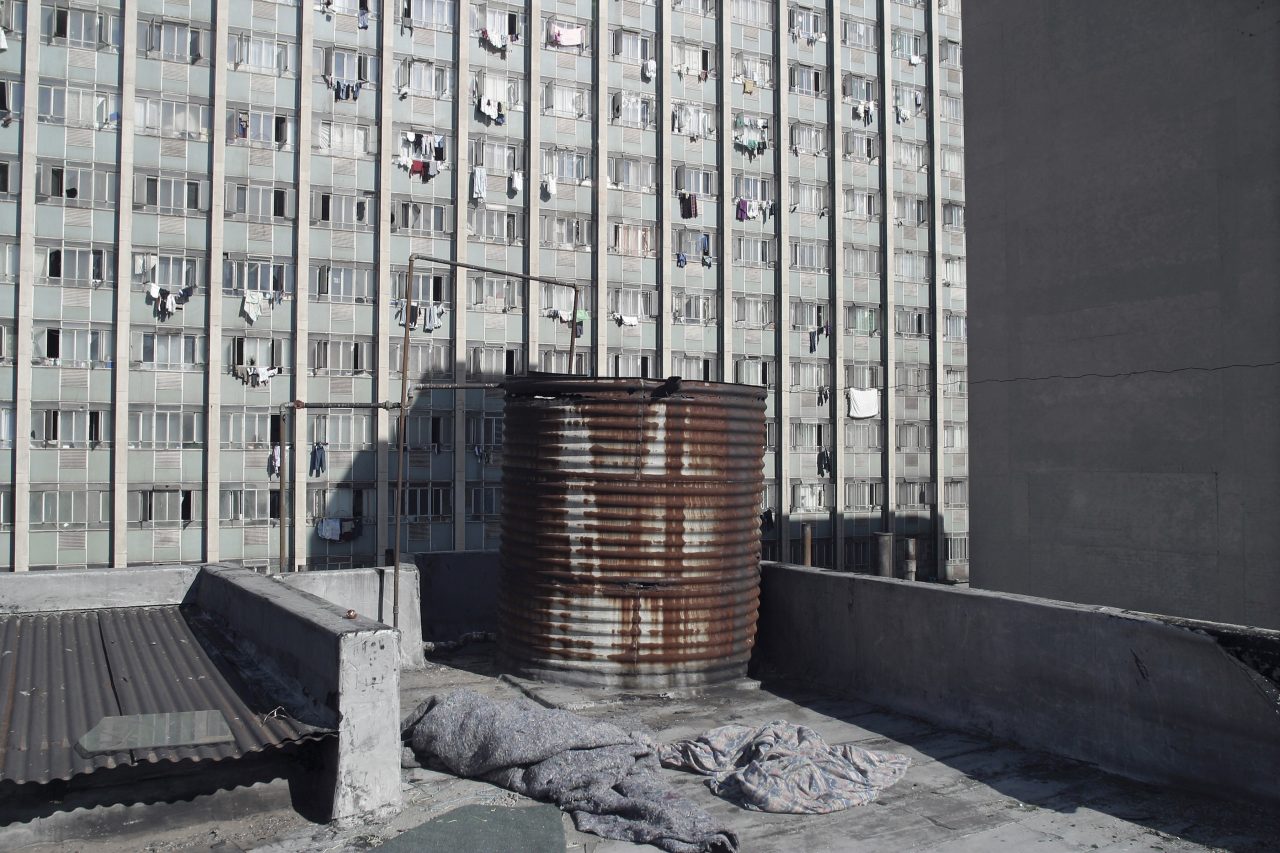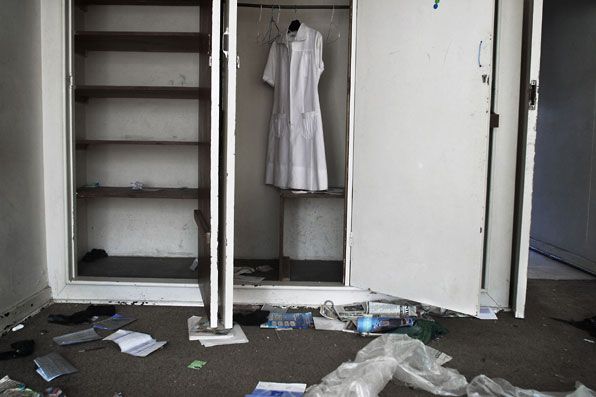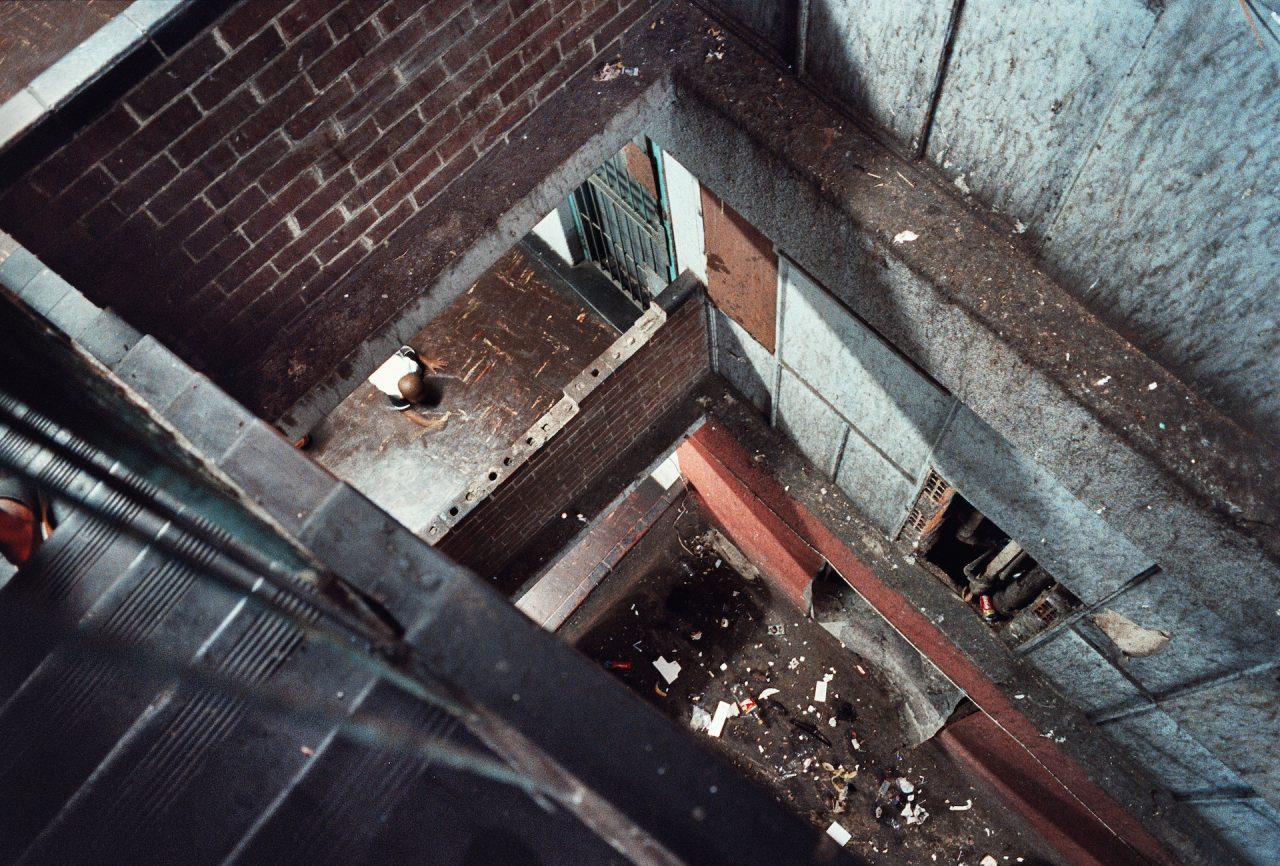 Gregory is an American photographer best known for staging cinematic scenes of suburbia to dramatic effect. – Artnet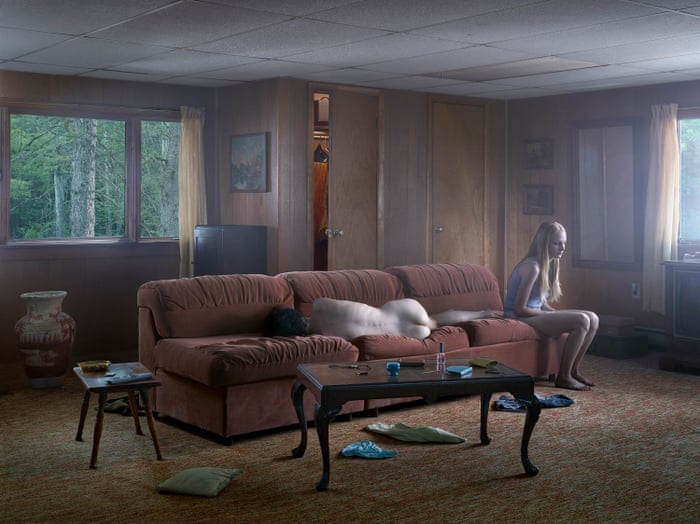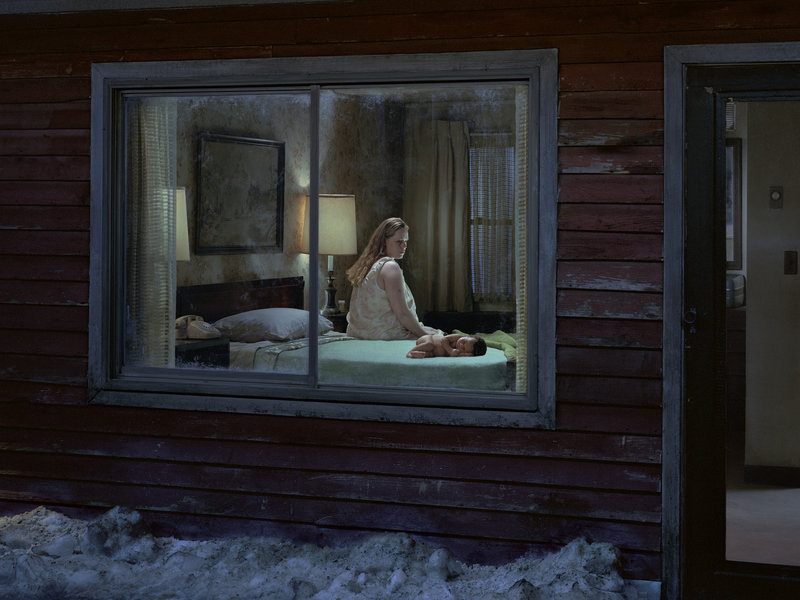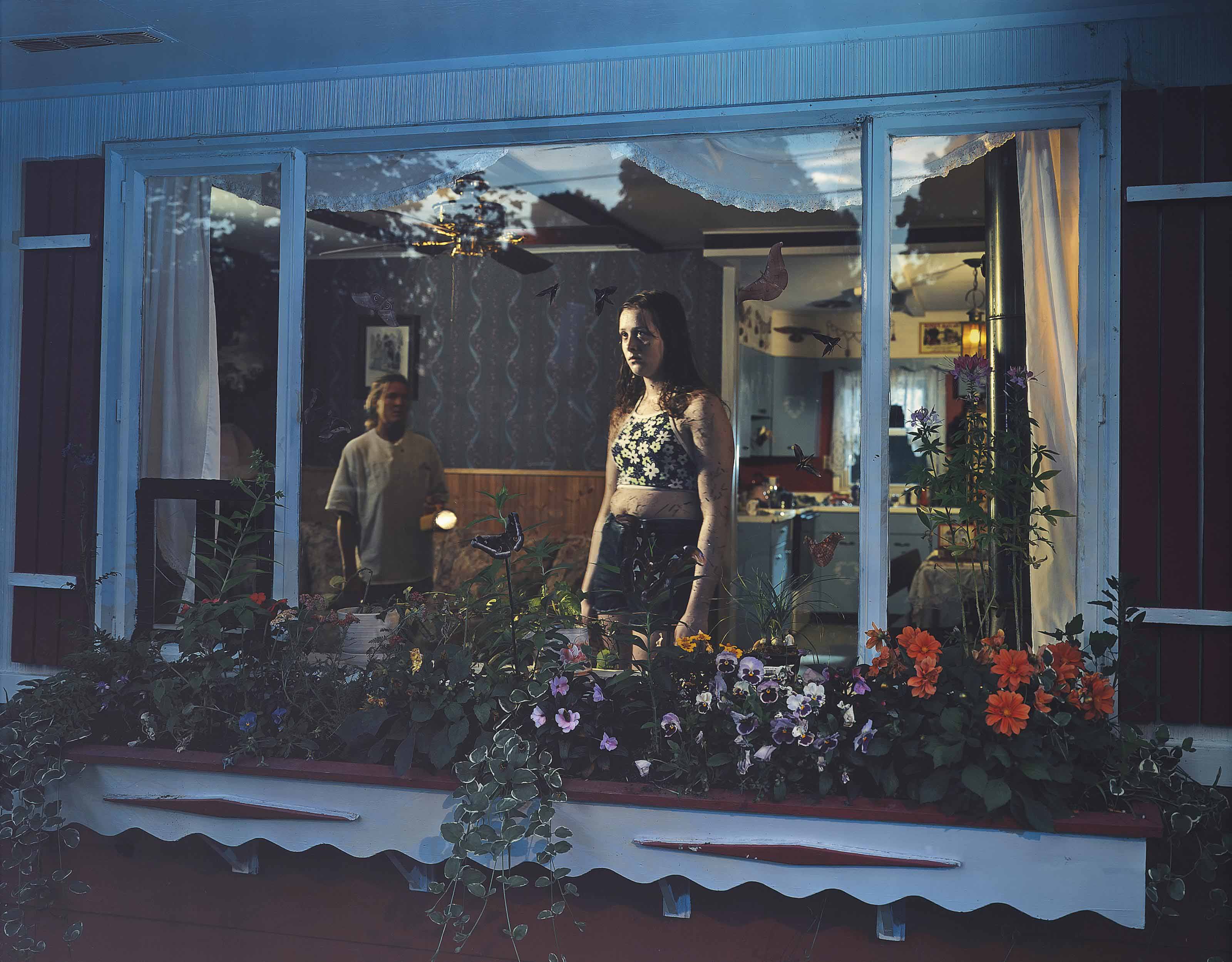 5. KangHee Kim
KangHee KIim began creating her photos with her iPhone using apps to merge images that produced incredibly surreal escapism.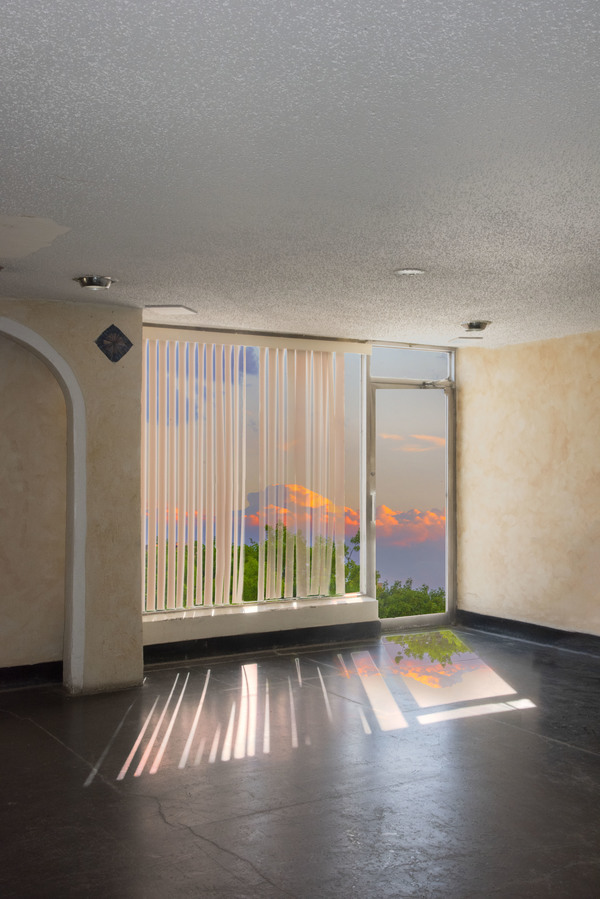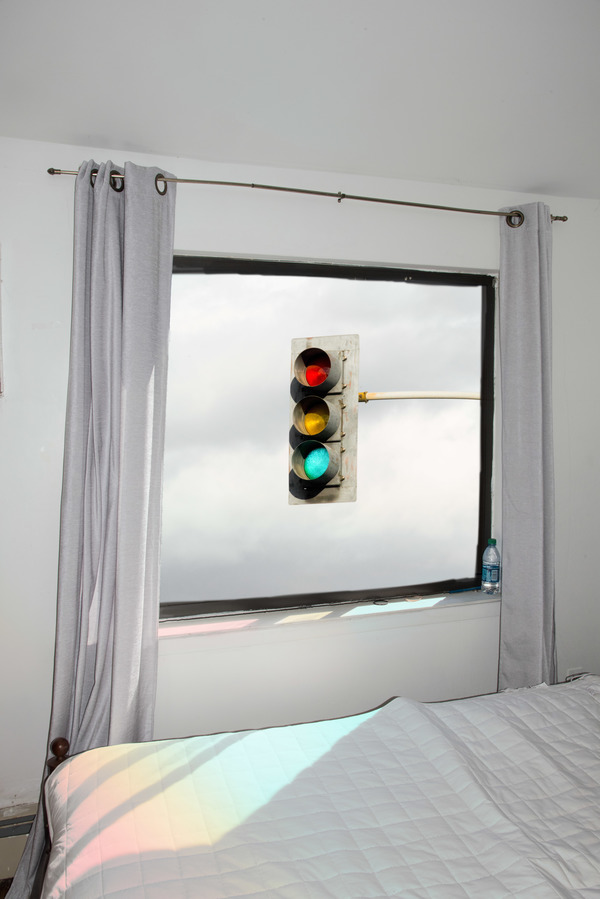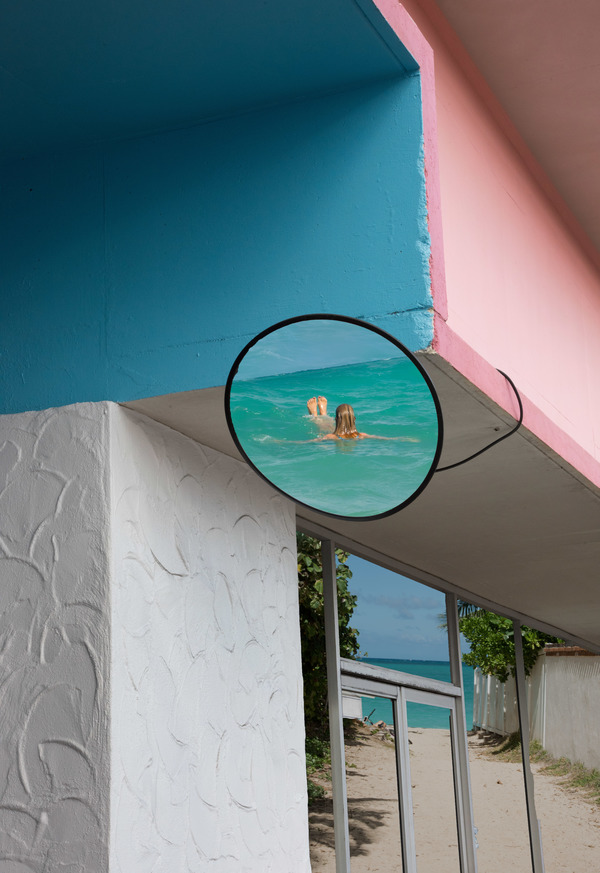 Larry is most well known for his series "The Valley" which involved photographing adult film sets when filming stopped.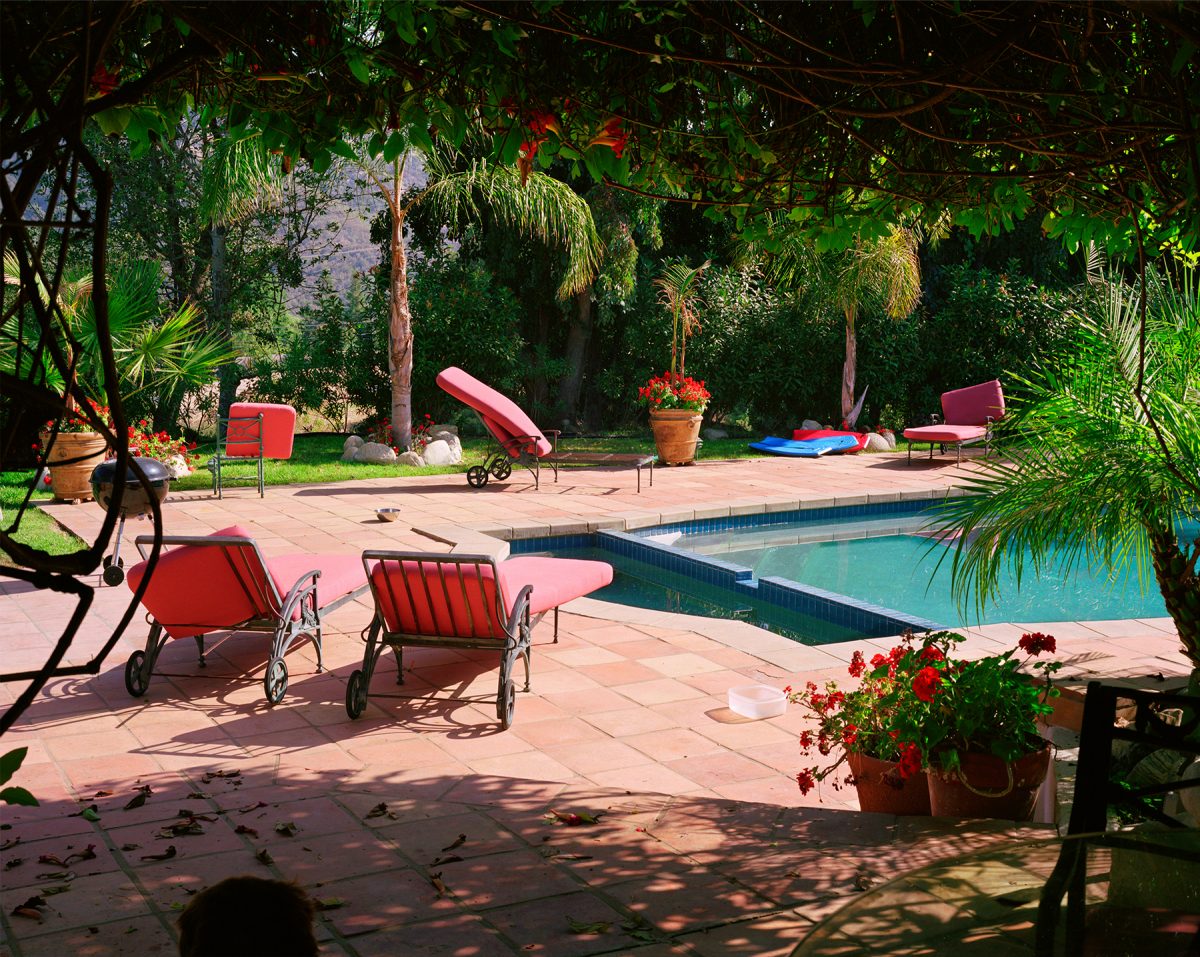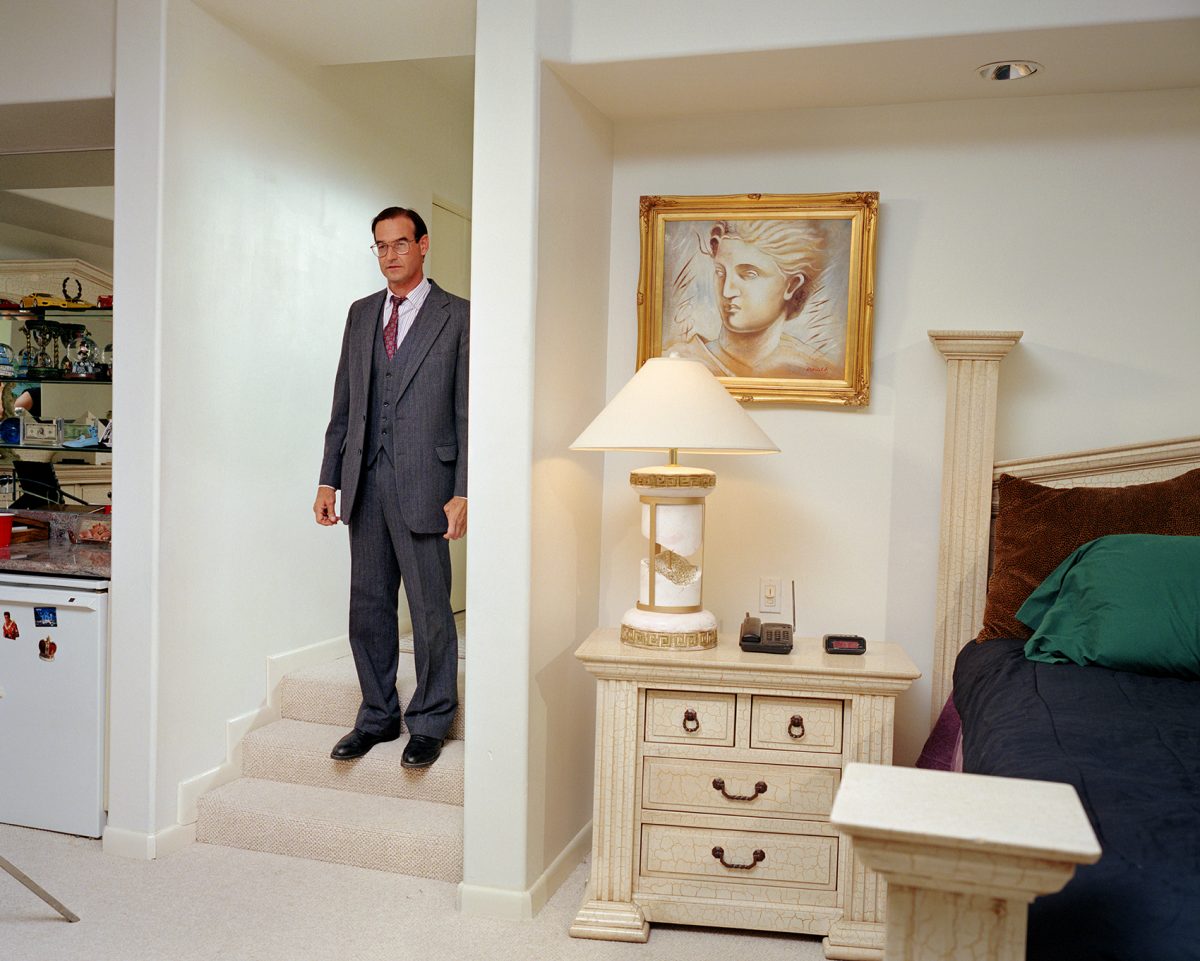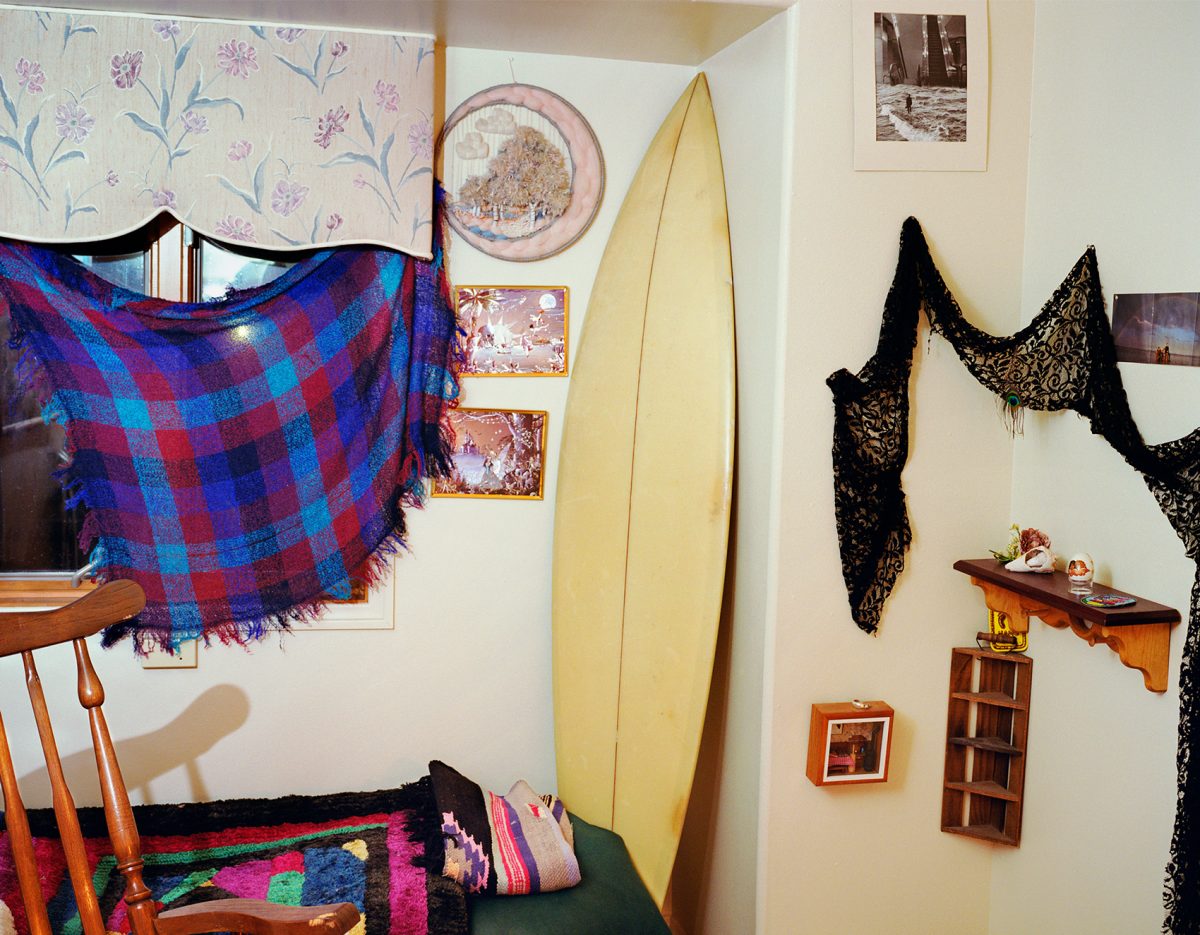 Yasmine produced a fascinating body of work called 'Stolen Moments', she photographed people New york through their windows from her own apartment.
Uitsig by Ashley Walters is a photographic investigation into the community of Uitsig and surrounding suburbs of Parow Industrial, Ravensmead, Florida, Cravenby, Belhar and Eureka, and the interaction of these communities with the landscape and structures that exist in these places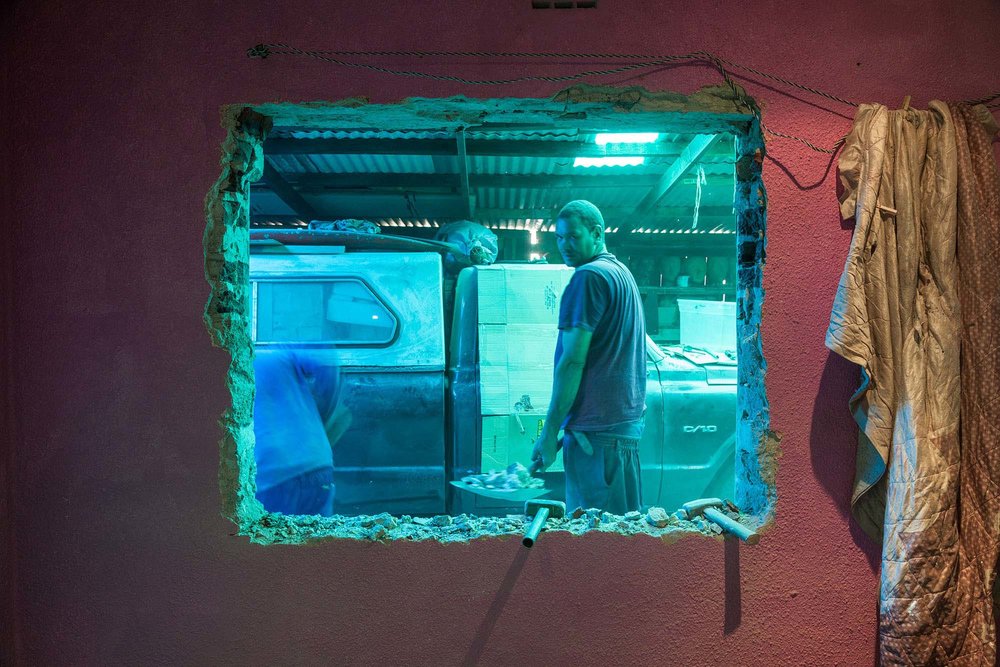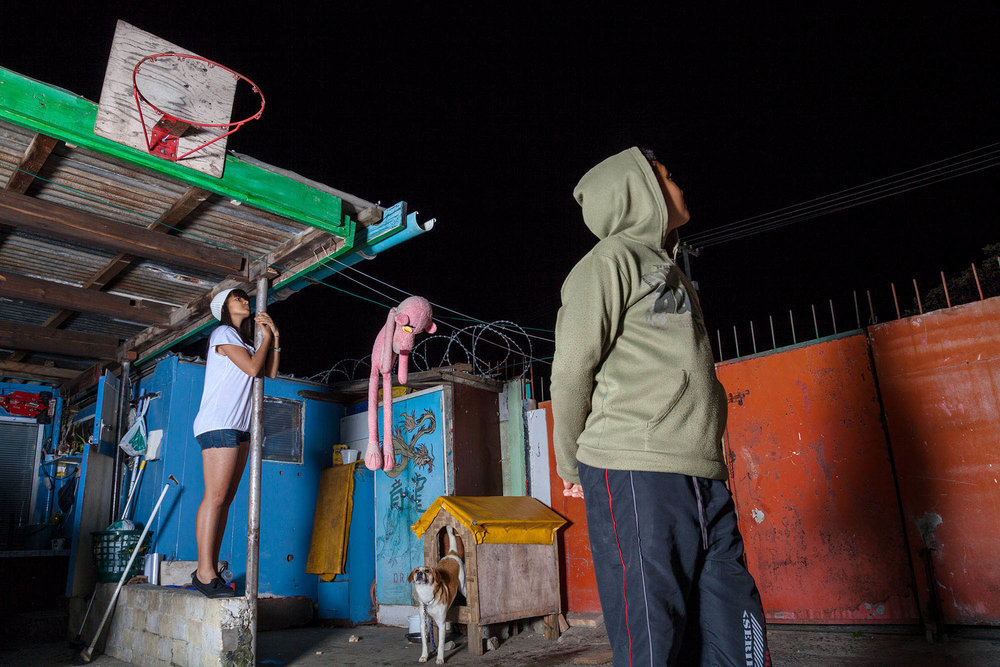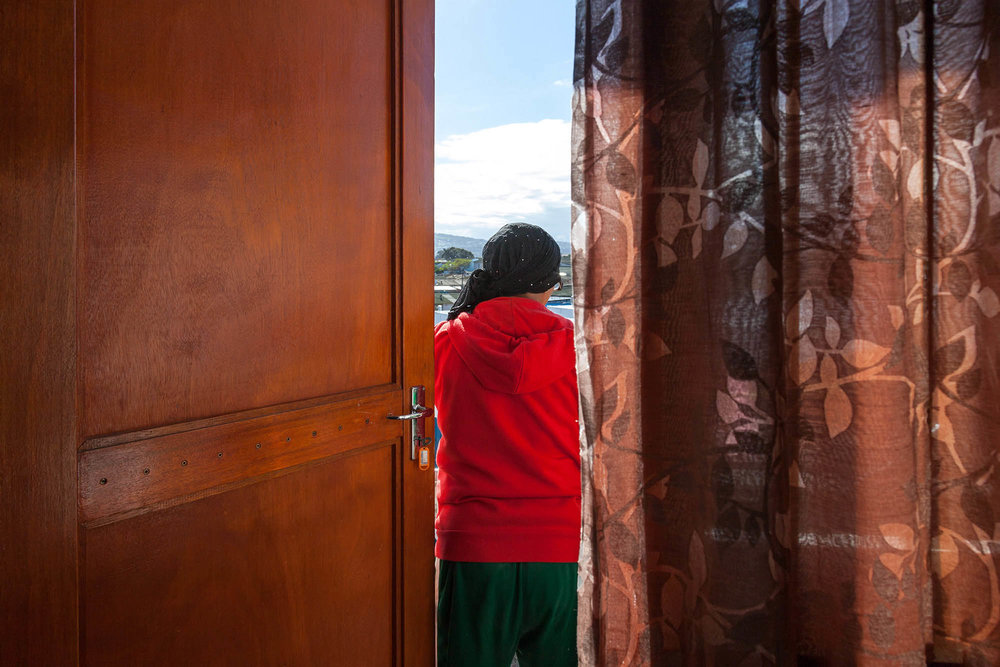 " Through my friendship with various studio photographers I gained access to their places of work which are situated in the townships, mainly in small tin shacks. The end of this gallery also features work by a photographer friend called Dumile Mbebe."- Dave Southwood on his series "Studios"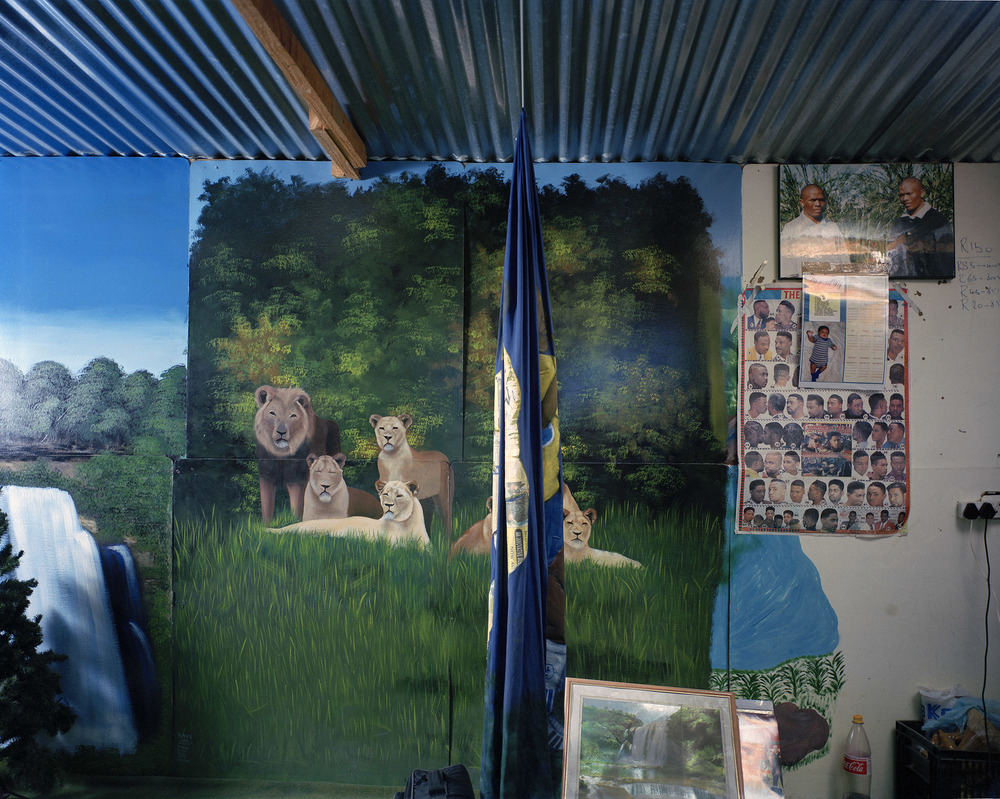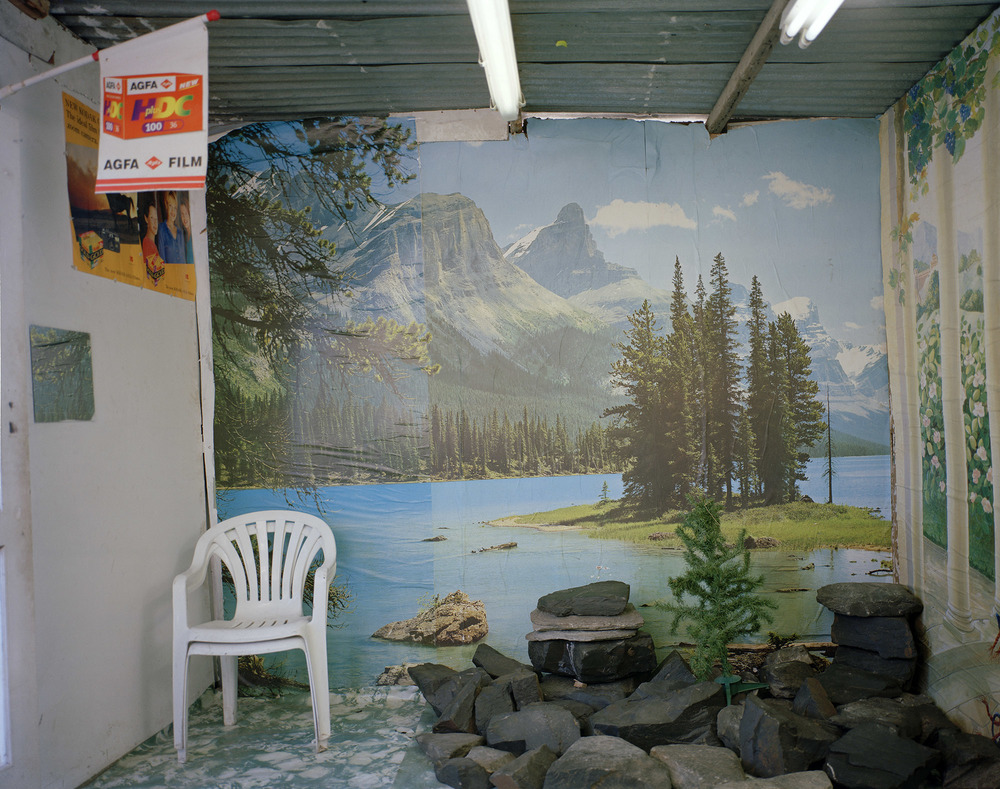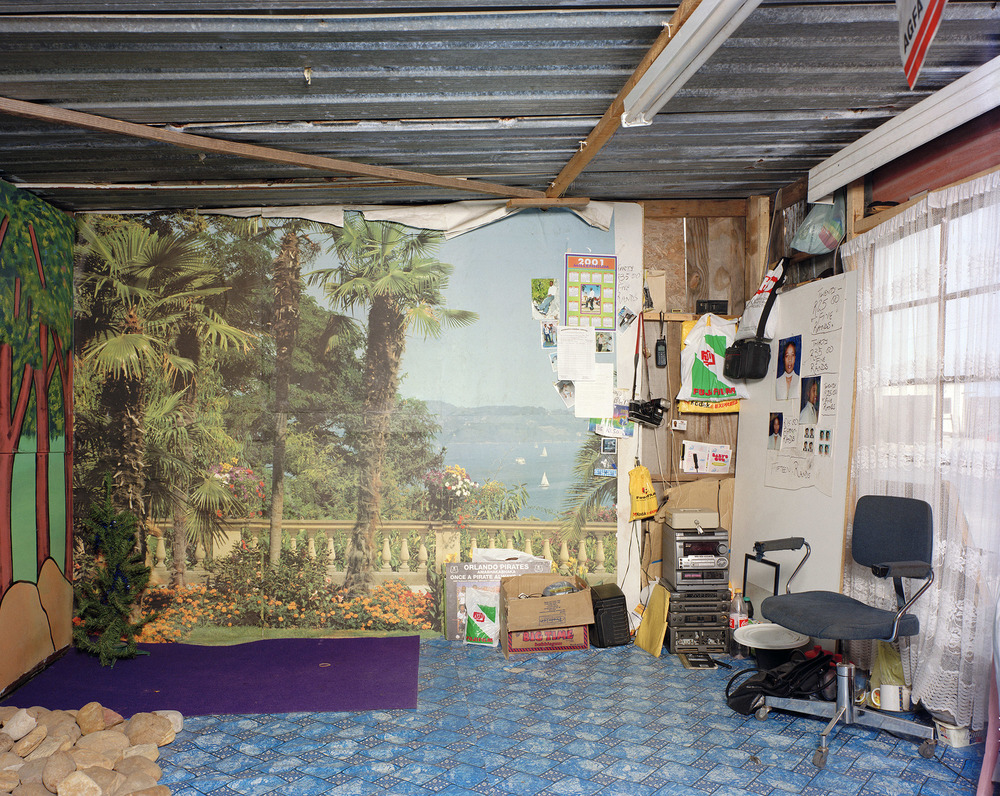 We hope you see the diversity in possibilities when it comes to the interpretation of space with photography.
Be sure to tag @ormsdirect and @ormsctsp #keepcreatingwithorms for a chance to win prizes and be featured on our blog.