The following photographers have truly pushed the art of still life photography to new levels and inspired generations of photographers. We hope they will provide you with the same inspiration as you embark on the next study session with us.
There are so many artists who have explored still life, so we've narrowed it down to our 9 favourite photographers who have interpreted still life imagery in incredibly diverse ways
In order to show you that the sky is the limit and assist you in deciding how you would like to approach your own project going forward.
Although Robert is best known for his erotic portraiture he also spent a great deal of time photographing flowers. His ability to take a flower and transform it into something exquisite through his compositions is fascinating.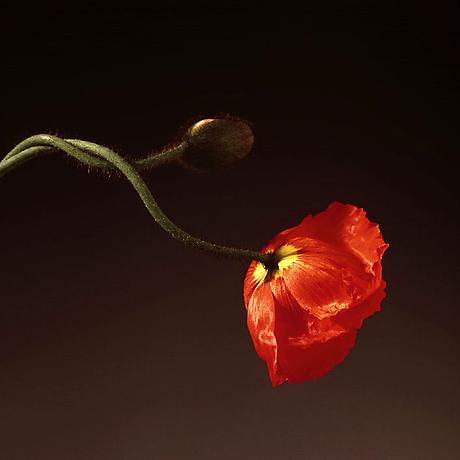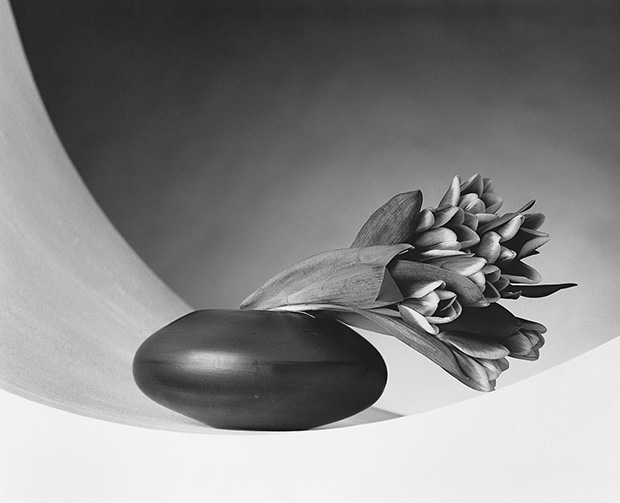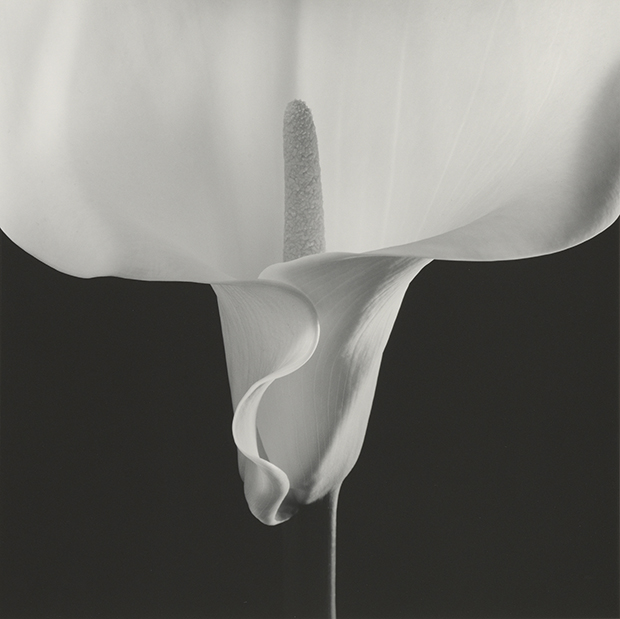 Edwards work is simple and sophisticated with a focus on textures and form. He was able to transform a peppers, shells and cabbage into masterpieces.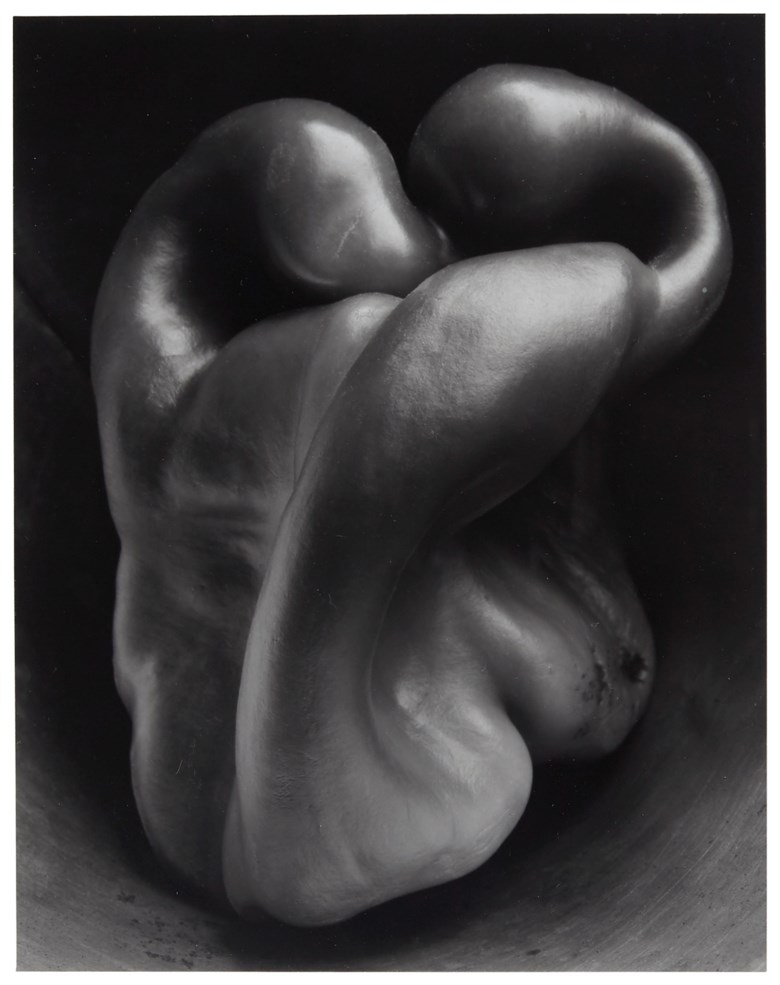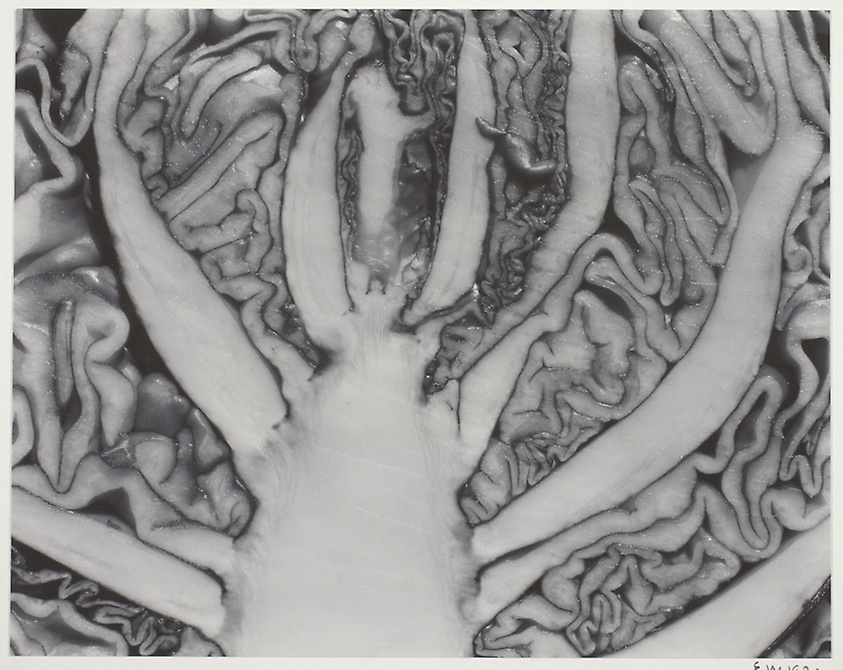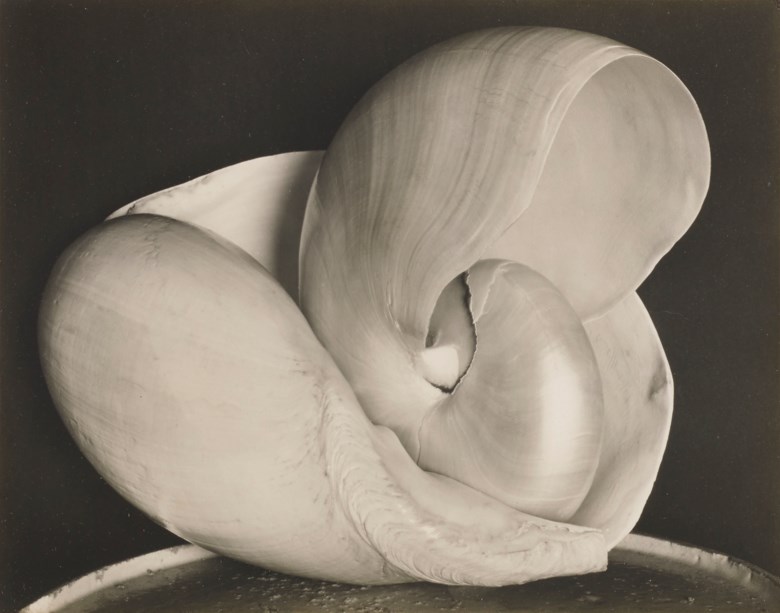 3. Irving Penn
"Rotten apples gleam in rows; an unconcerned mouse scratches under a hanging larder of luxurious delights; amid a fruit bowl reminiscent of the set of a Dutch master, a fly makes merry on a lemon. These images, at first glance incidental, are masterworks in elevating the banal to the exquisite, an additional chapter in the multiplicity of Penn's talent." – Another Mag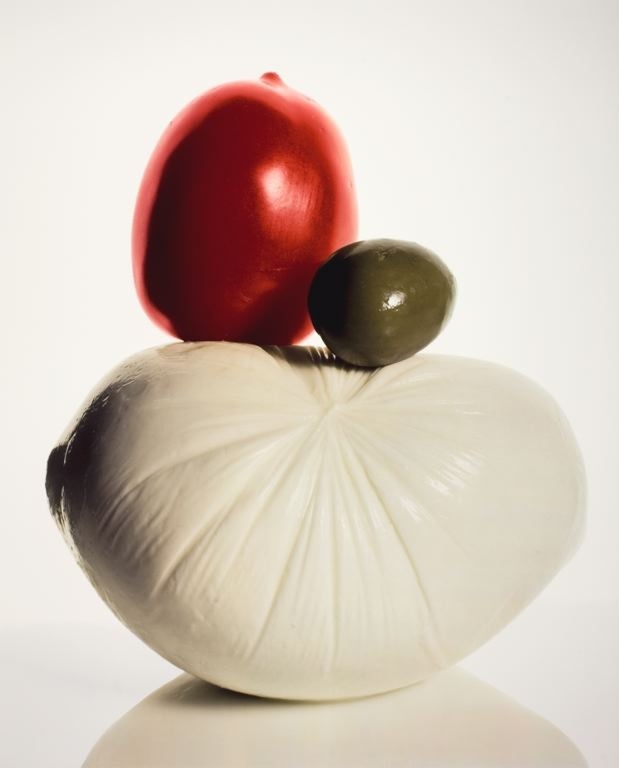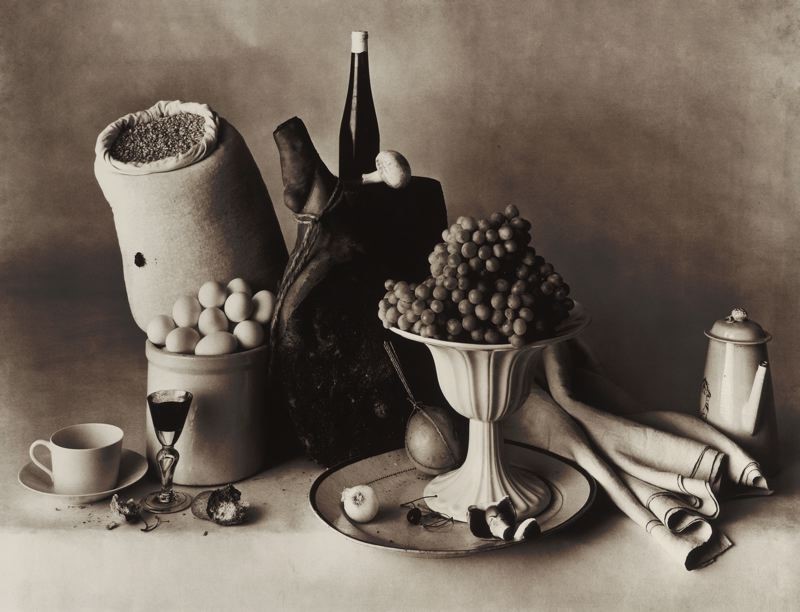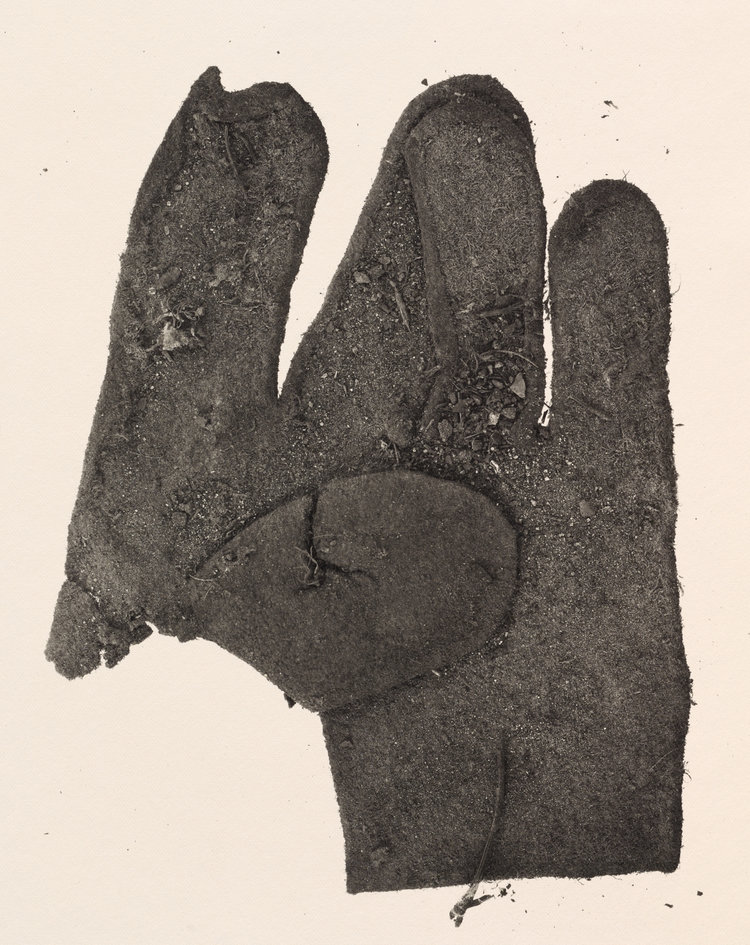 At first glance, it looks as if Robert is merely copying the great still-life painters however upon closer examination he subverts it by inserting animals or unexpected details into his still-lifes creating surreal compositions.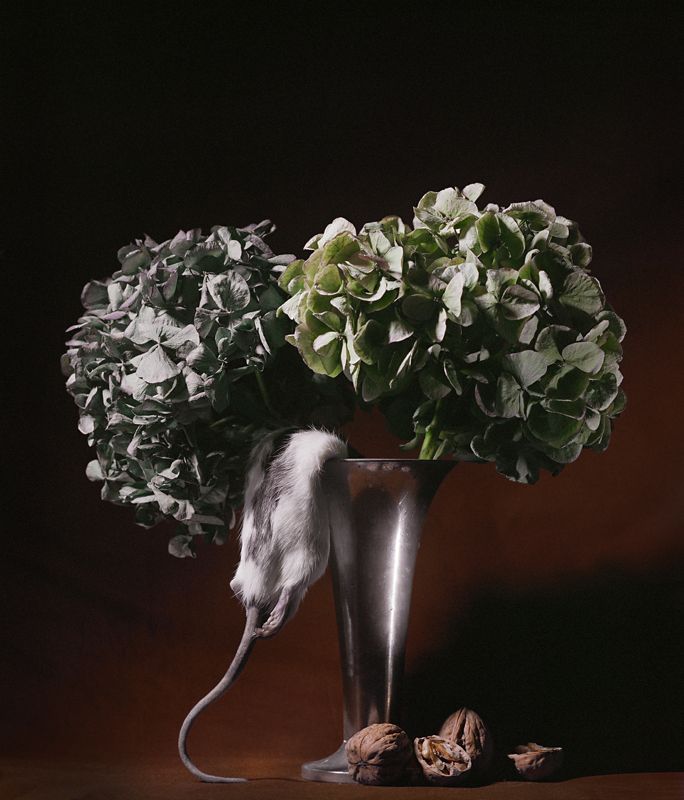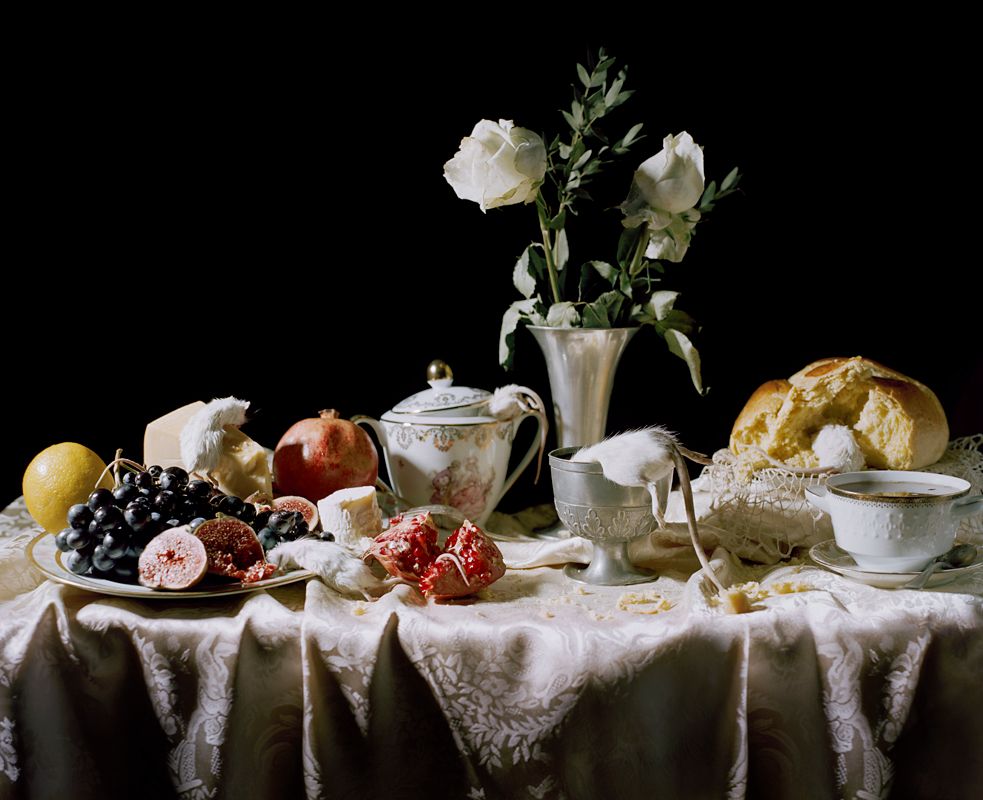 5. Patty Carrol
Patty turns the human body into an inanimate object by draping and covering it in material thus turning it into a lifeless form, He/She becomes it.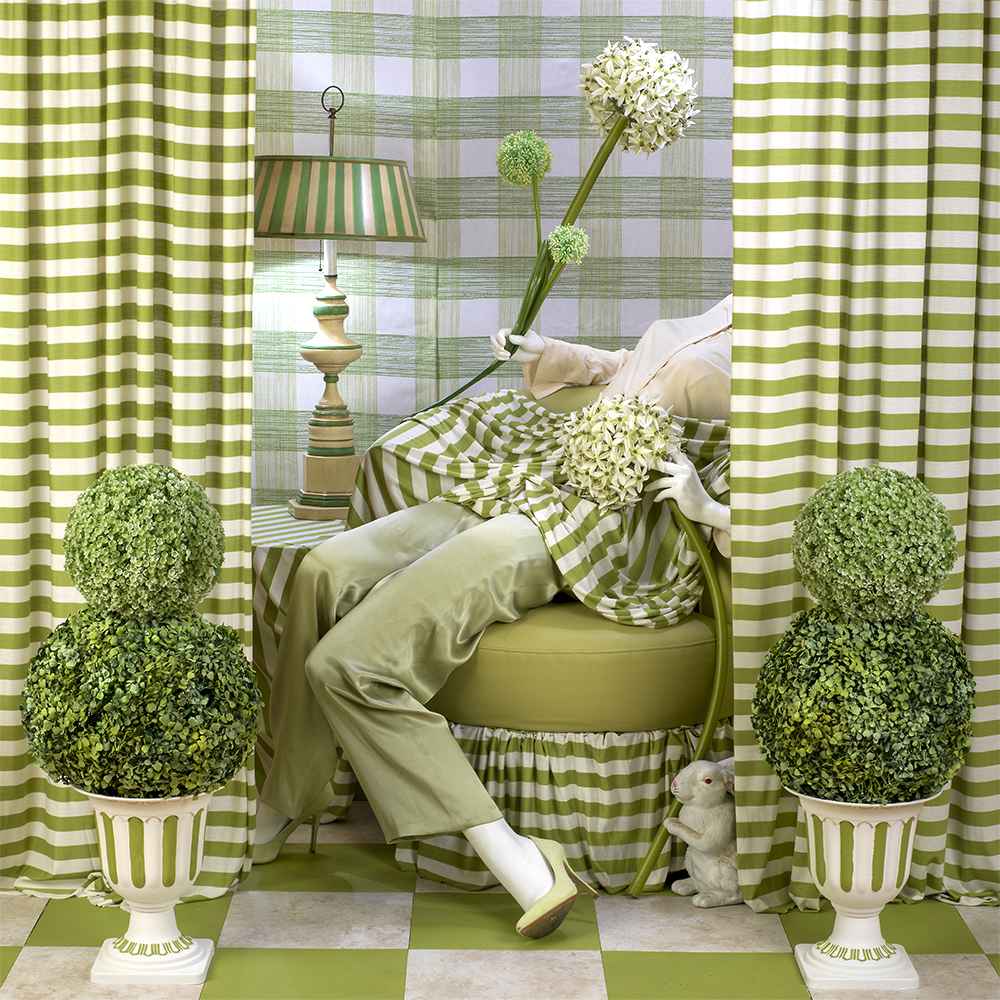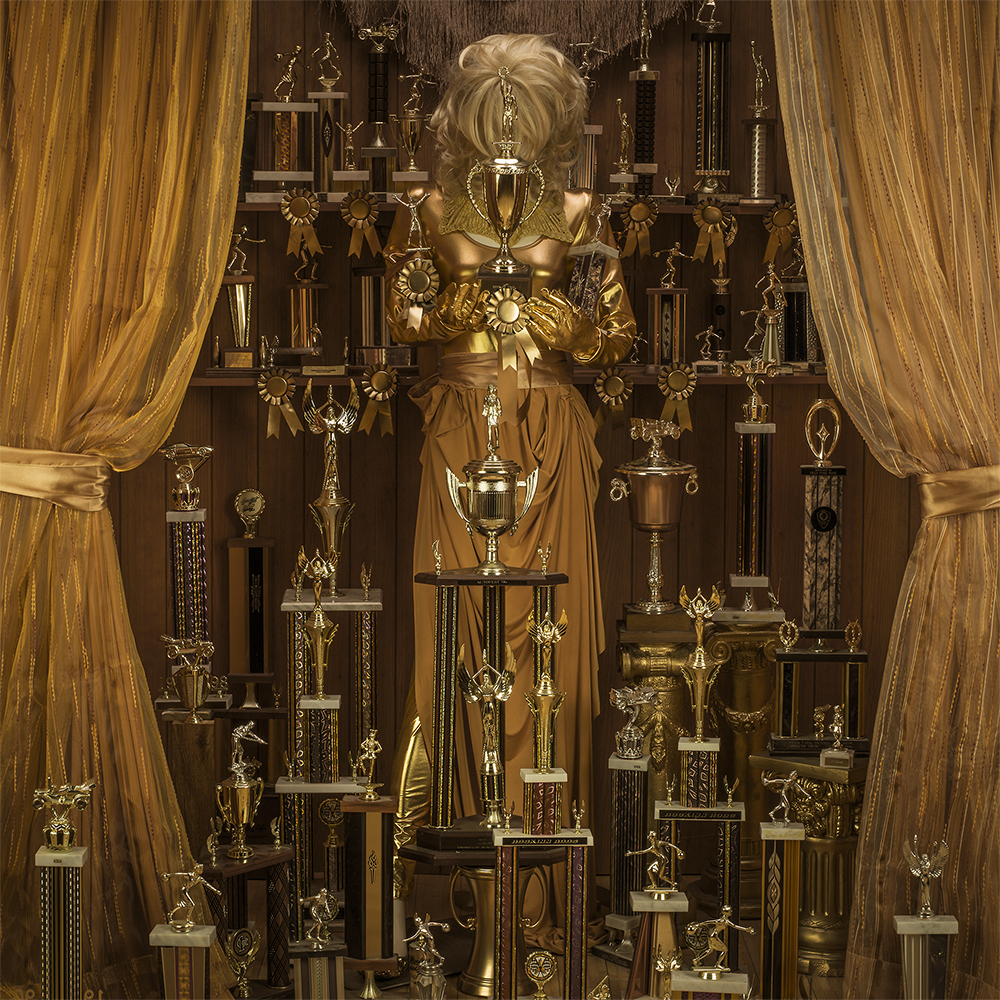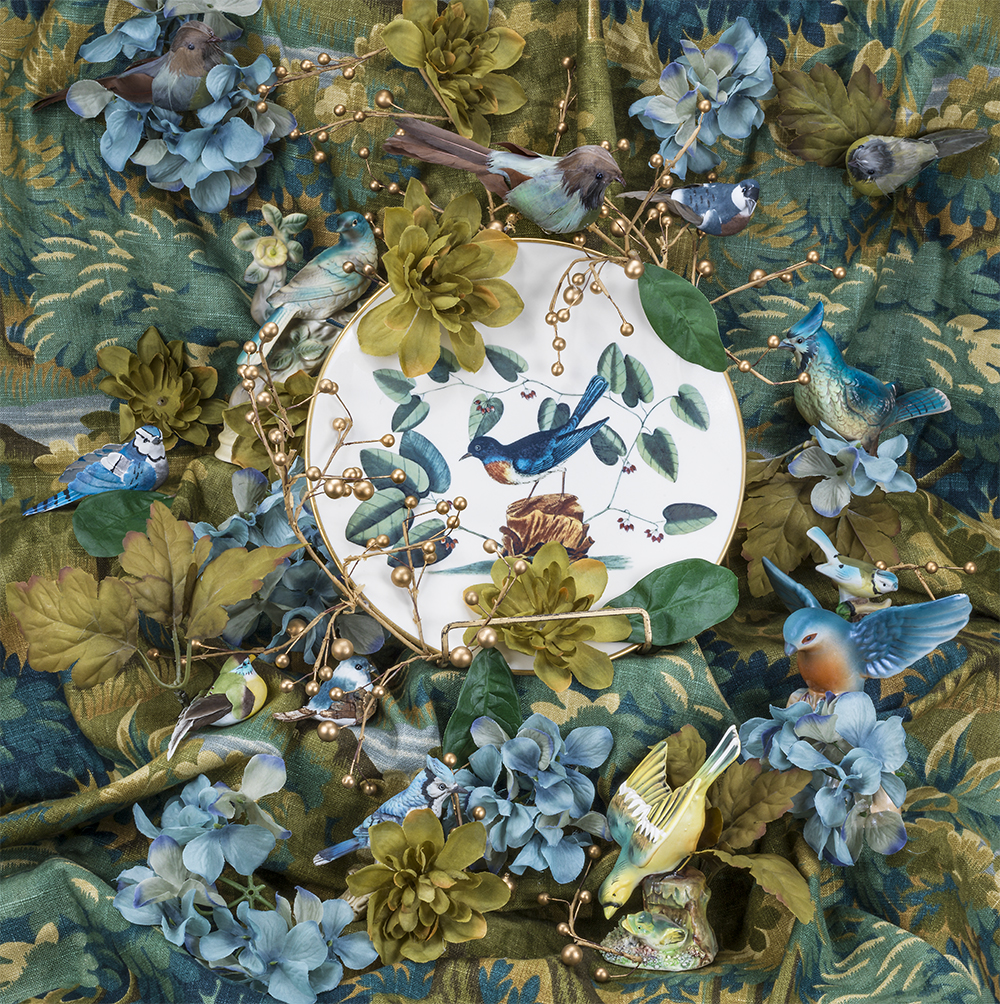 6. Zeke Berman
All that Zeke Berman needs is string and wire or maybe a jug of water and ice to create his mind-bending masterpieces. A master at shifting perspective his constructions are incredible.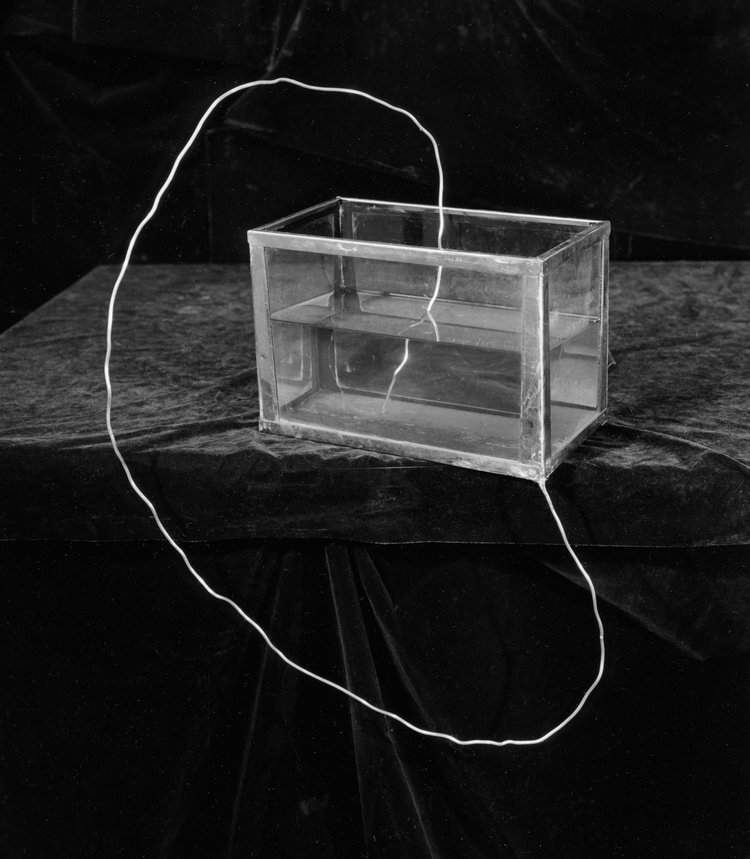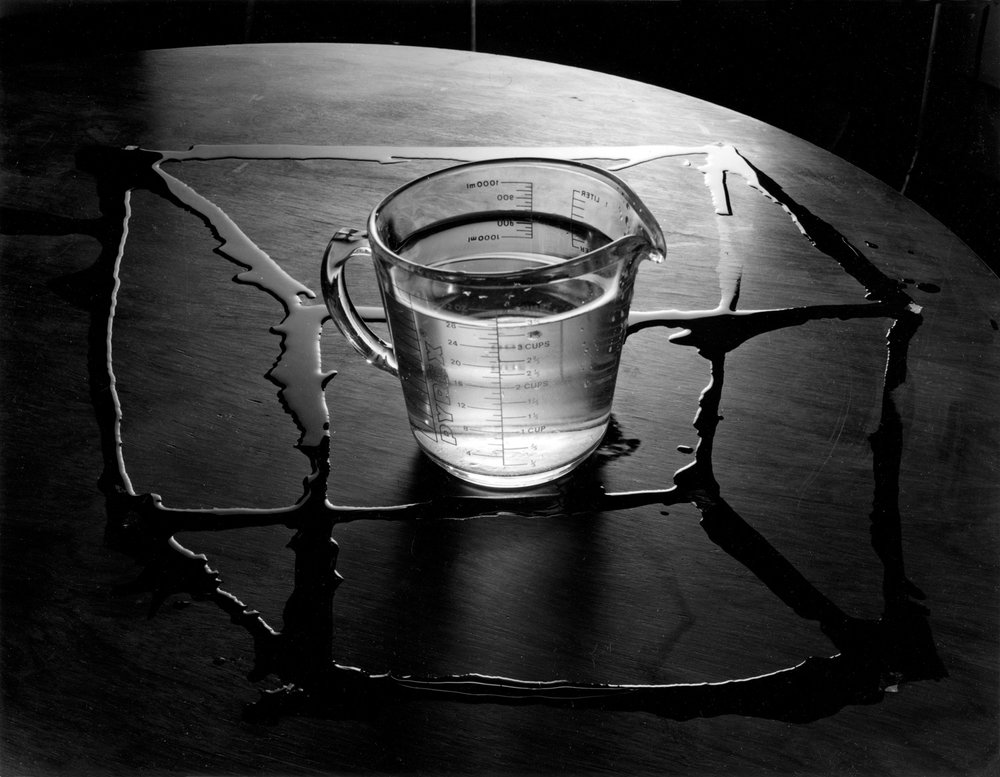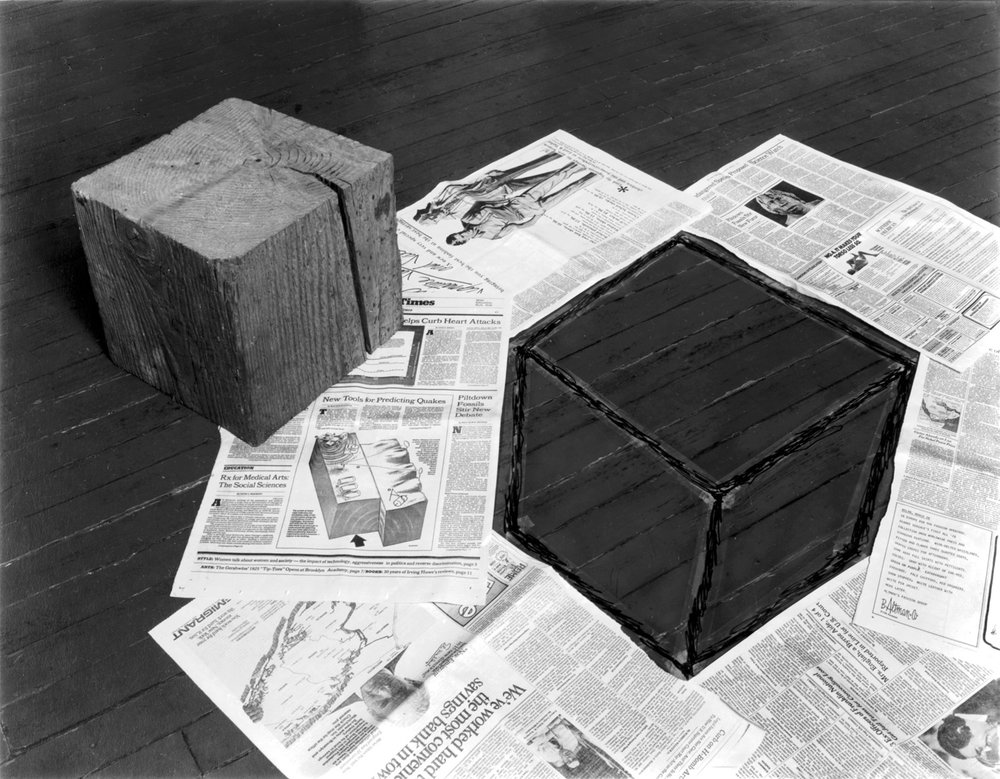 Leonardo Magrelli's project, "Me Error" shows us what mirrors reflect when we are not in front of them. Real images, that exist in the world, but that we can never witness, for we are their own interference.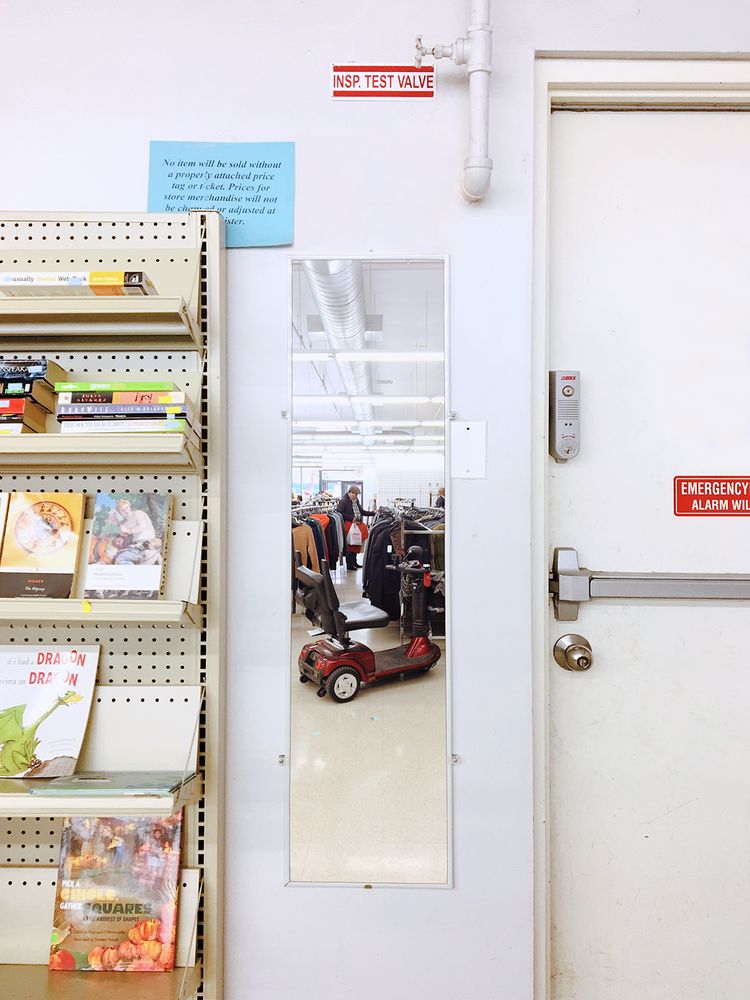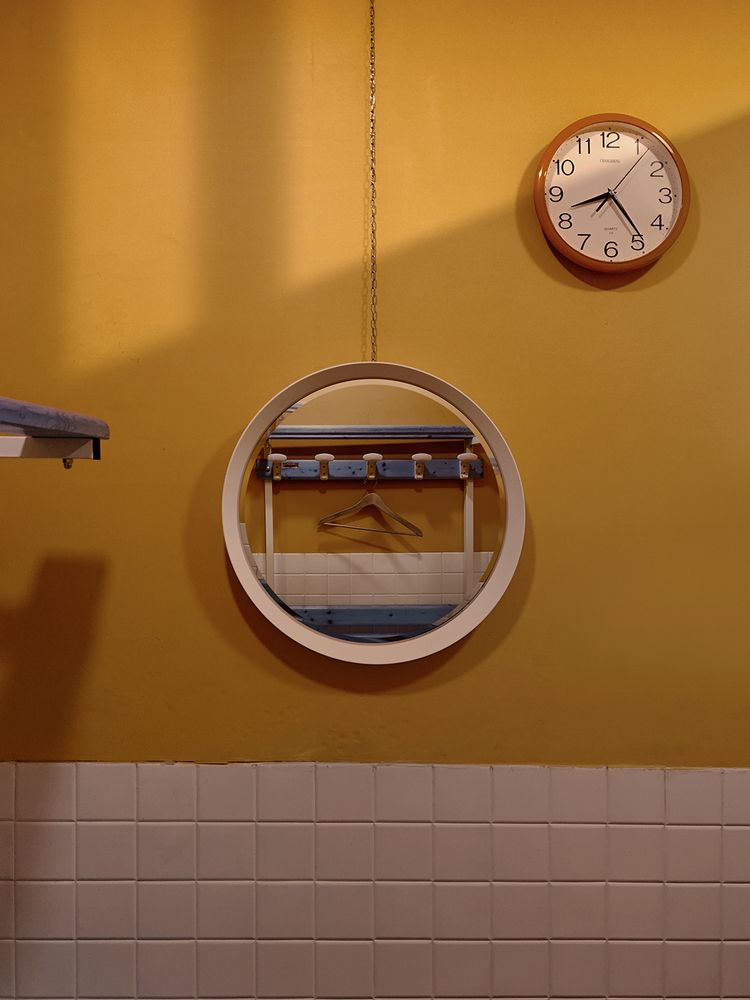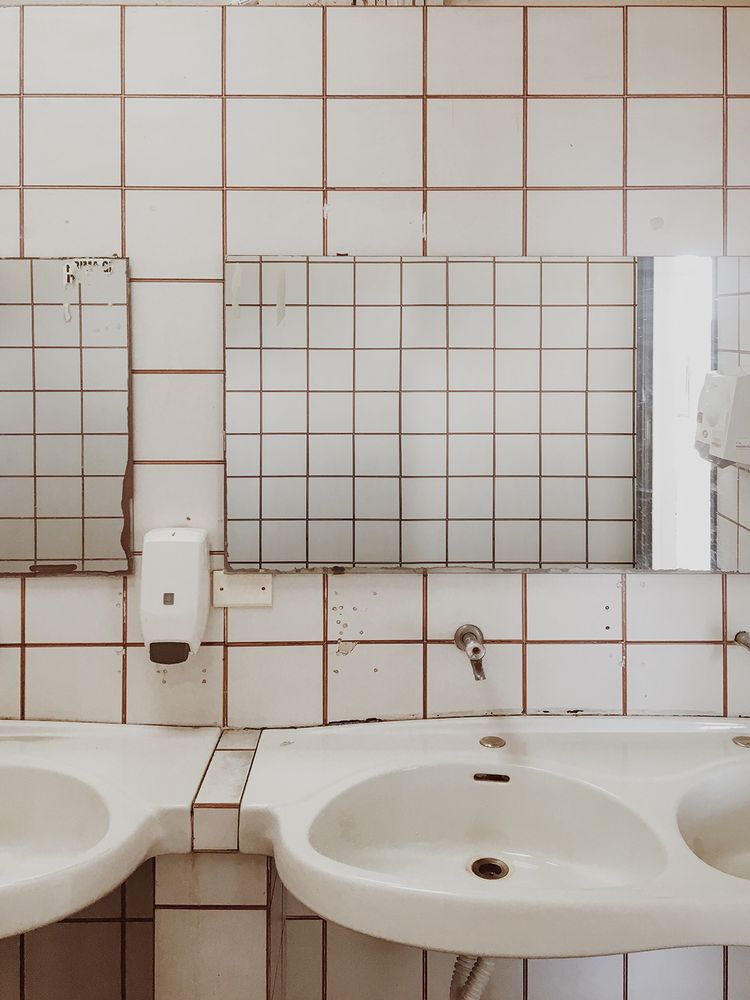 In 2017 Henry Agudelo won 1st place in the Sony World Photography Awards still life category. "In Colombia, there are more than 130,000 people who are listed as 'disappeared'. Because of the war and violence in this country, many bodies that are not identified go to medical universities to be studied pending a family member recognising and claiming them." Still lifes have the ability to communicate very powerful messages as well, have a look at the complete series here.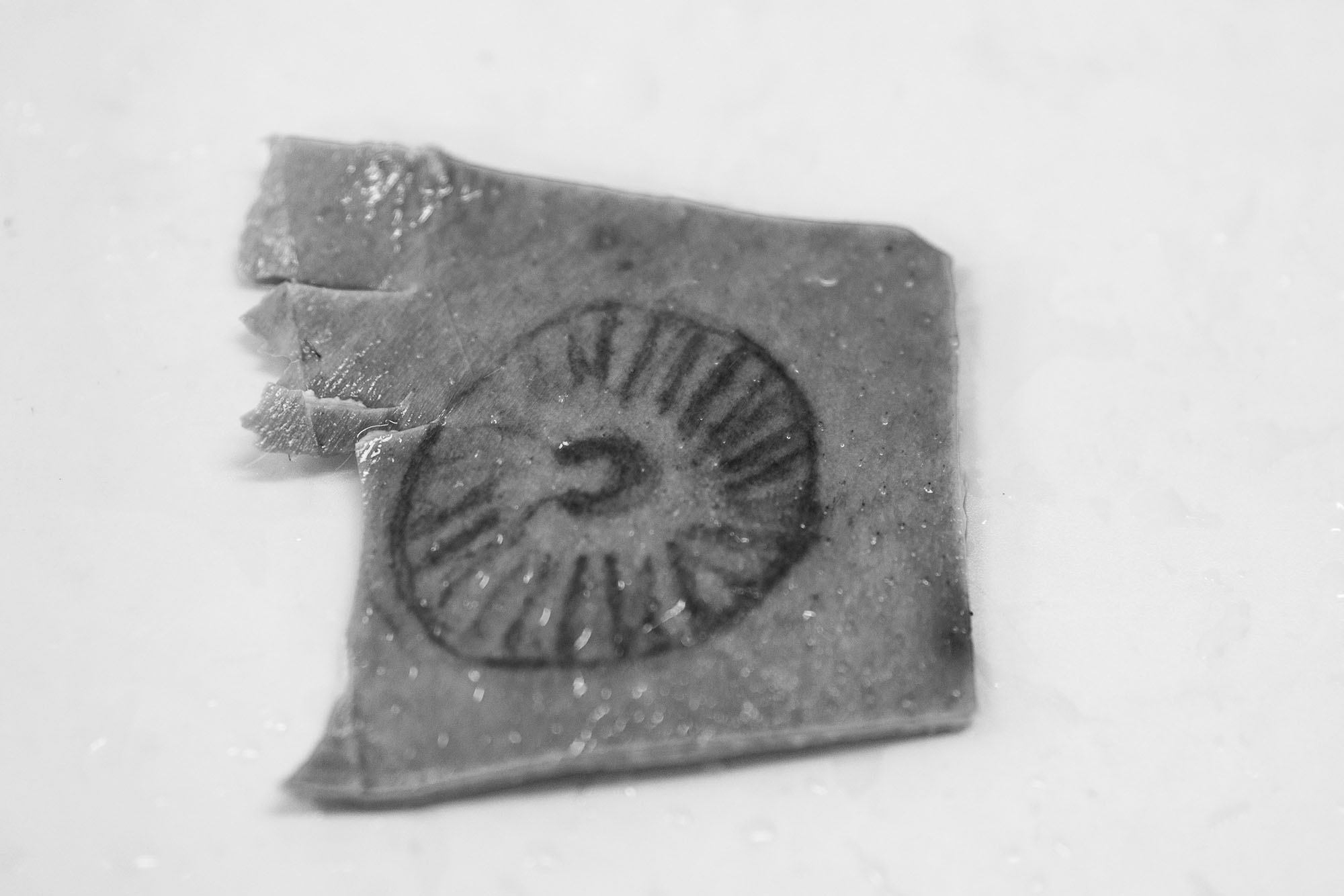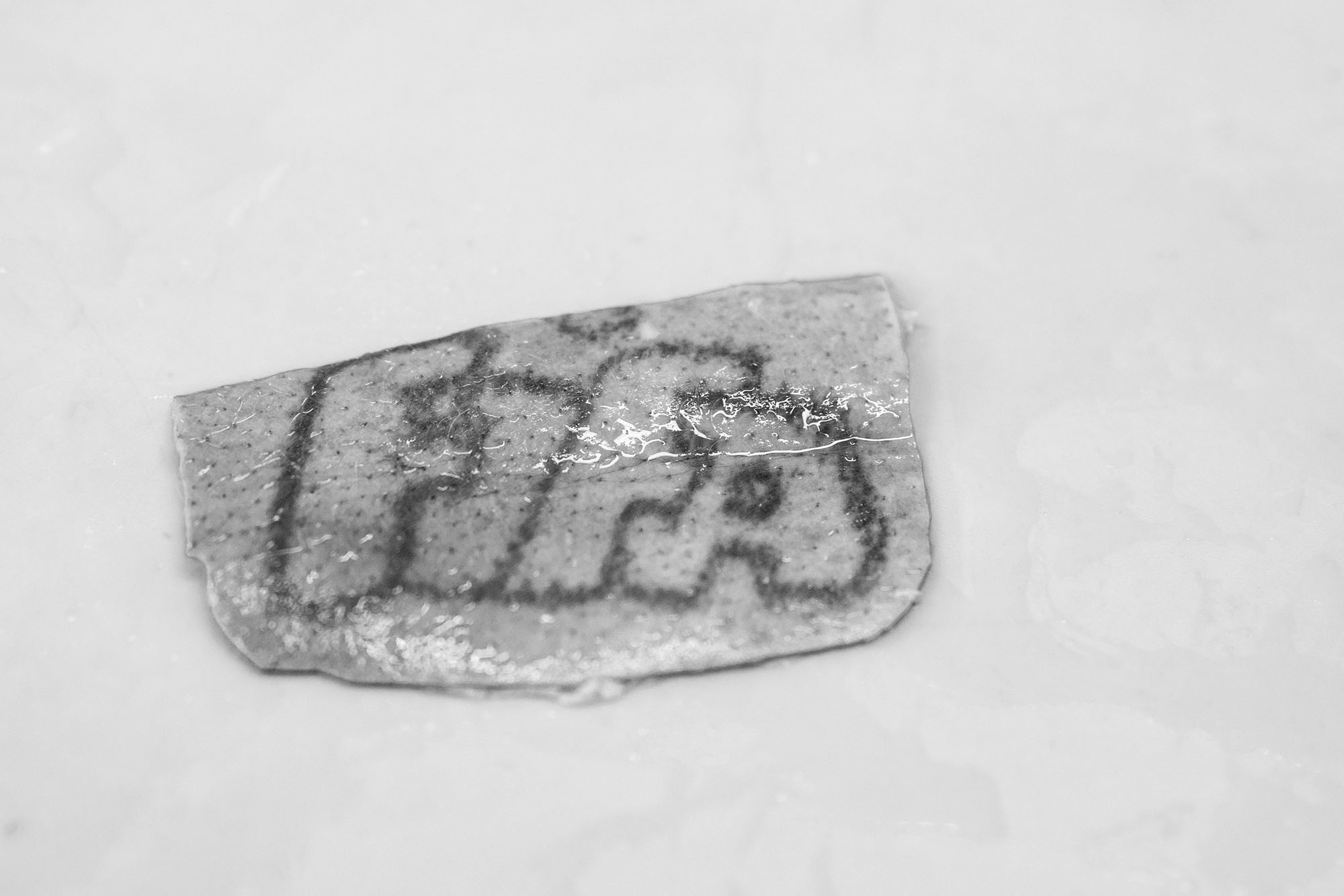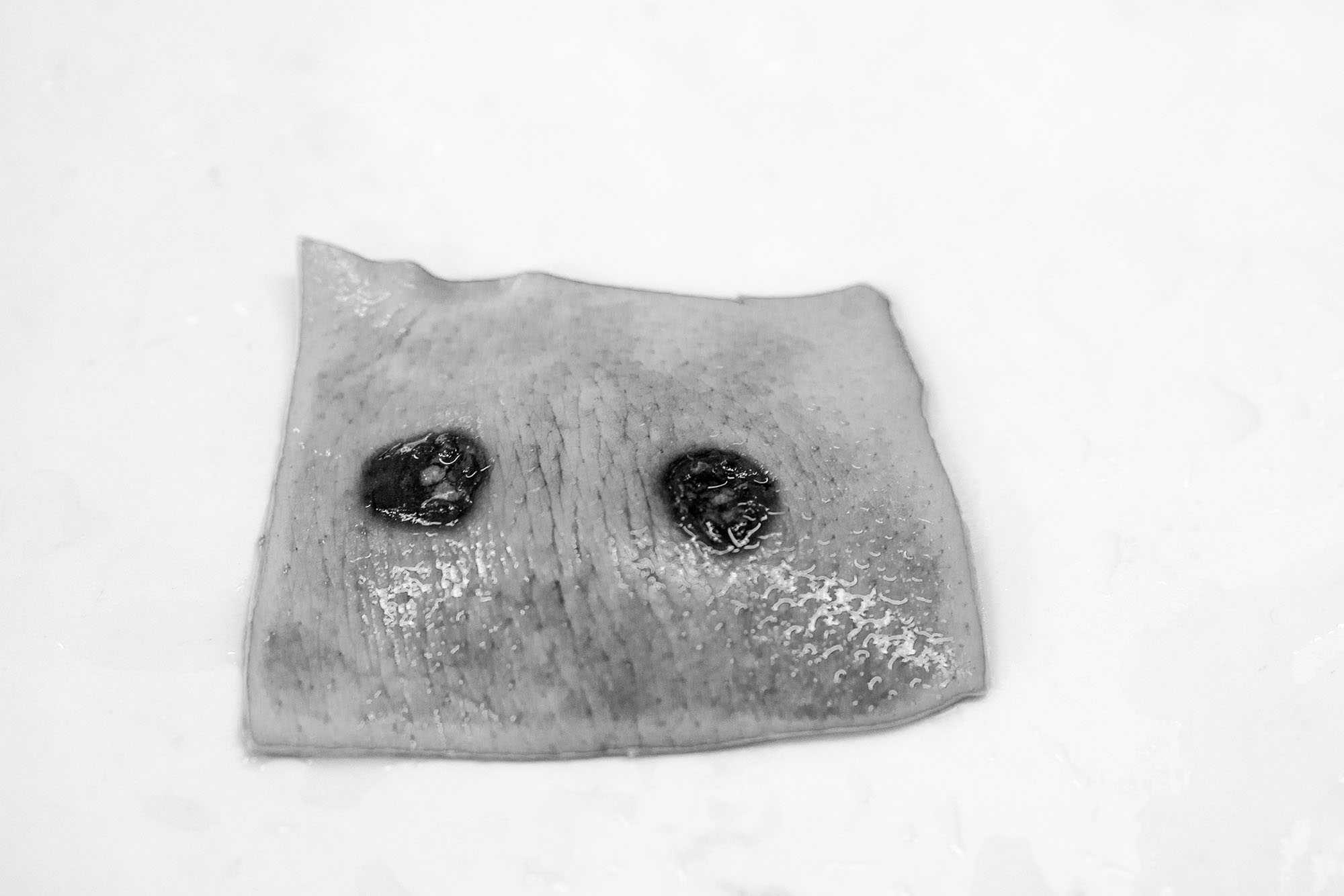 Amber Navarro's playful still life images recreate cinematic fantasy scenes tapping into your childhood nostalgia using toys and other odd miscellaneous objects lying around the house.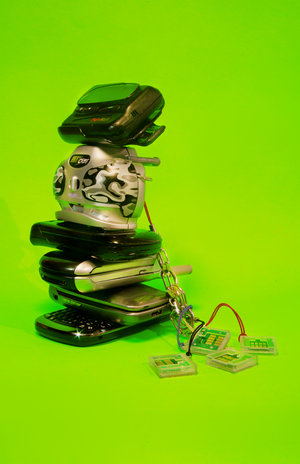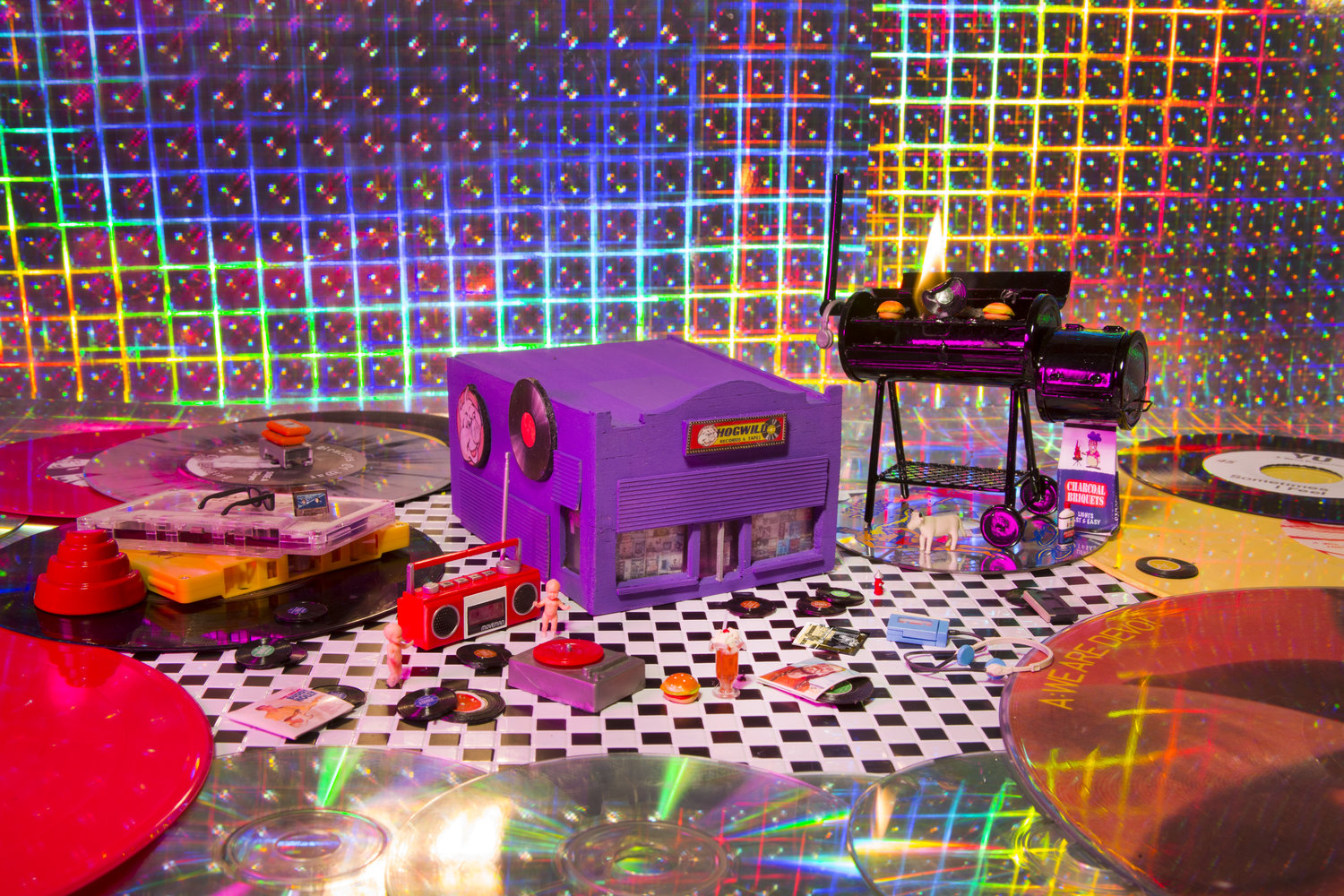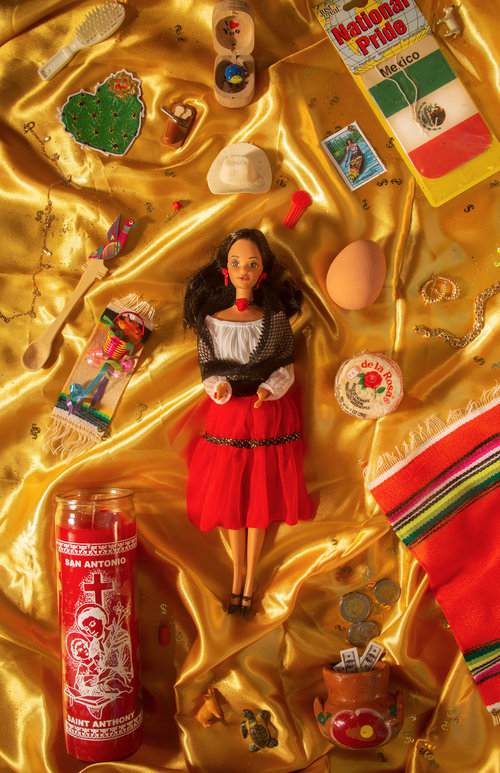 We hope you see the diversity in possibilities you can achieve with still life photography and that it inspires you to really think outside of the box for this weeks study session.
Be sure to tag @ormsdirect and @ormsctsp #keepcreatingwithorms for a chance to win prizes and be featured on our blog, find out more here.