We are in the third and final week of our Study Sessions and for this week we challenge you to look at the space and environment you find yourself in with a fresh perspective.
Essentially every home in SA became a theatre of familial and national politics as the words of one man transformed our places of comfort to one of confinement.
What is space?
In his introduction to The Fate of Place, Edward Casey states:
"Whatever is true for space and time, this much is true for place: we are immersed in it and could not do without it. To be at all – to exist in any way – is to be somewhere, and to be somewhere is to be in some kind of place. Place is as requisite as the air we breathe, the ground on which we stand, the bodies we have. We are surrounded by places. We walk over and through them. We live in places, relate to others in them, die in them. Nothing we do is unplaced."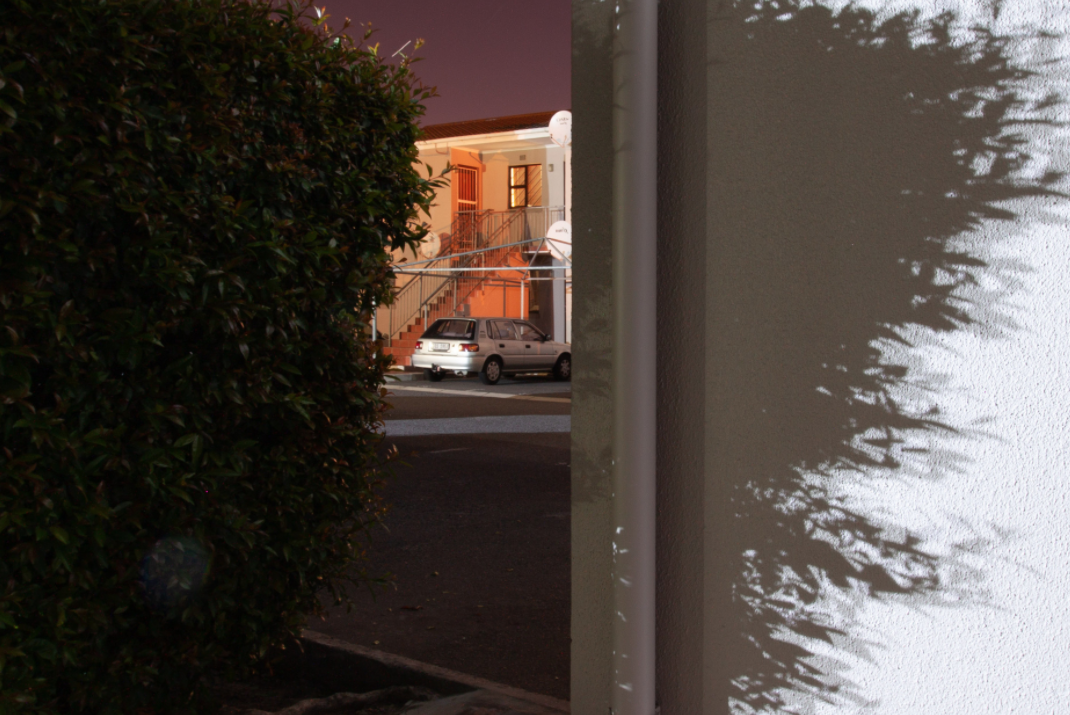 How to approach the session
Think about the demarcation of spaces within your own home; the bathroom, kitchen and bedroom and the norms that are attached to these spaces. You can't eat in the bathroom but you can sleep in the living room. Who made up these rules and why do we still abide by them?
Home means different things to different people and through colour, light and compositions you can transform the banality of your space into something otherworldly and beautiful. Experiment with angles, shutter speed, colour hues, corners and shadows just get creative and experiment with the mundane.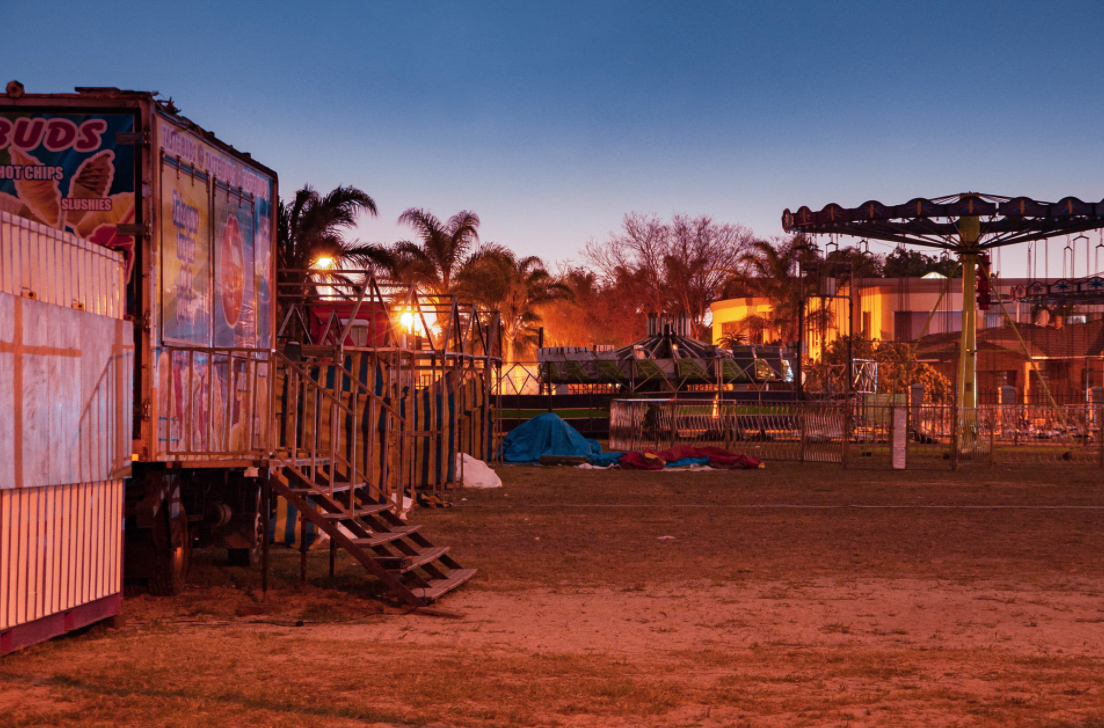 Personal Experience
A few nights ago I saw the light from the bathroom door create a beautiful streak of light. I thought it looked beautiful and decided to photograph it this lead me to rearrange the couches and I just started playing around with the doors and digital manipulation.
Here are examples of how you can photograph spaces.
How to enter
Submission date: only entries between the 13 April- 17 April 2020 will be accepted, No entries before or after will be accepted. Submissions close on 17 April at 9am.
Be sure to use #keepcreatingwithorms and tag @ormsdirect @ormsctsp so that we can have a look at what you've been creating. By taking part you'll also stand the chance to:
WIN an A4 Photobook with a personalised cover and 28 pages for you to design and make your own
OR
a 60-minute one-on-one session with a knowledgable expert in the field from the Orms Cape Town School of Photography to strengthen your practice even further.