How Kenny Jules Morifi-Winslow turned her Instagram feed into a coffee table book with Orms Print Room & Framing
Orms Print Room & Framing recently collaborated with fashion and interior design influencer, Kenny Jules Morifi-Winslow of Third Citizen to create a beautiful visual journal coffee table book using images from her Instagram page.
A perfect addition to Kenny's beautiful new apartment and a really personal project as she used the wording of her tattoos as chapters, creating a book that's distinctly Kenny. A coffee table book says a lot about its owner, especially if it is personalised and serves as a visual journal to that person.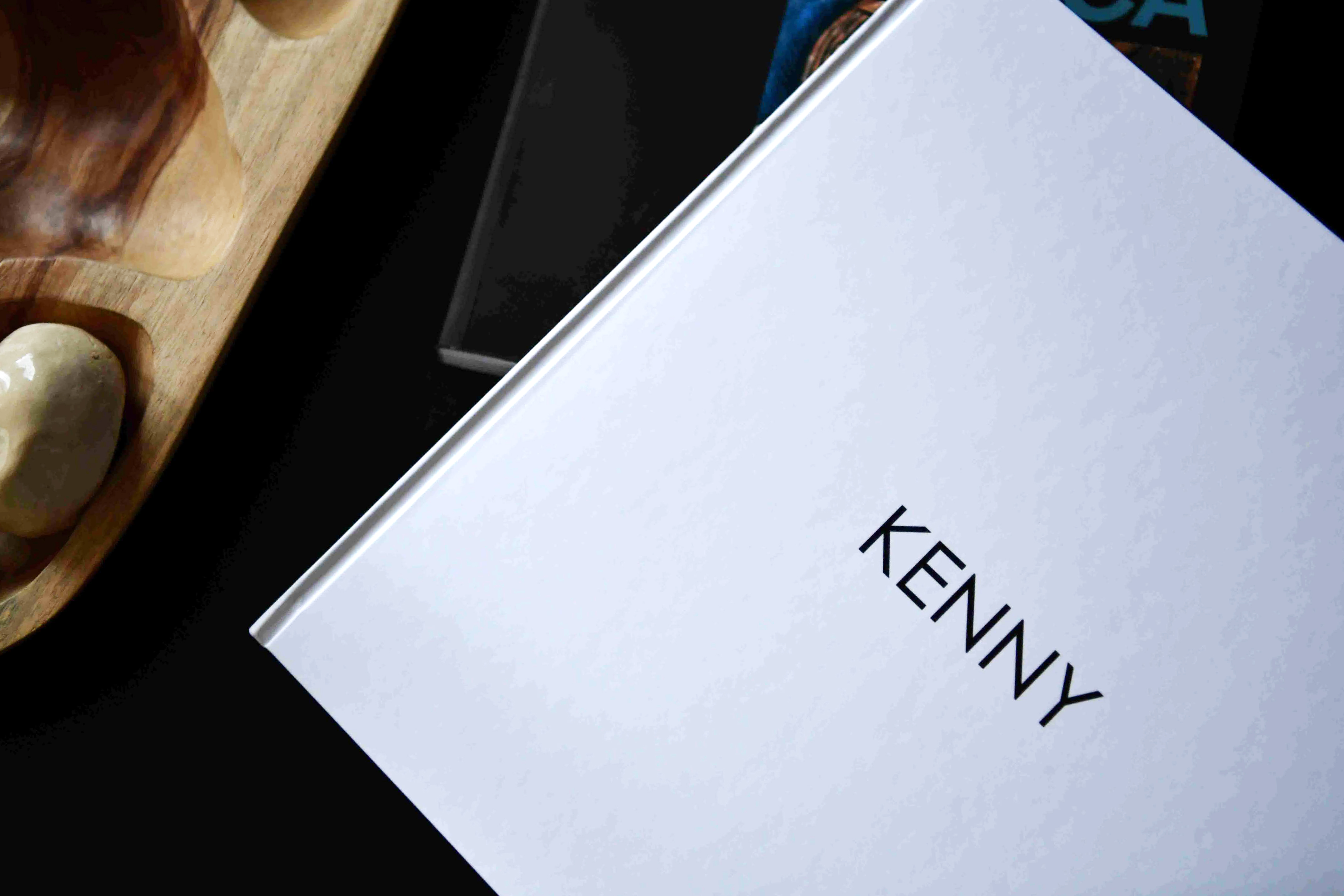 Printing a photobook of your images is such a personal touch in your home and is way better than giving your guests magazines to flip through while waiting for dinner to be served. Its also a great way to keep a tangible record of your life to look back on years down the line.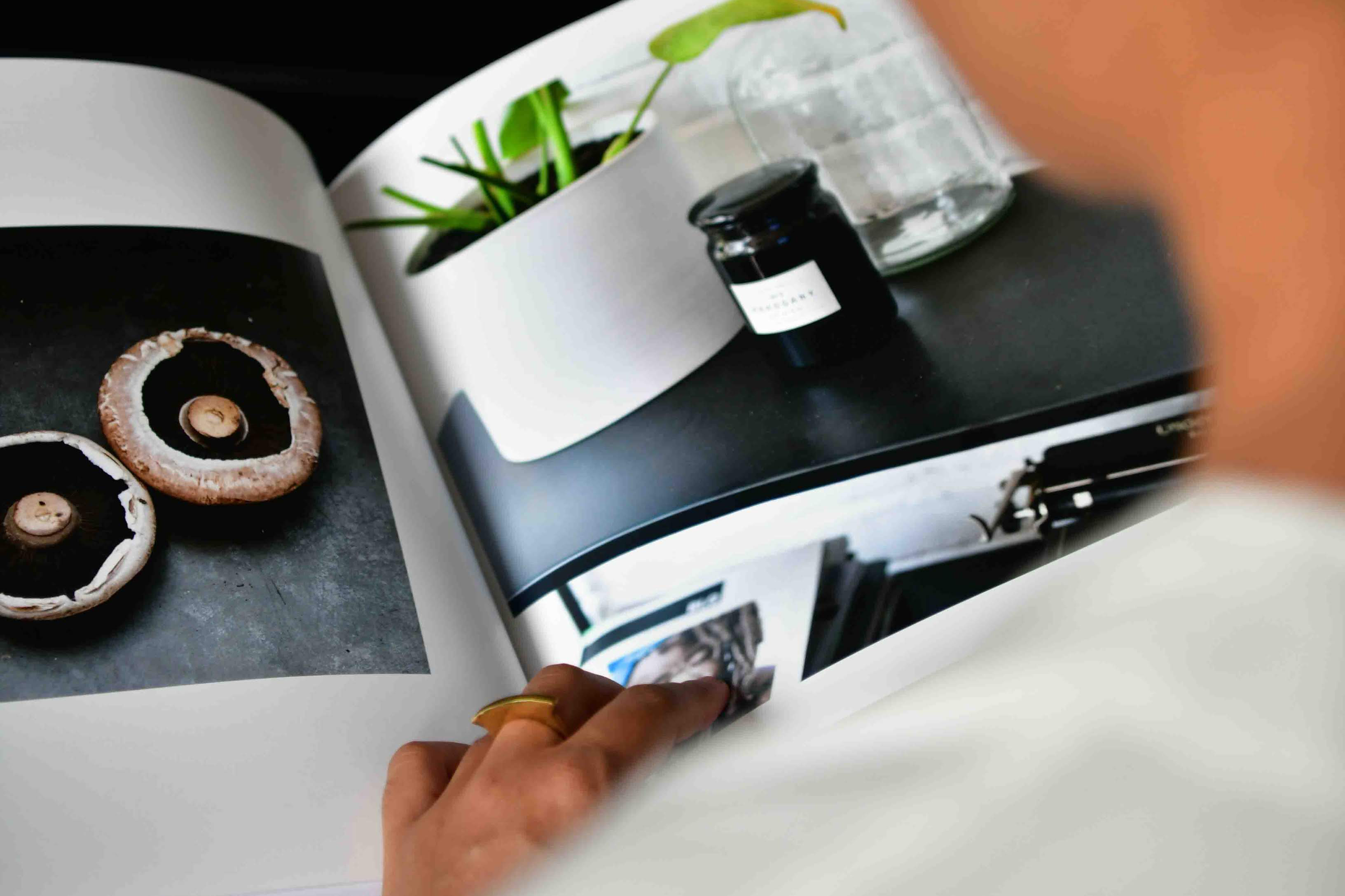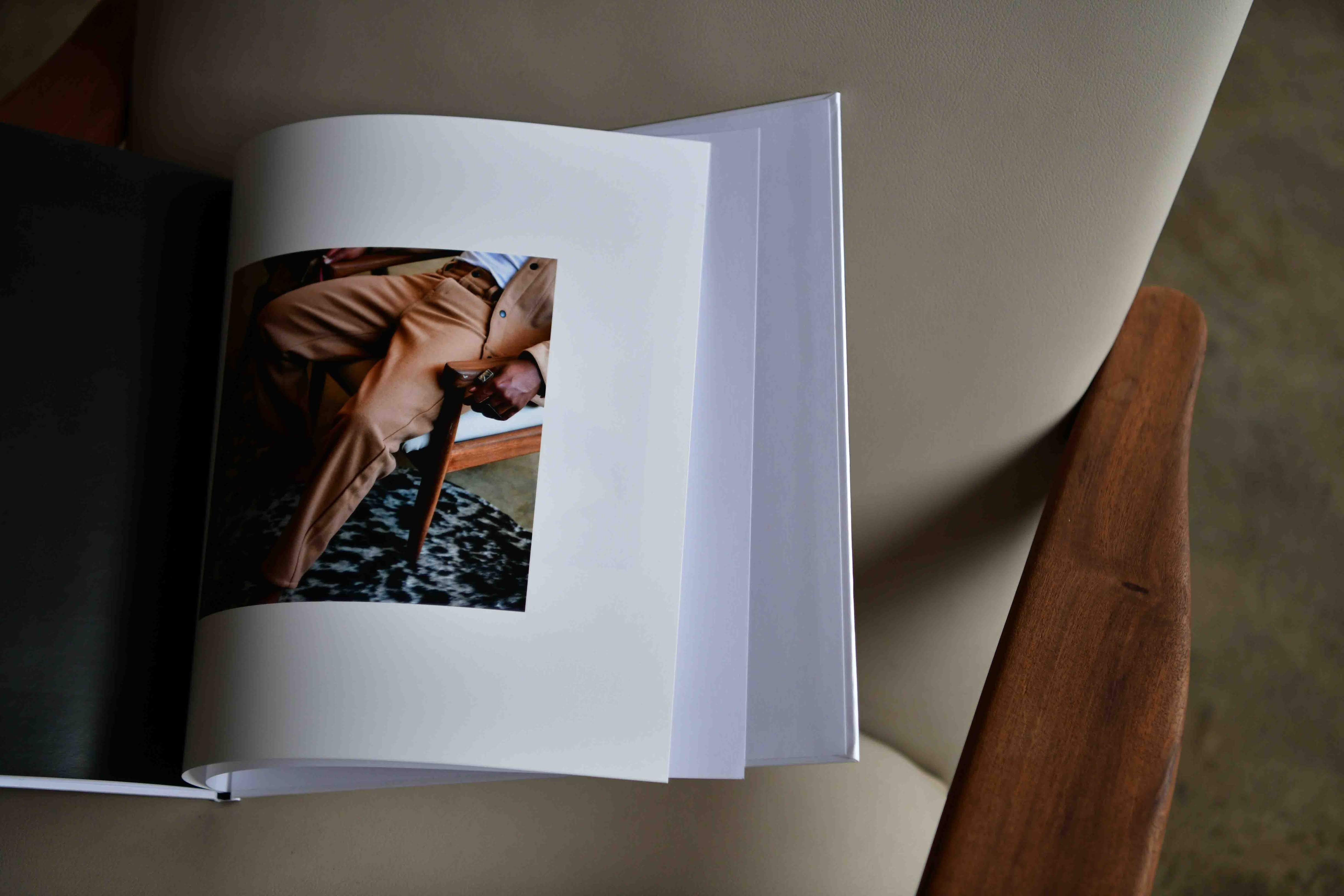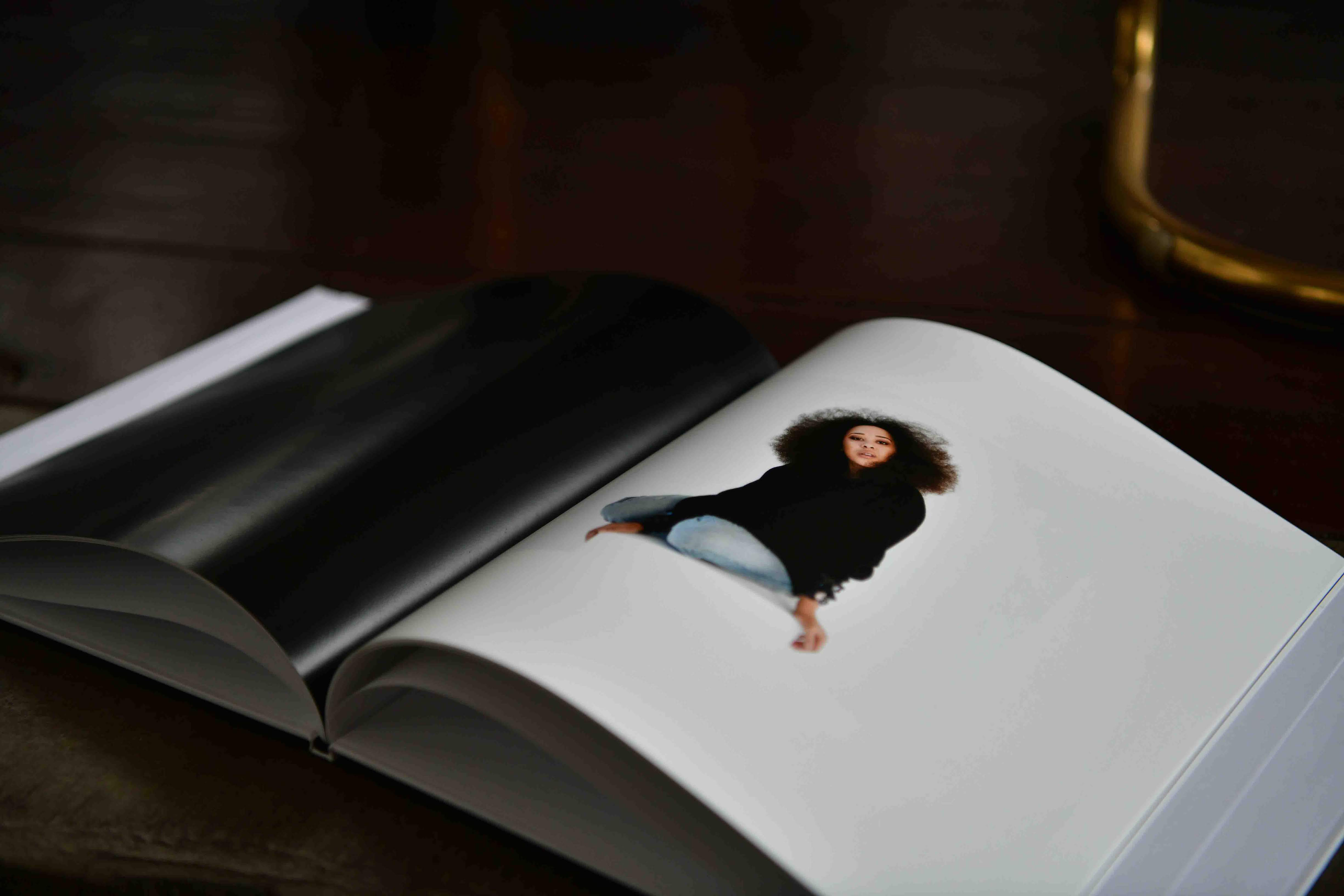 While it may seem like a daunting task and something that maybe we really complicated to get done, with Orms Print Room & Framing, its really not. Once you've downloaded the Orms Create & Print software, all you need to do is upload your images, drag and drop them where you'd like them to be on the page. If you need a little bit more guidance, the software also has numerous templates and layouts for you to choose from!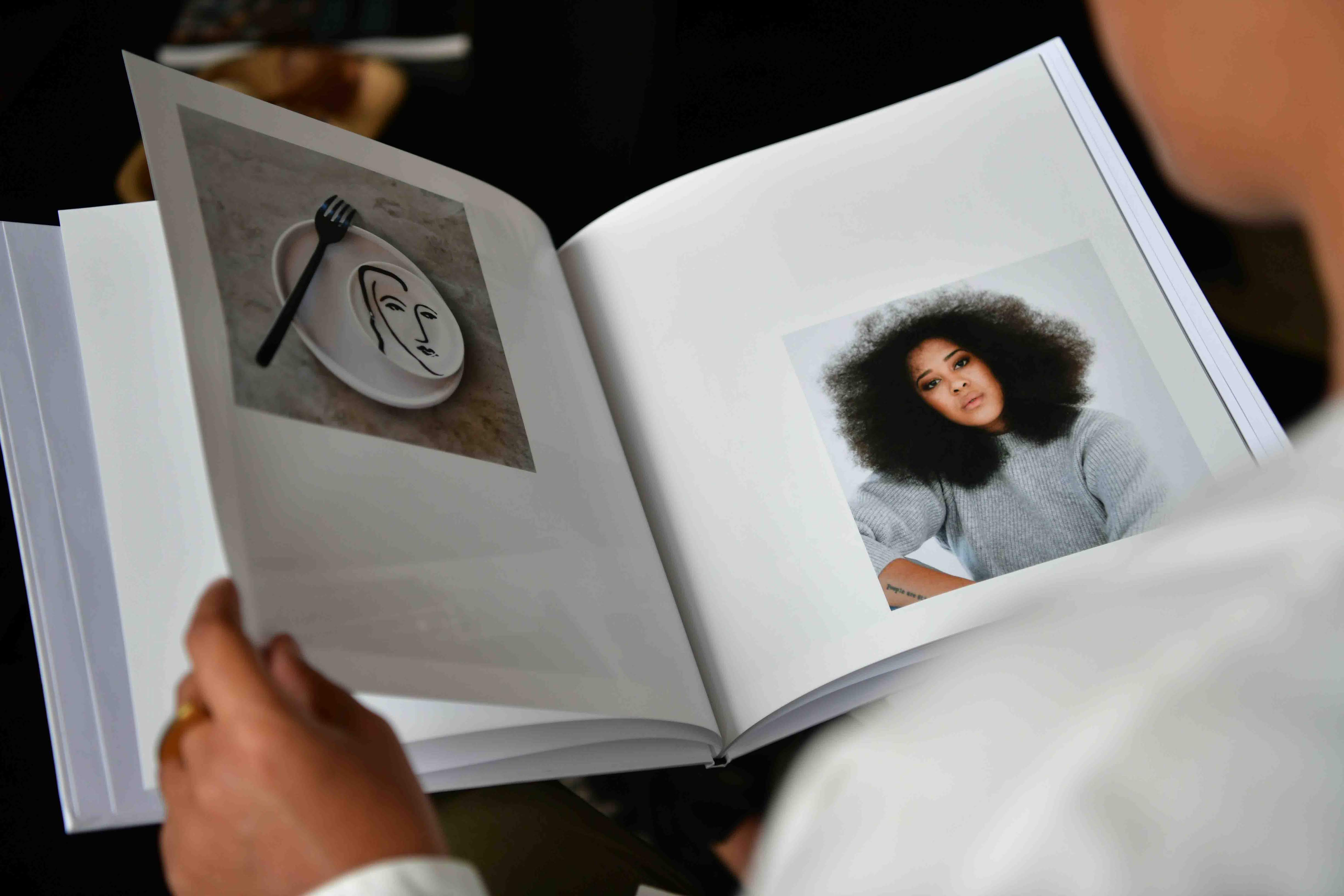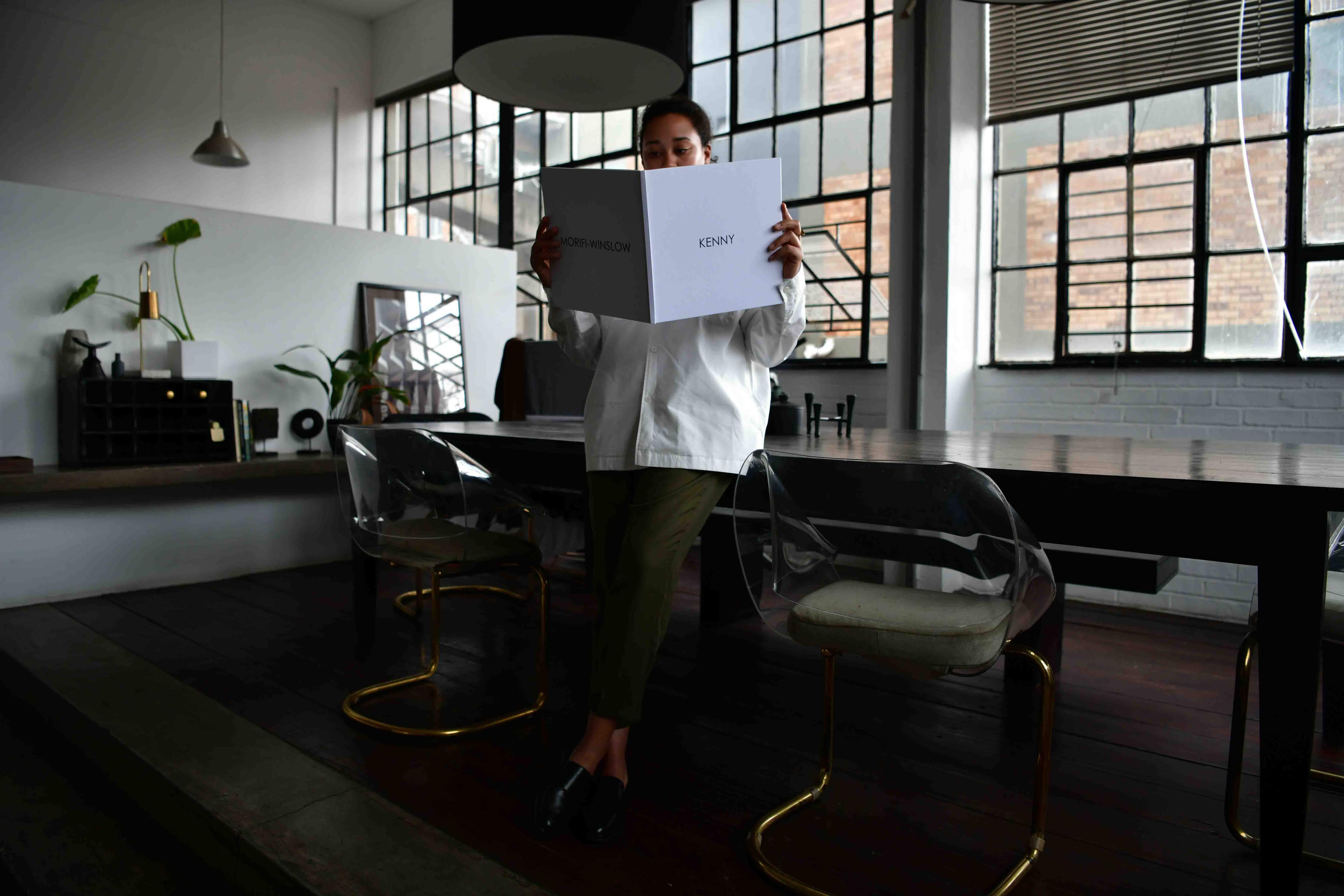 Not based in Cape Town? Not a problem, we ship nationwide!
To get started, head over to Orms Print Room & Framing and download the software here! For more information or to get in touch with a consultant simply email printroom@orms.co.za.