UX Designer by profession, lifestyle and travel content creator by passion, Cheyenne Fernánda is driven to image-making by her love affair with the lived experience. With her adventures spanning more than 30 countries and 100 places, Cheyenne believes that travel has the ability to mould us as people in a way that few other practical educations can.
We caught up with Cheyenne to dig into her creative origin story, her top tips for creating engaging images showcasing your travels, and to get a sneak peak inside her gear bag.
Want even more travel photography tips and insights from the experts? Make sure you check out this blog post where we spoke to Craig Kolesky, James Hughes and Chris Joubert about how you can create inspiring adventure images.
Orms: Tell us about the birth of your passion for travel and creating content in this genre. When did you start creating this type of content, and why?
Cheyenne Fernánda: By profession, I'm in fact a UX Designer working in the fintech industry. Honestly, I'm in a love affair with the design world, from visual design and clothing to street art and illustration. From high gallery walls to gorgeous hotels, my love for design and the actual beauty of our world is what inspires me each and every day. So running parallel to my love for design lies my deep love affair with travel and the lived experience.
I grew up a mixed-race, third culture kid, which is most likely where my appreciation and love for life and all its vibrance comes from. Looking back I've been fortunate enough to have travelled to over 30+ countries and over 100+ places. From various places, textured environments, colourful streets and beautiful food. The birth of my passion lay in the rawness and unpredictable nature of the natural world, complemented by the beauty of the human experience. I then started photographing and art-directing my personal journey of self-discovery and growth within these environments and so the birth of @cheyferna occurred — my now petite yet successful travel and lifestyle blog. My mother always says "travel is part of your education" and reflecting back, I couldn't agree more. I wouldn't be the person I am today if it weren't for those experiences.
I am beyond excited when brands reach out and in the last 2 years, I've been fortunate enough to work with international brands like Birkenstock, boutique hotels & BNBs (the Oyster Collection & Nima Lodge), local South African fashion & lifestyle brands (Rowdy, Happy Culture Kombucha, Wazoogles etc.) and various magazines and publications like Cape Town Mag, Between 10and5 and now, Orms.
Orms: What is it about travel and adventurous activities that inspire you to take out your camera and make an image?
Cheyenne Fernánda: In all honestly, especially after this pandemic, I learnt a lot about myself and what makes me truly happy. I know I'm young, but I'm young and inspired by beauty in every sense of the word. I believe that beauty is in everything. Beauty is experience. Beauty is adventure. Beauty is people, places, food, wine, texture, culture and most importantly community. Beauty is inspirational and with every inch of my being, I aim to create beauty in all I do, whether it be a photograph, an edit, a creative expression, a song or an aesthetic. Travel and adventure are the two things in my life that I can't do without. I am obsessed with the beauty of life. The beauty that is booking a trip and it all going wrong. I am attracted to allowing the chips to fall as they may and leaving a calculated amount of risk — a chance to allow serendipity to take place. I've realised that I quite like being a little bit lost in a new environment, it leaves space to play and so I create based on my day-to-day no matter the country. I love the excitement that comes with not having 100% of the shoot planned. I love the journey and I photograph that journey, my journey in that place at that time.
Orms: Please share your top 5 tips for shooting inspiring and aesthetically pleasing travel photography. What compositional ingredients do you use to really make the viewer want to get out there and explore the world?
Cheyenne Fernánda: Here are my top tips…
Get yourself a decent camera. I'm talking DSLR, even if it's just an entry-level camera. Also, note to self: a tripod is essential. I mean think about all those brilliant solo travel pics you're going to take!
Keep an open mind and educate yourself on compositional elements of photography, even if it's a basic understanding of the laws of thirds, fifths, etc. Personally, I love an establishing image in a beautiful, often natural, environment. I love shooting with lots of negative space that puts emphasis on the environment and not so much the subject, or model. I simply add myself in as the model, as a "nice to have" detail with the sole purpose of presenting the true size, beauty and vastness of my environment.
Train your design eye. Train yourself to have "an eye". I mean photography is basically the eye of the "beholder", in our case, this refers to the photographer.
Get inspired. There's no point being in a stunning location and not using that newly trained design eye to scout, see and capture the beauty of the surroundings that lie before you.
Understand depth of field and how to actually use your camera, no matter the level. At the end of the day, a camera is a camera but a photograph tells a million and one visual stories. Learn everything about your DSLR because as you advance, it's just a better interface and body with the exact same foundational principles of photography. A pro-tip is to understand long exposures, portrait and landscape formatting and visual retention. Go outside on a clear night and try your luck at shooting the stars, not only is it a whirlwind of a time but what you end up shooting once you've got the knack of it is just phenomenal.
Orms: What gear is essential for travel photography? What do you have in your kit bag?
Cheyenne Fernánda: So, you may be surprised to know that my current main camera is in fact the entry-level Canon 750D. Now I know what you're thinking but I got this camera in my first year of university and honestly, 5 years later, she still works like a dream. This just goes to show how training your eye and really understanding the foundational elements of photography creates memorable and impactful imagery. Full disclosure, I do plan to upgrade my kit this year and get a new camera body, but at the moment my kit consists of a very beginner-friendly Canon 750D, a standard Rollei tripod, a Canon RF 24-105mm F4-7.1 lens, a Canon 18-135mm f/3.5-5.6 lens, a Canon 50mm f1.8 lens, a Canon 75-300mm and a Canon EF-S 10-18mm lens as well as a GoPro Hero 9.
Can't get enough of Cheyenne and her gorgeous travel and lifestyle content? You can keep up with her adventures on her beautiful and truly inspiring Instagram profile.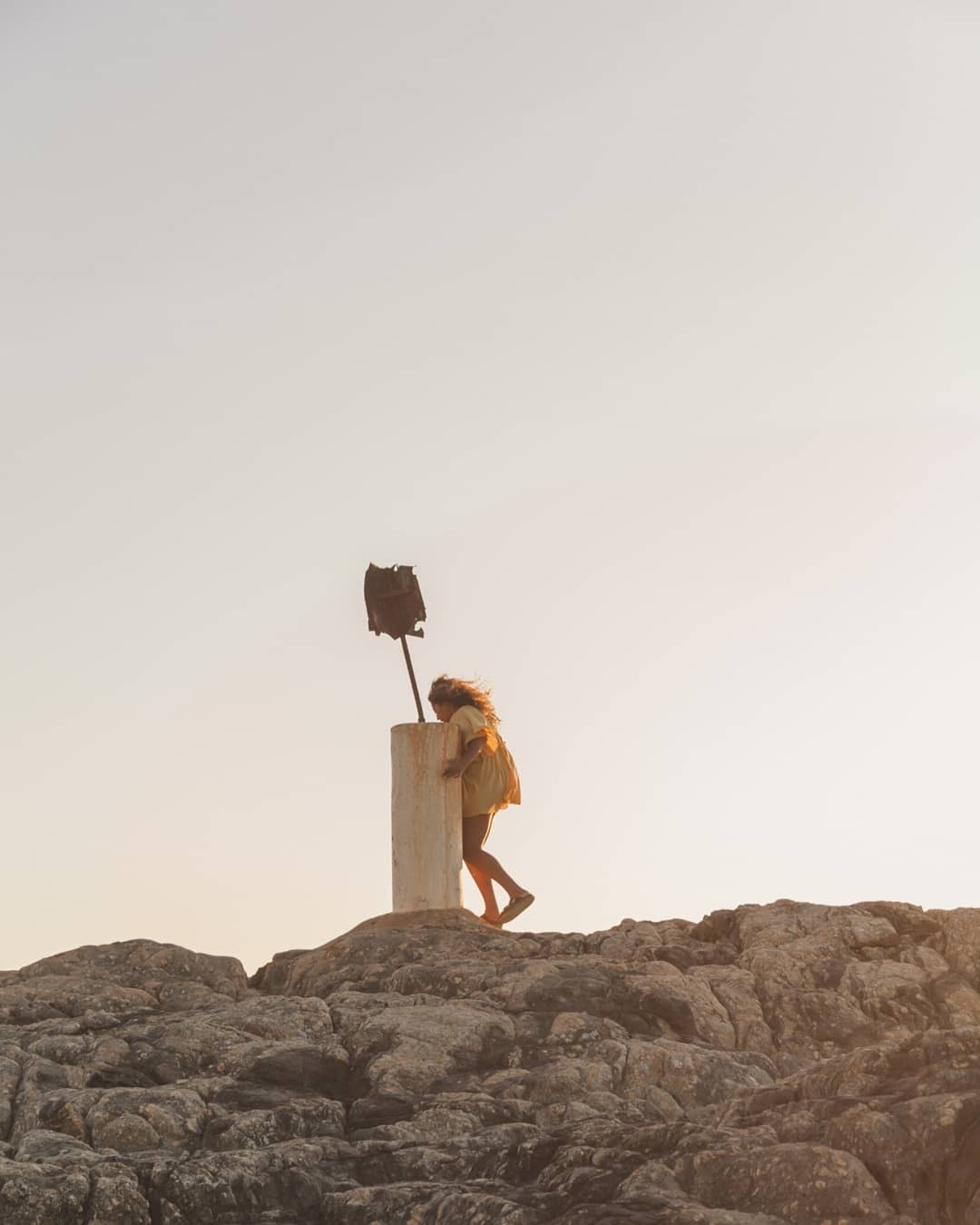 Credit: Angelina Wicker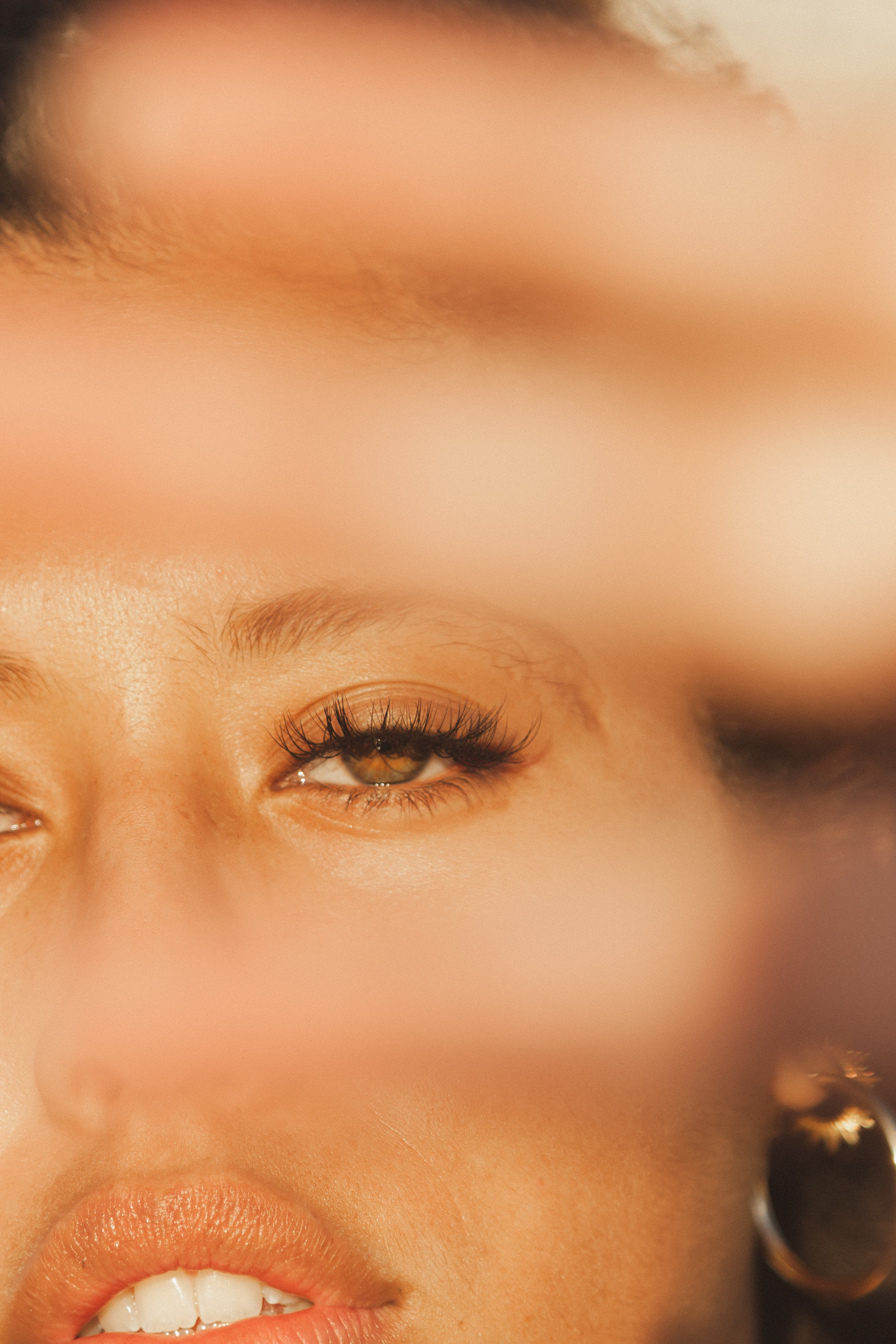 Credit: Angelina Wicker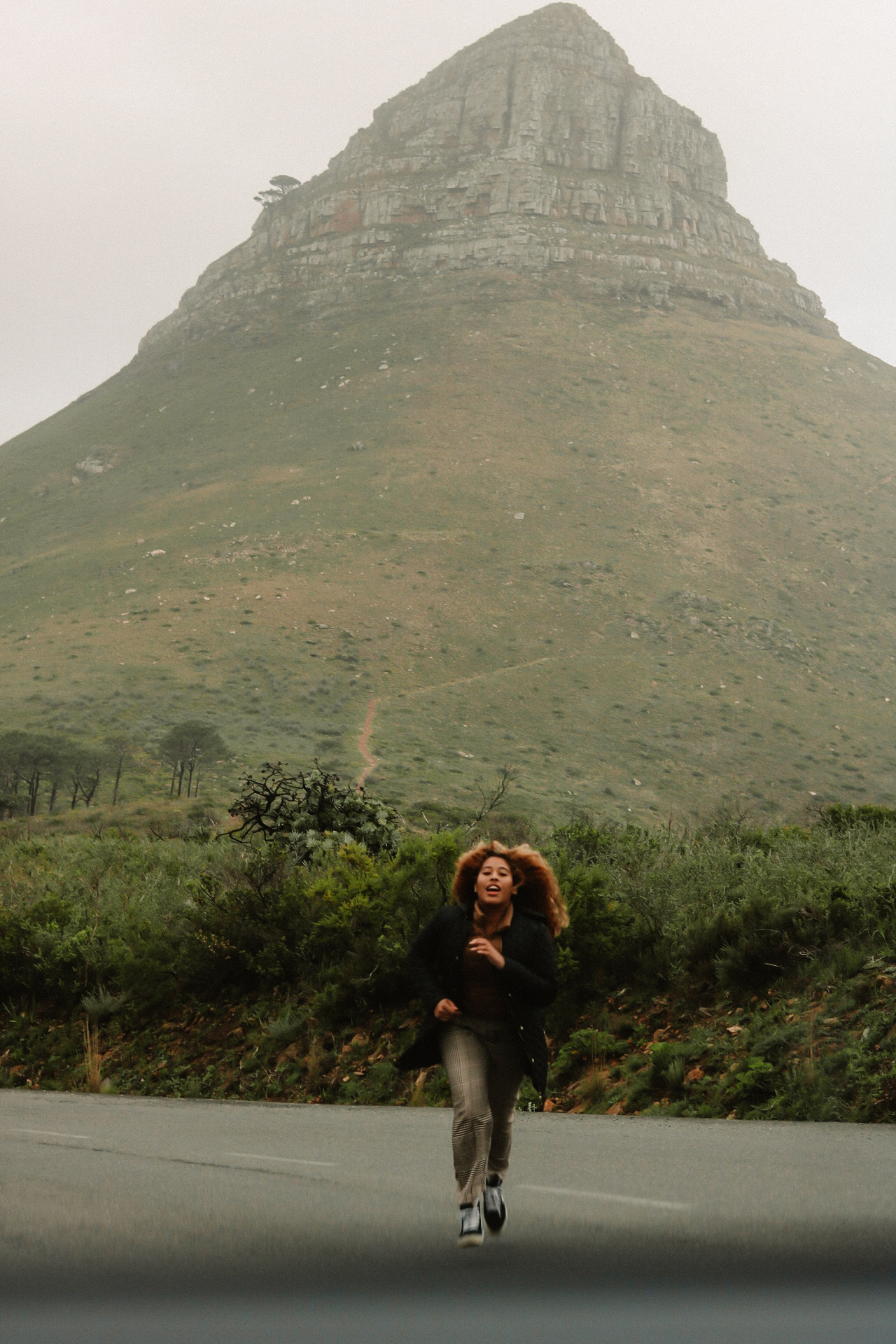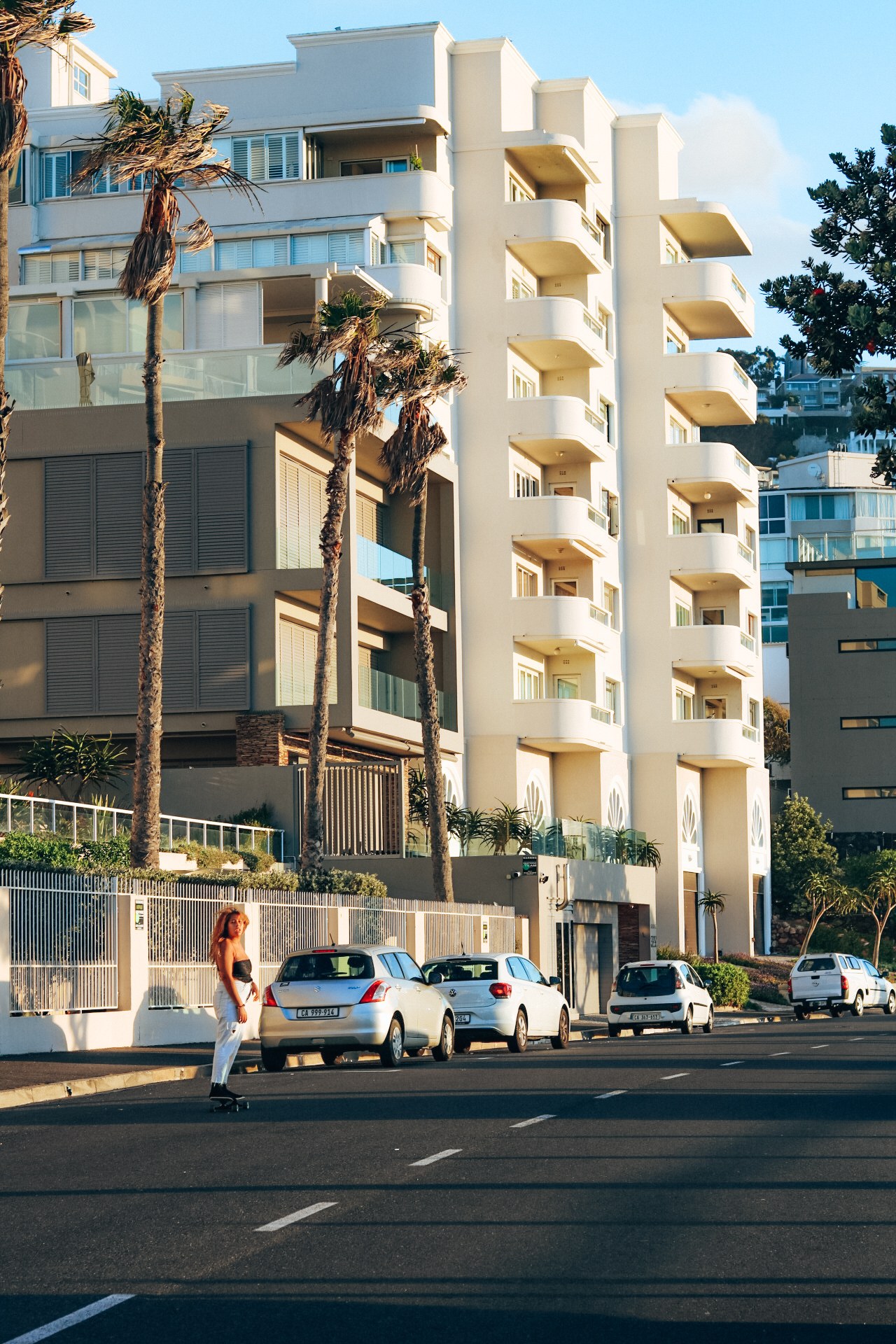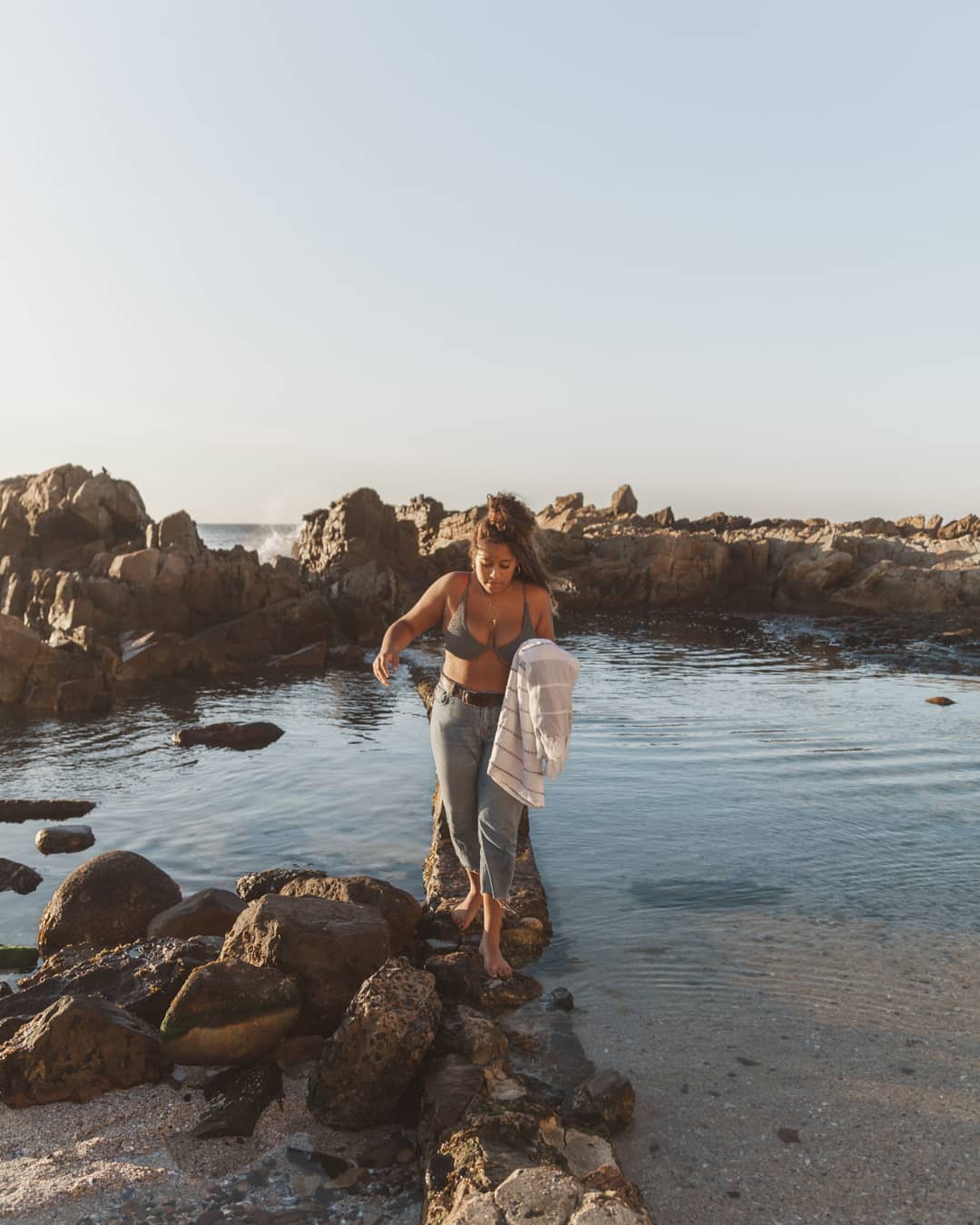 Credit: Angelina Wicker